Lynnwood Energy Storage System
by Pinnacle Roofing Professionals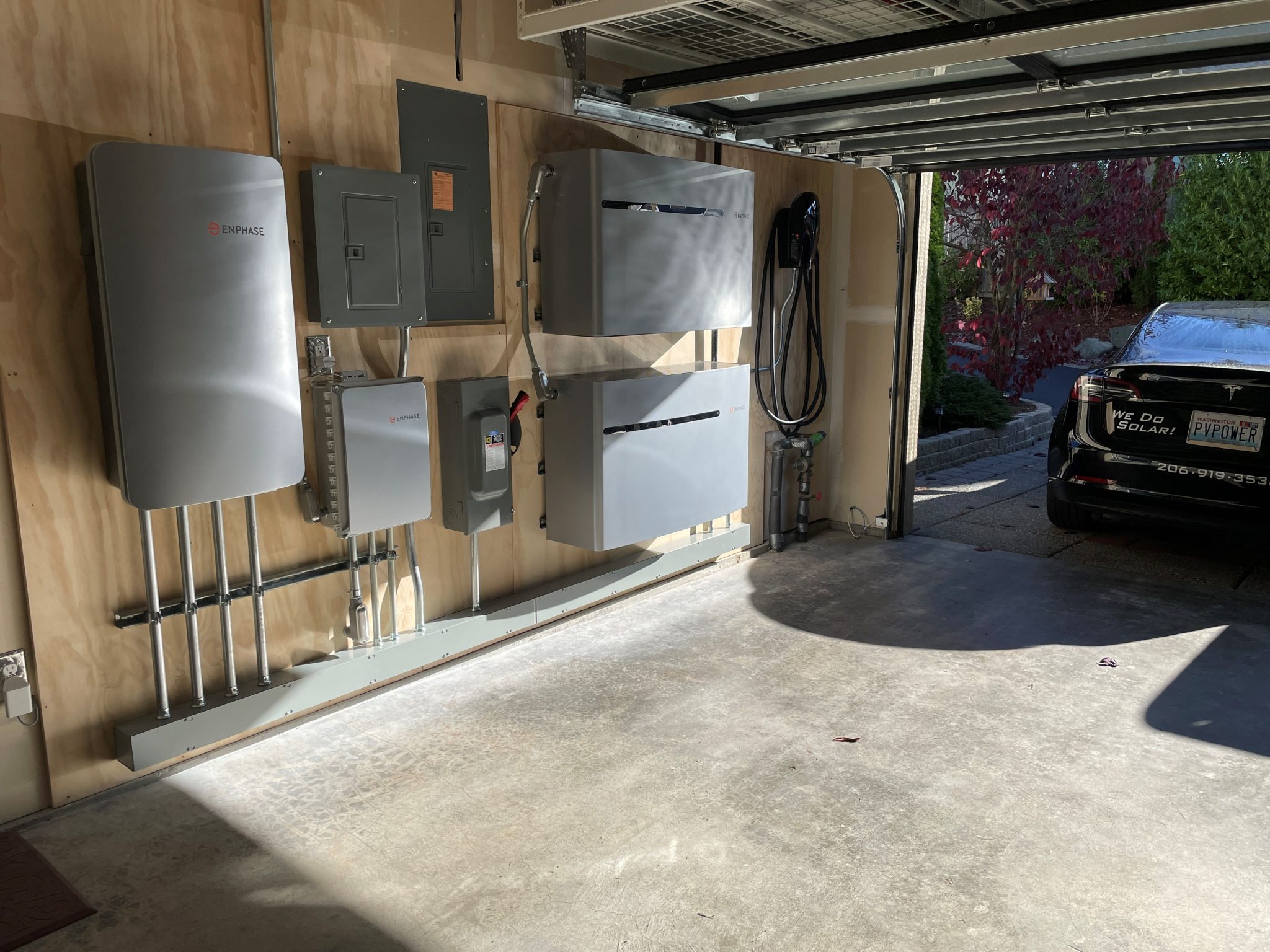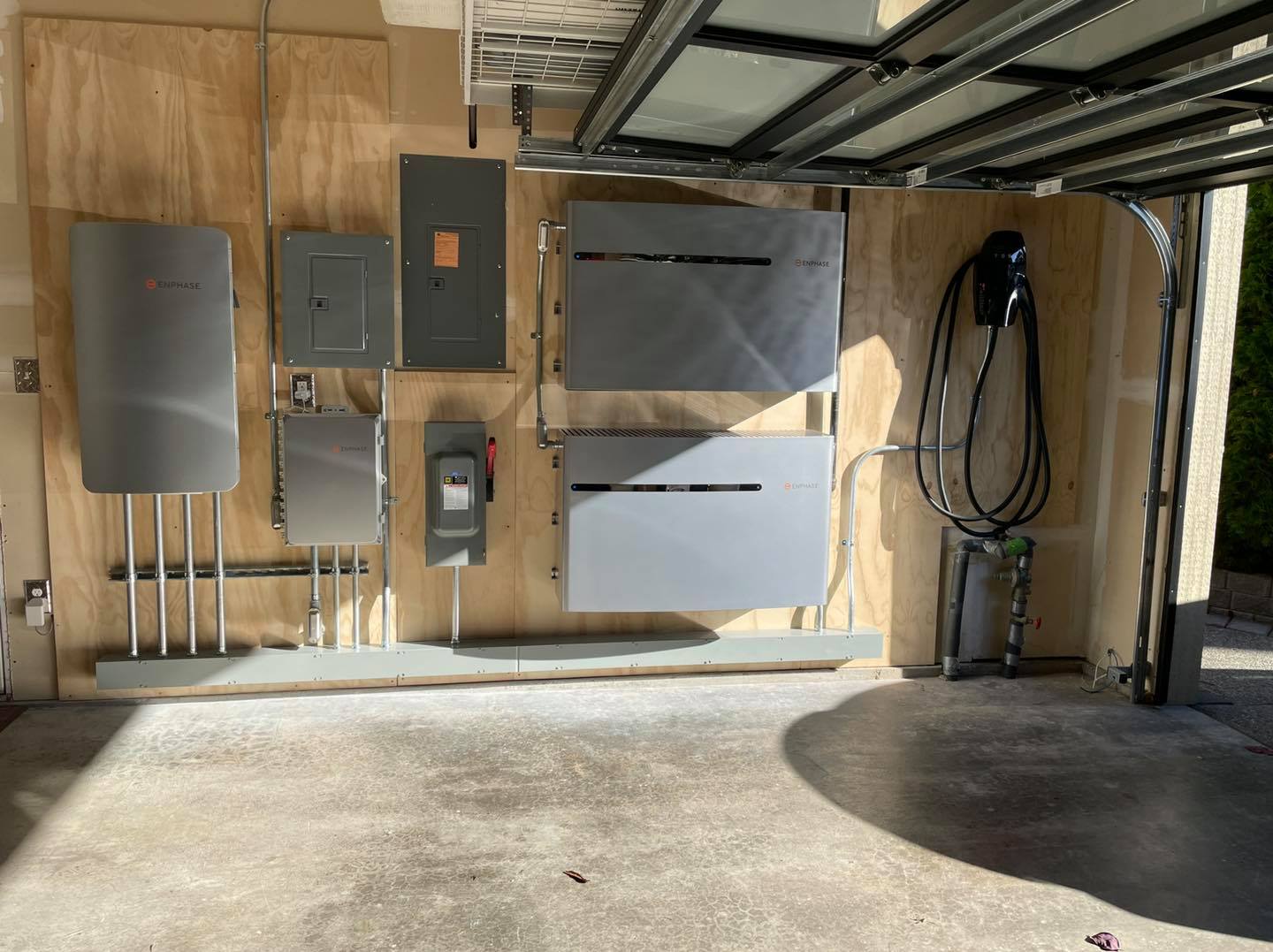 Products:
CertainTeed Presidential TL Shingles - Solaria 370 Watt Modules - Enphase IQ7+ Microinverters - 20.1 kWh Enphase Ensemble Energy Storage System
Description:
This is an 8.88kW Lynnwood solar system we installed using Solaria 370 watt solar modules paired with Enphase Energy IQ7+ microinverters. We also installed a 20.2 kWh Energy Storage system using Enphase's grid agnostic Ensemble system which is designed using Lithium Iron Phosphate (LFP) batteries. Big thanks to the PRP Solar Team for their hard work and dedication to the educational time to get us Ensemble certified. Enphase limits the availability of their Ensemble product to a network of certified installers to ensure your getting a quality installation. Thinking of going solar and incorporating an Energy Storage System? Call 206.919.3538 today!
#TeamPRP
#energyindependence.
Pinnacle employs NABCEP certified solar installers and educates and encourage new installers put installers on a path to NABCEP certification. See
Pinnacle attends NABCEP's 2018 7th Annual Continuing Education Conference-Niagara Falls
Did you know we install EV chargers?
https://www.pinnacleroofingpros.com//electric-vehicle-charging/