PRP Now Offers Masonry and Chimney Repairs!
by Pinnacle Roofing Professionals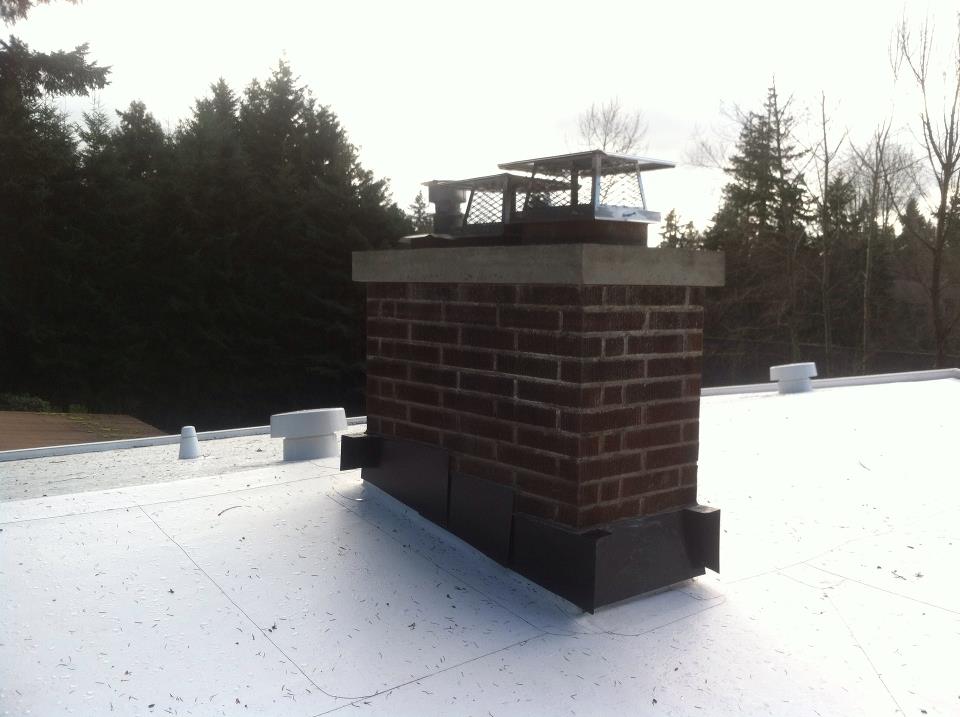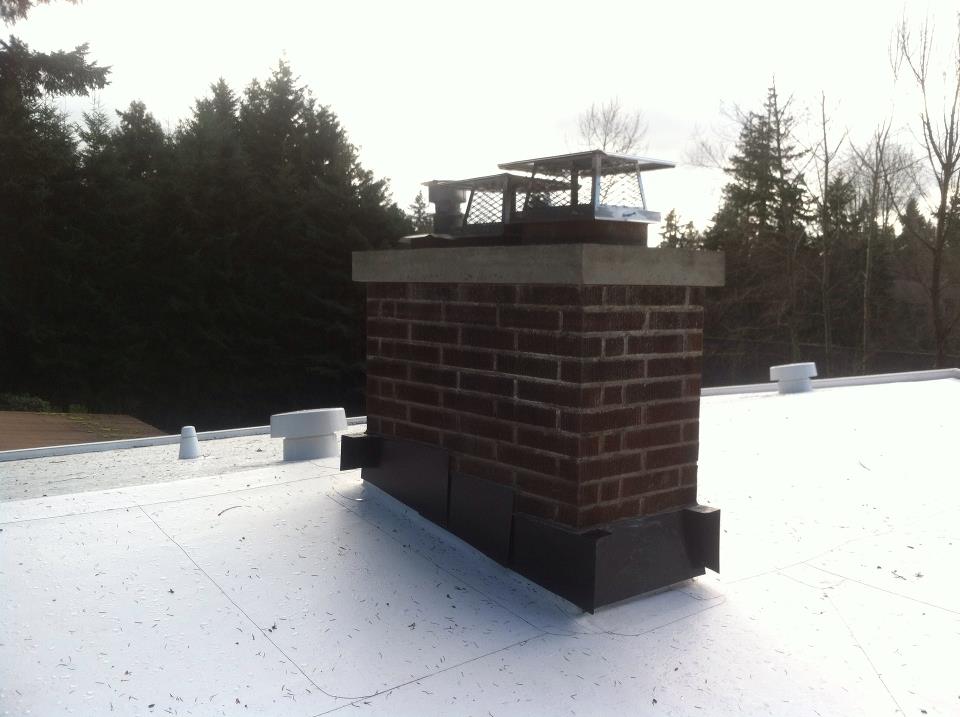 Please follow and like us:
Products:
50 mil PVC membrane by IB Roof Systems.
Description:
This is a low slope roof project where we install a new IB Roof System and made masonry repairs to the existing chimney. We poured a new chimney crown, repaired the mortar joints and installed new masonry counter flashing.