Hunts Point PVC Roof Project
by Pinnacle Roofing Professionals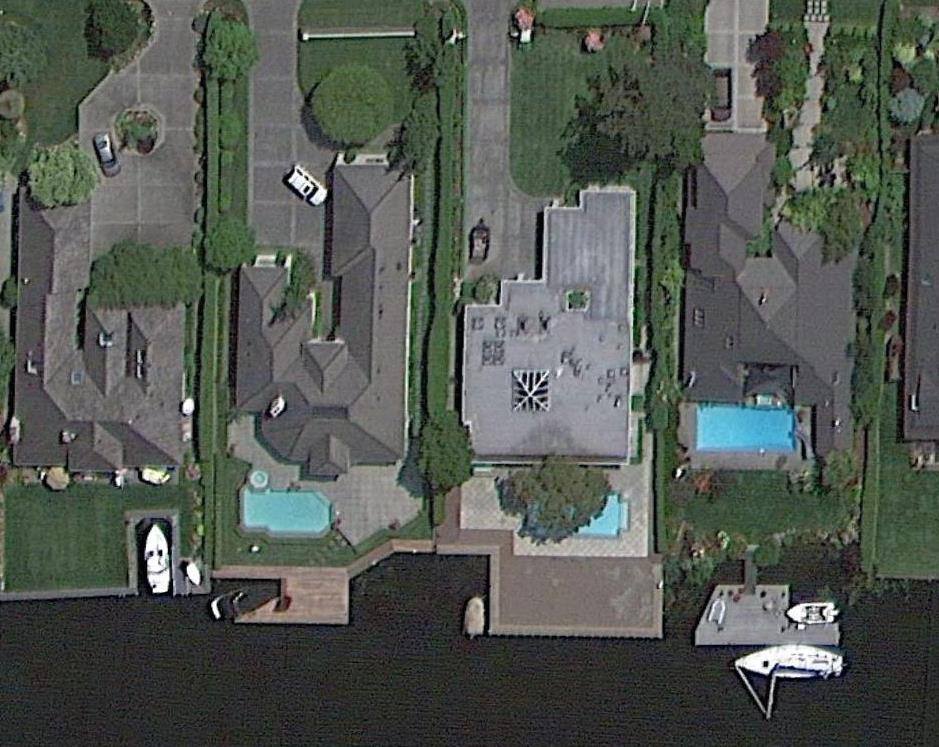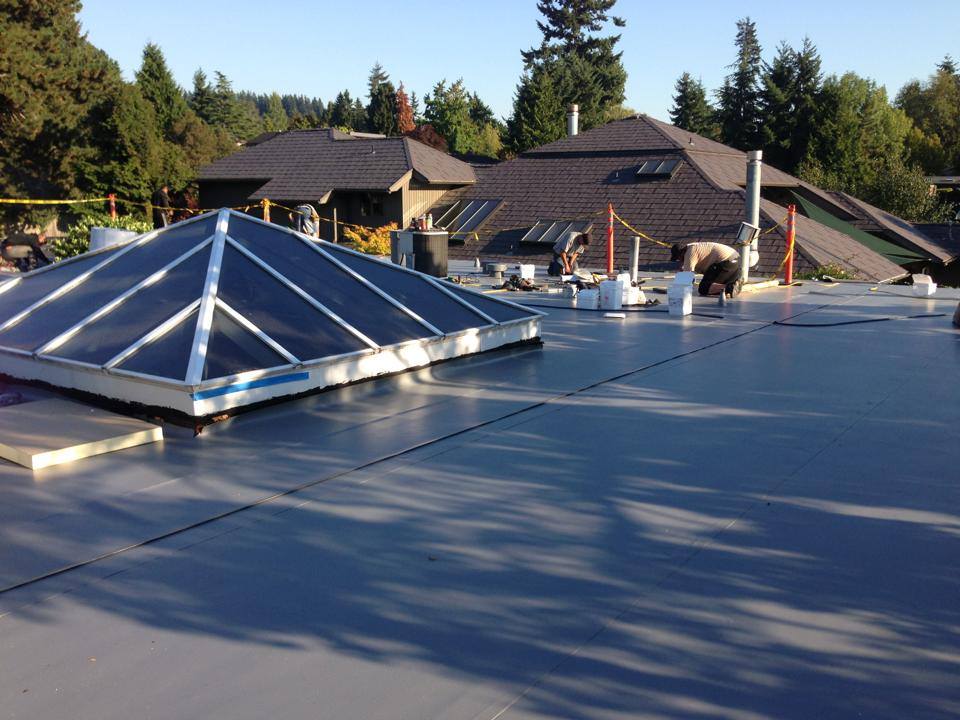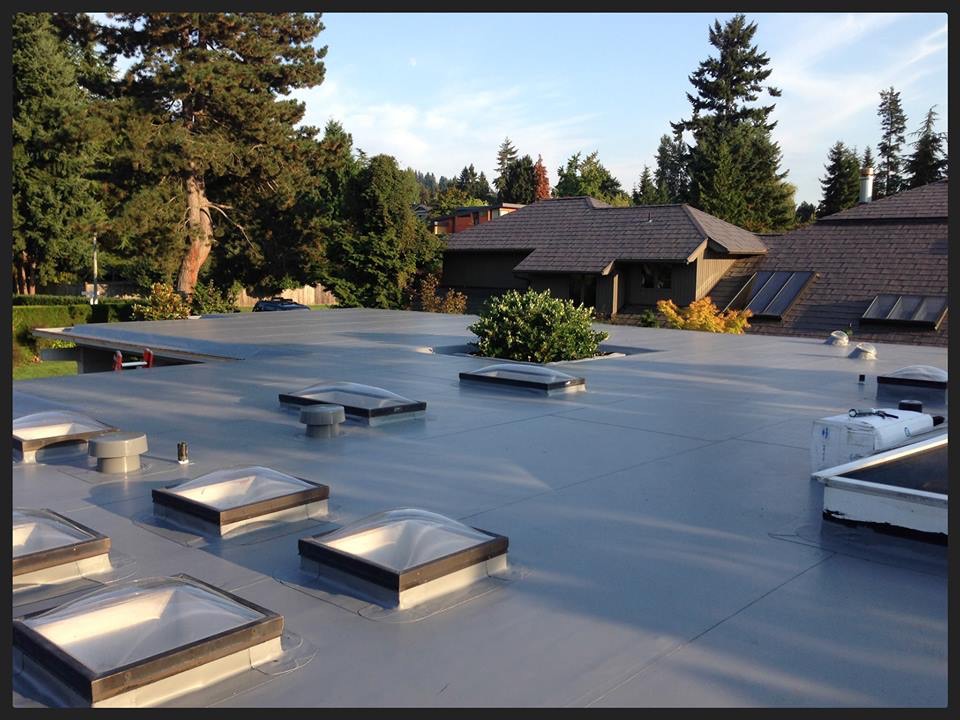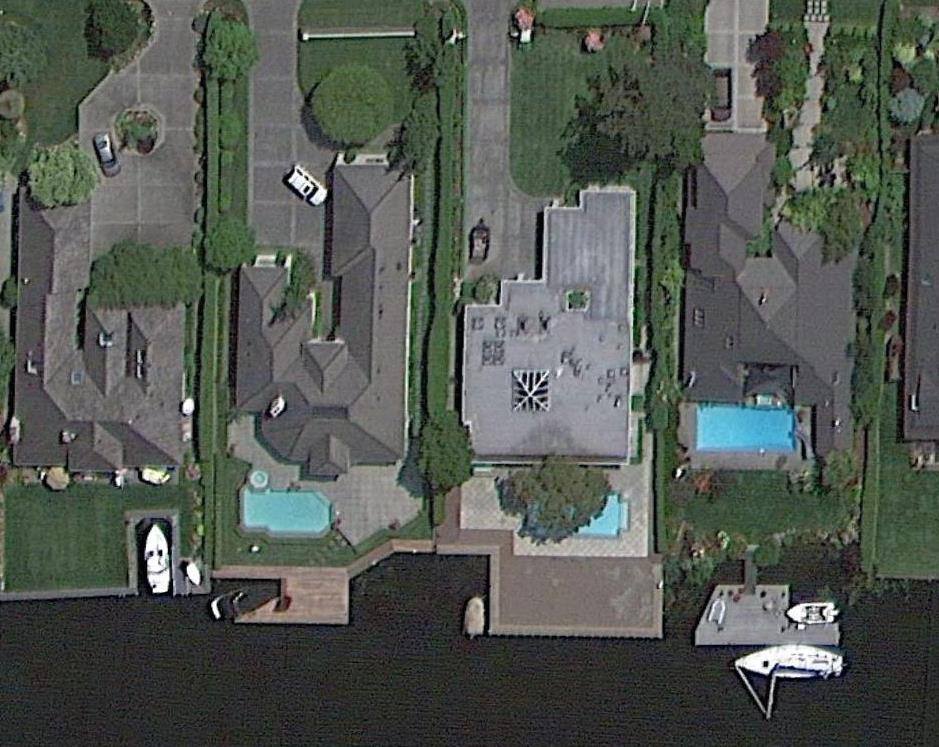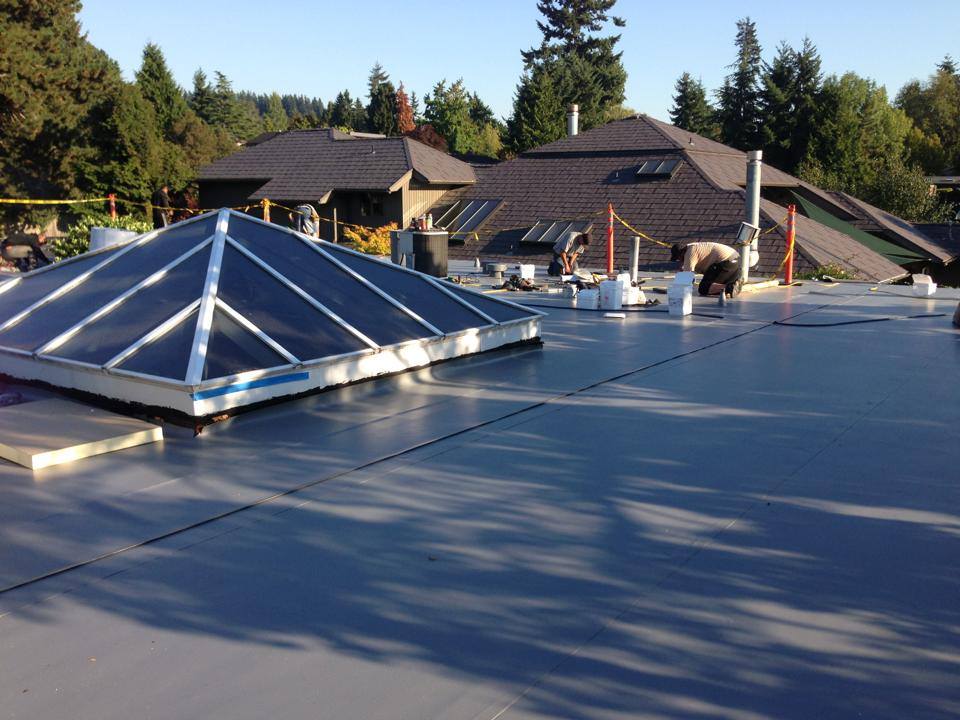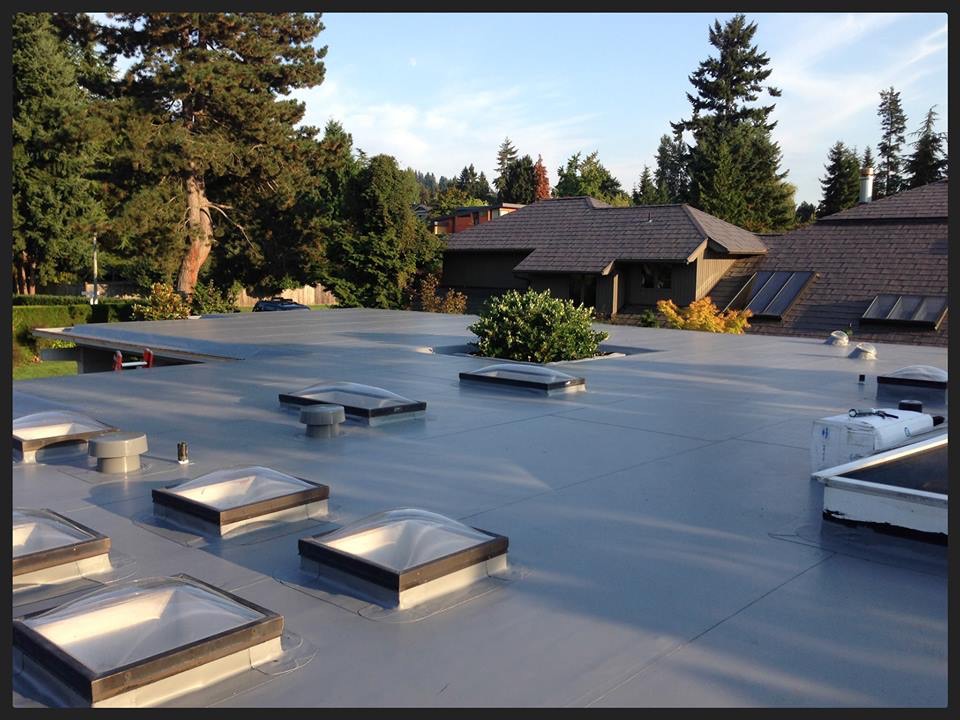 Please follow and like us: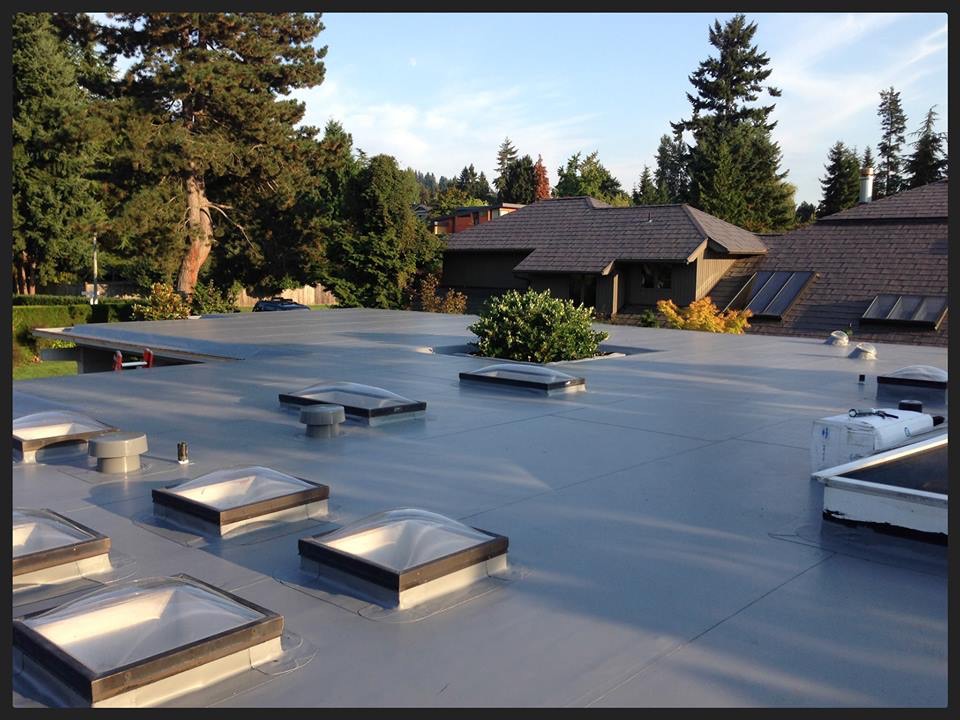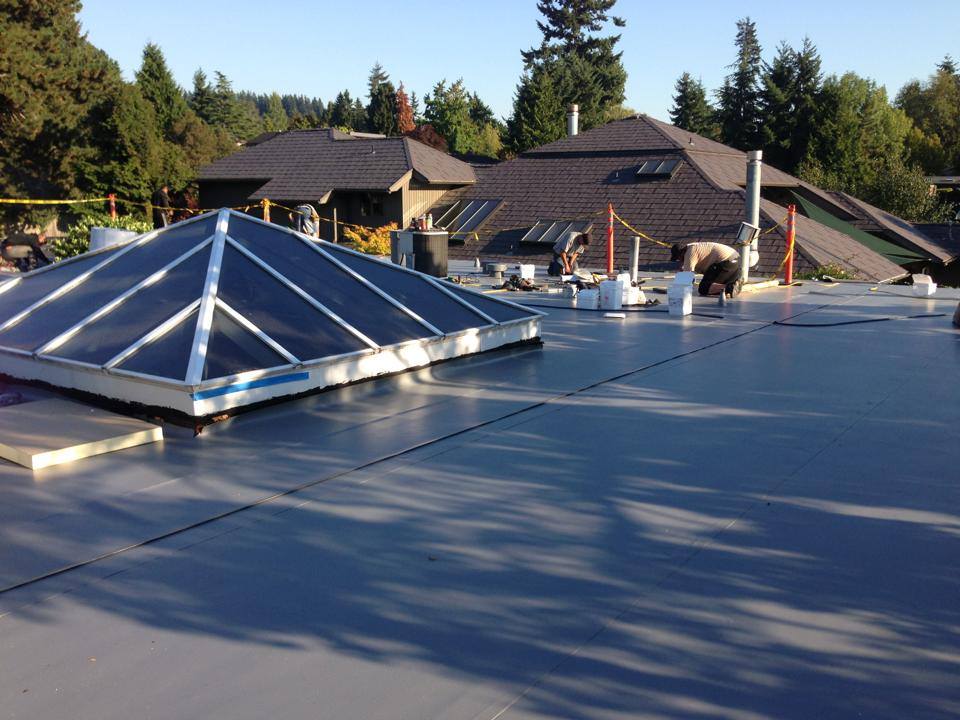 Products:
80 mil. PVC by IB Roof Systems.
Description:
This is a pvc roof project located in Hunts Point in the Fair Weather Basin neighborhood where we removed an old Torchdown roof, upgraded the insulation board to R-38 and installed an 80 mil. PVC membrane by IB Roof Systems. Call us for your flat roofing needs. 206.919.3538.