Solar
Making the World a Better Place, by Accelerating the World's Transition to Sustainable Energy, One Roof at a Time!
Solar
Solar roofing, solar modules, and building-integrated solar technology is constantly advancing, making solar photovoltaic energy systems an attractive roofing option for residential or commercial buildings. Because of the demand, the number of solar companies is growing. Depending on your location, any sunny rooftop can be transformed into a solar energy power generator. Contact a licensed and experienced solar contractor and solar roofing installer, like Pinnacle Roofing Professionals to review the benefits, costs, and options for solar modules or solar shingle roofing. Let us discuss the benefits of having your roof and solar installed by a contractor that specializes in solar, electrical, and roofing.
Solar Roofing Panels
As the cost of solar goes down, and the benefits to the user and environment increase, more consumers are looking to add solar panels to their homes. Specifically, on their rooftops. Solar panels are made of thin photovoltaic film, which is tough, light, and flexible. More telling, Solar panels, which are a bank of solar cells, produce electricity when exposed to radiation from the sun, which is a free source. Often they are affixed to the roof of a house or building.
Integrated Solar Shingles
As the solar industry grows and matures, building-integrated photovoltaic (BIPV) is being looked at as a way to increase solar adoption. If you want to go solar, but want your roof to still look like a roof – you can with integrated solar roof shingles. They look like and function like any roof shingle, with the added benefit of generating clean solar energy power. Solar roof shingles blend well with standard asphalt shingles and make for an aesthetically pleasing solar energy roof system. As a Certified Solar contractor, we install BIPV products by CertainTeed. Pinnacle uses CertainTeed's Apollo II solar roof shingles that are low profile and act as both the roof covering and the solar PV collector. Moreover, warranty coverage is available wherein CertainTeed backs our Workmanship for a period of up to 15 years on our roof and solar installations. A warranty that is unique if not exclusive in the solar industry.
Rack Mounted Solar Panels (Modules)
Rack-mounted solar-powered systems are solar panels secured in place by frames or racks attached to roof-based mounting supports. Typically, this results in numerous penetrations to the roof system. Therefore, it's important to hire a professional and experienced installer to not only install solar panels correctly but ensure all roof-based mounting supports are flashed in to last the life of the solar system. Pinnacle installs a vast variety of Solar modules, including, Washington-made Silfab modules, CertainTeed Solstice modules, Solaria modules, Tesla and we are also an LG Electronics solar partner.
Your Electric Bill will Decrease with Solar Roofing
After a solar roof is installed, quickly see savings on your electric bills. Your savings will depend on the solar capacity or number and size of solar panels or solar roof shingles you have installed. The larger the solar array, the more you will directly affect the savings on your energy bill. Washington currently has some of the best incentives on Solar in the United States. Eliminate your power bill and join the solar innovation trend today!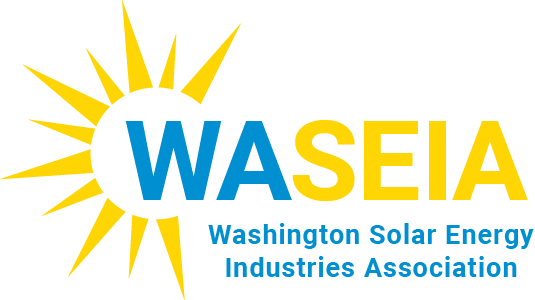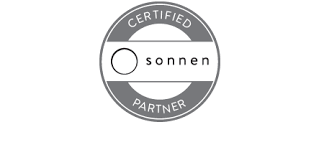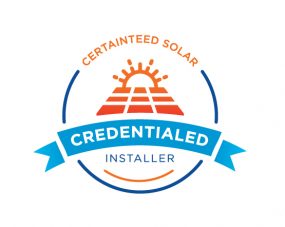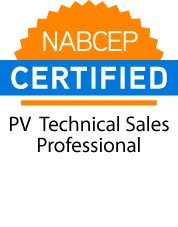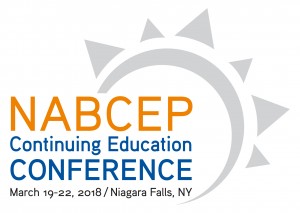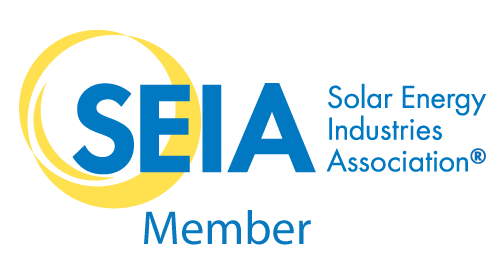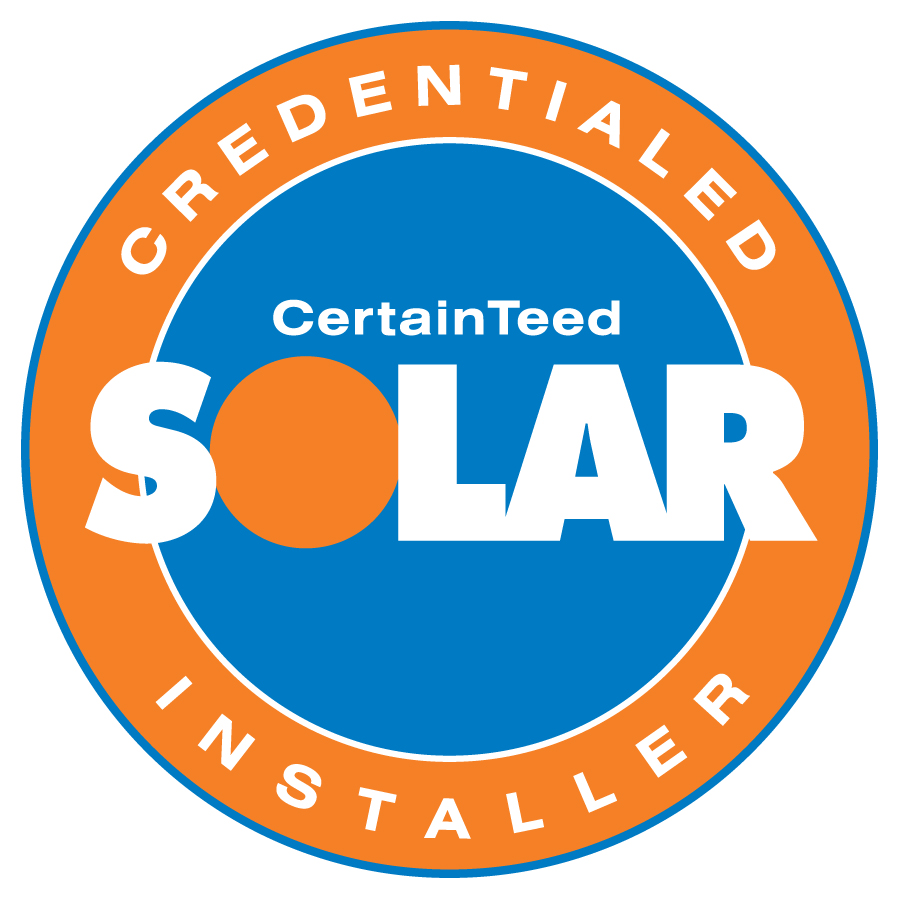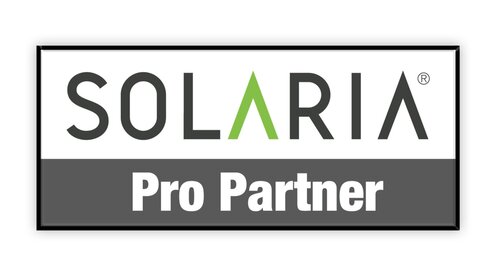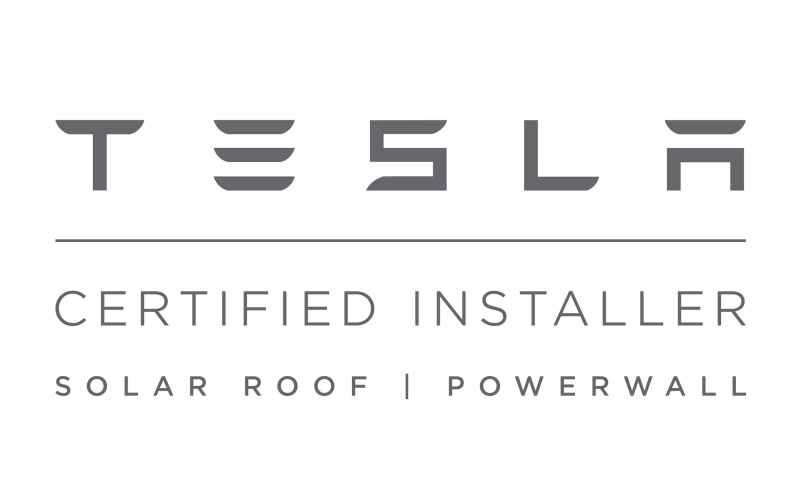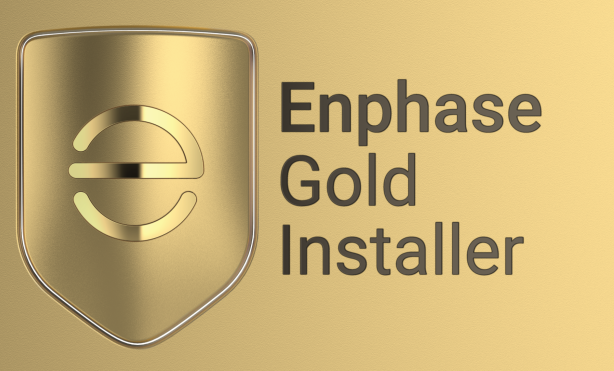 Washington Solar Energy Industries Association
CertainTeed Solar Badge Credentialed
CE-Conference-logo-2018_test-300x213
Logo_Solar-Roof-CI_Resized
Does Solar work in Seattle?
Seattle customers are installing both rack-mounted and integrated solar equipment on their homes and businesses in vast numbers every year. While Seattle is known for its cloudy skies, we receive more sunlight than Germany, the largest solar market in the world.
While Washington State has had some of the most appealing solar incentives in the United States in the past years, most of those have since been closed out. However, recently Washington's 2019 100% Clean Electricity Law (ESSSB 5116), the Legislature waived local and state sales taxes for solar energy systems until Dec 31, 2029. Projects ≤100kW AC in size are eligible for a 100% sales tax exemption. Projects 100-500kW AC in size are eligible for a tiered sales tax remittance structure. Not to mention the additional federal incentives that are still in place. Visit DSIRE's for a list of all available incentives in Washington State.
In conclusion, if you're interested in Solar, talk to a licensed, experienced solar integrator here at Pinnacle Roofing Professionals. Further, let us help determine your solar options and review the cost and benefits of installing a solar system on your residence or commercial building. Pinnacle can help you decide on the best solar option. Offset the cost of your energy bill and the cost of your new roof by installing a new solar system. Call today for a free estimate and solar roof consultation. 206.919.3538. Don't delay, incentives are the best today.