IB PVC Roof Project – Lynnwood
by Pinnacle Roofing Professionals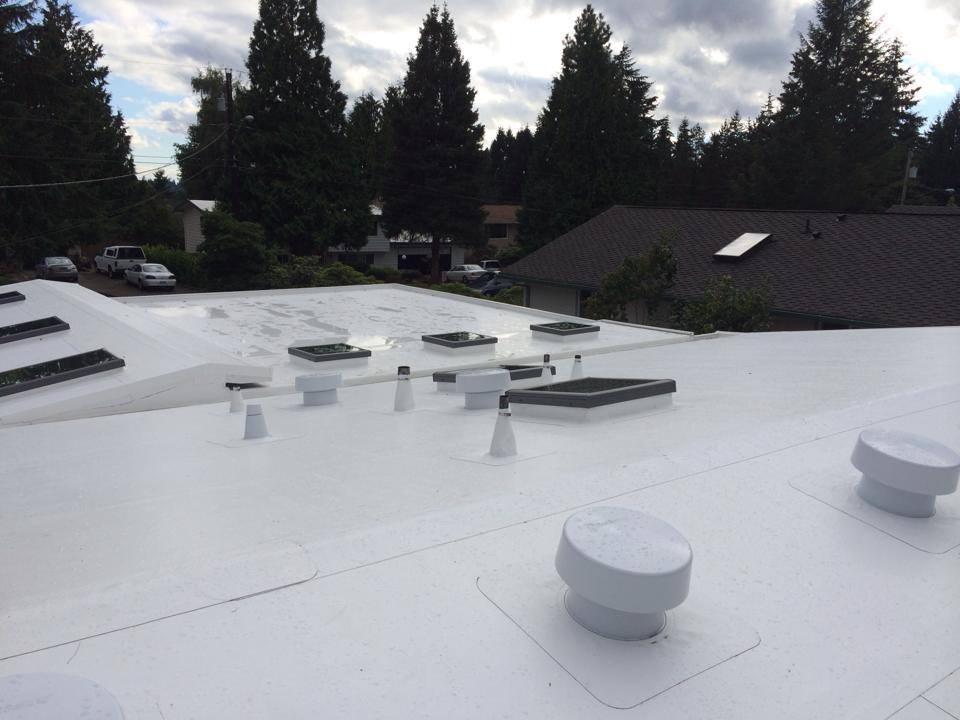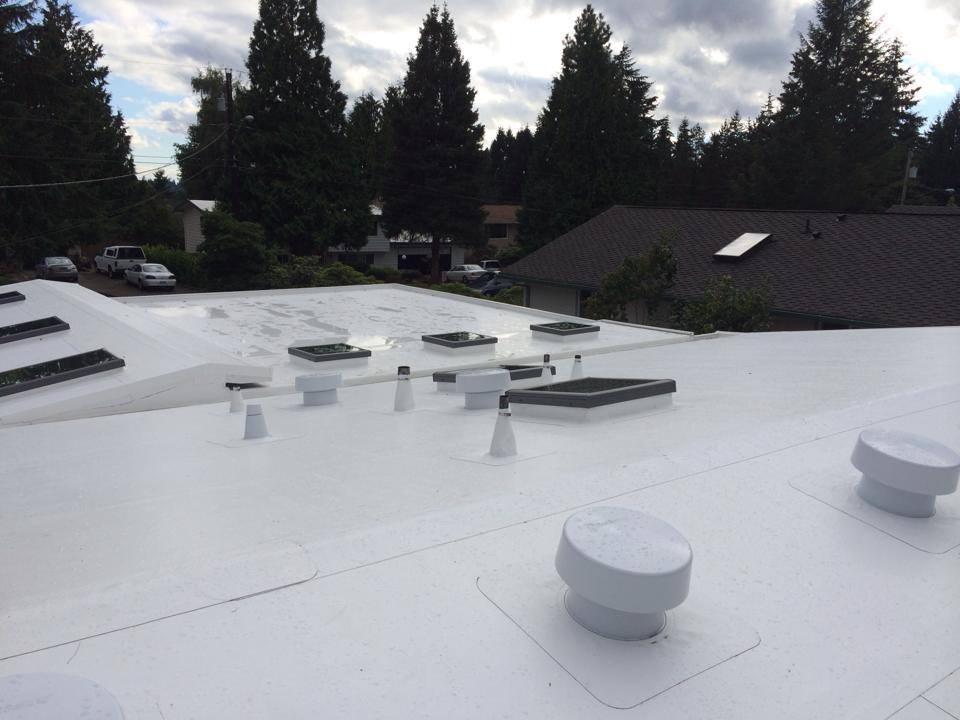 Please follow and like us:
Products:
60 mil. PVC by IB Roof Systems.
Description:
This is an IB PVC roof project located in Lynnwood. The original roof was a 3-tab asphalt shingle installed over shiplap on the 2/12 portion and torch down on the flat. We removed all existing roofing, installed new CDX plywood and an 60 mil. PVC membrane by
IB Roof
Systems. Call for your free estimate today! 206.919.3538!