Kenmore Metal Roofing Project
by Pinnacle Roofing Professionals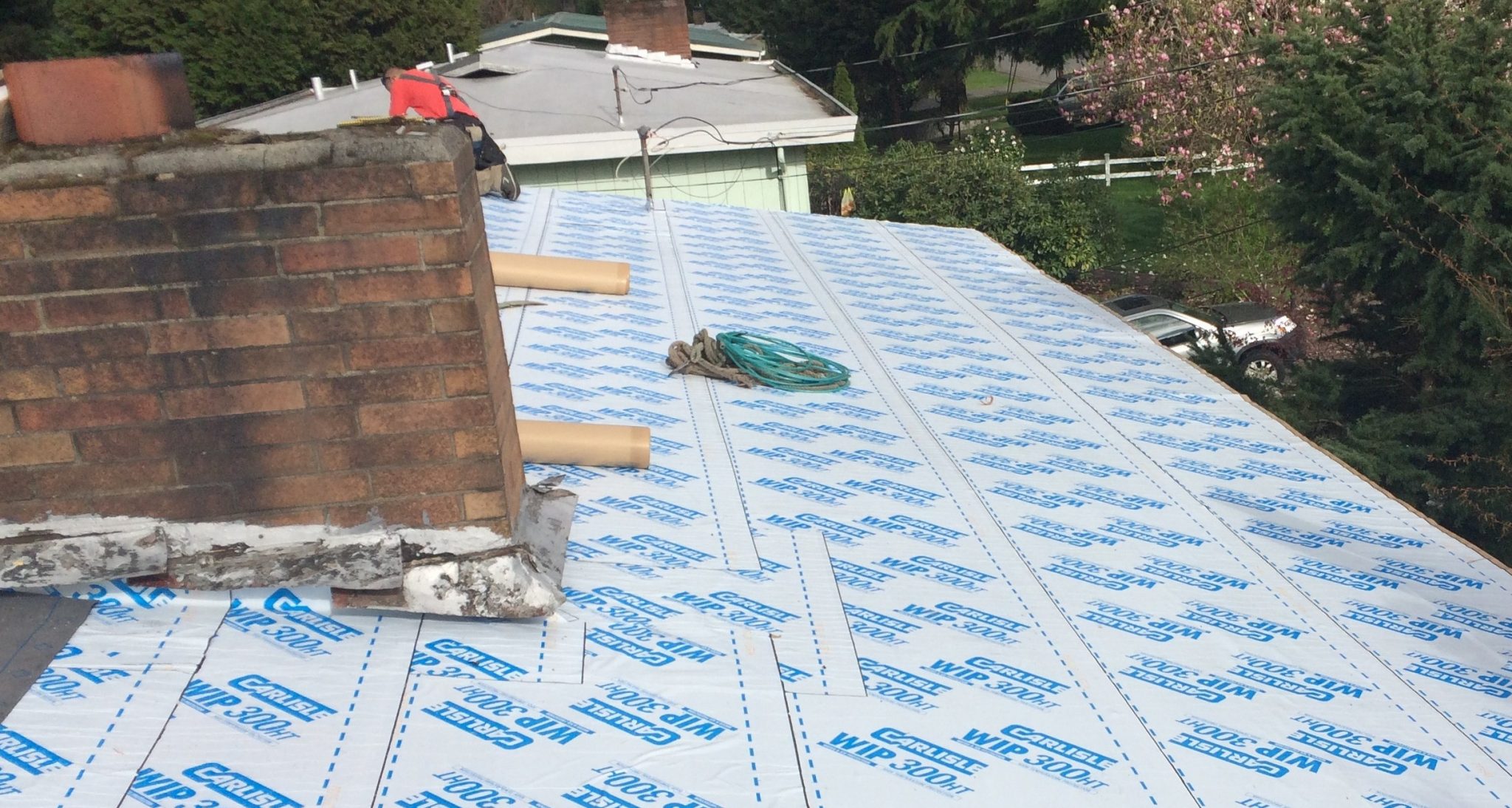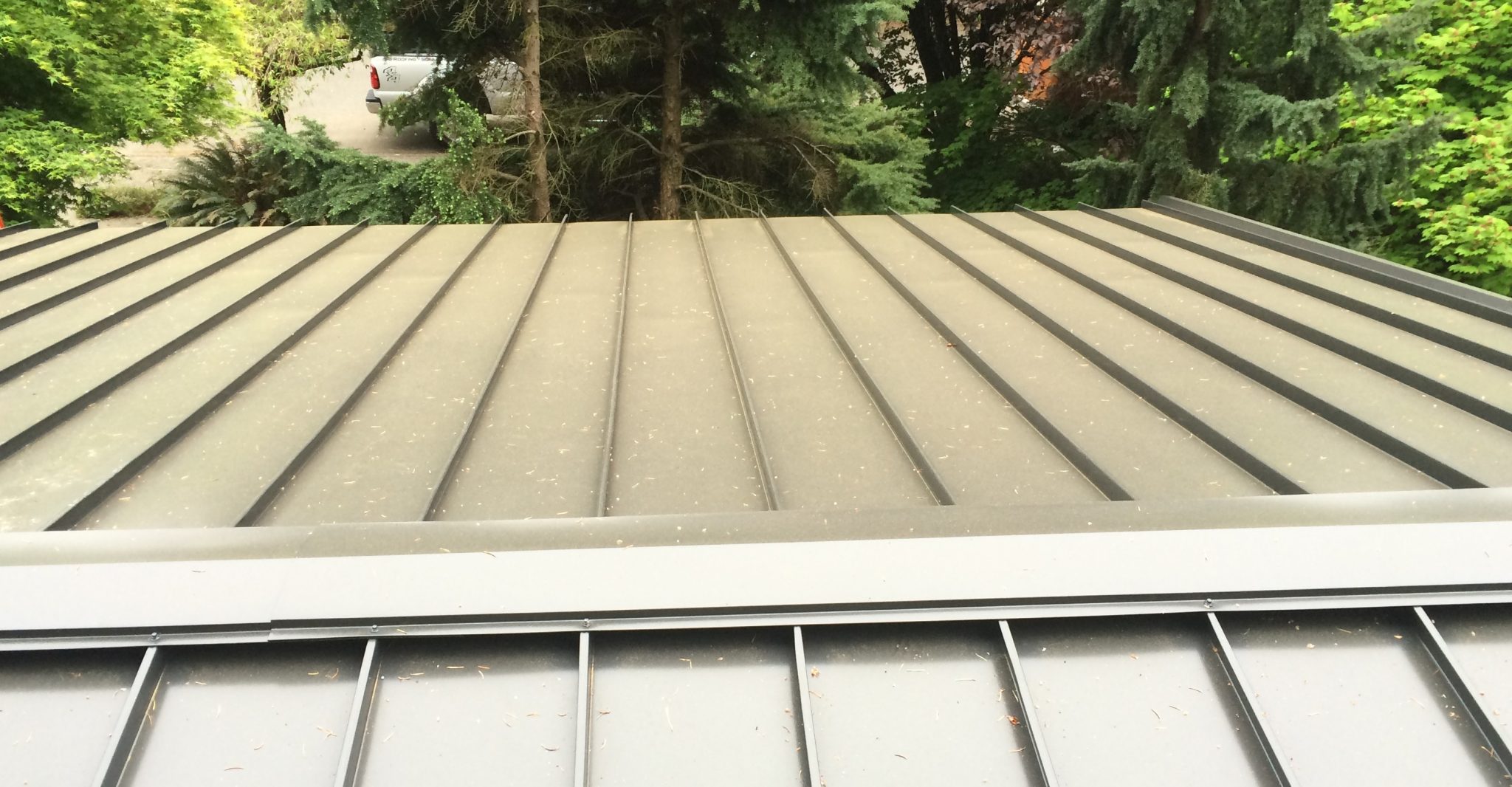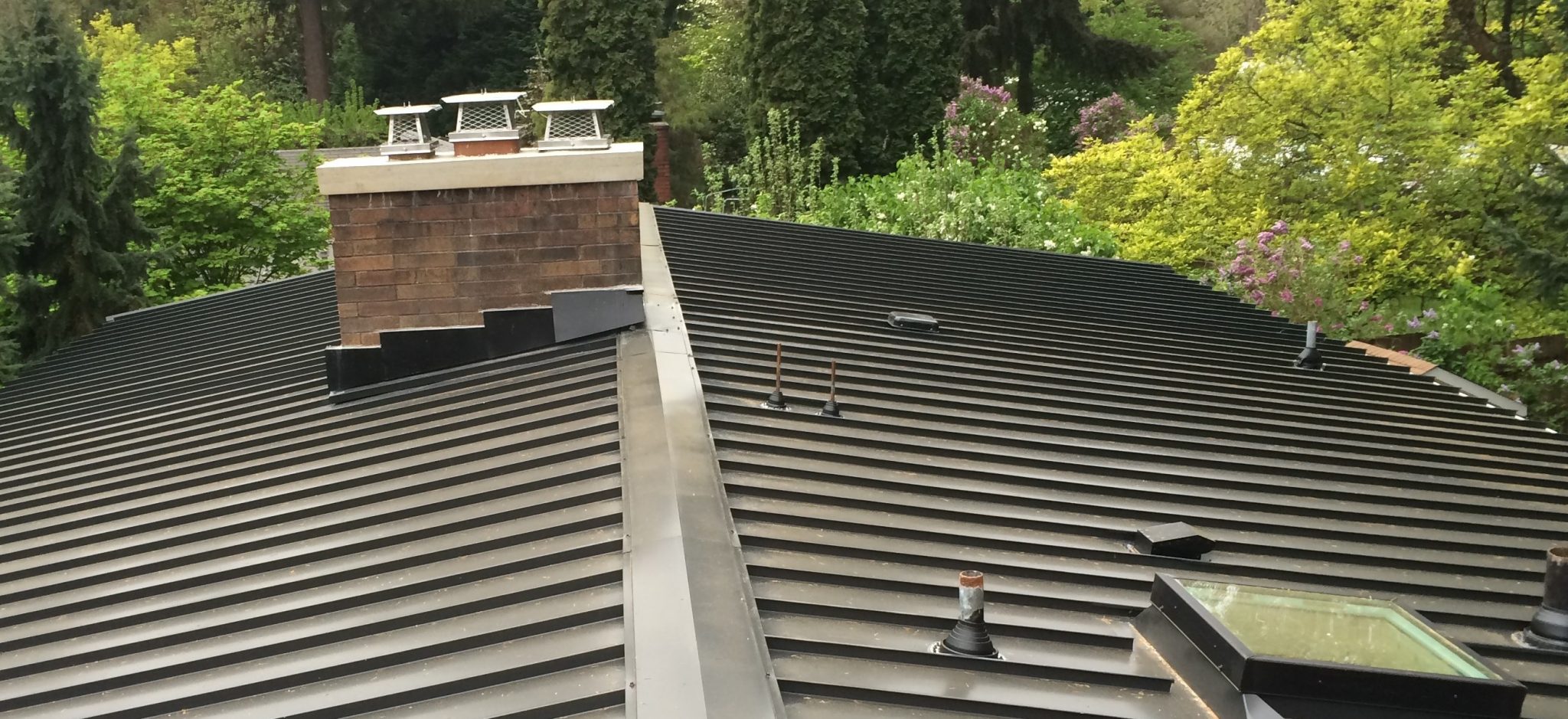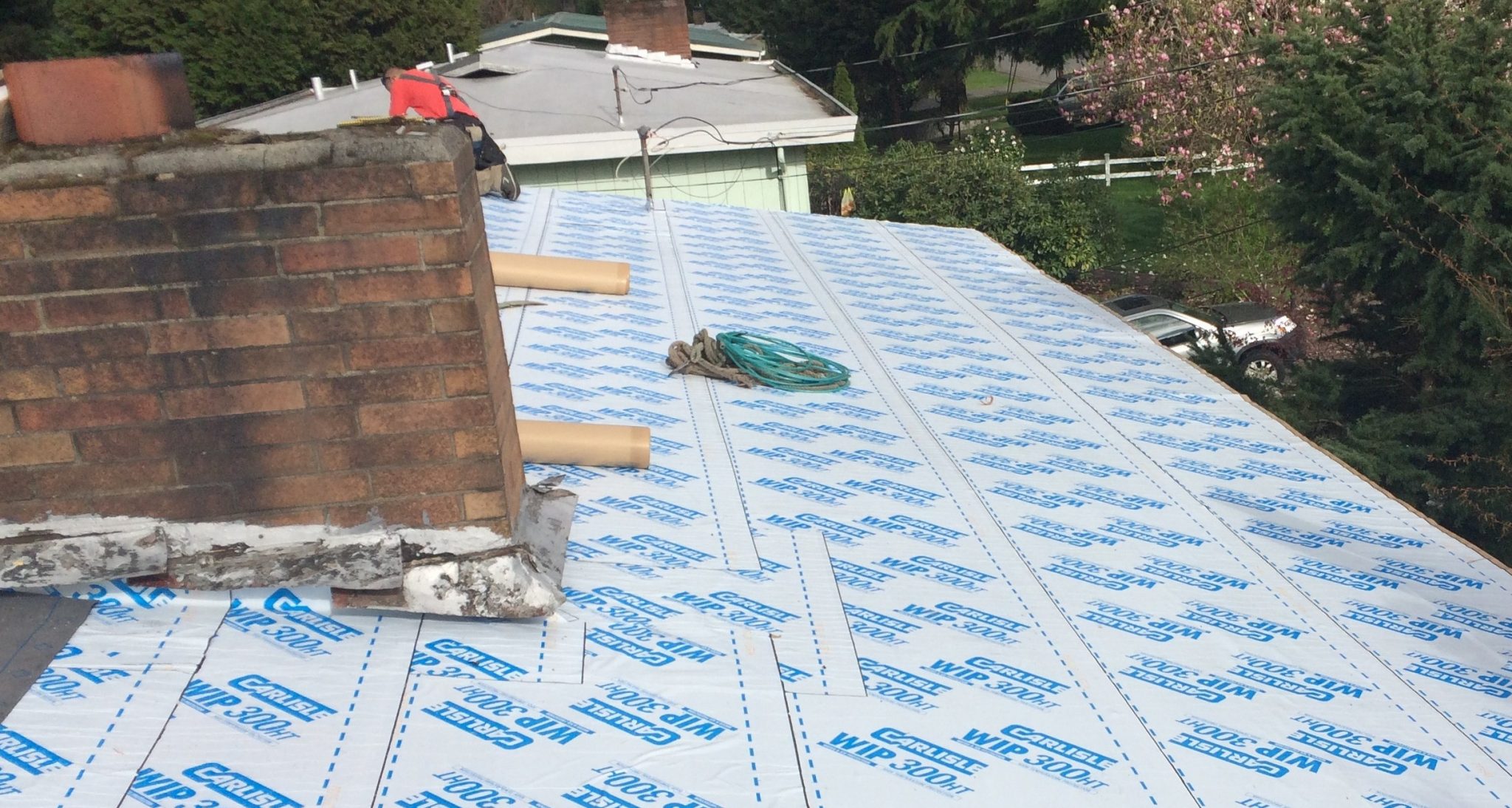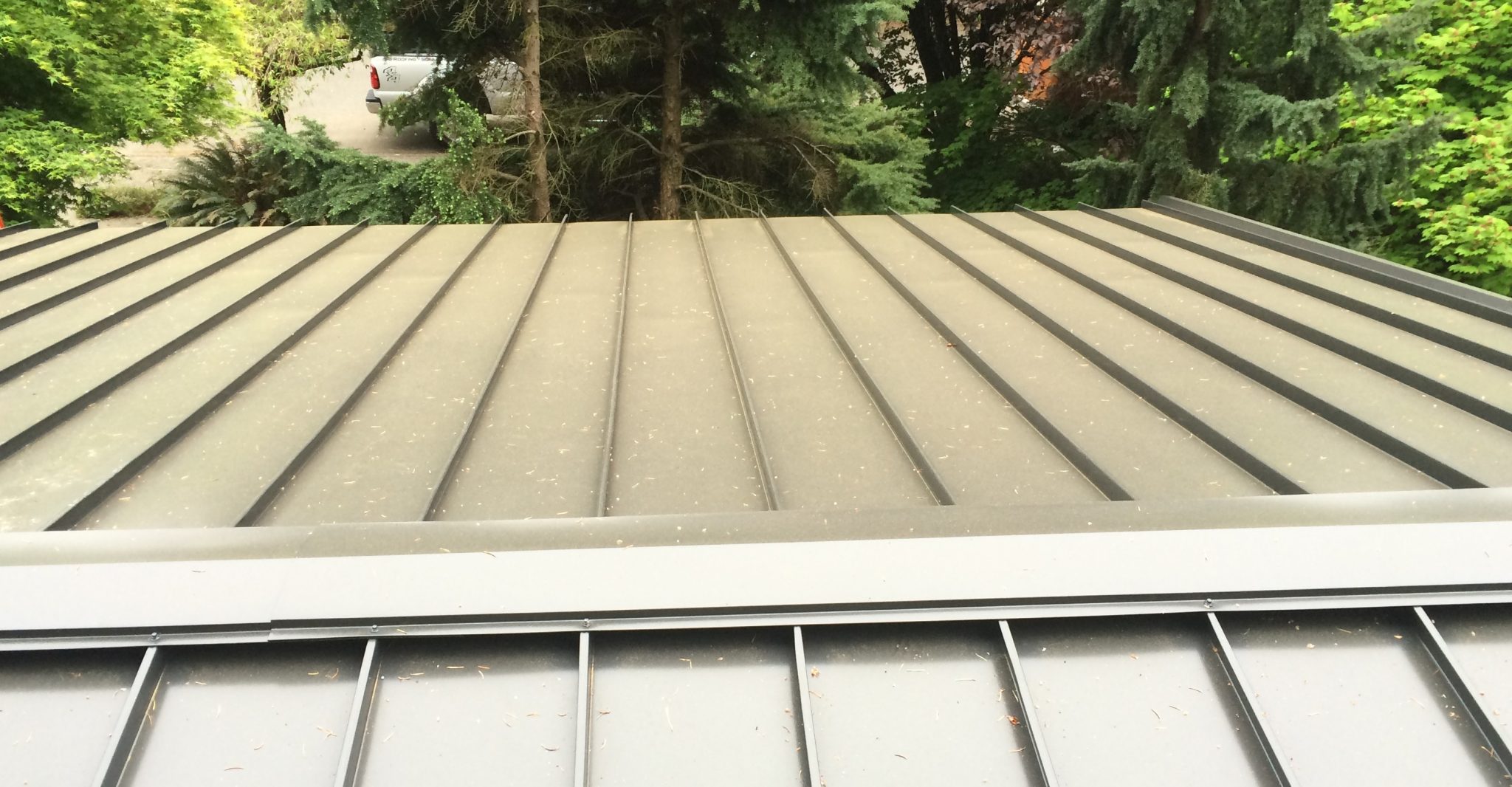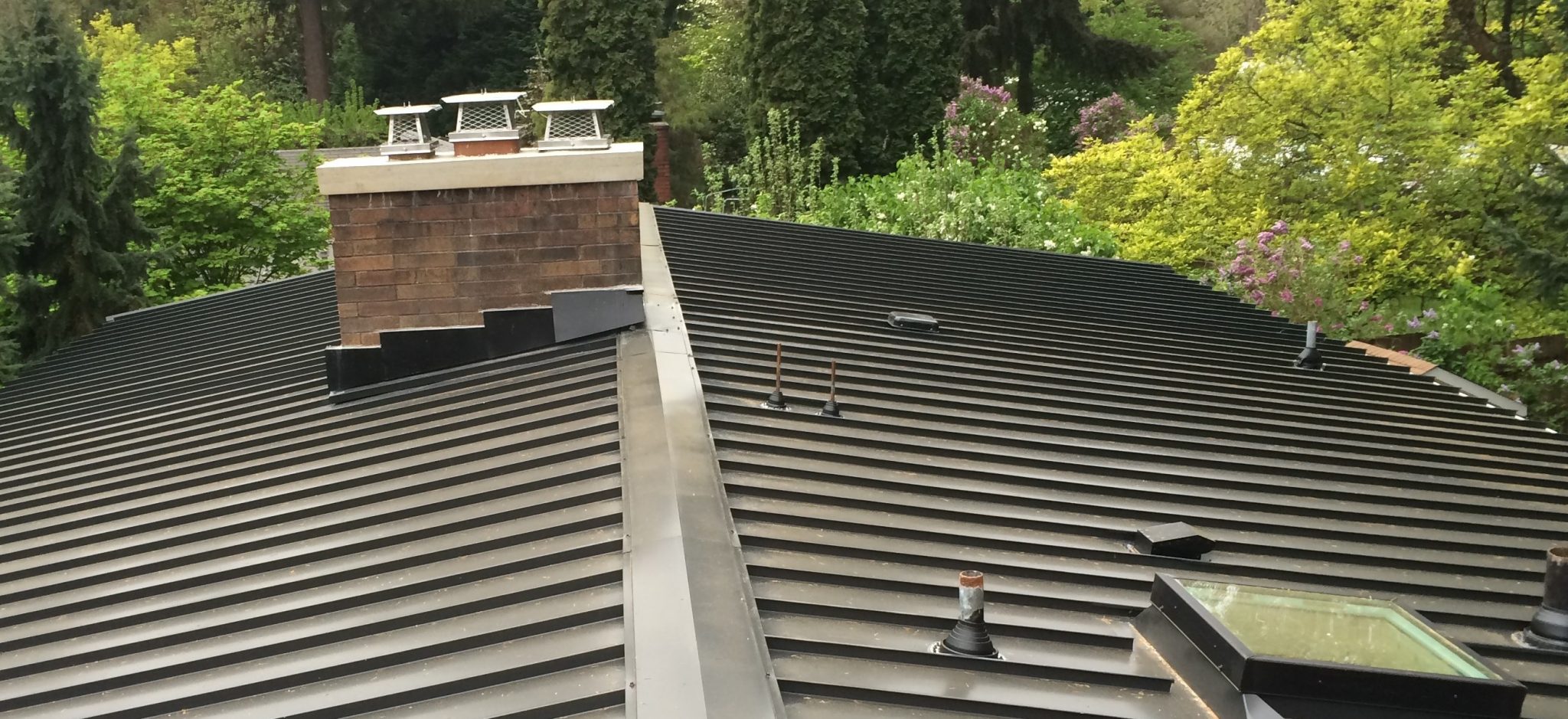 Please follow and like us: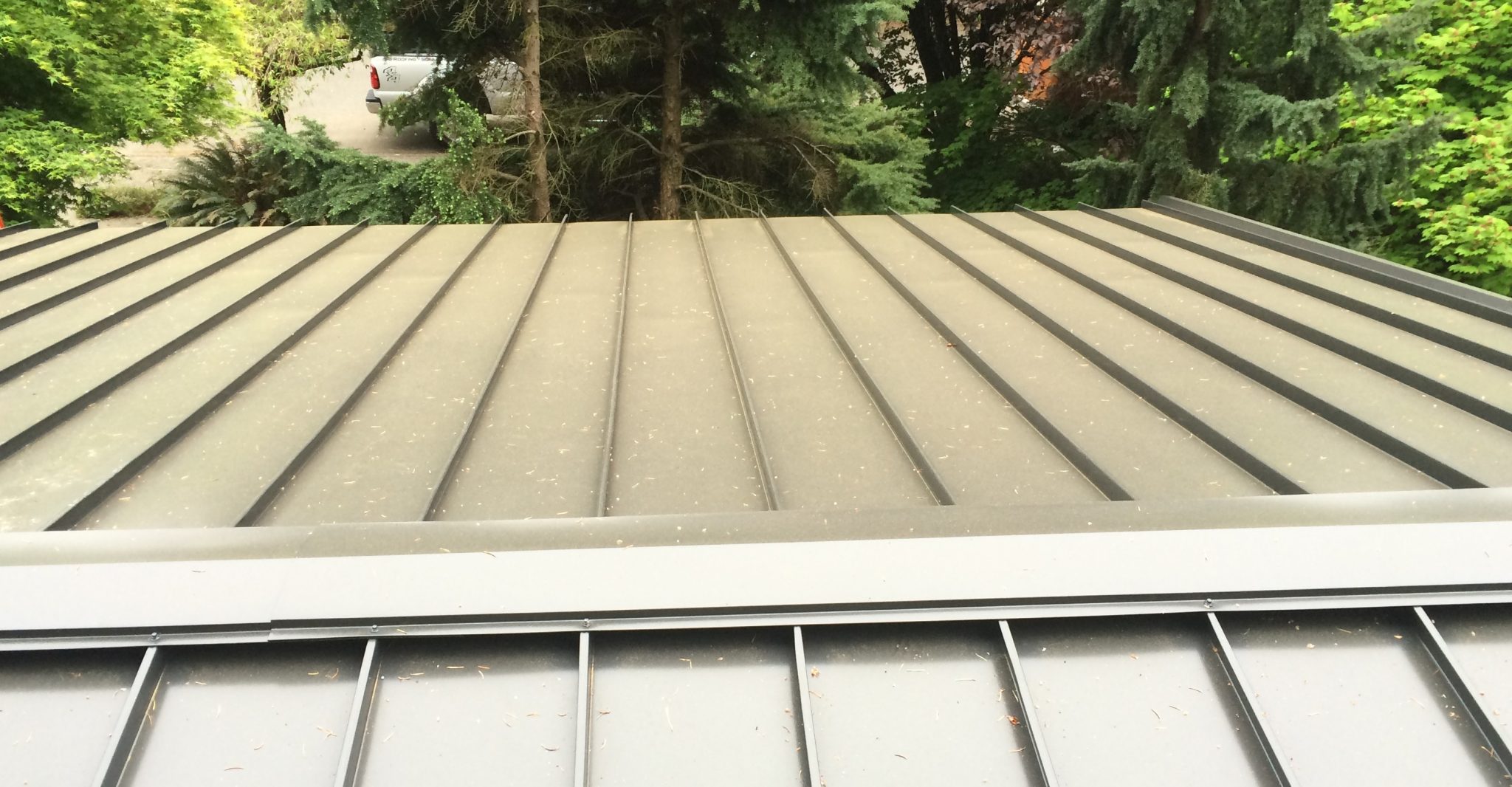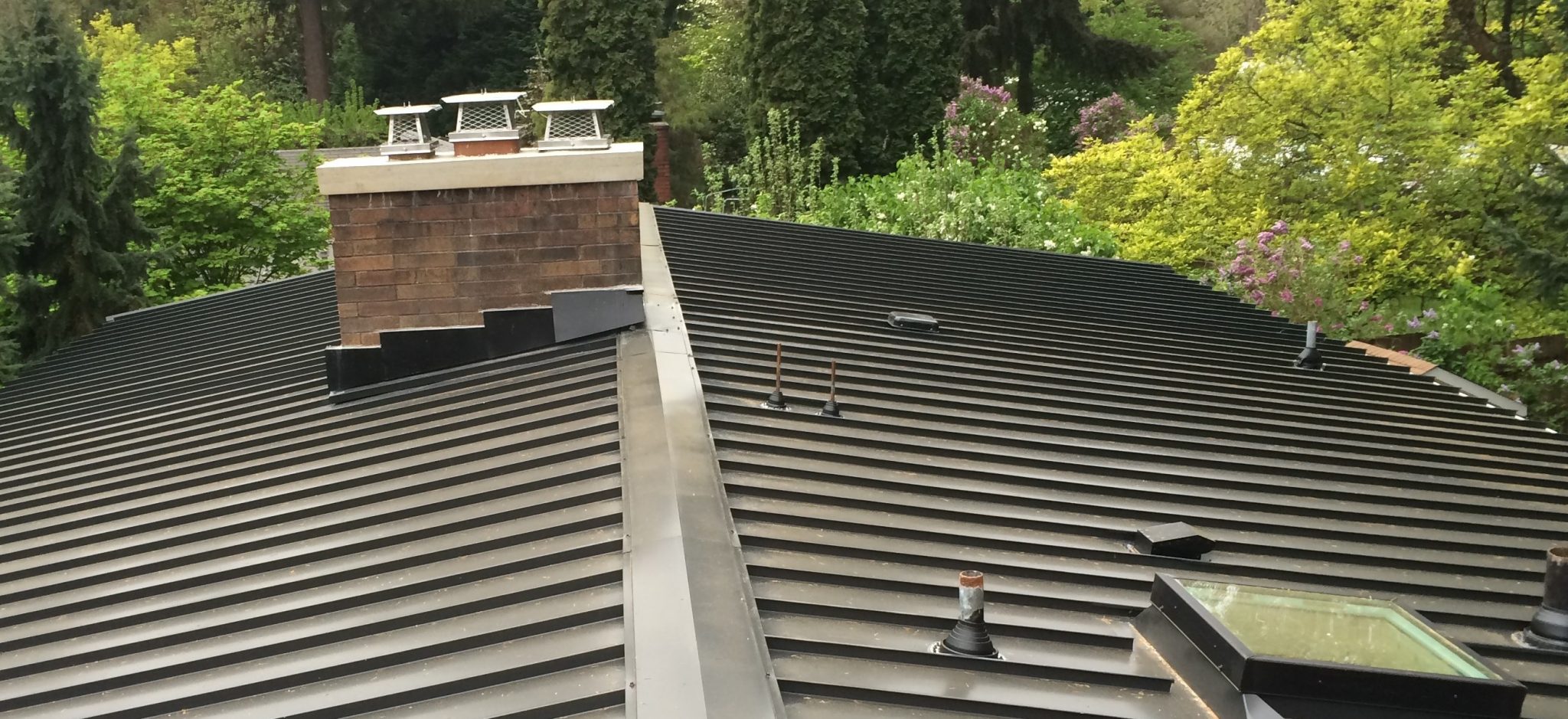 Products:
Nu-Ray Standing Seam Metal Roofing - Series 2000-24 gauge (Shown in Matte Black) - Carlisle WIP 300 High temp Ice & Water Shield - BIBS insulation
Description:
This is a Kenmore metal roofing project where we removed a old torchdown roof system and installed a 24-gauge standing seam metal roof by Nu-Ray Metals. We removed the old built-in gutter system and converted to a traditional gutter system. We also created a non-vented roof system over the cathedral portion of the roof by sealing off the vents and blowing in BIBS Insulation. We installed new chimney counter flashing, poured a new concrete chimney crown and installed new stainless steel chimney rain caps.