Lynnwood Solar Project
by Pinnacle Roofing Professionals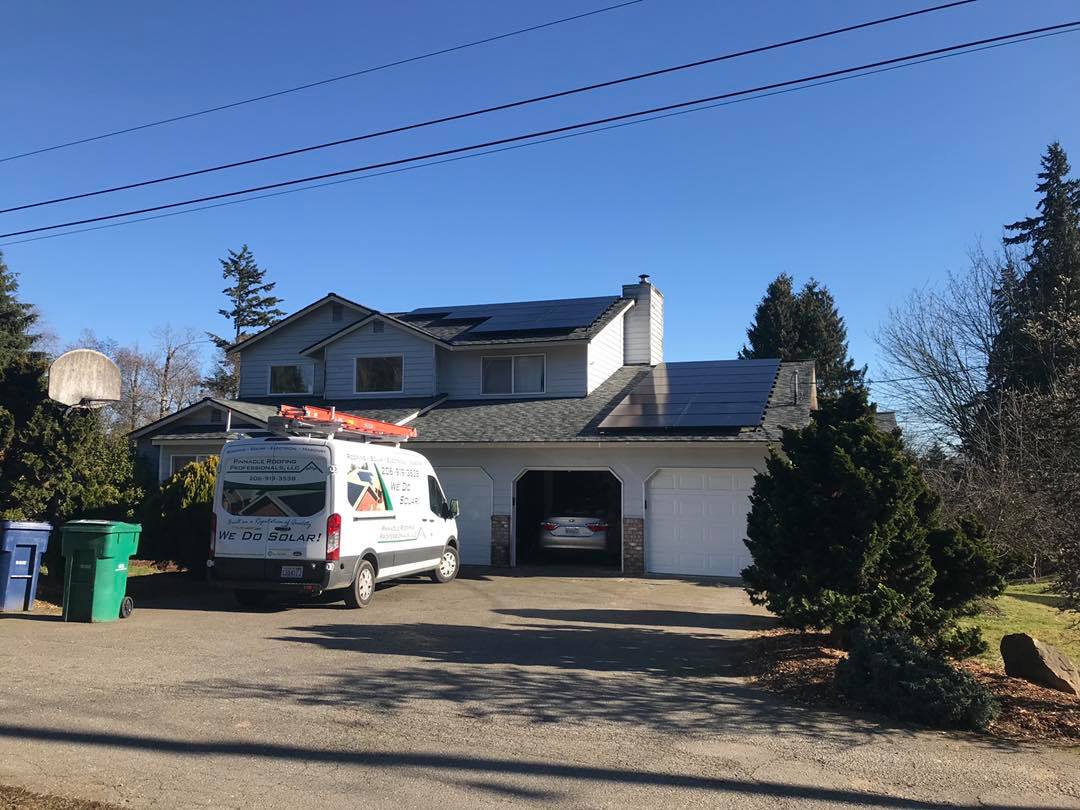 51268229_2170254889662492_1031819275288969216_o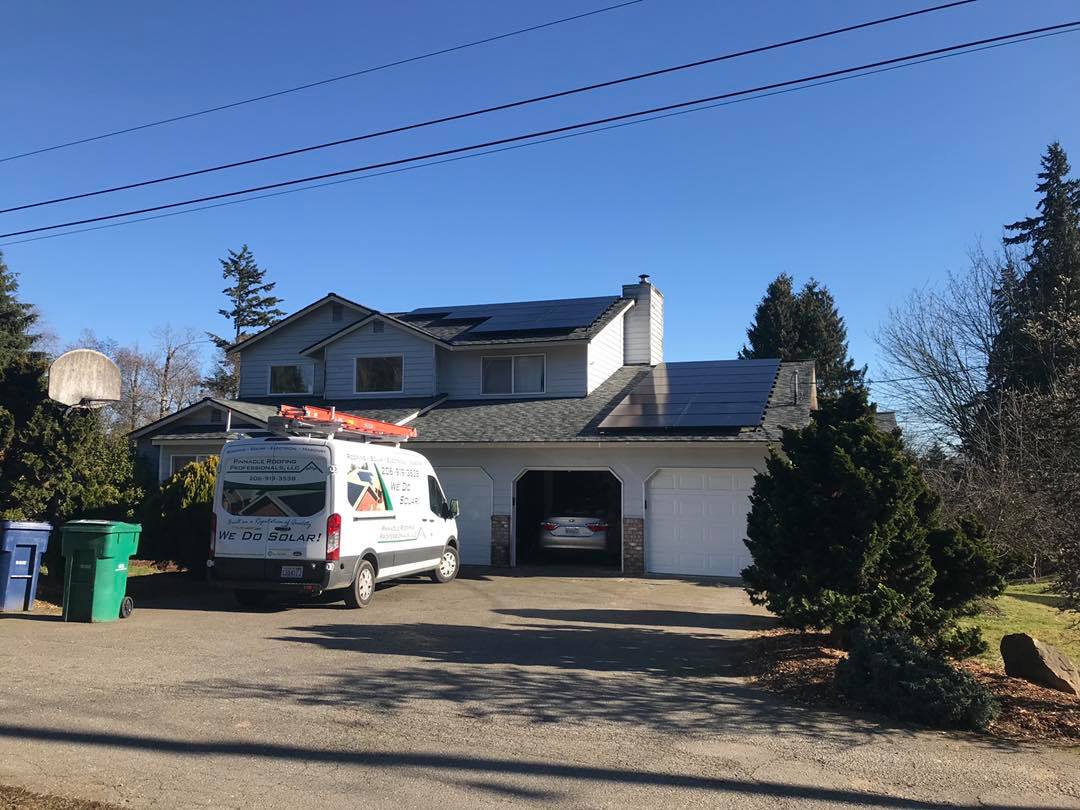 Please follow and like us:
Products:
CertainTeed Solstice Enphase Energy IQ7
Description:
This is a Lynnwood Solar project in the unincorporated area of Lynnwood where we installed a new Roof using SBS NorthGate Shingles by CertainTeed. Next, we installed (39) 305-watt CertainTeed Solstice solar modules with Enphase Energy IQ7 microinverters. This system will generate 11,304 kWh of clean renewable energy its first year. Need a new roof and thinking of going solar?
Click here
to get a free estimate from Pinnacle today or call 206.919.3538.