Attic Ventilation Project
by Pinnacle Roofing Professionals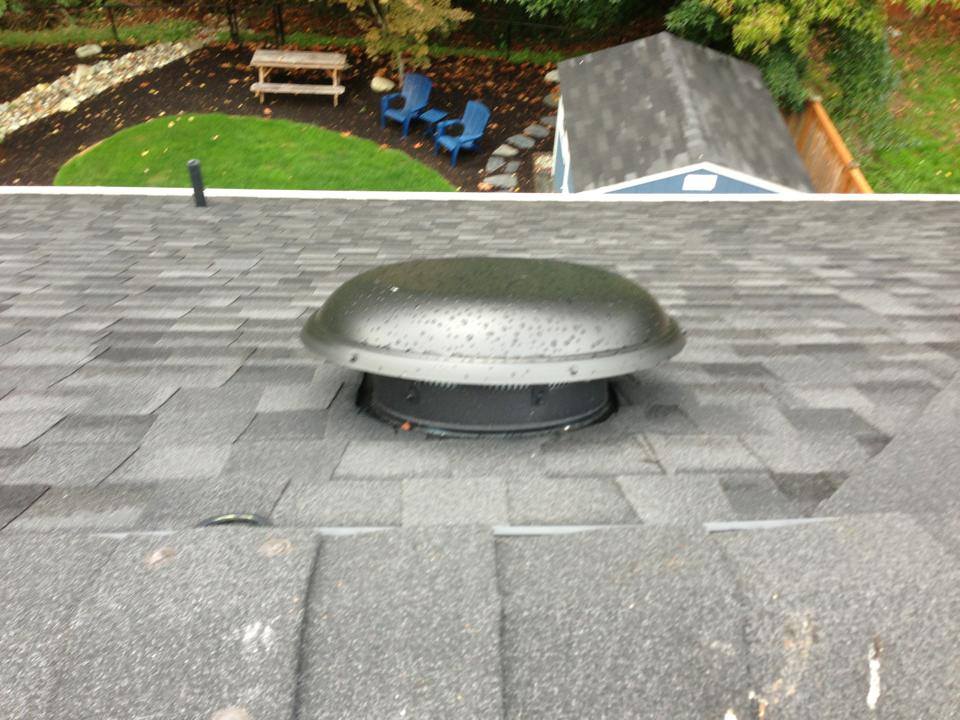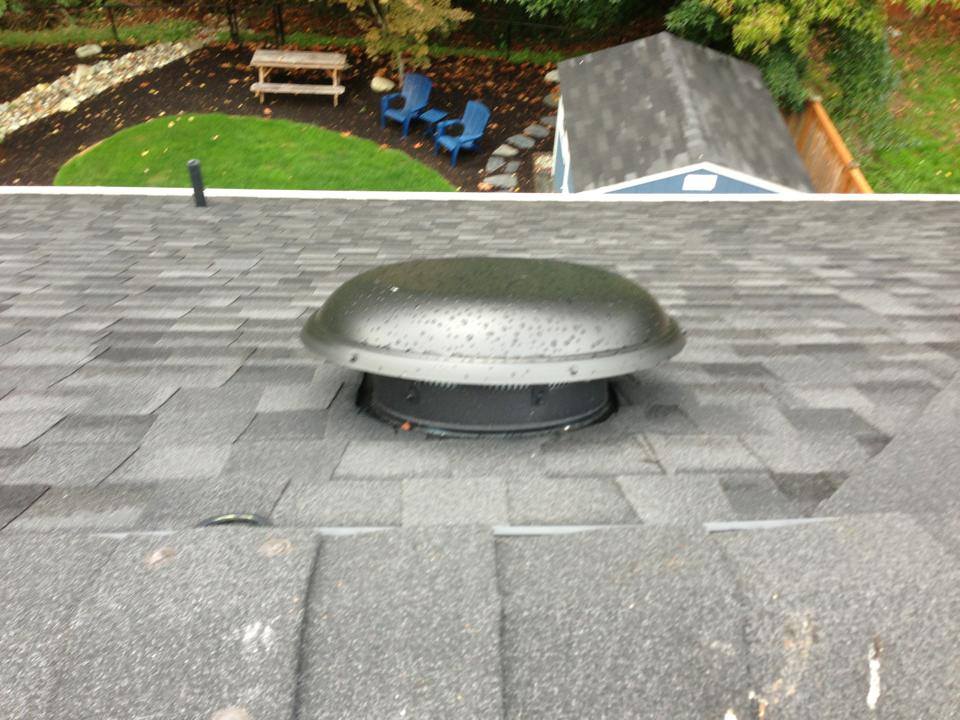 Please follow and like us:
Products:
PowerCool Plus 15 powered attic fan by Air Vent.
Description:
Got a Hip Style Roof that is under ventilated? Pinnacle installs powered attic fans by Air Vent Inc. that move hot air out of the attic in the Summer and moisture in the Winter (equipped with humidistat). We are a licensed electrical contractor so no subs involved! Call for your attic inspection and free estimate today! 206.919.3538.