Seattle Chimney Rebuild
by Pinnacle Roofing Professionals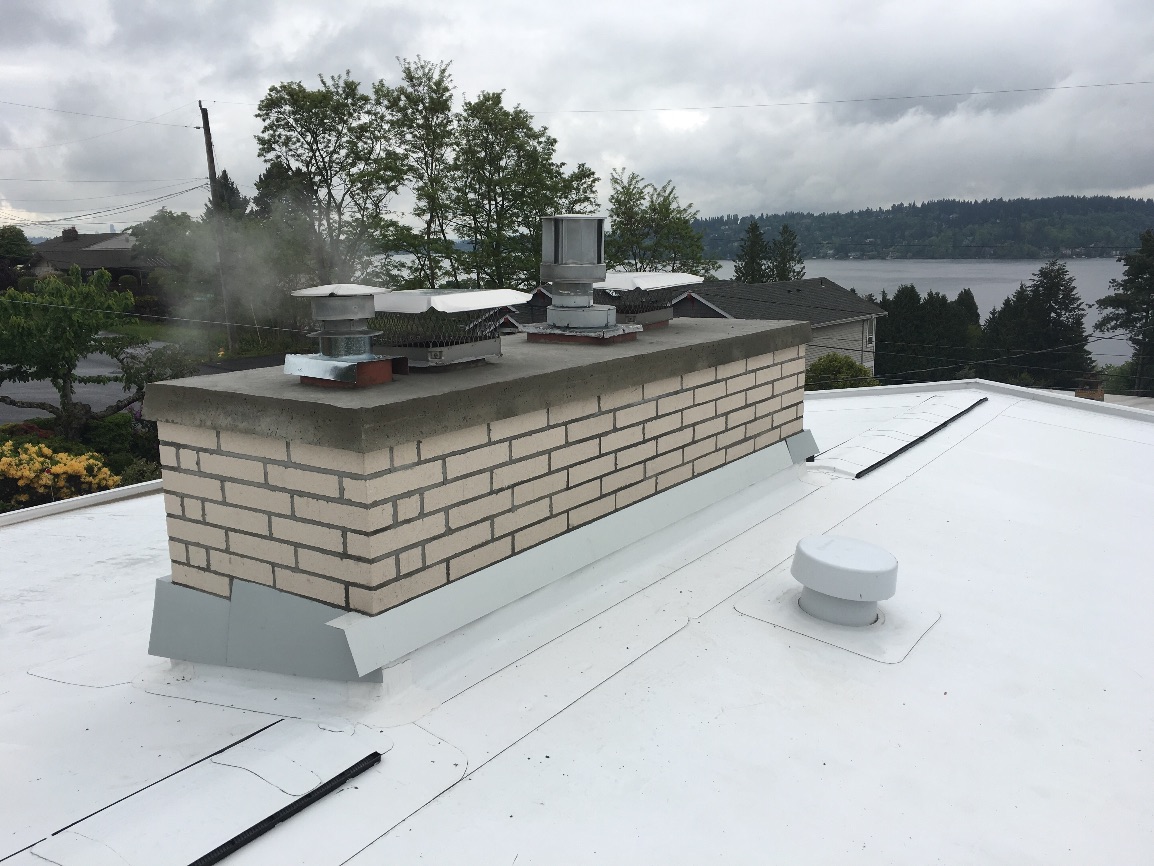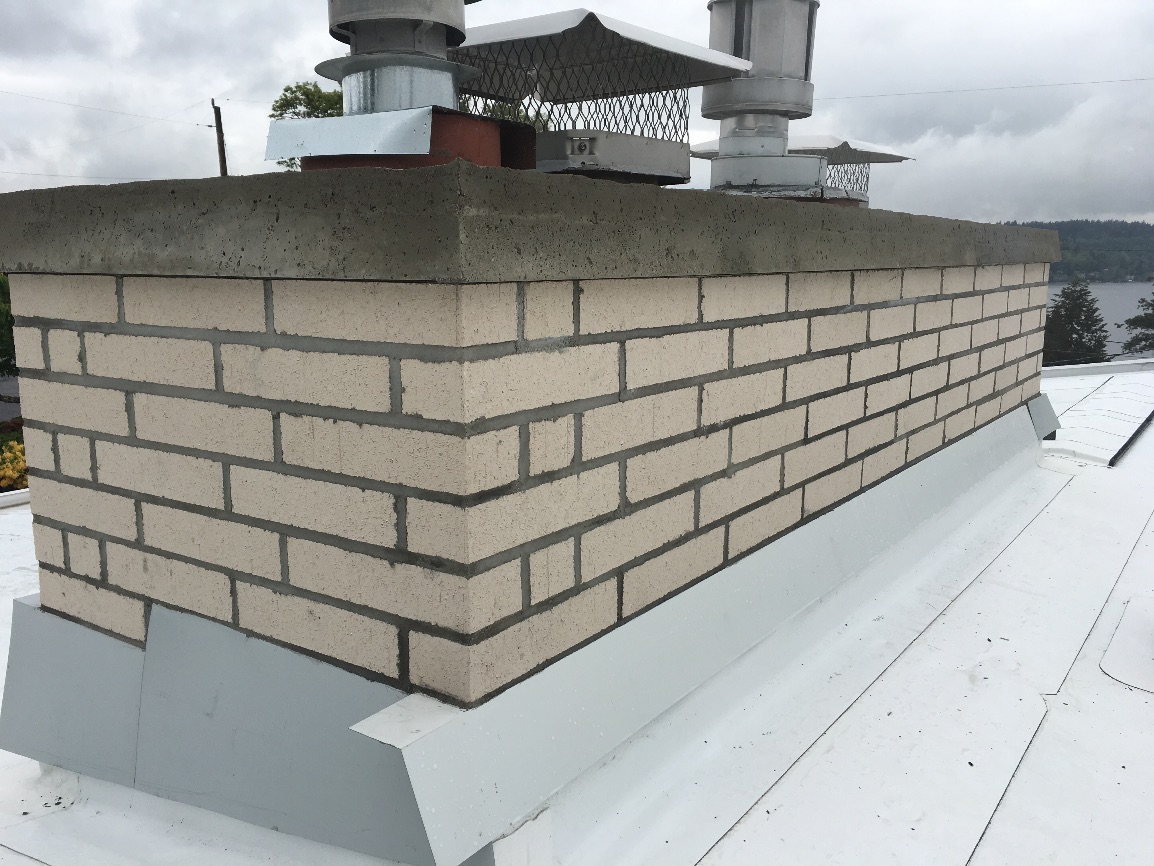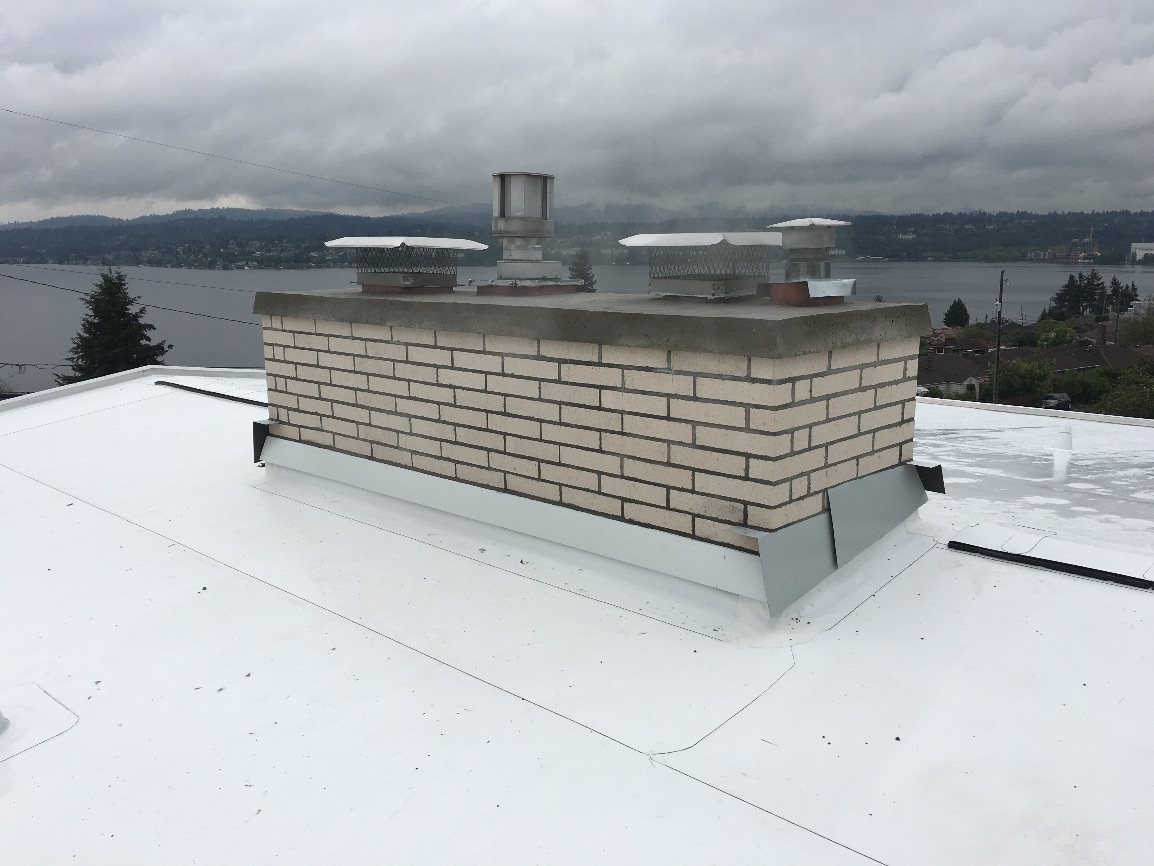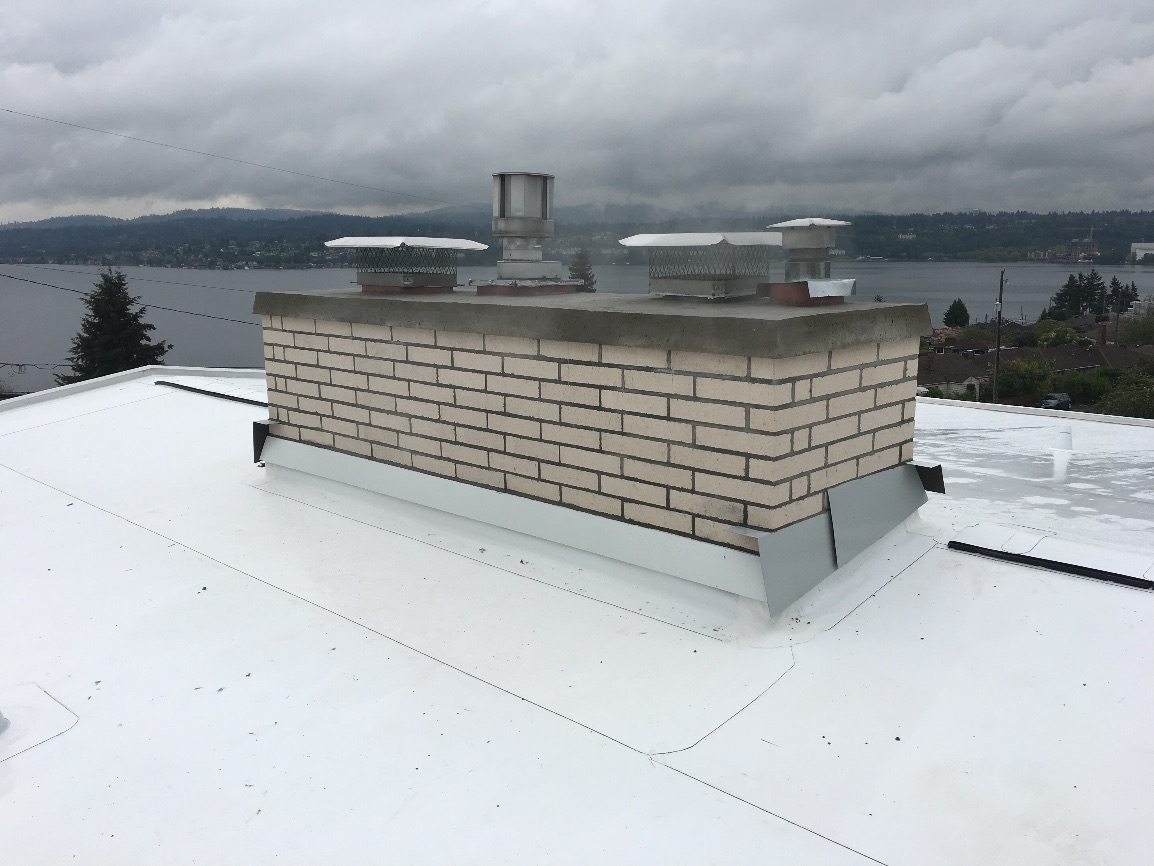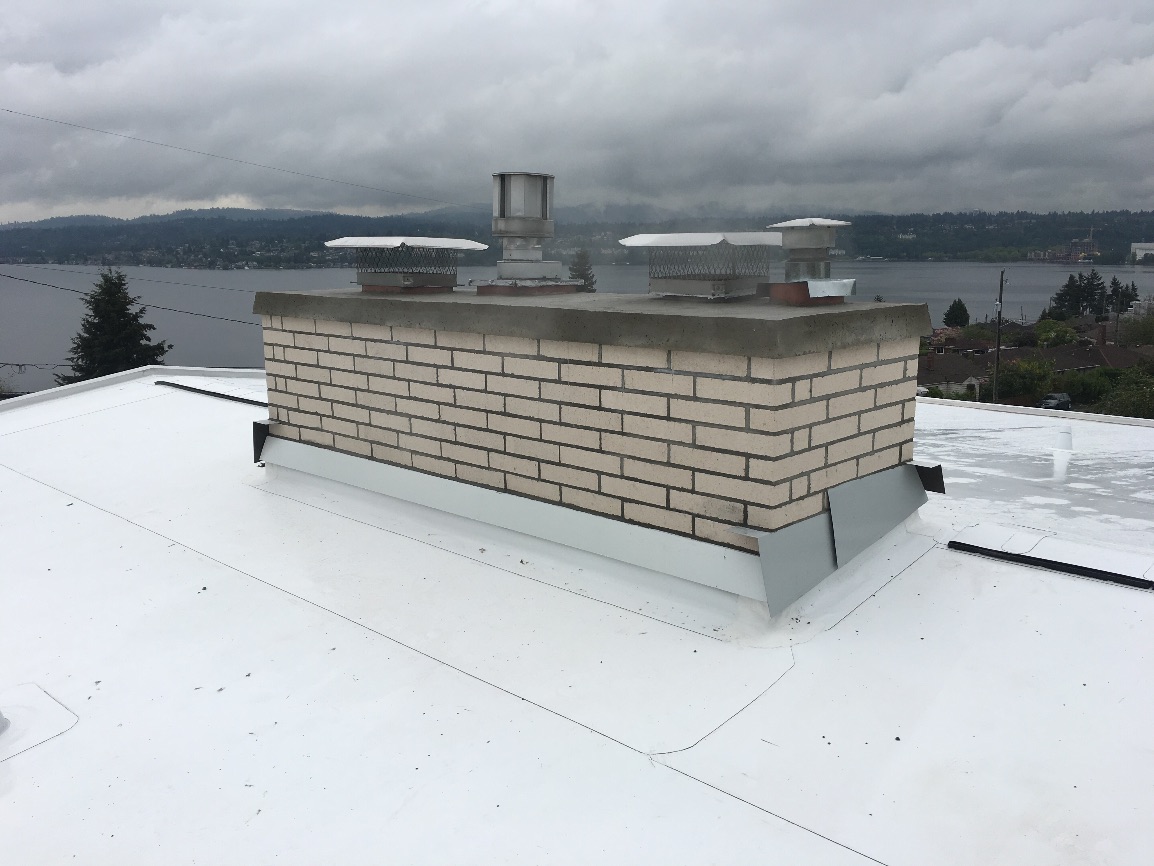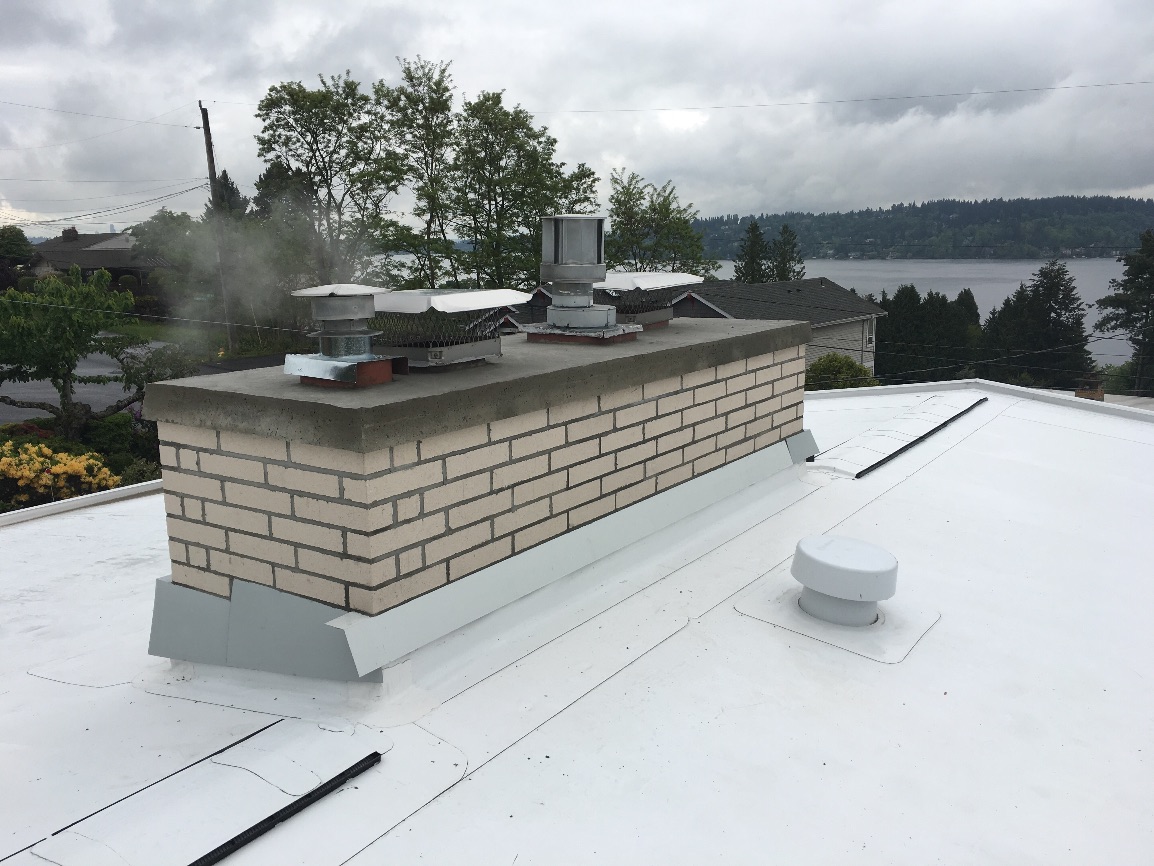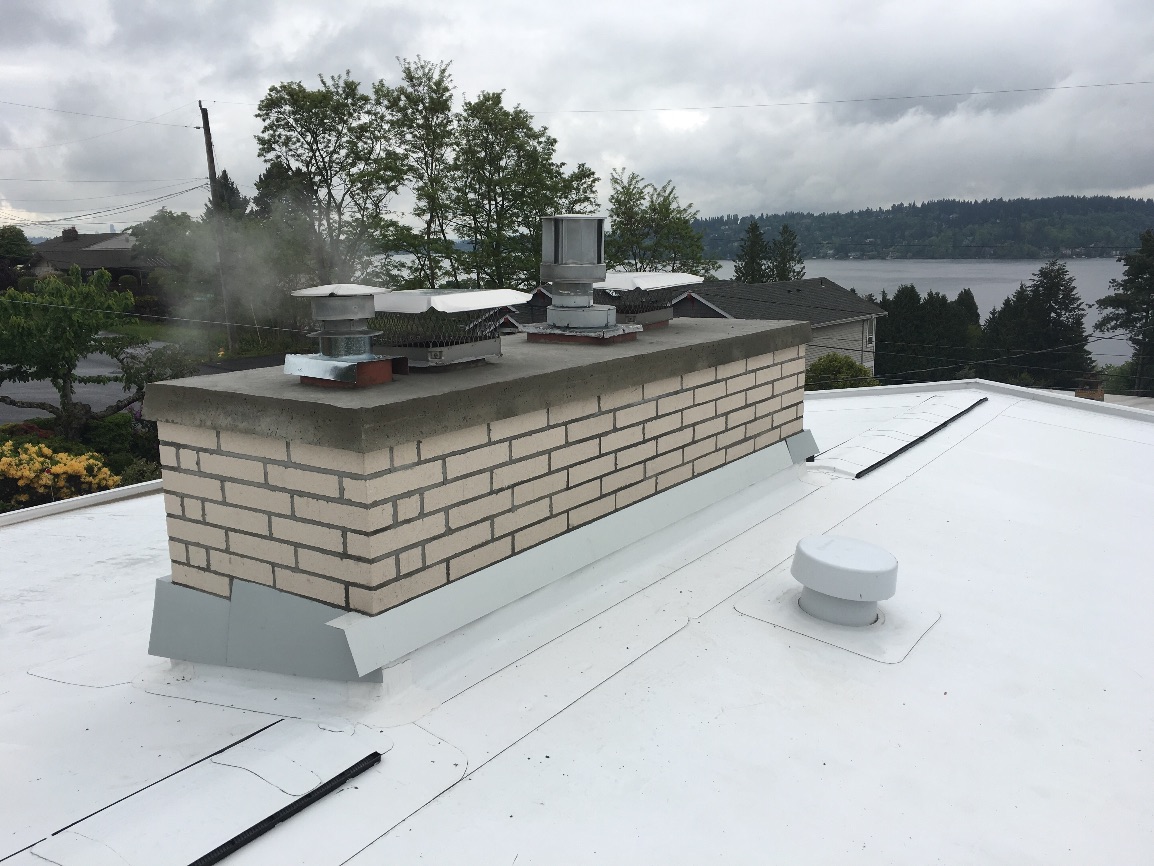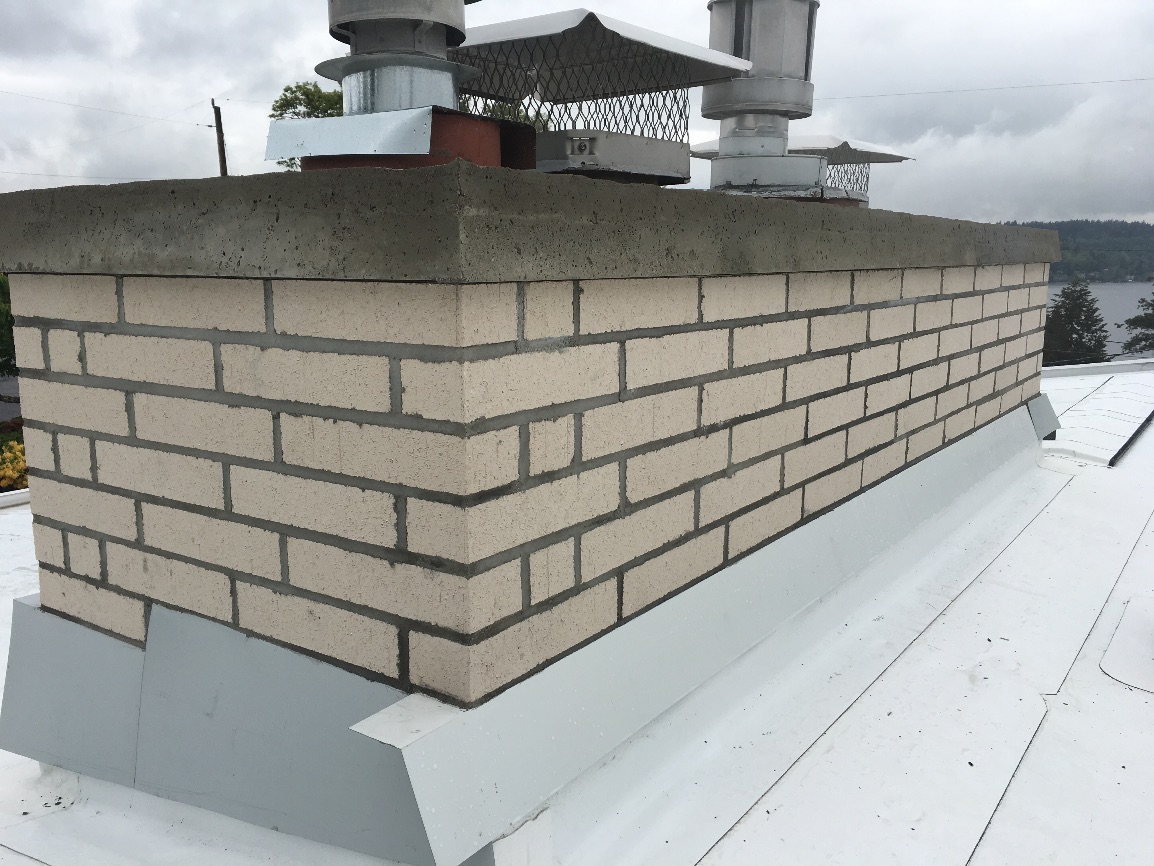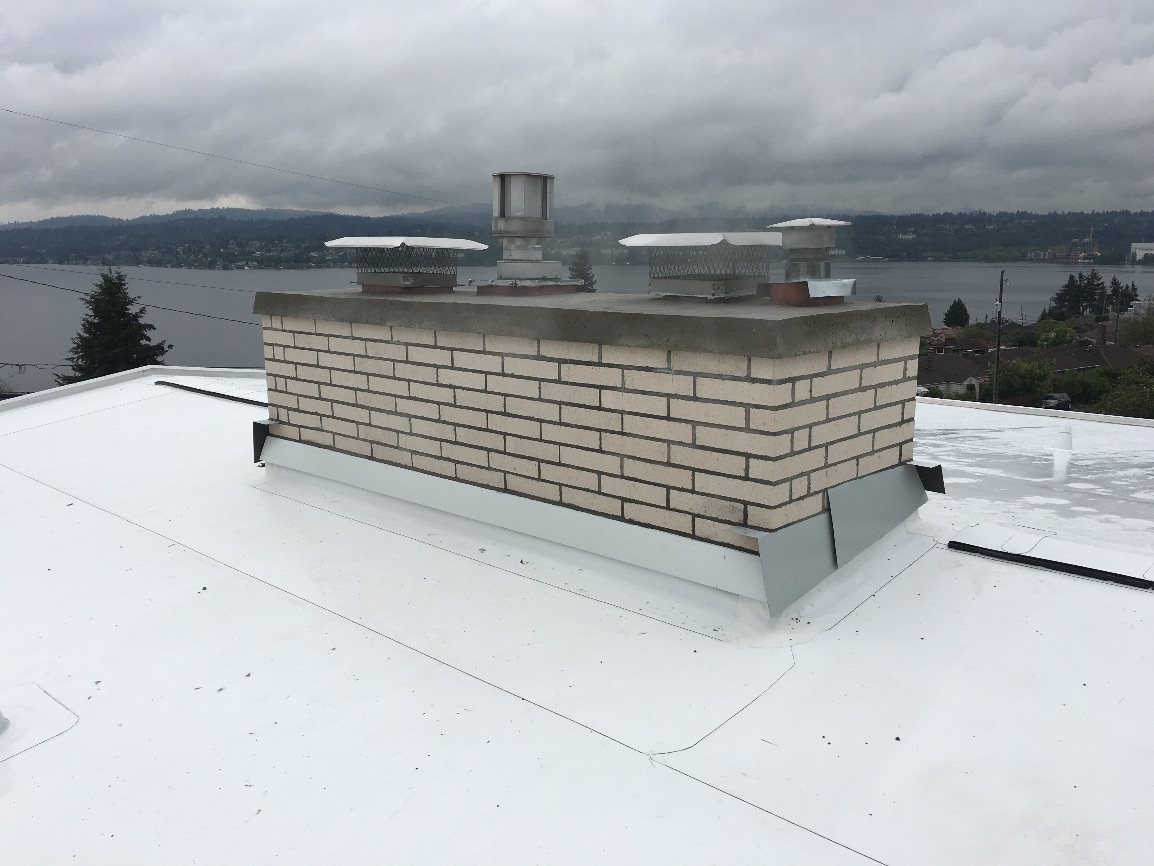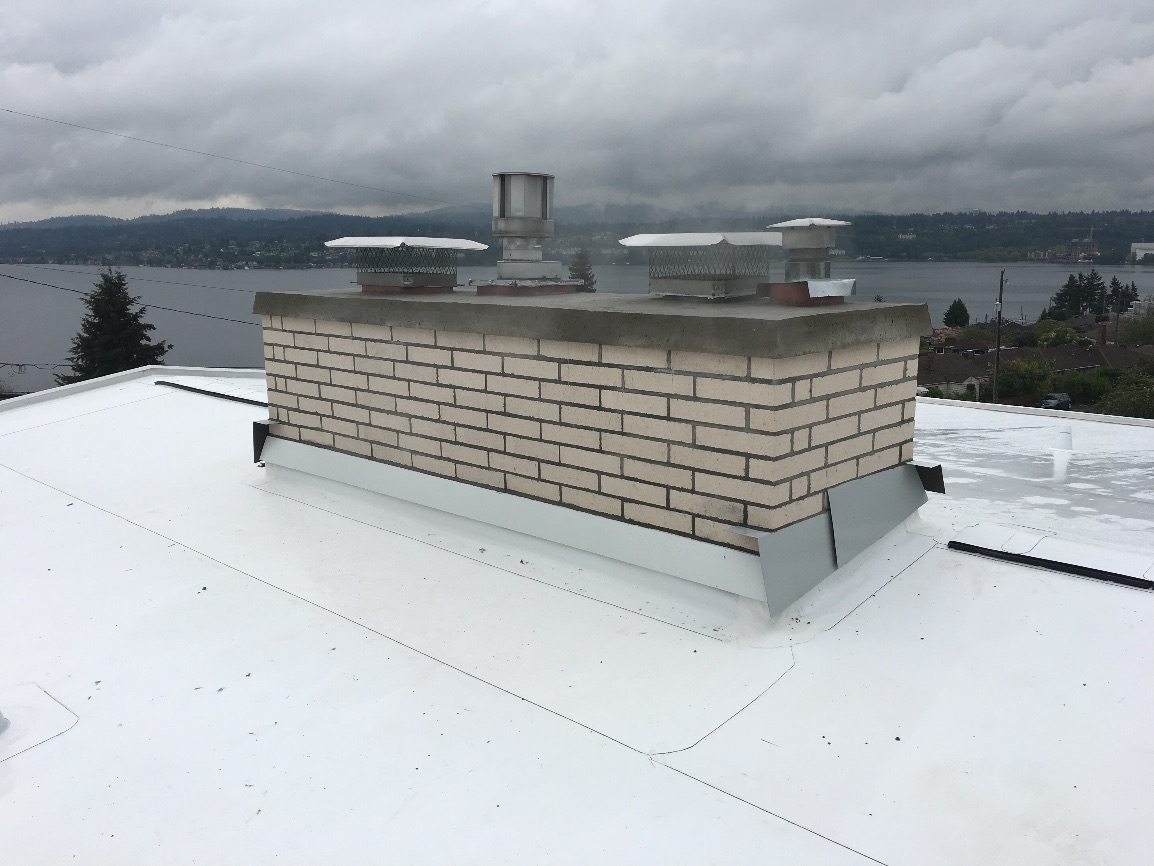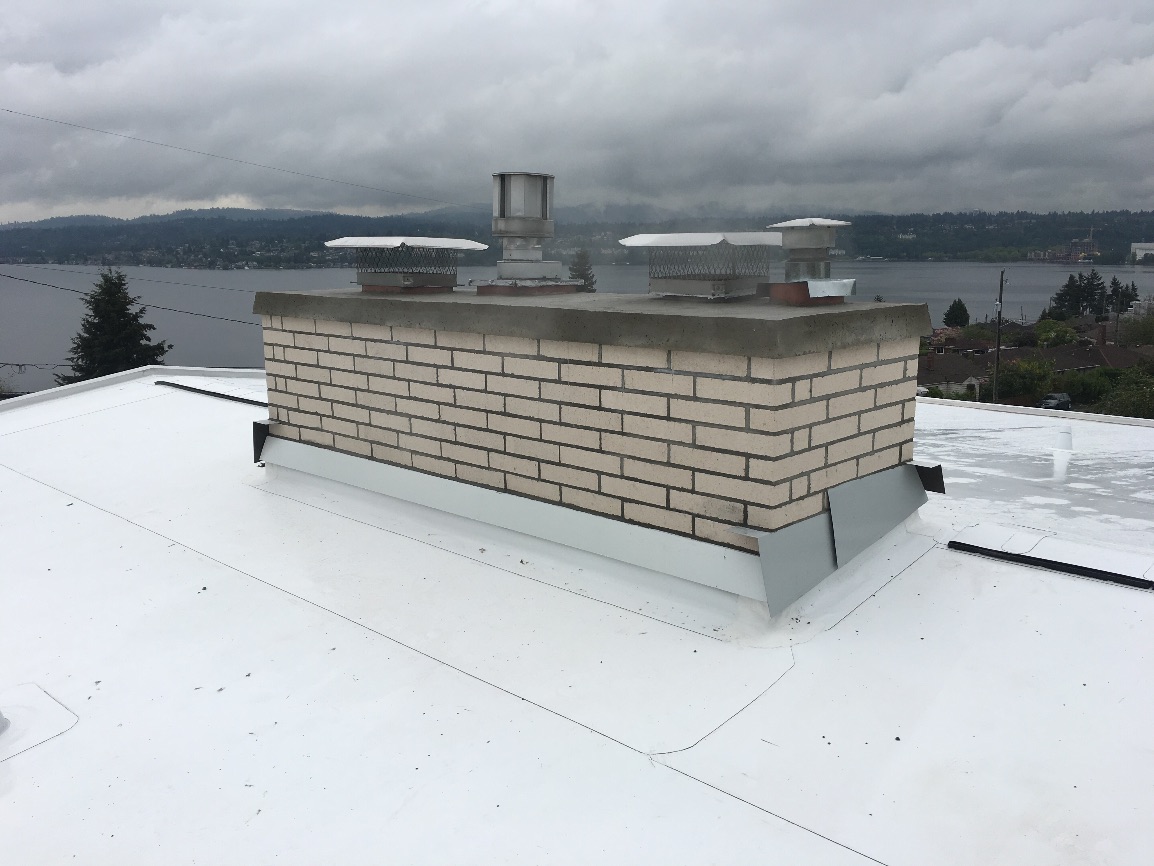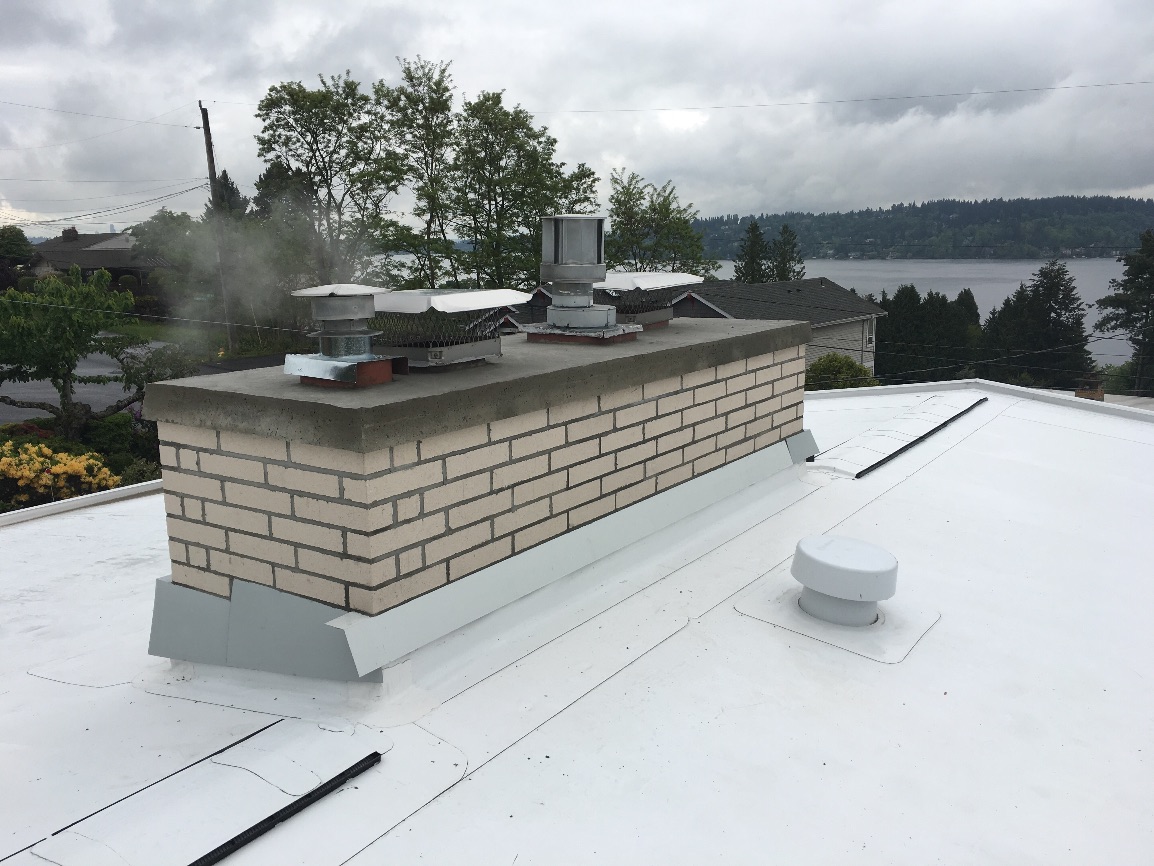 Please follow and like us: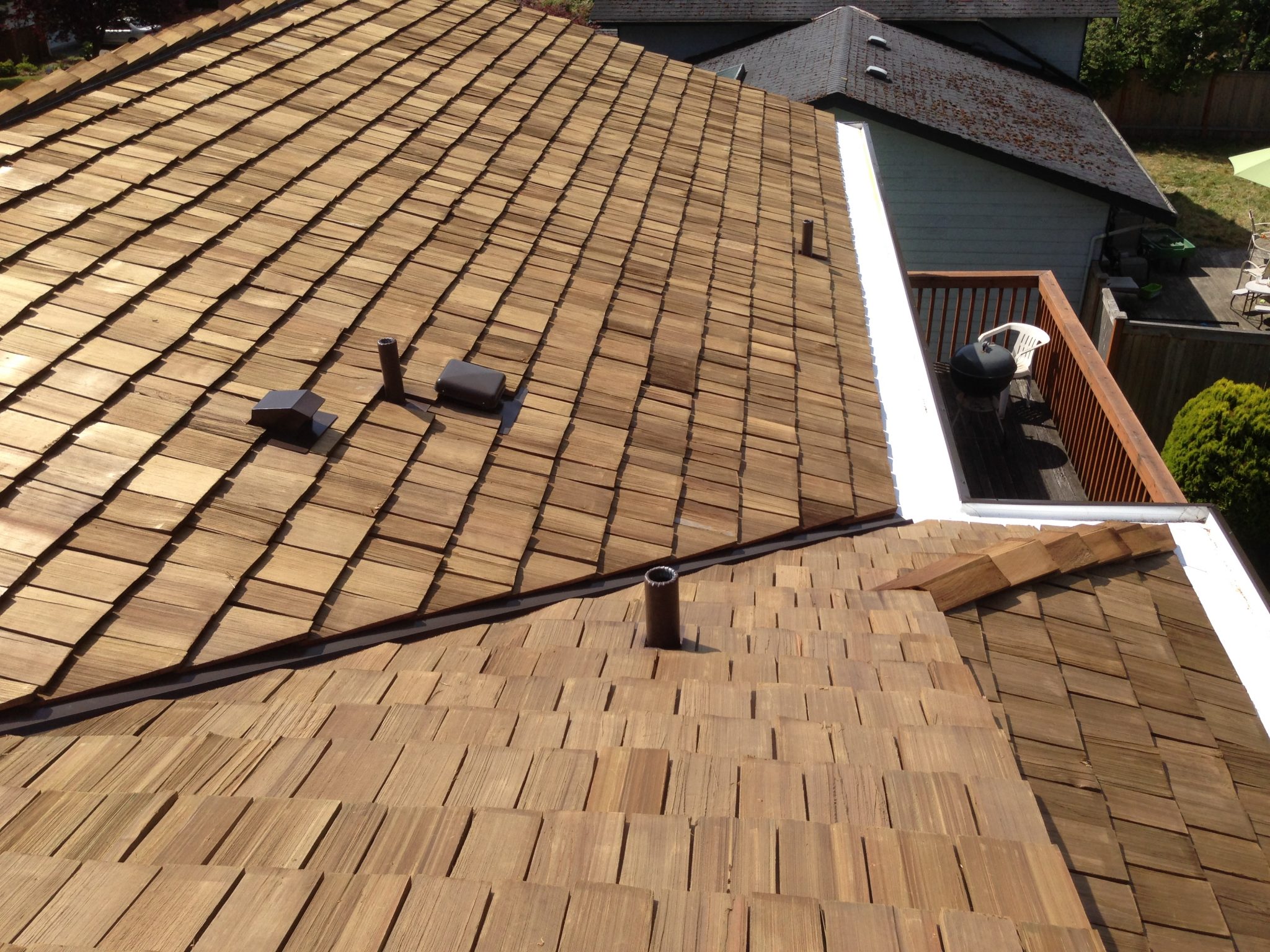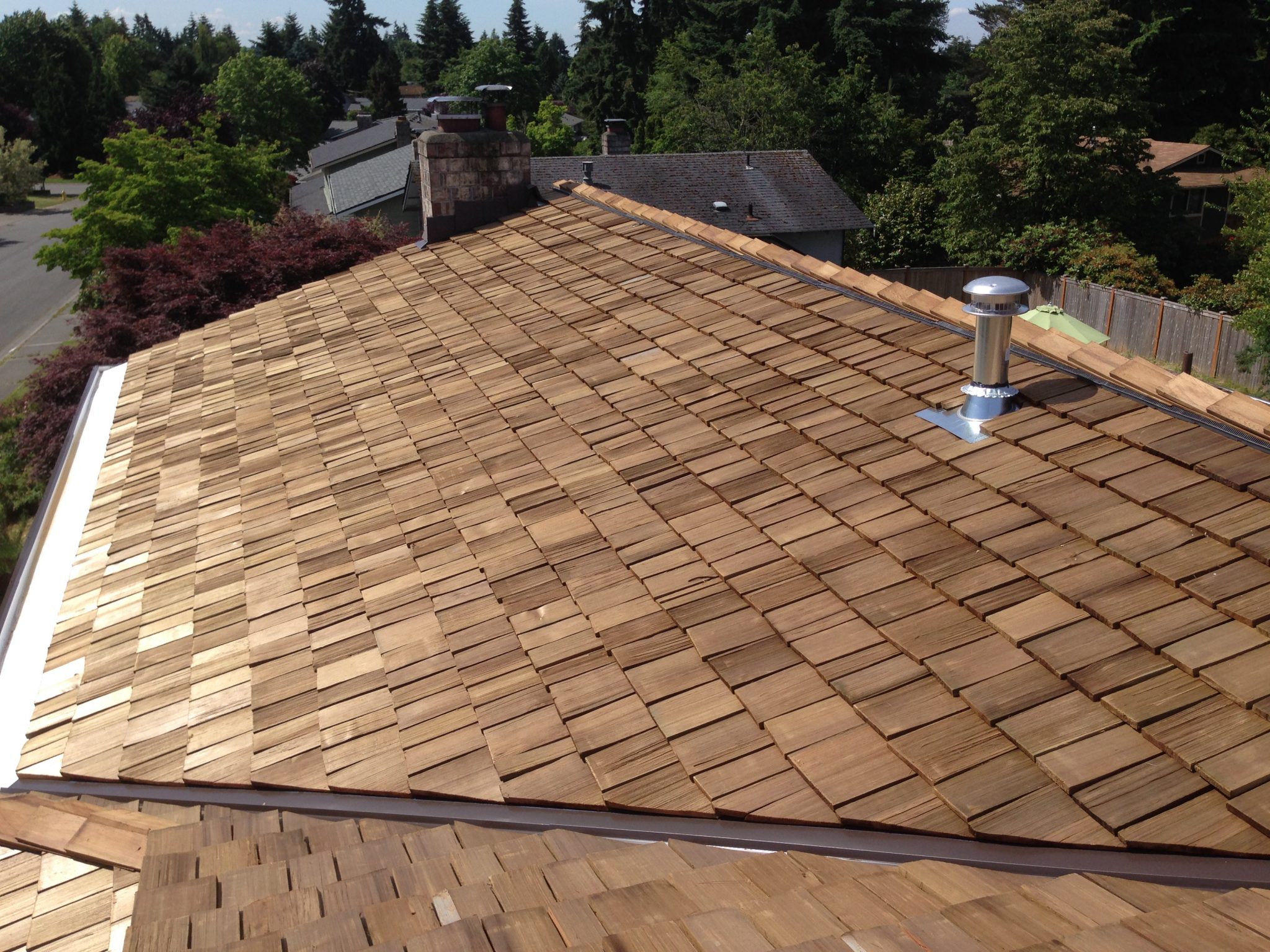 Products:
60 mil PVC by IB Roof Systems
Description:
This is a Seattle Chimney Rebuild project where we installed a new 60 mil. PVC Roof. Equally important to waterproofing any roof system is making sure the chimney is sound and waterproof as well. Here, we had to rebuild the chimney using new bricks. To top it off, we poured a new chimney crown with rebar reinforcement and installed new stainless steel rain caps.