Seattle Solar Project
by Pinnacle Roofing Professionals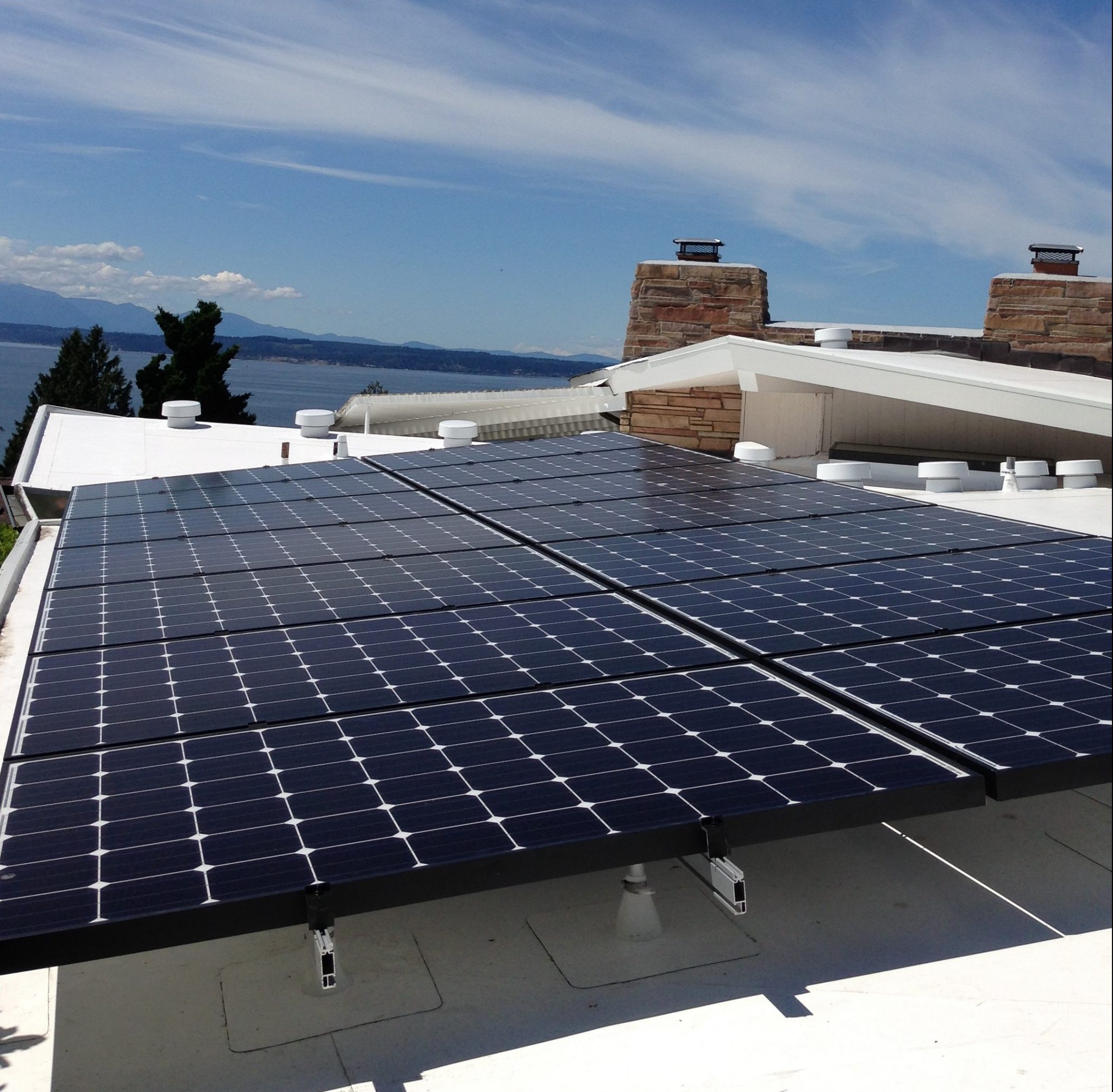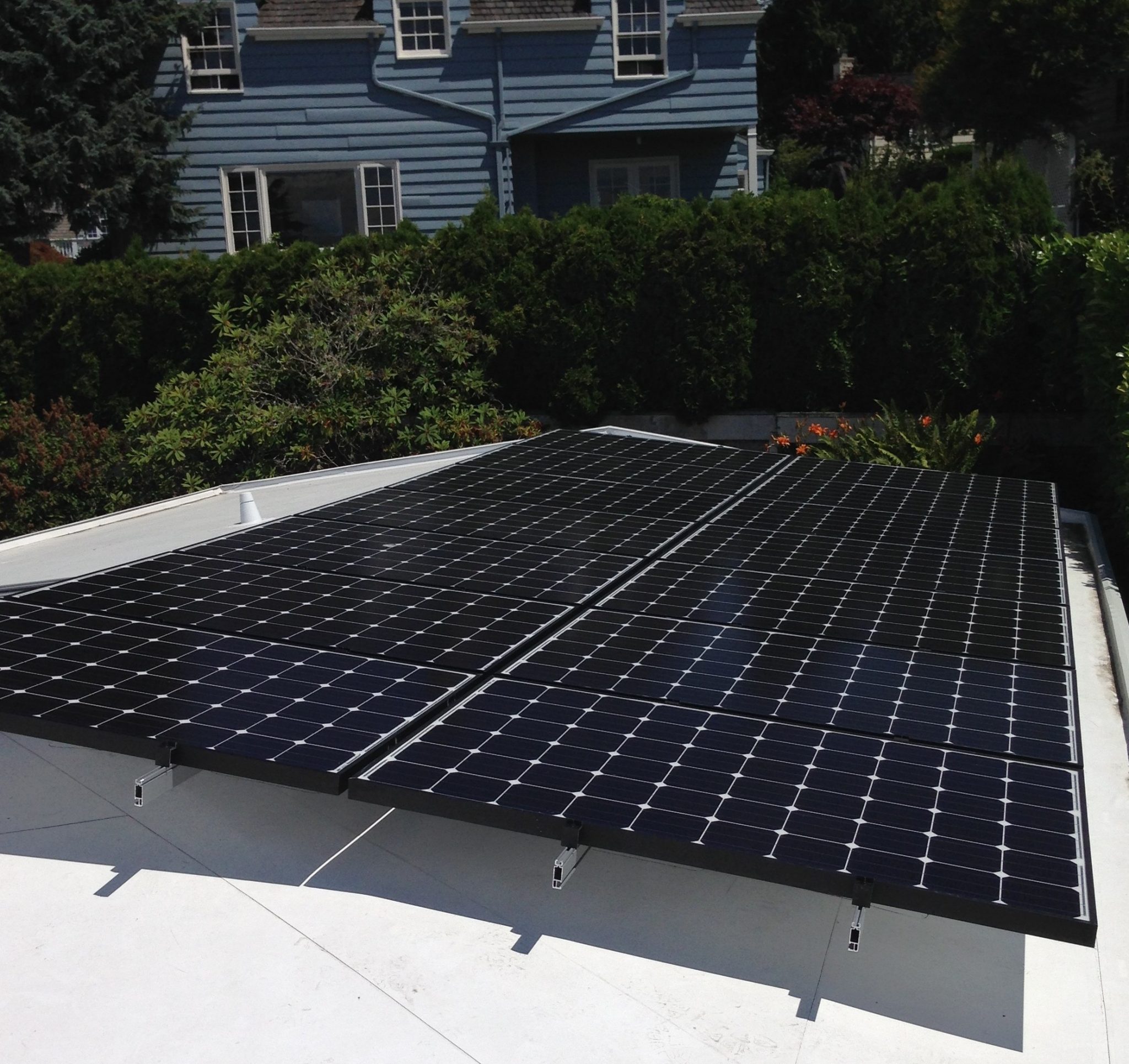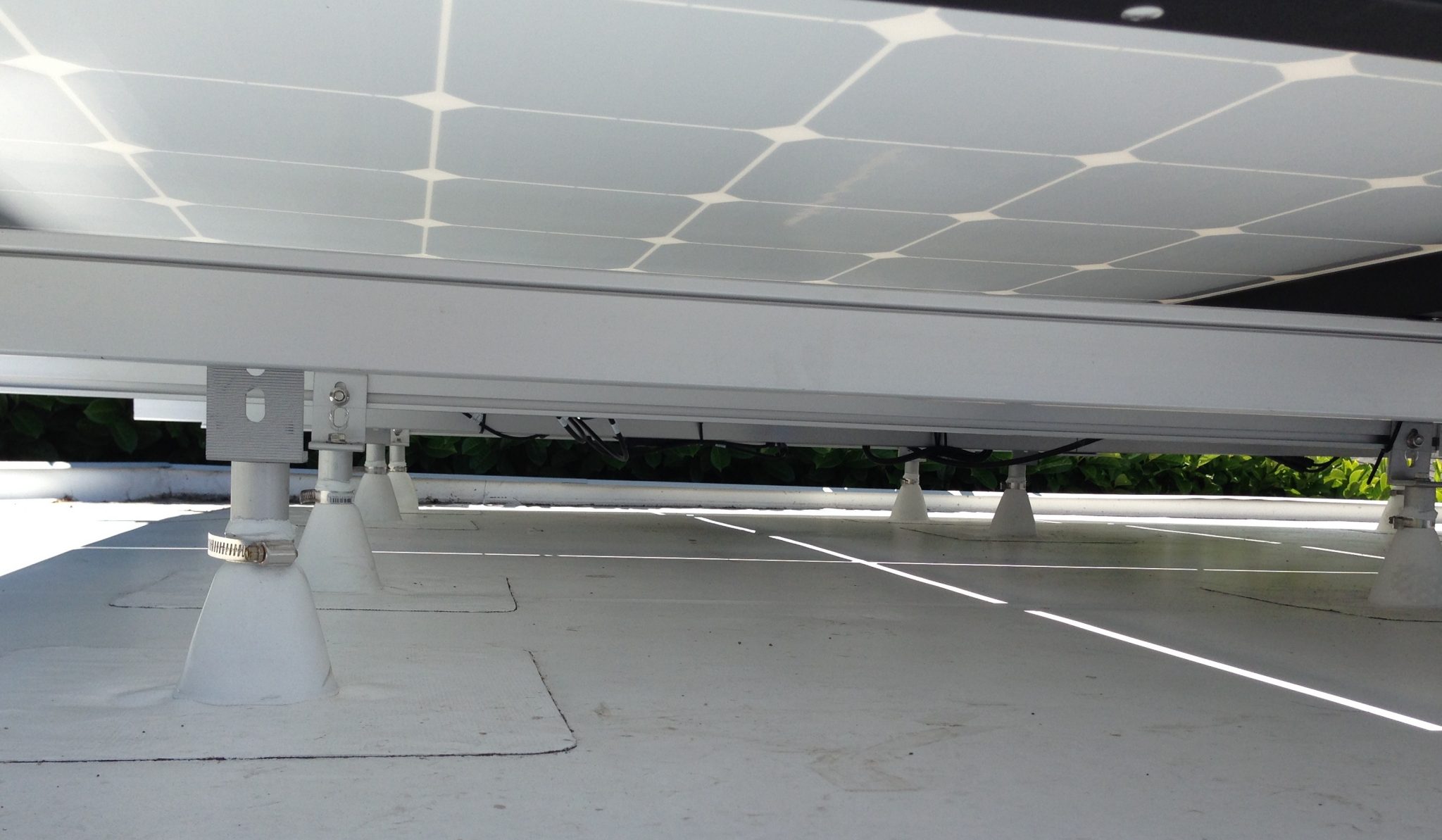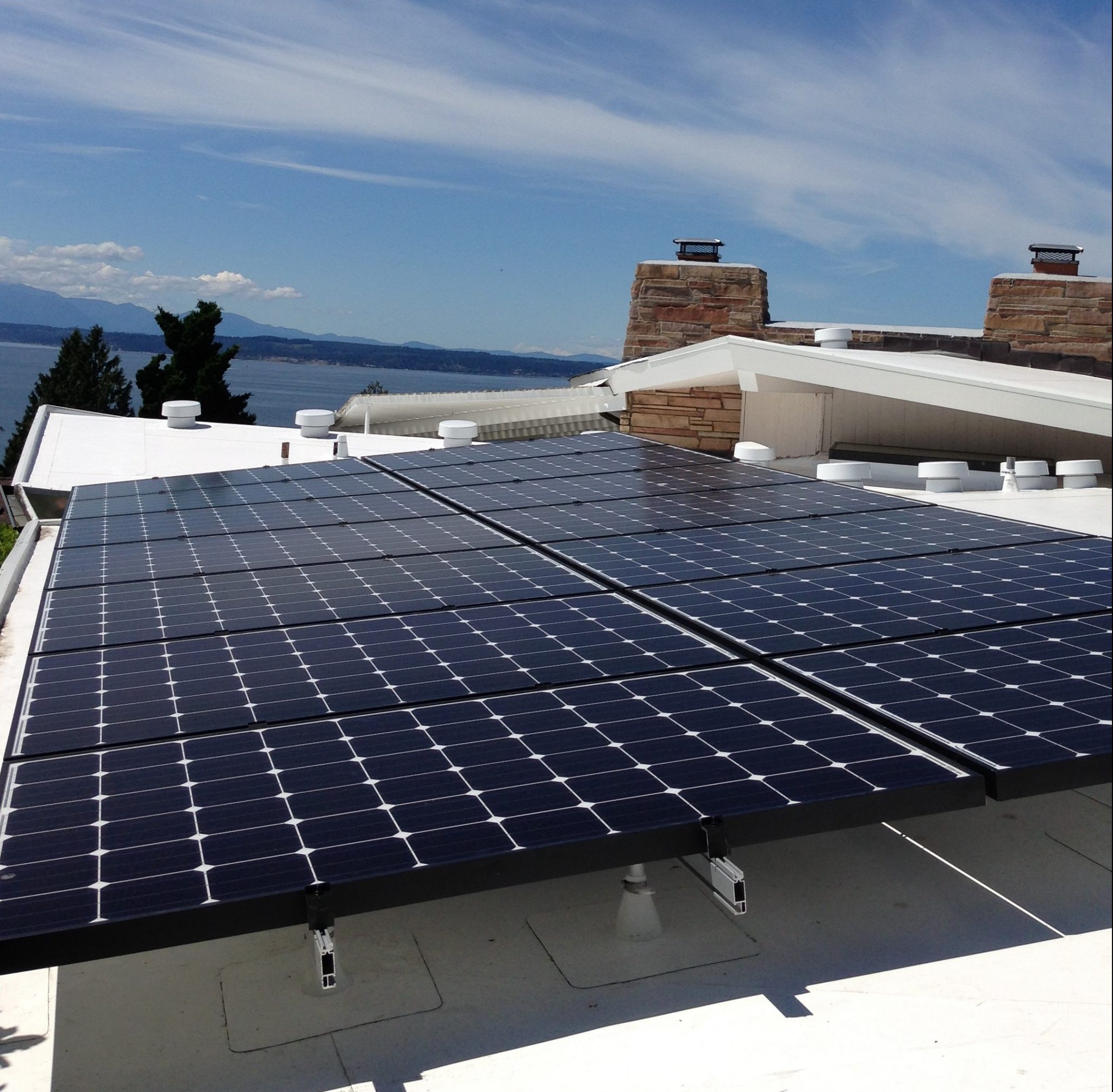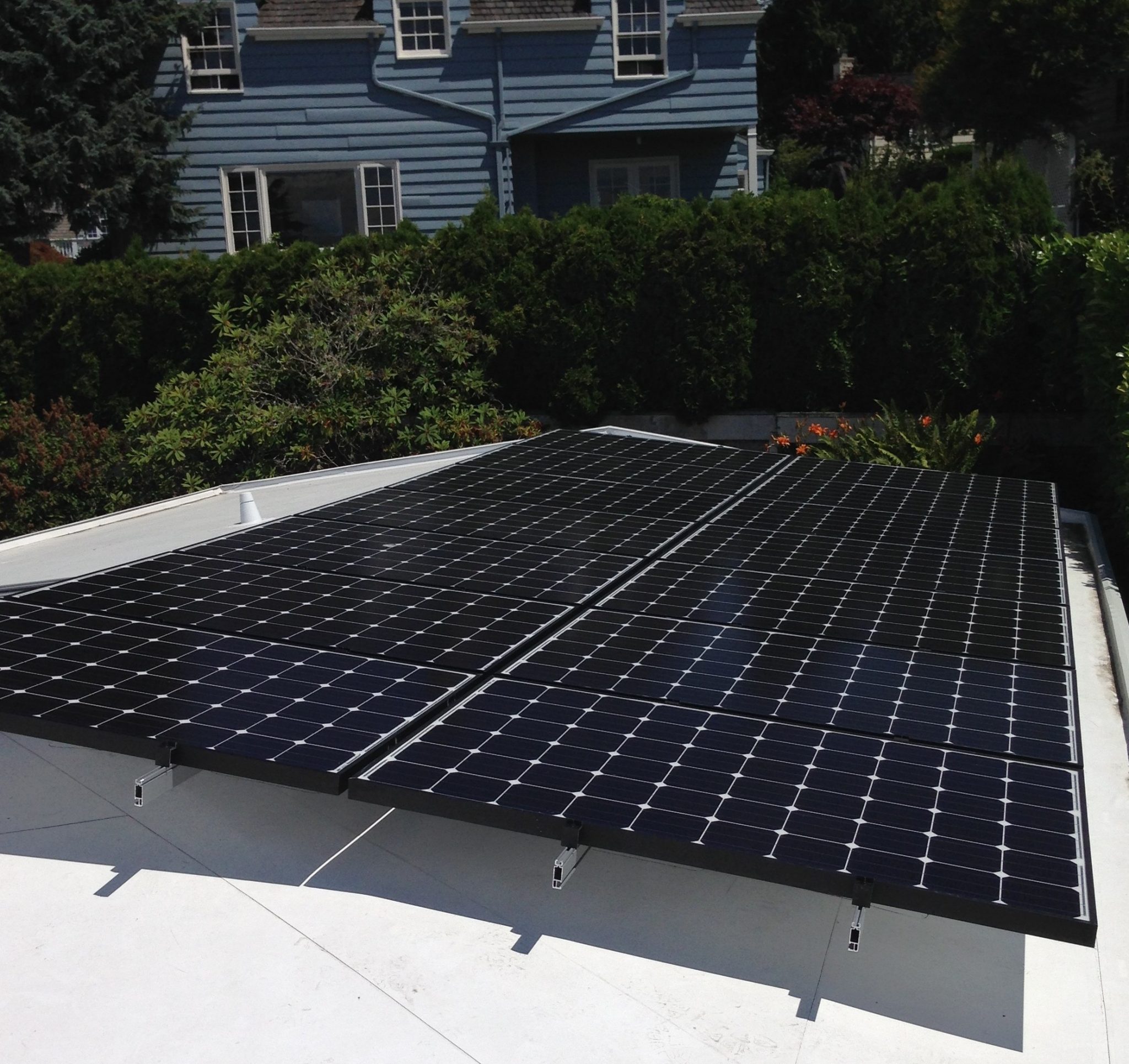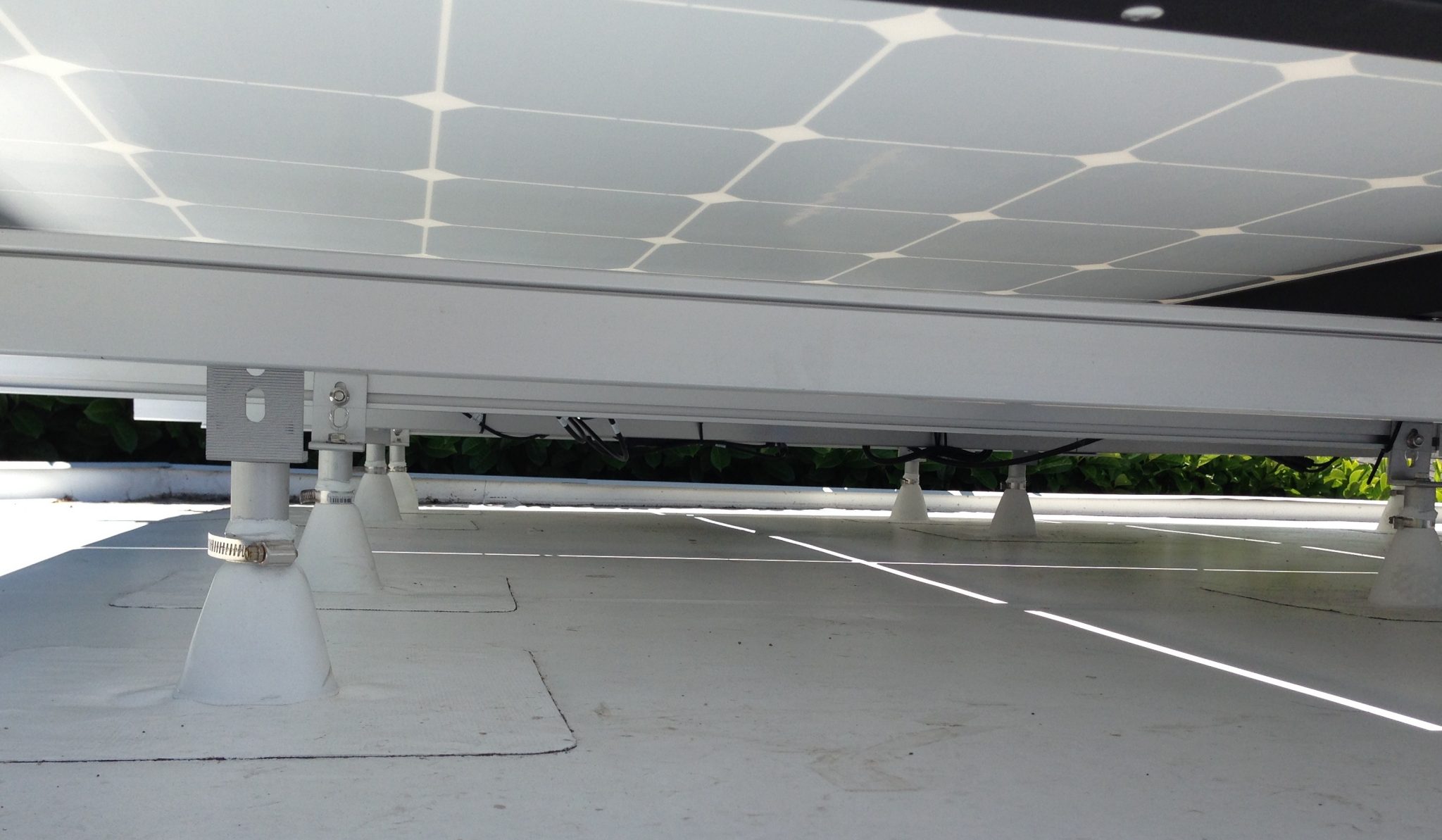 Please follow and like us: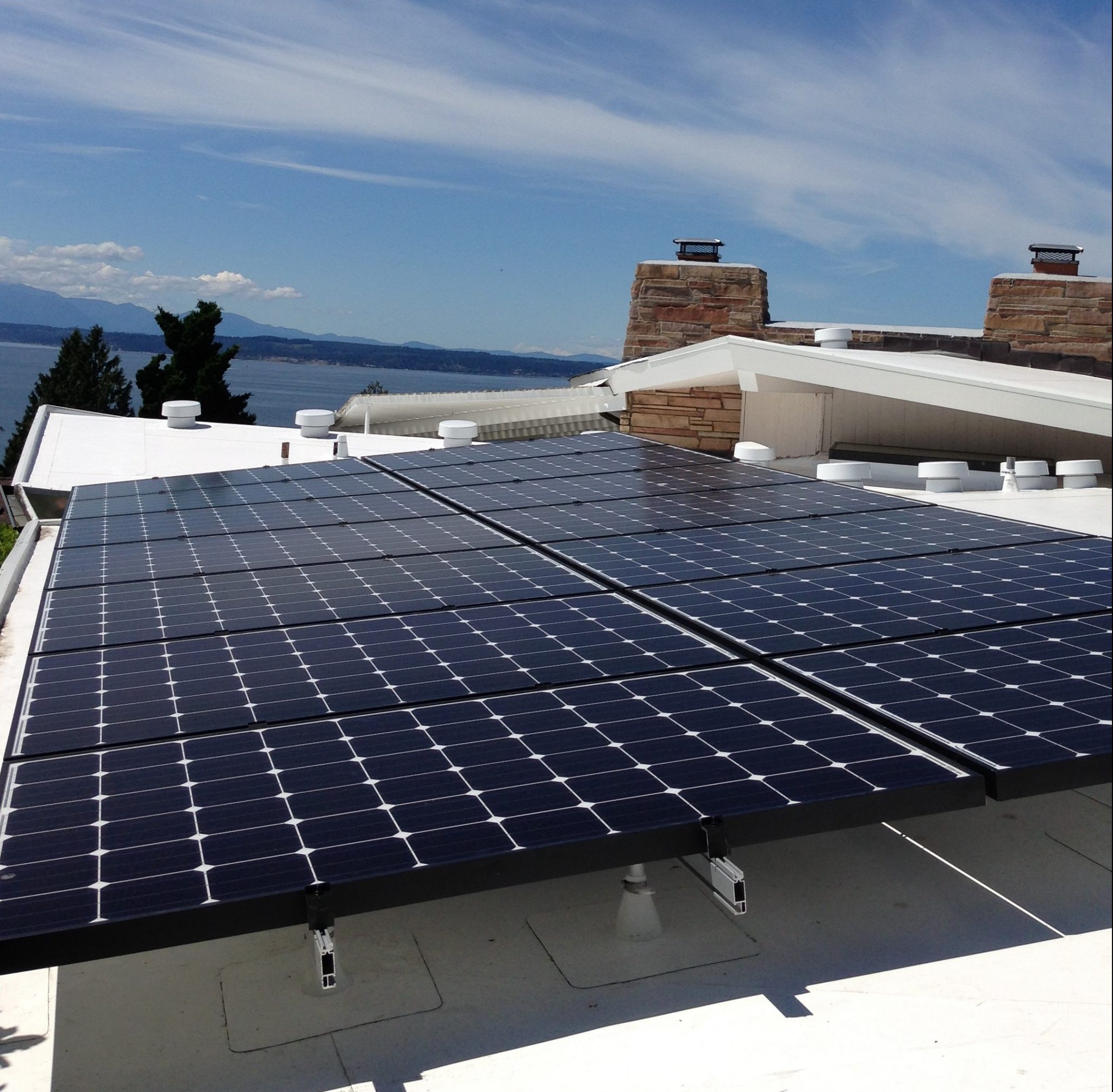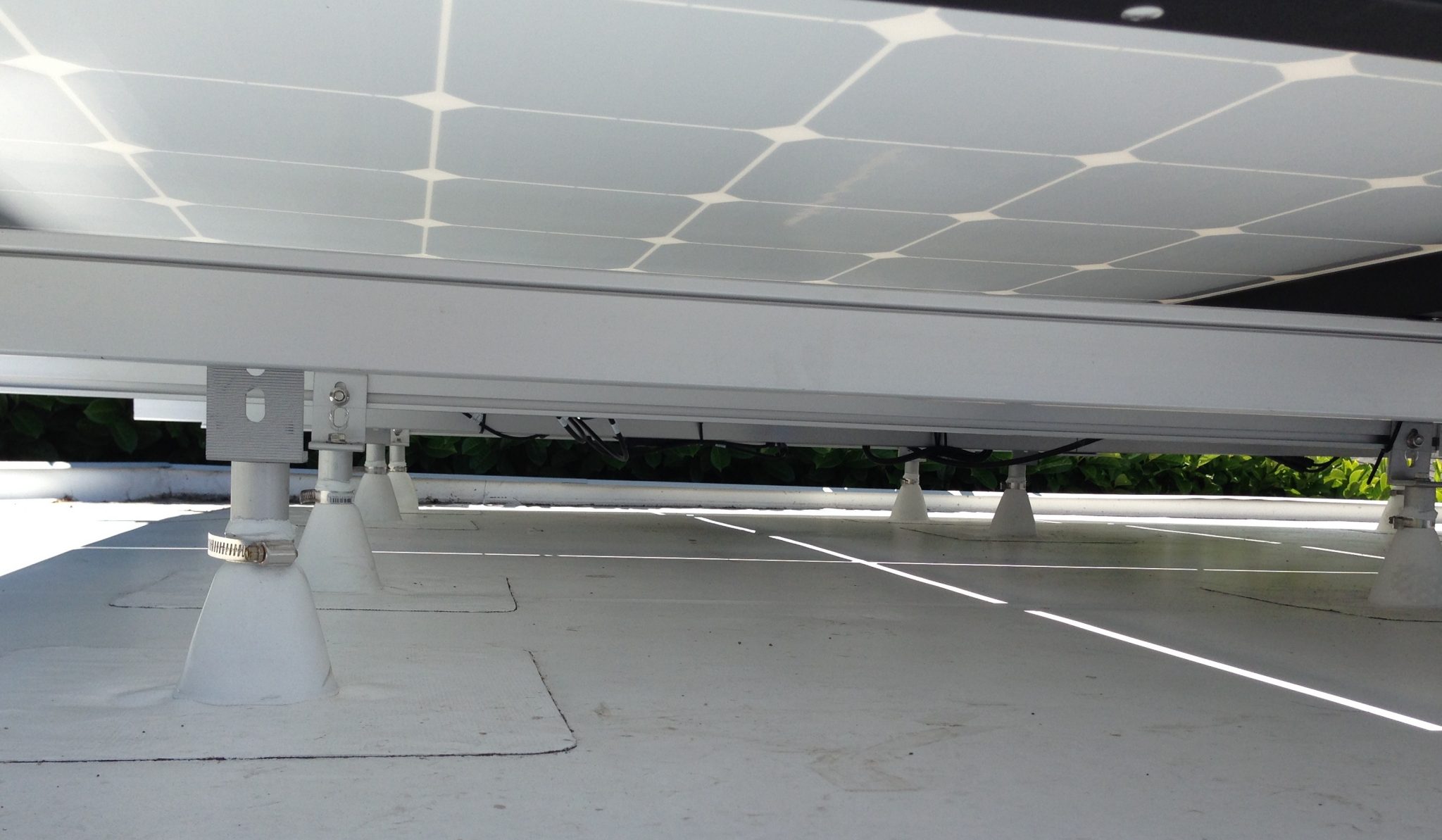 Products:
ITEK Solar Panels - Blue Frog Micro Inverters - Quick Mount Stand-Offs - 50 mil. IB Roof System
Description:
This is a Seattle Solar Roof Project where we installed a 4kw Solar System using Itek solar modules and Blue Frog Micro Inverters. Both of these products are manufactured in Washington State which qualifies for the Washington State production incentive of .54 cents per kilowatt.
Umbrella Warranty Coverage
The owners of this home chose Pinnacle Roofing Professionals to install their new
IB Roof Systems
and Solar System together, for among other reasons, to take advantage of the umbrella warranty coverage by choosing a contractor that specializes in both roofing and solar. It is often that a homeowner will be lulled into believing a high-pressure salesman that their roof warranty will not be affected by having another contractor make new penetrations into their roof for mounting solar stand-off supports. Who does the homeowner call if the roof does leak? To avoid the finger pointing game have your roof and solar installation bundled into one package by a contractor that specializes in all aspects--from the roof, to the solar, to the electrical--all under the same warranty! Call Pinnacle today for your free in-home solar consultation! 206.919.3538.