Bellevue Solar Roofing Project
by Pinnacle Roofing Professionals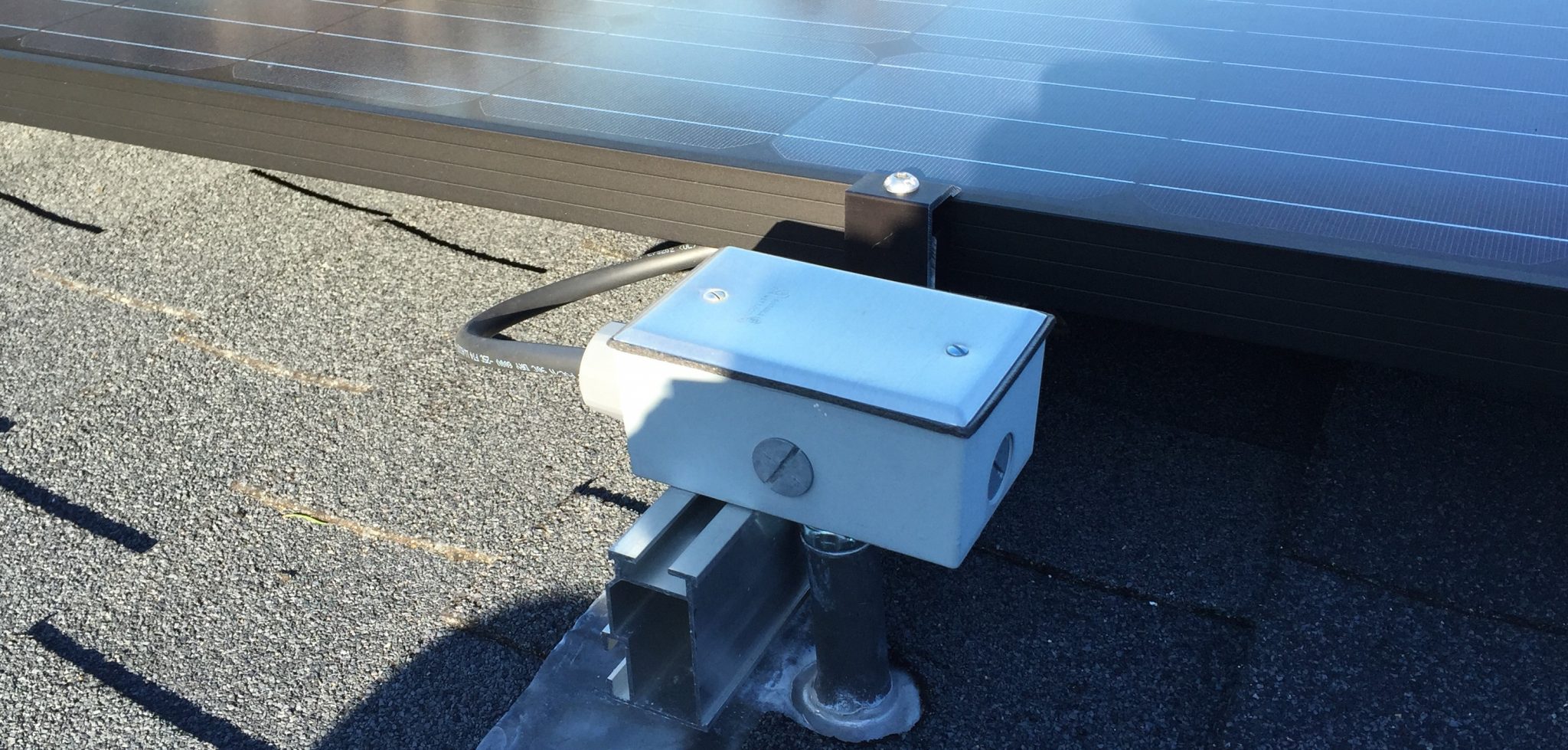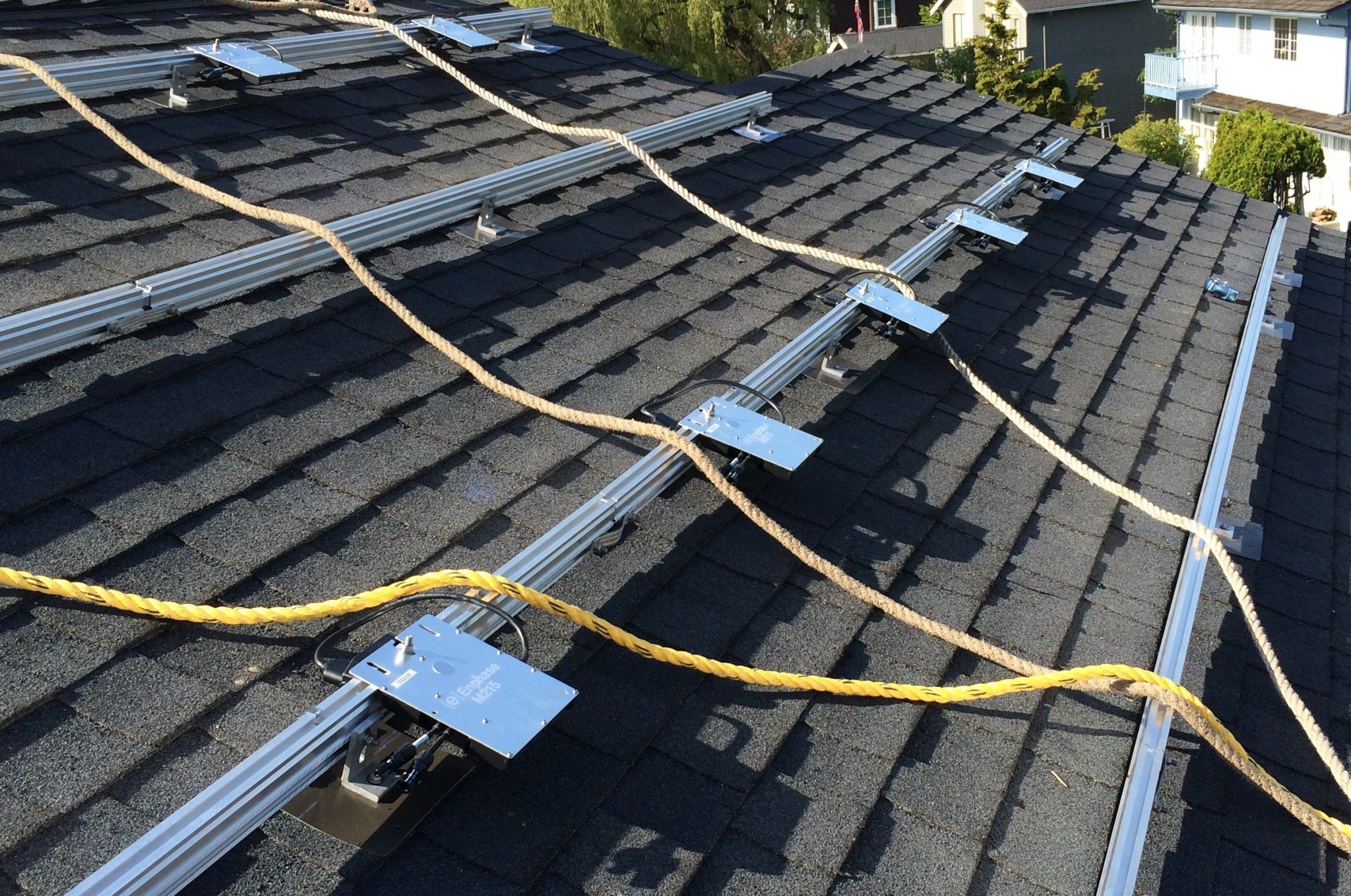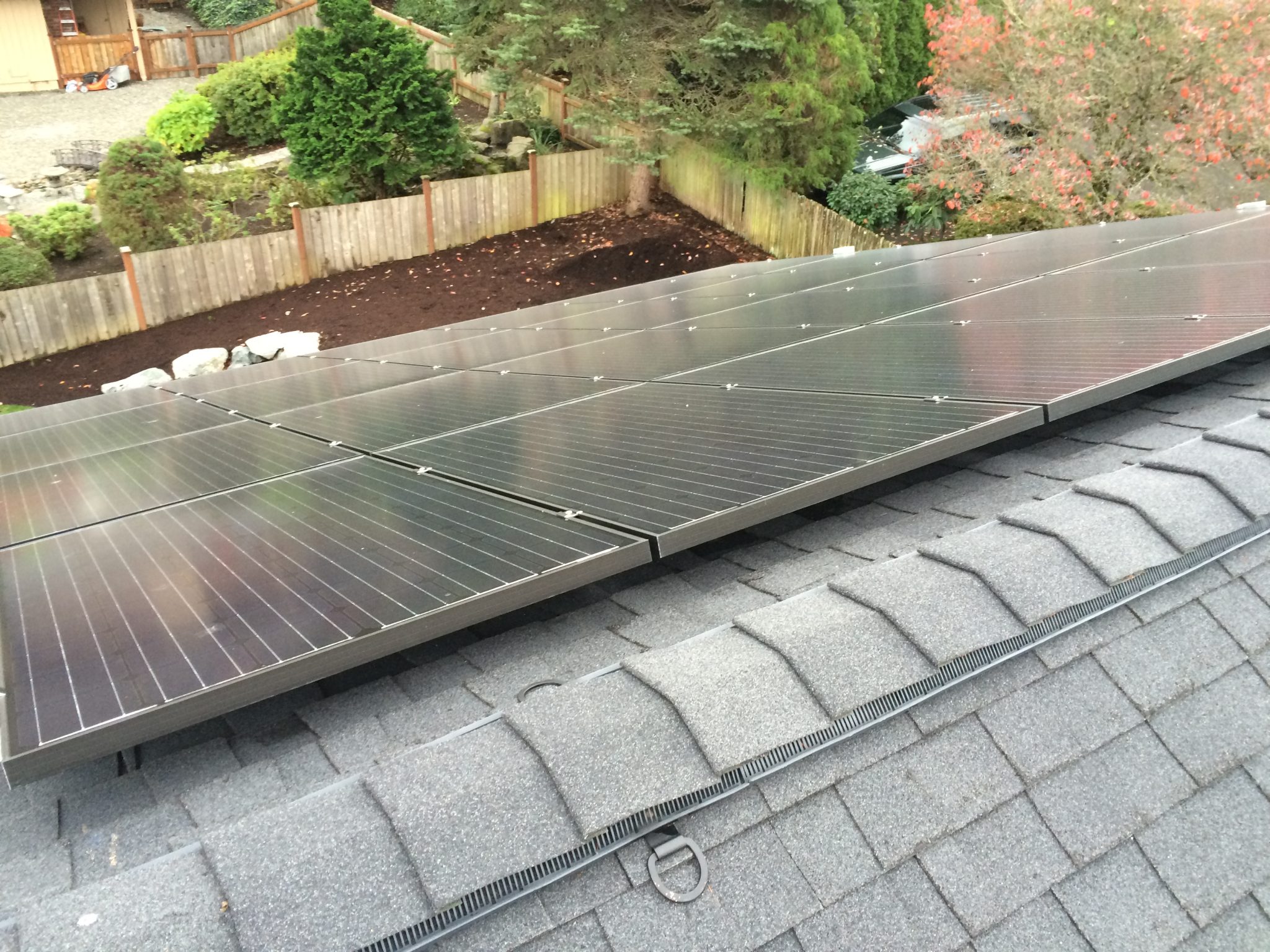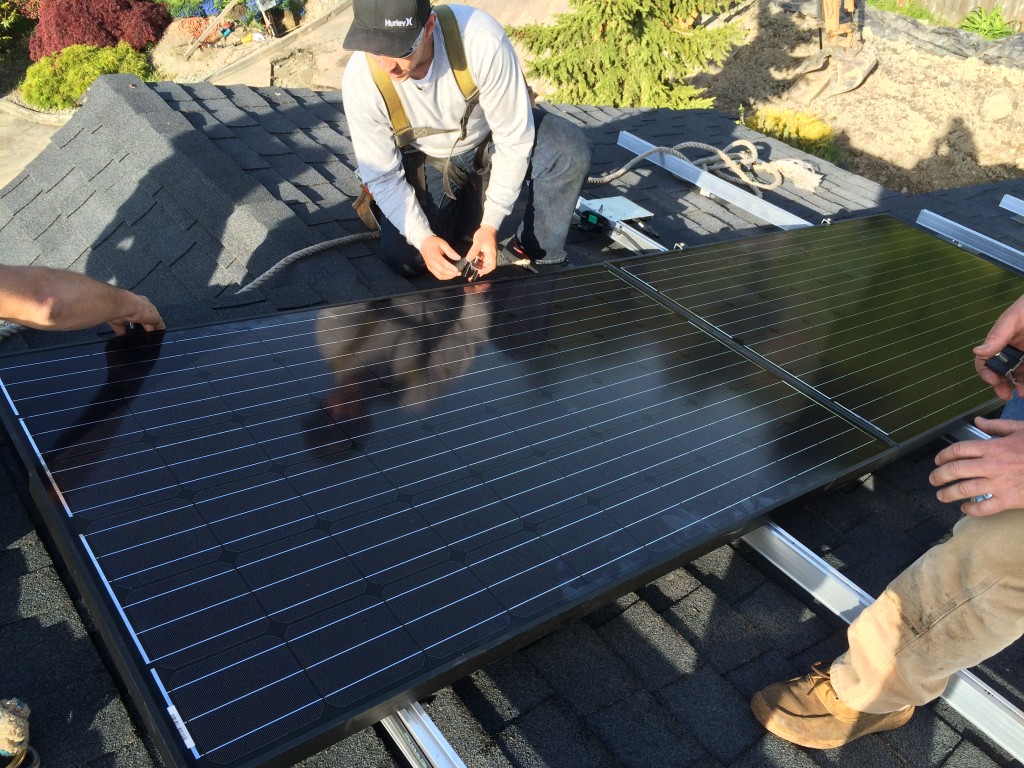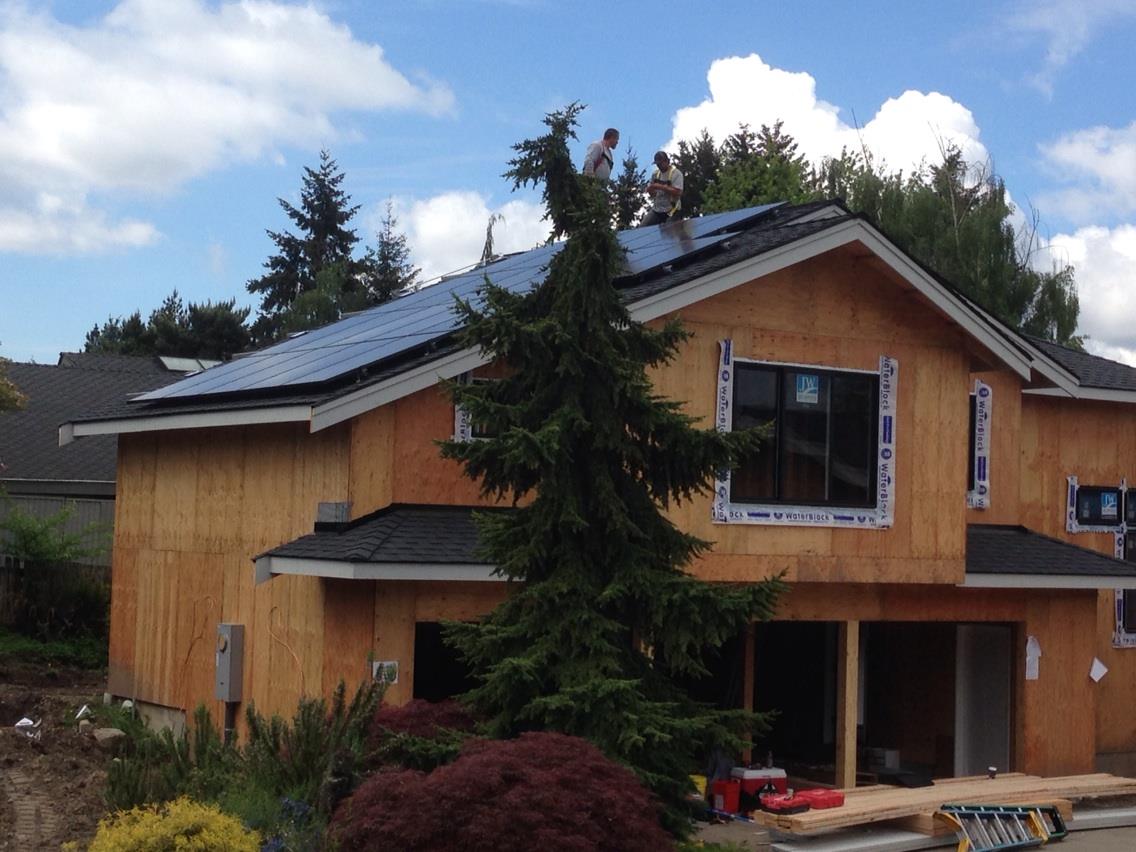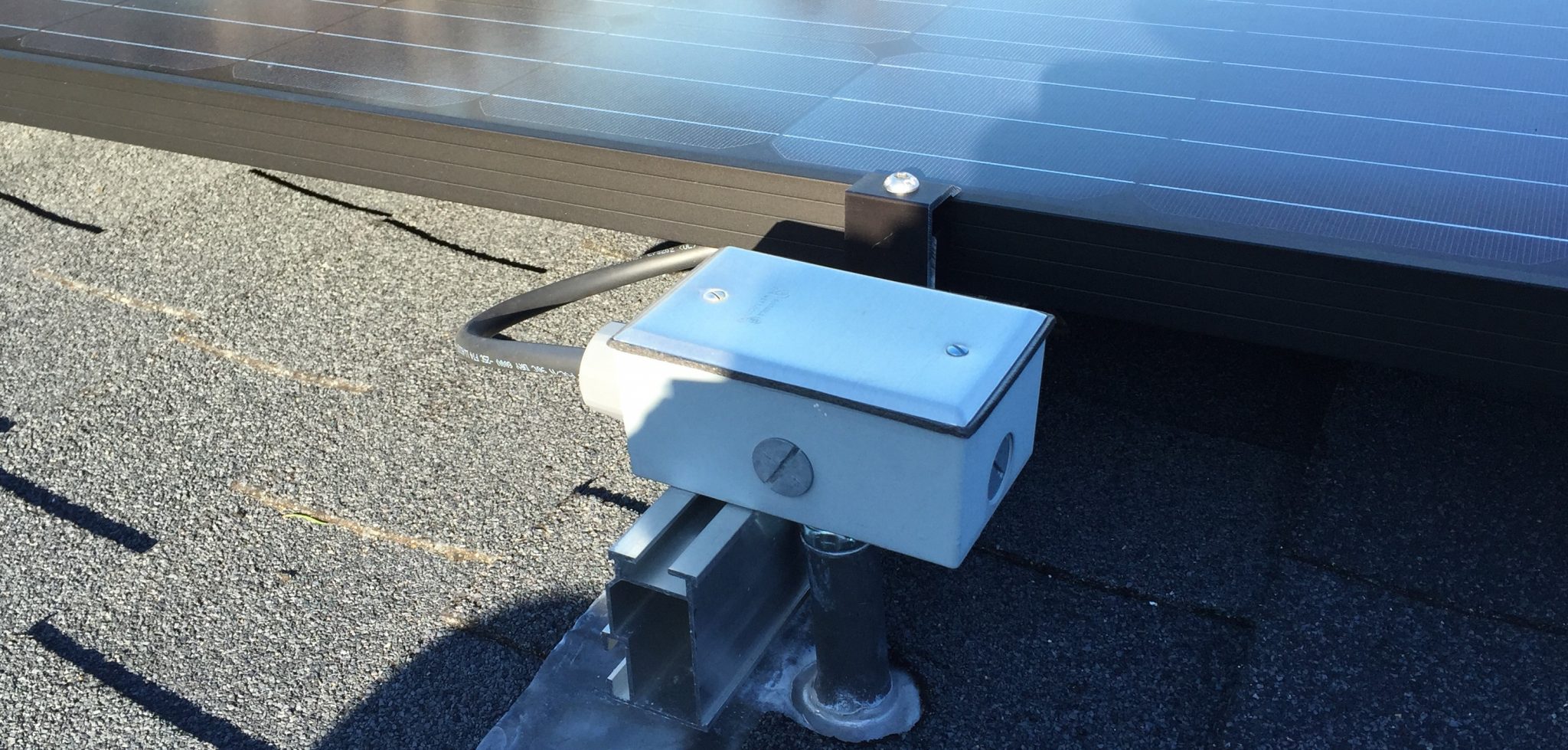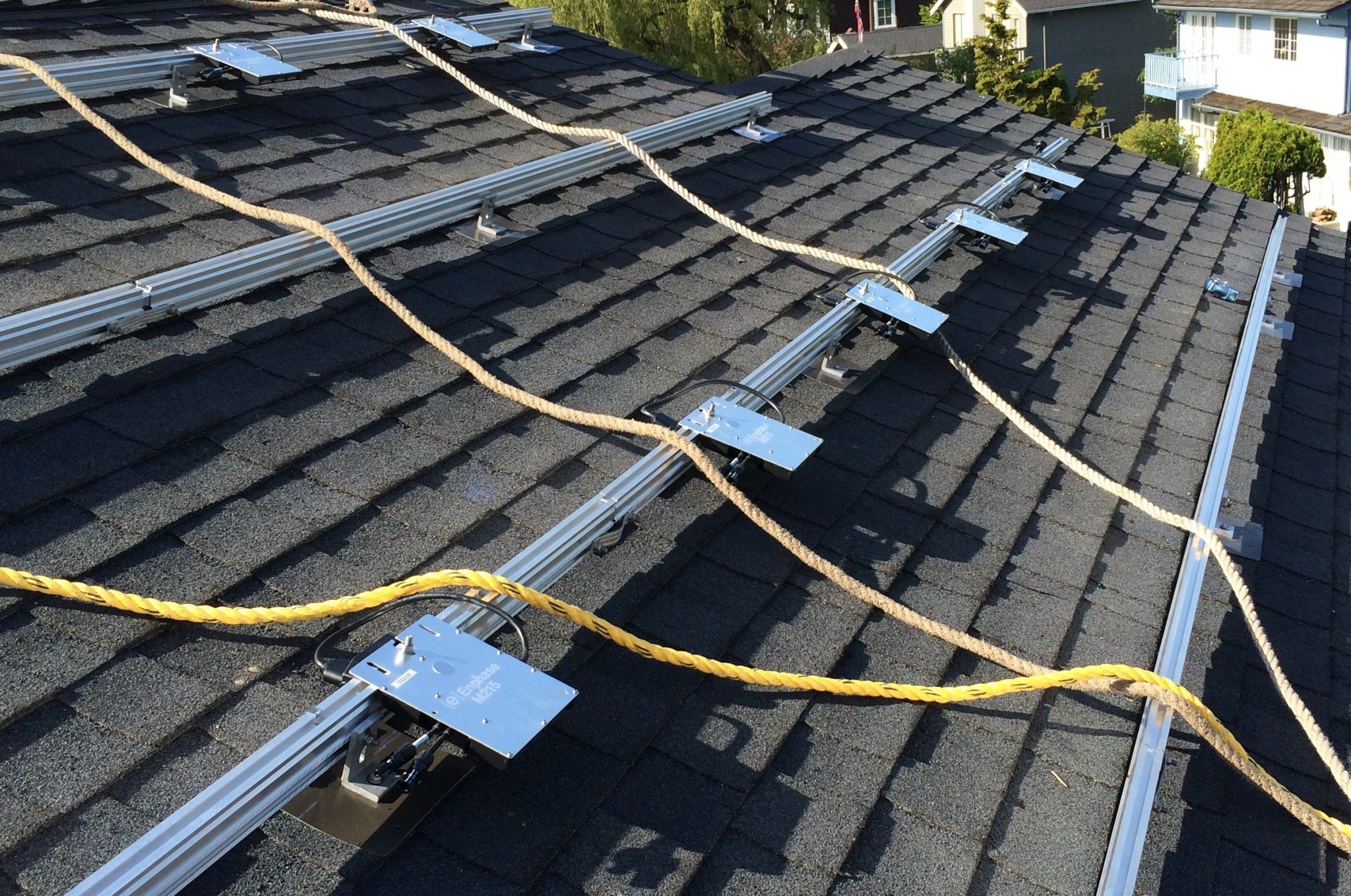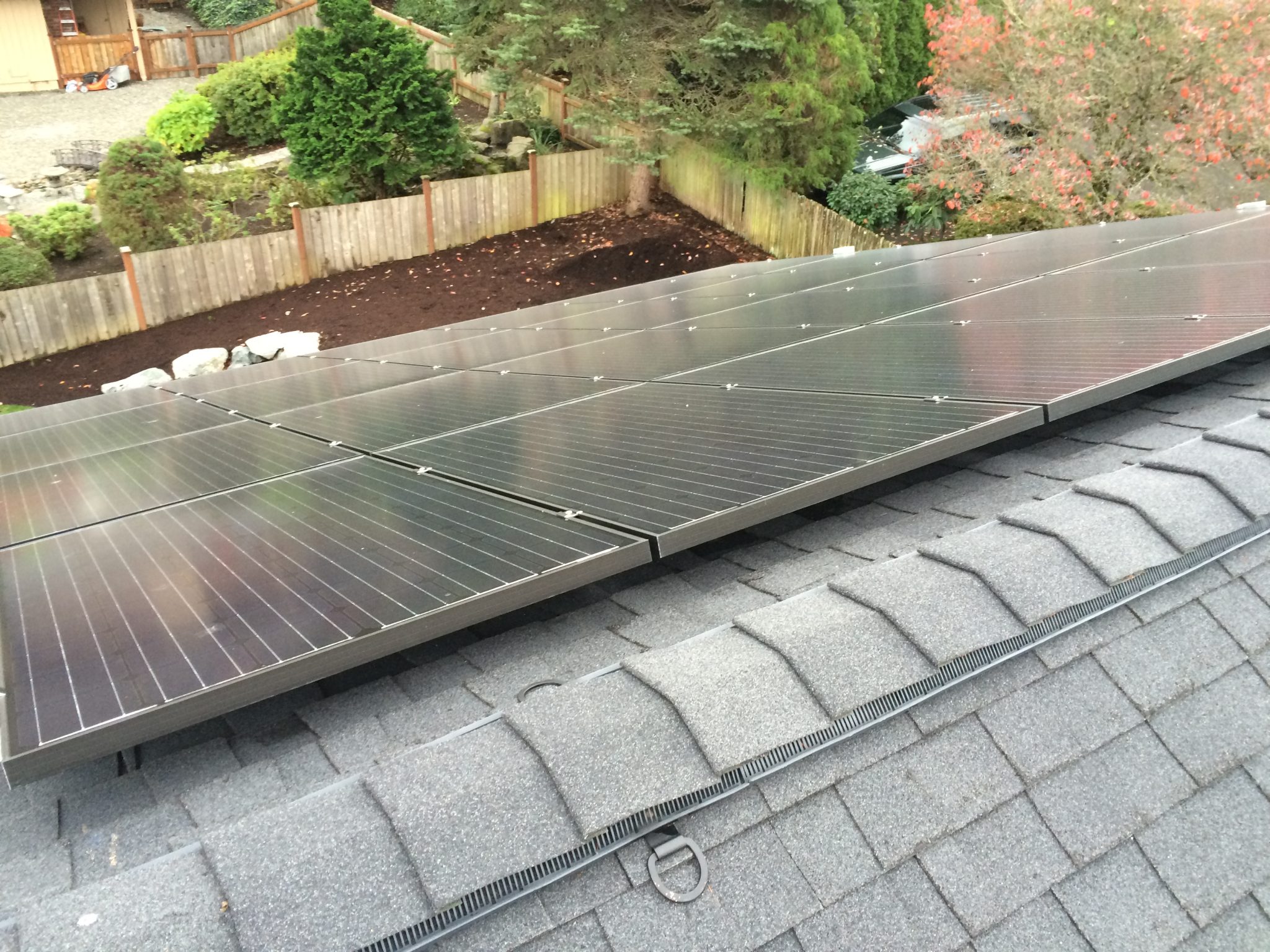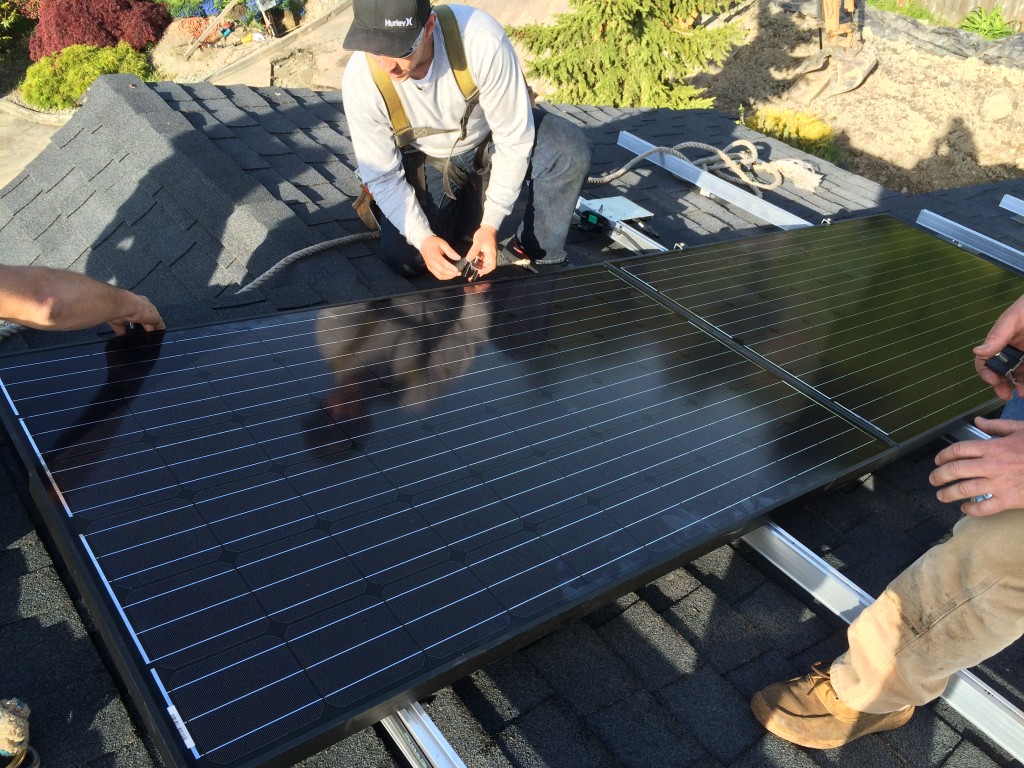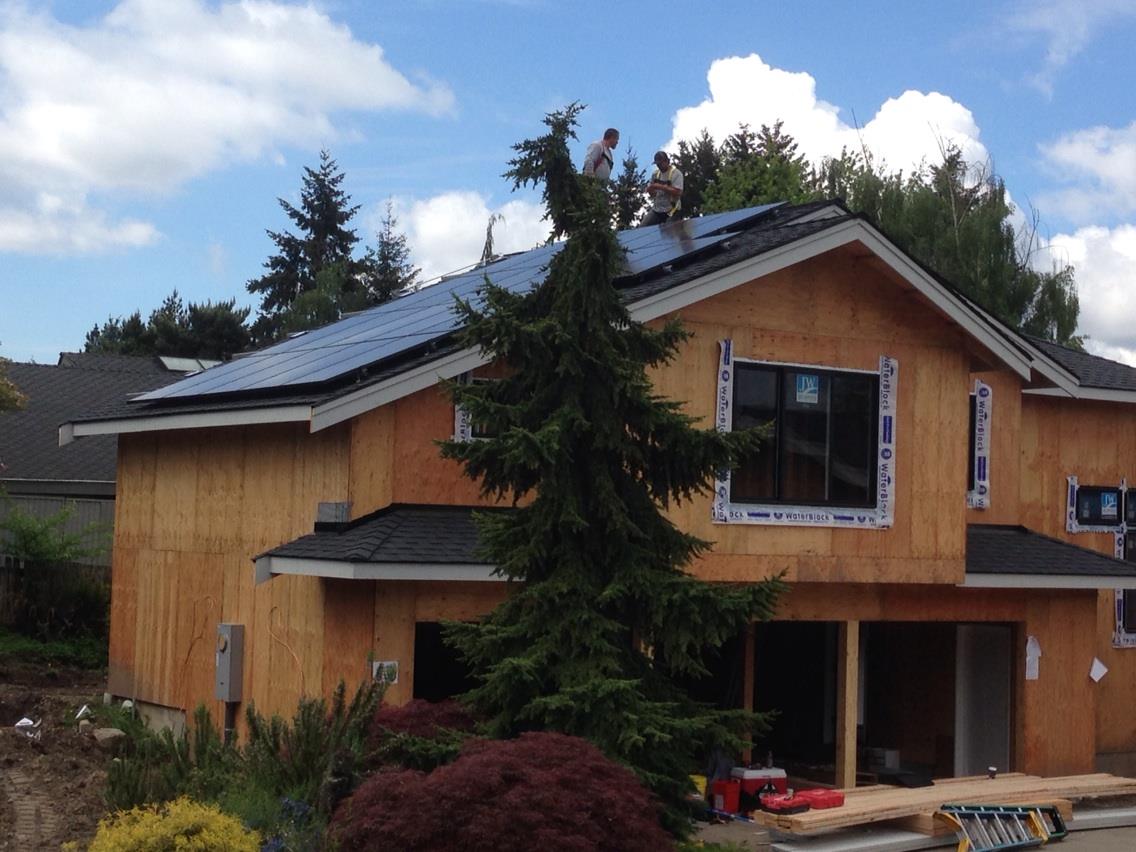 Please follow and like us: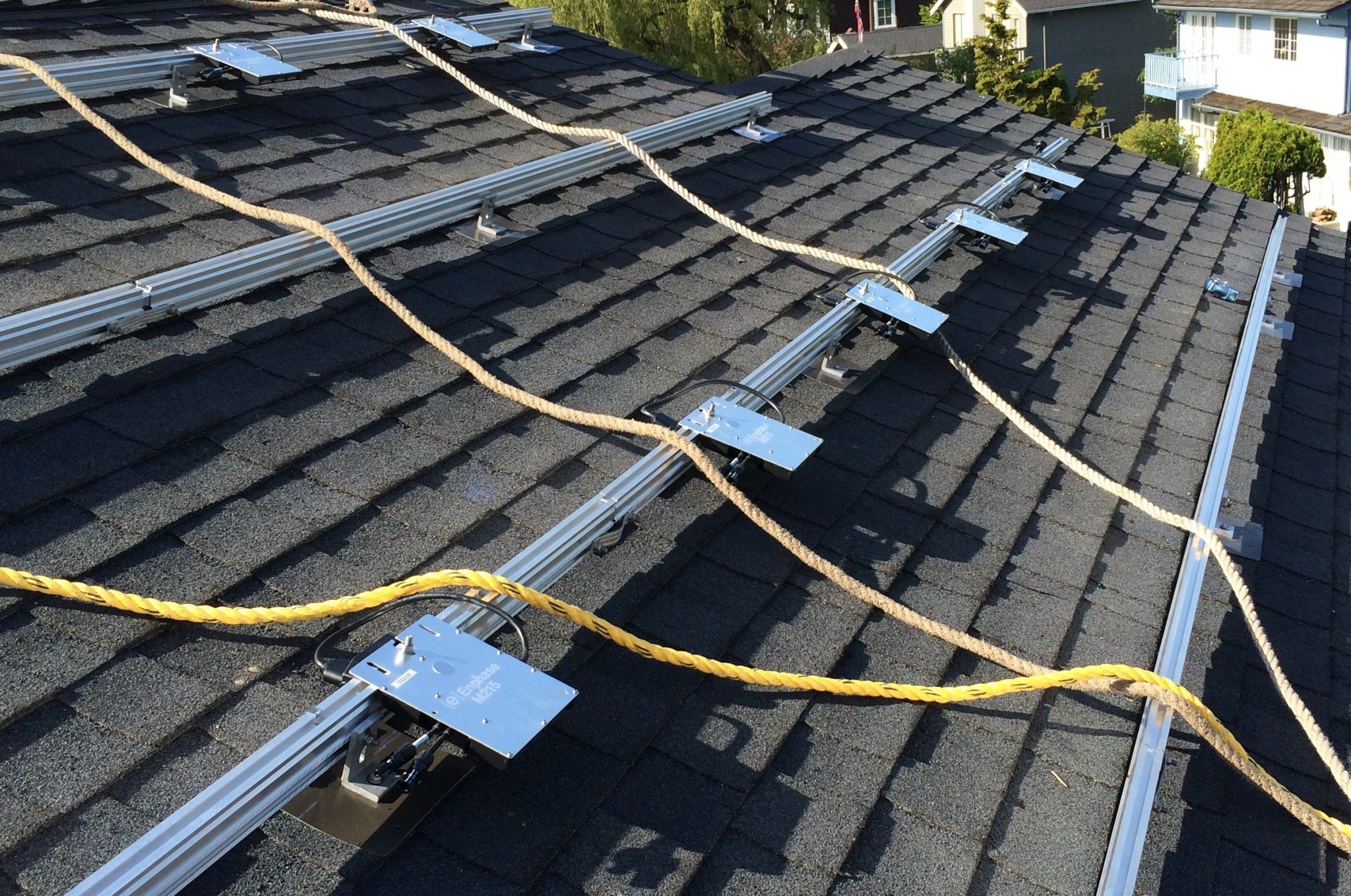 Products:
Enphase Microinverters, Solstice PV Panels by CertainTeed. CertainTeed Landmark TL shingles with Higfh-Profile Mountain Ridge. CertainTeed Diamond Deck, CertainTeed WinterGuard. Shown in Moire Black.
Description:
This is a project located in Clyde Hill, WA where we installed CertainTeed's Landmark TL shingles. In addition, we also installed an 8kw Solar System using CertainTeed's Solstice rack mounted panels with Enphase micro inverters. The roof installation and Solar system workmanship is backed directly by CertainTeed for a period of 15 years. Pinnacle is a CertainTeed Solar Credential Solar Integrator. A huge benefit in choosing a contractor that specializes in both Roofing & Solar is the having the umbrella warranty coverage. Also, this ensures all roof penetrations are properly roofed. Note the detail at the penetrations here where conduit had to be ran to the solar arrays. No "goop," or other vulnerable methods. We used a lead flashing boot, wrapped with CertainTeed's WinterGuard and neatly ran all conduit through the attic (instead of on the roof surface) and other non-obtrusive areas. Don't let a solar company void your roof warranty by screwing holes into your roof. CertainTeed Solar Roofing is the only company to back both the solar PV system and the professional installation of the system when using a Credentialed Solar Contractor. Protect your roof and solar investment under the same umbrella warranty using a CertainTeed Solar Contractor. Call Pinnacle for your in home solar consultation today. 206.919.3538.