CERTAINTEED PRESIDIO METAL ROOF SHINGLES
by Pinnacle Roofing Professionals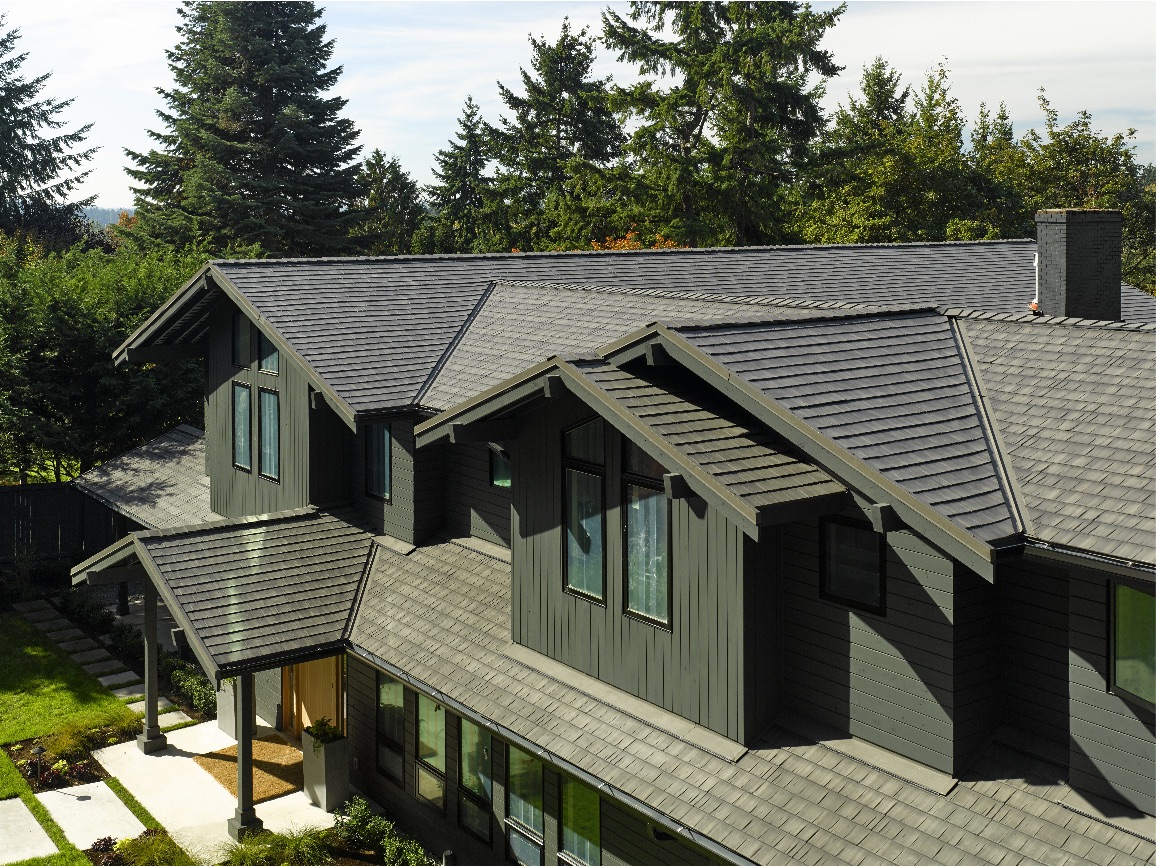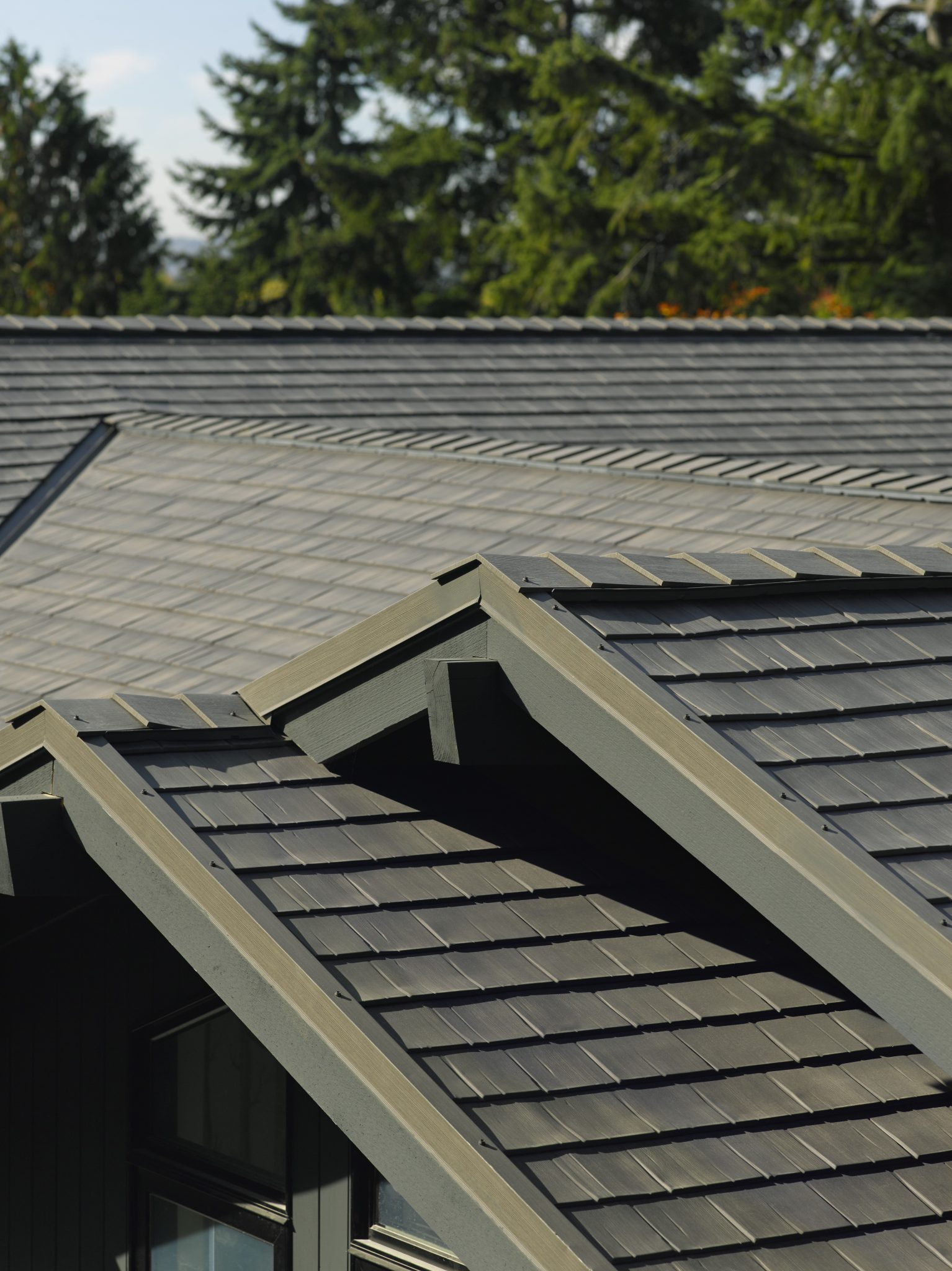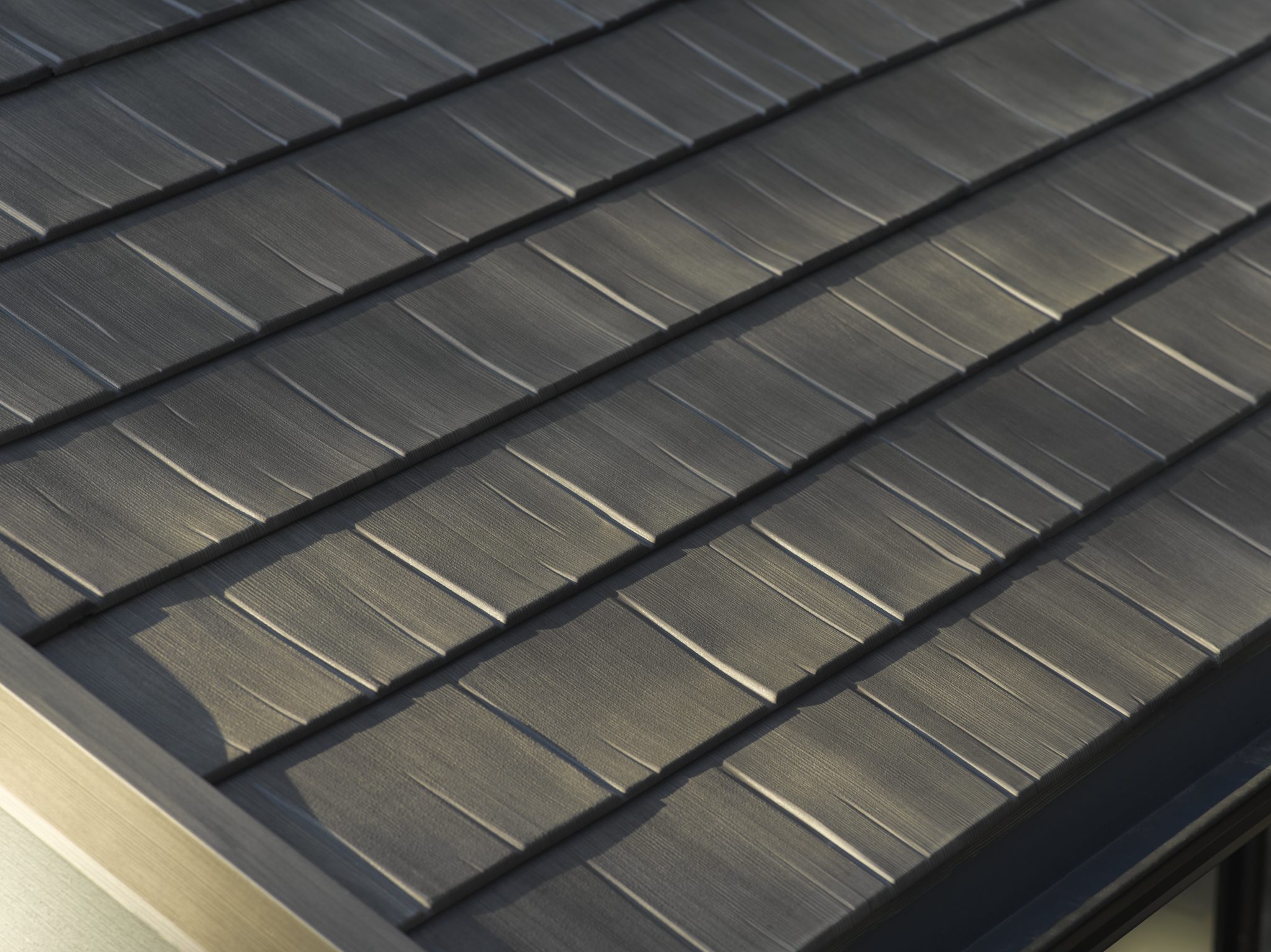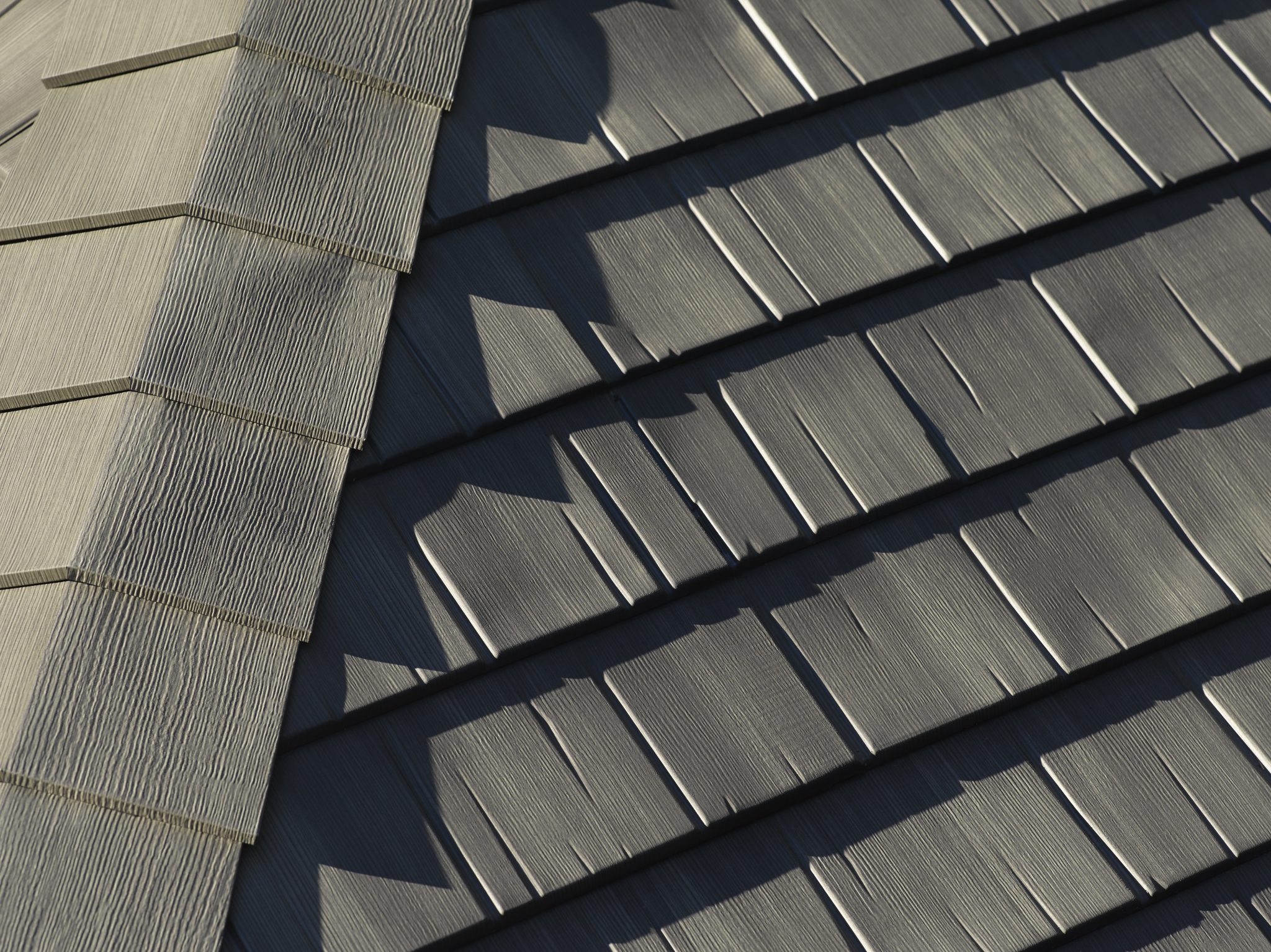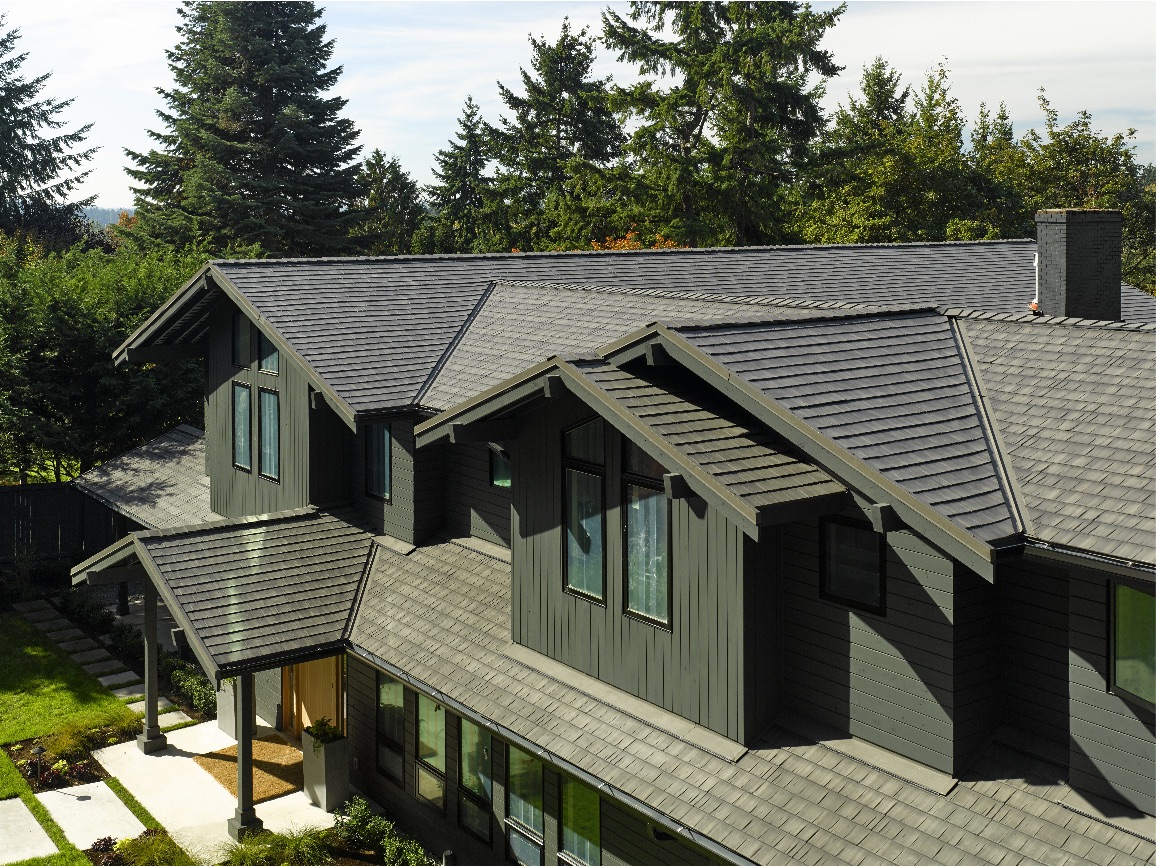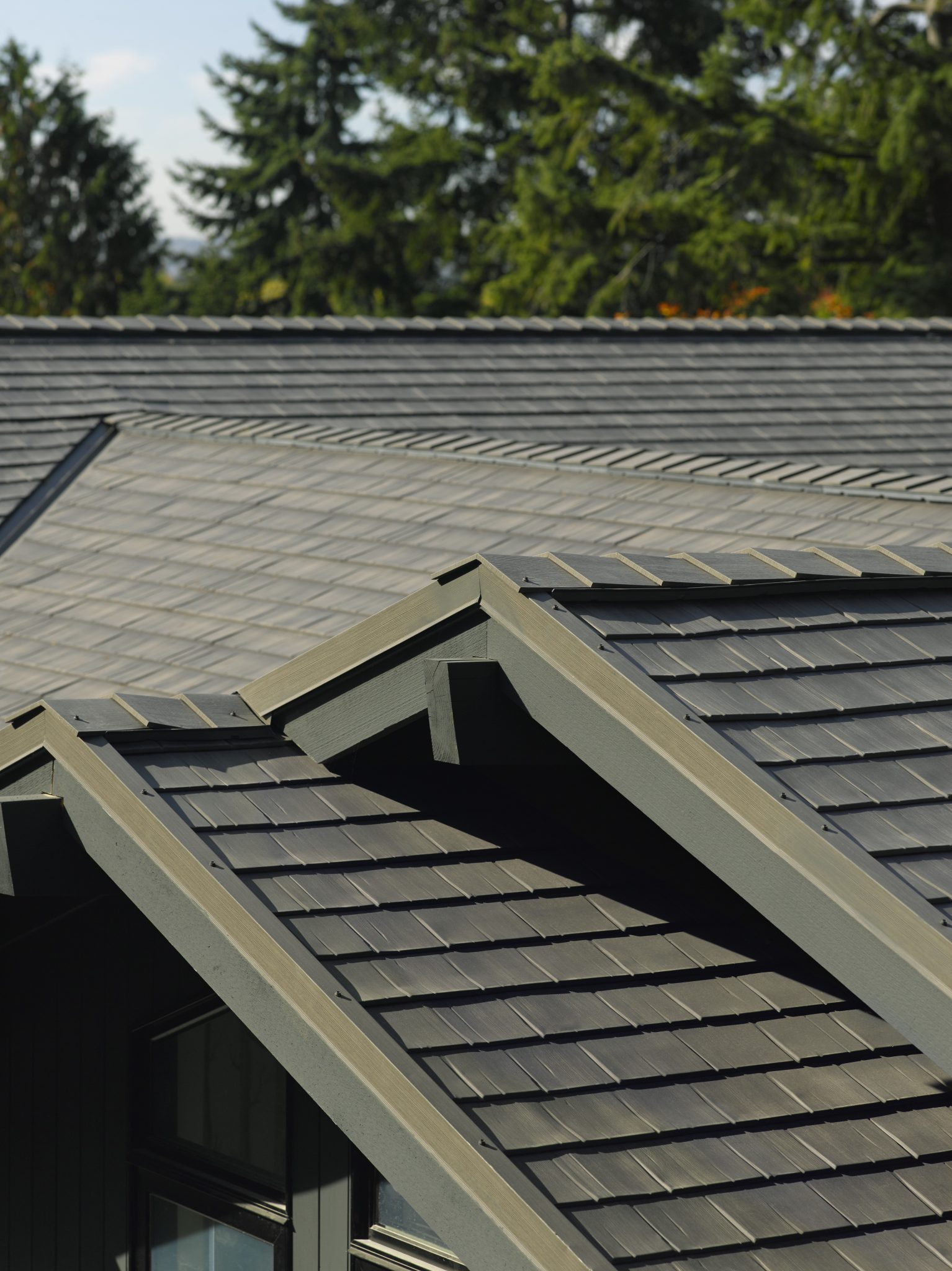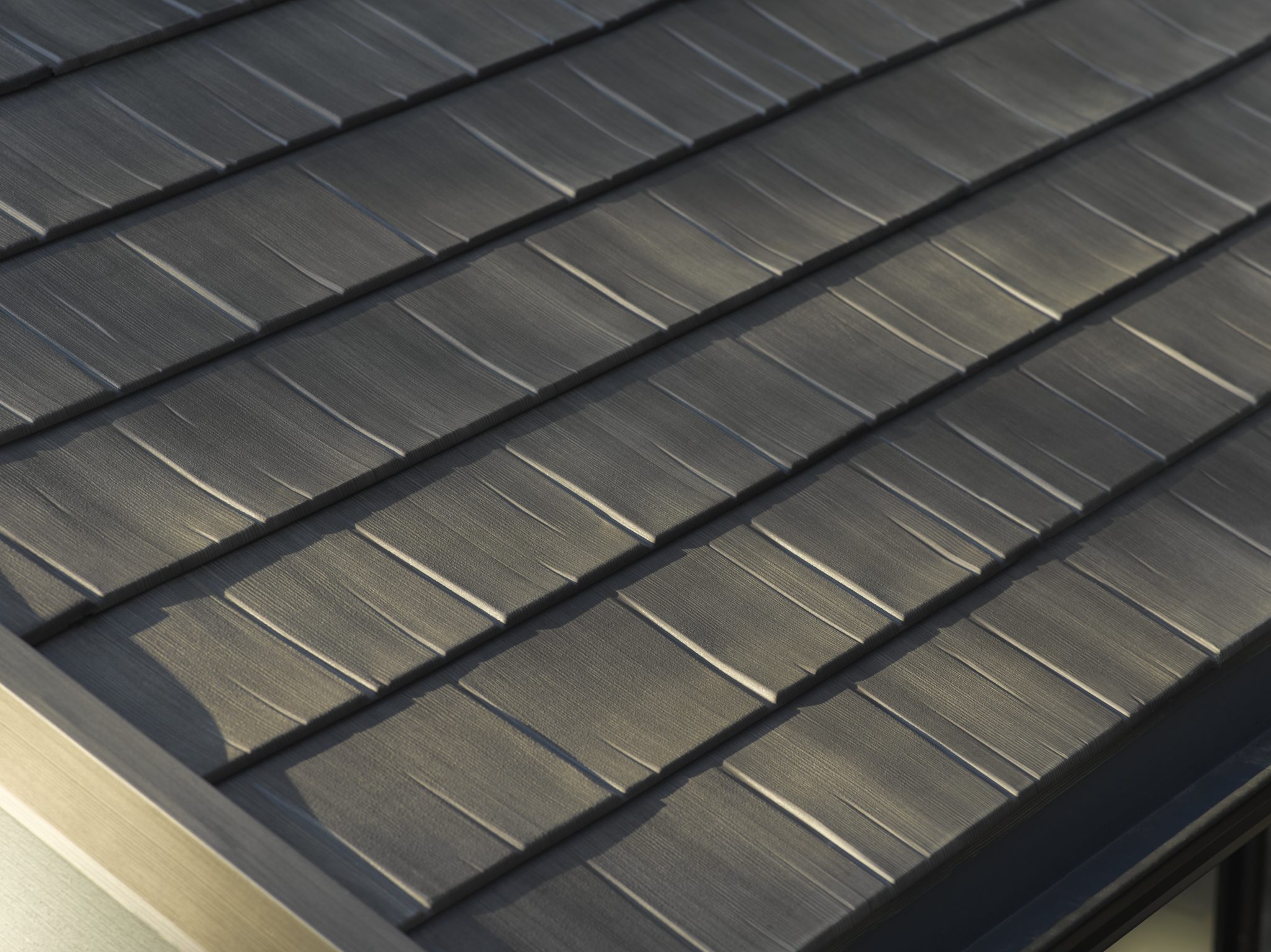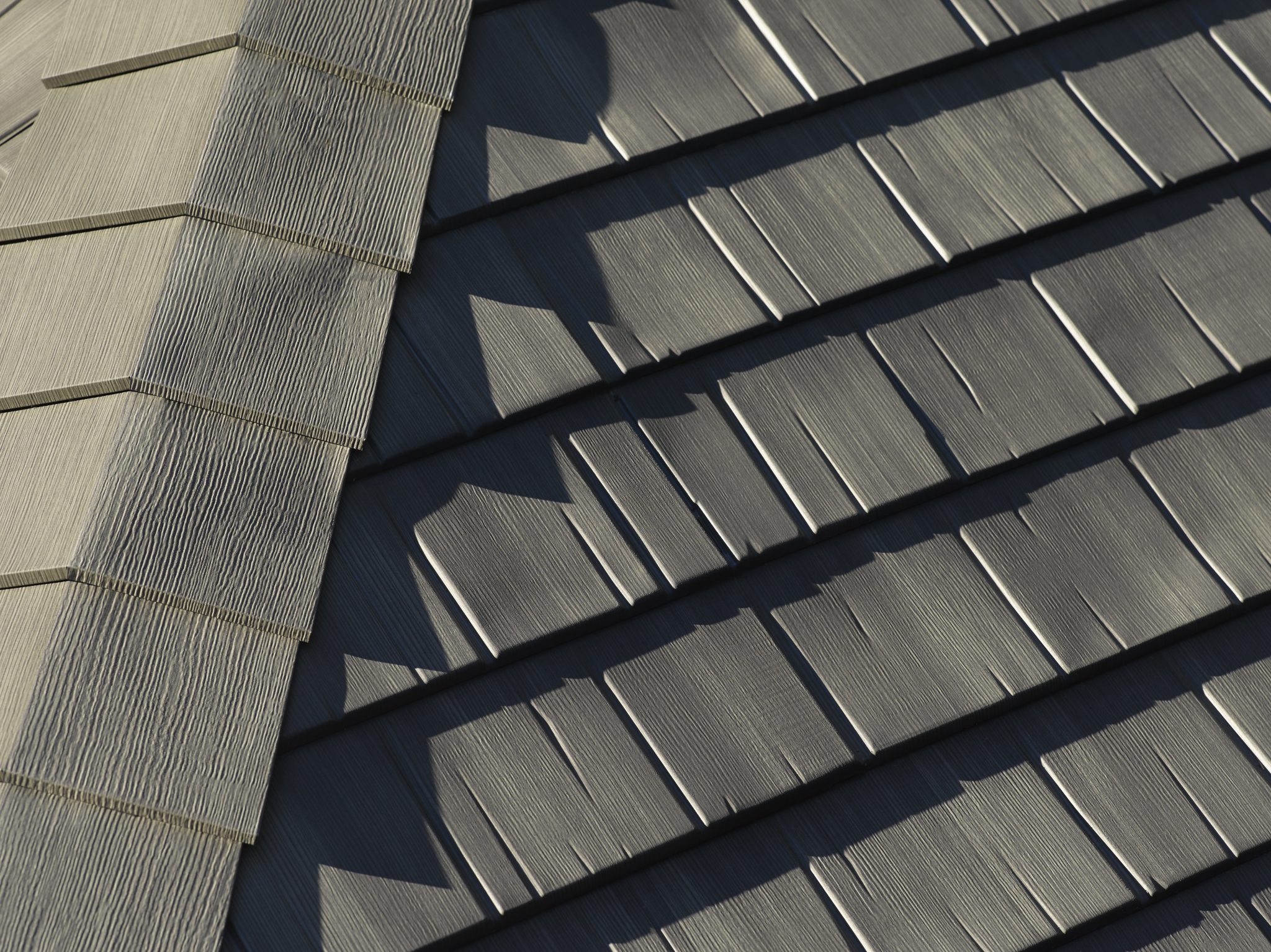 Please follow and like us: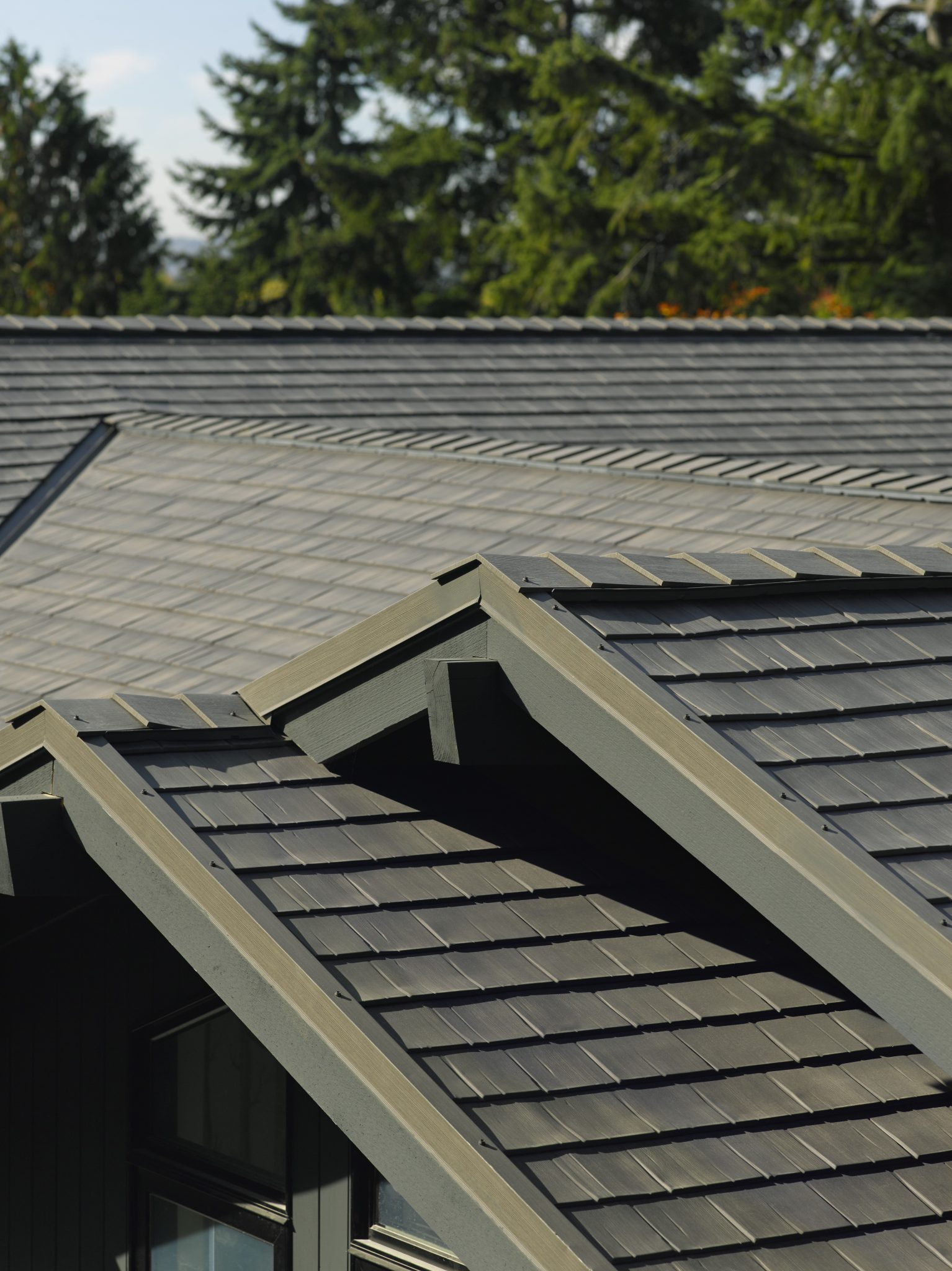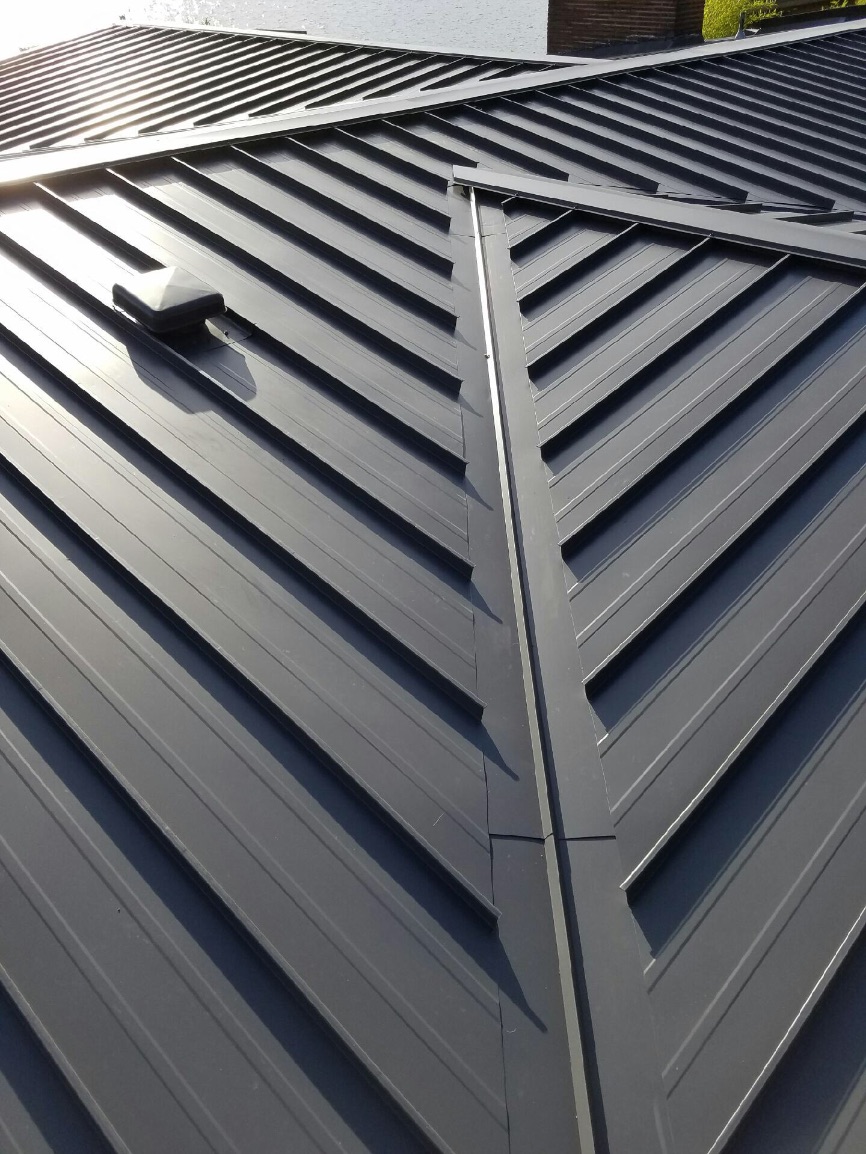 Products:
Presidio Metal Roof Shingles-Shake by CertainTeed - CertainTeed DiamondDeck Synthetic Underlayment - CertainTeed Self-Adhering Waterproofing Underlayment
Description:
Presidio is a metal roof shingle manufactured from high-performance, deep-draw steel which is shaped, pre-weathered, aged and distressed to replicate the look of classic roofing materials. This process allows the product to blend the authentic look of classic roof profiles with high wind/hail resistance and the solar reflectance of metal roofing. Available in shake, slate and tile profiles and a variety of colors, many of the Presidio colors have been rated by the Cool Roof Rating Council to have solar reflectance values between .26 and .34, and unlike wood, can achieve a Class A fire rating. And, given that they are a metal product, the product is recyclable at the end of its useful life.