Issaquah Metal Roof Project
by Pinnacle Roofing Professionals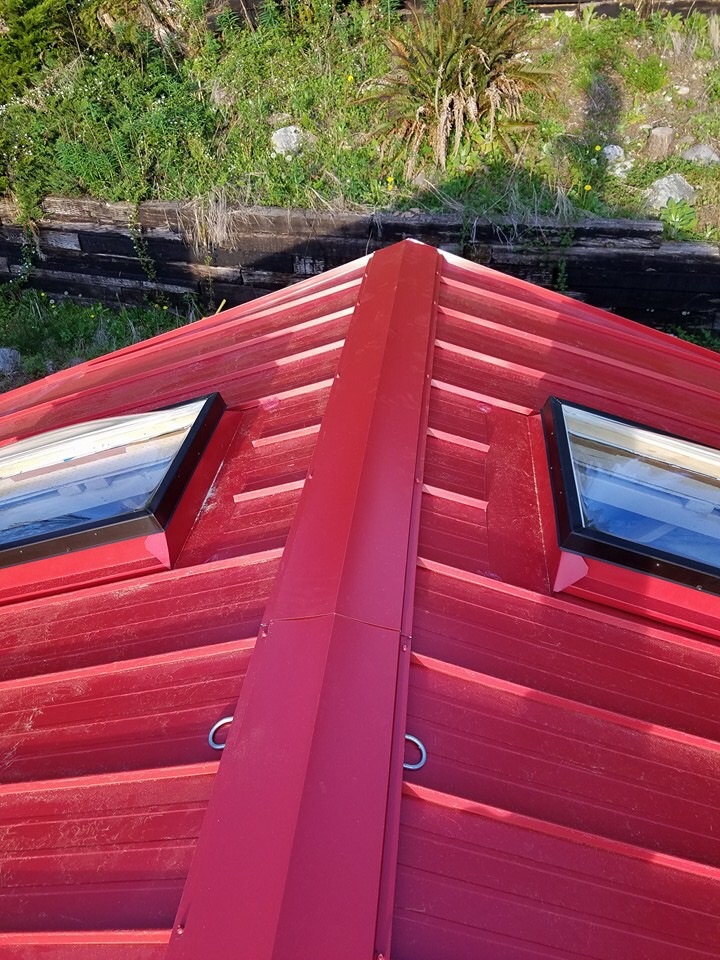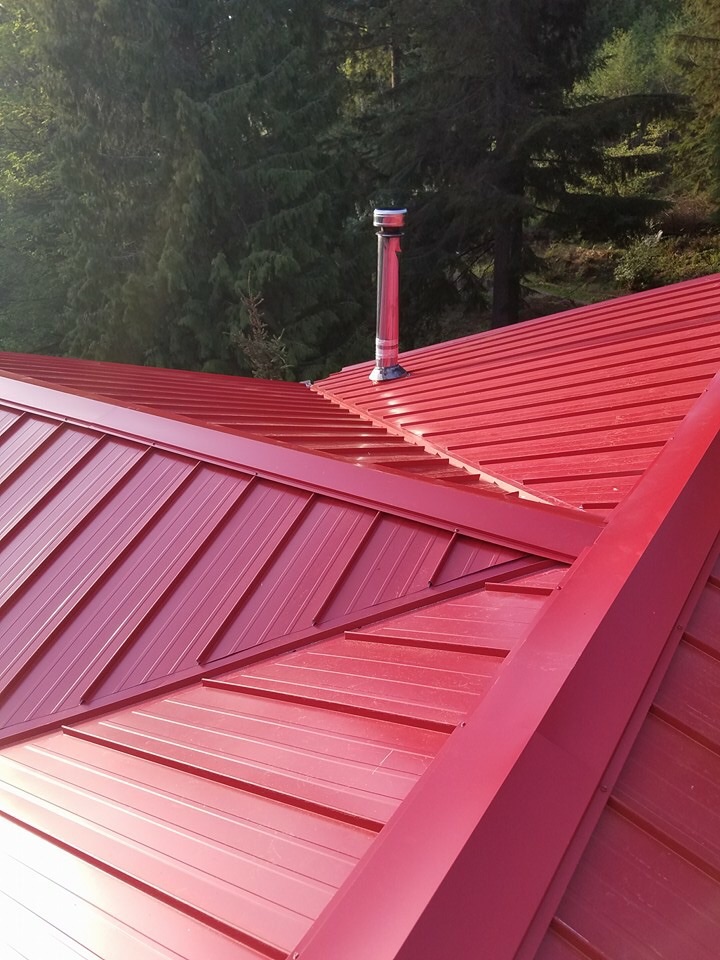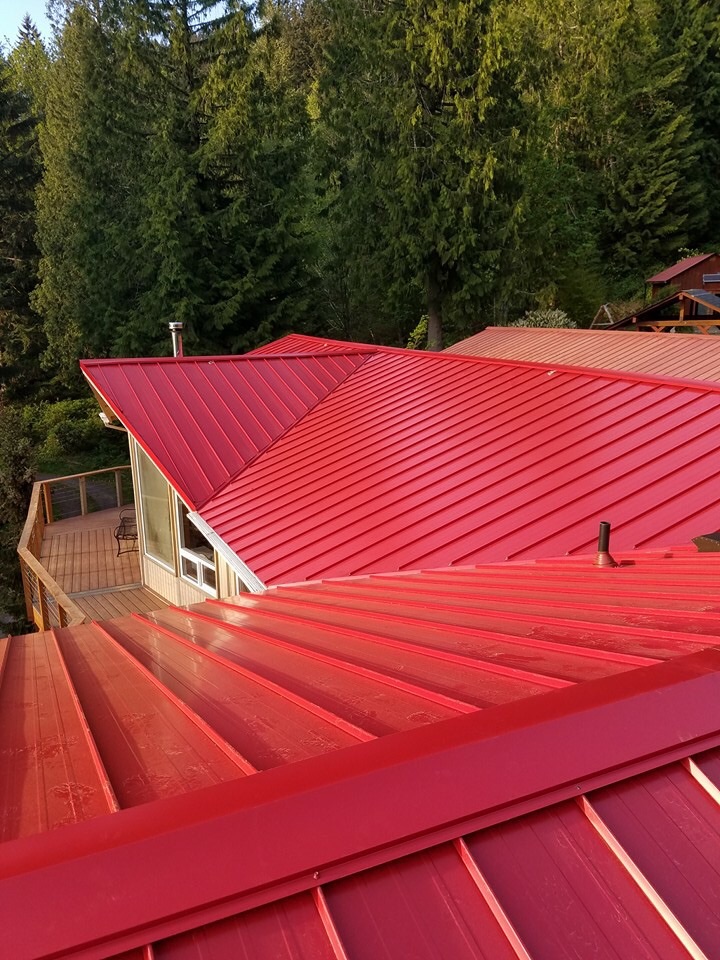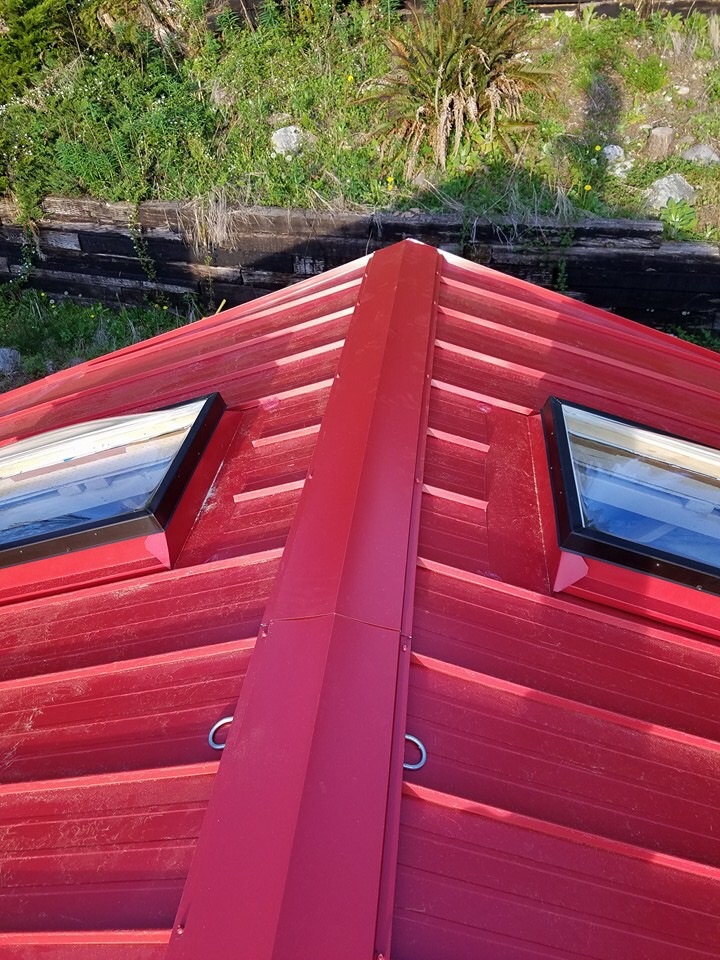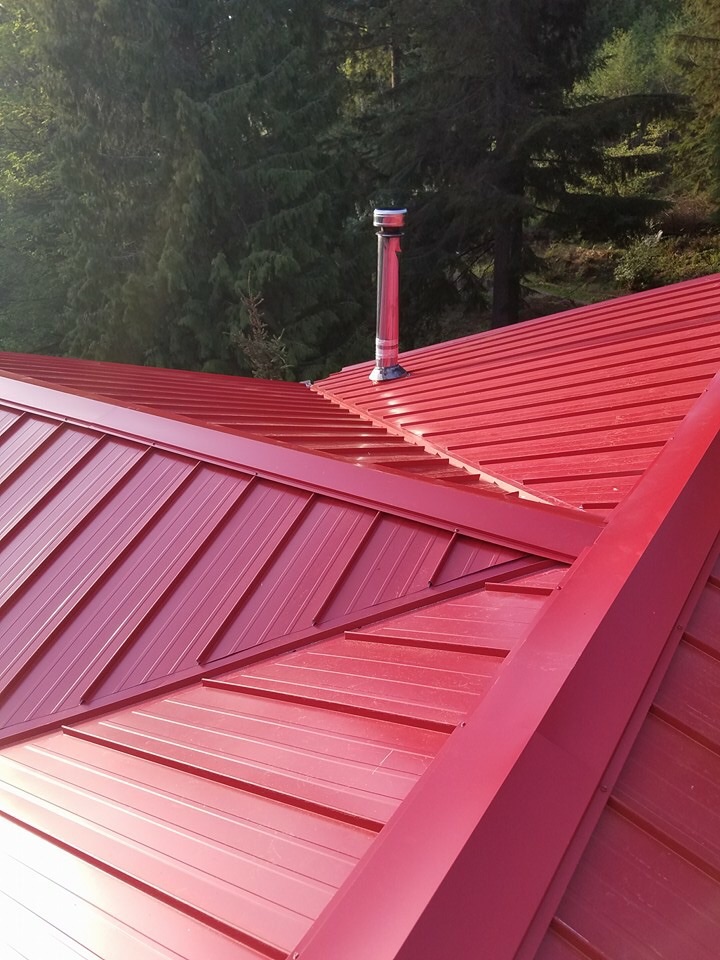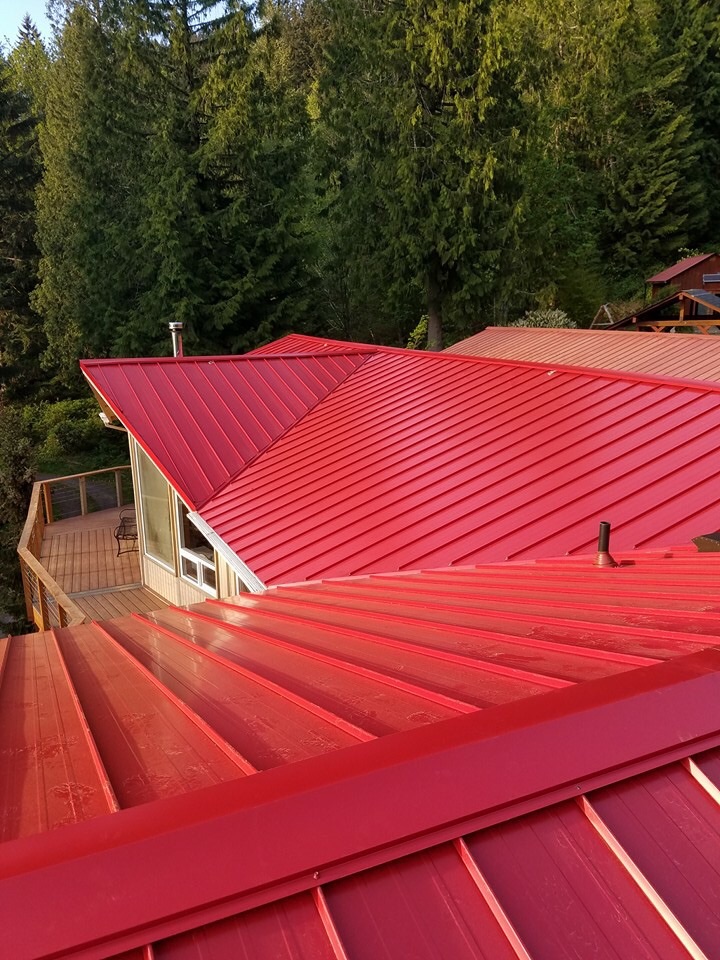 Please follow and like us: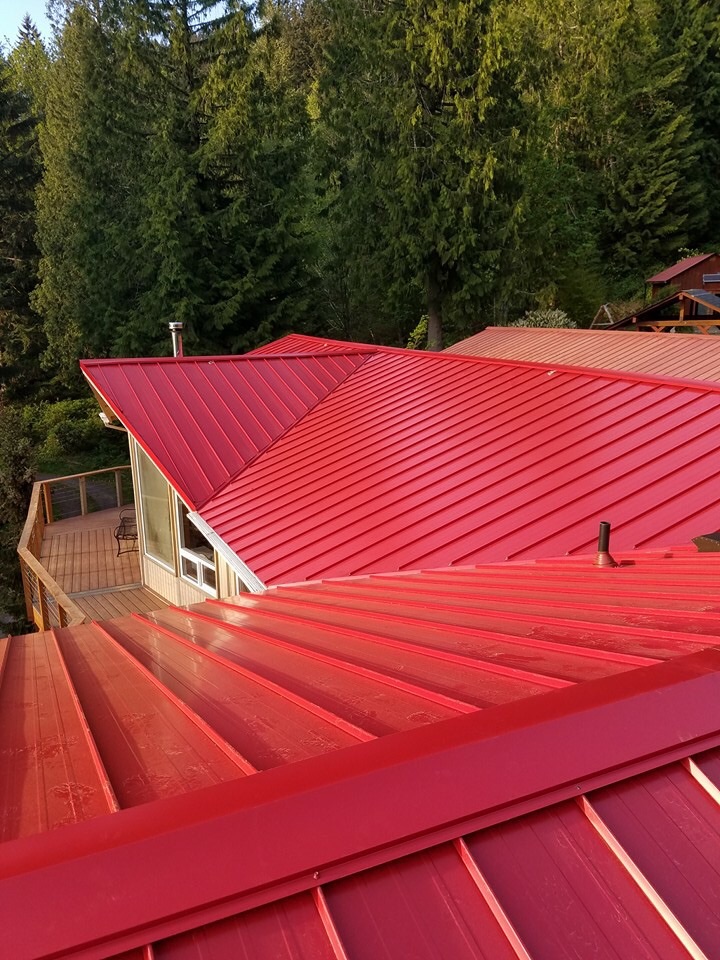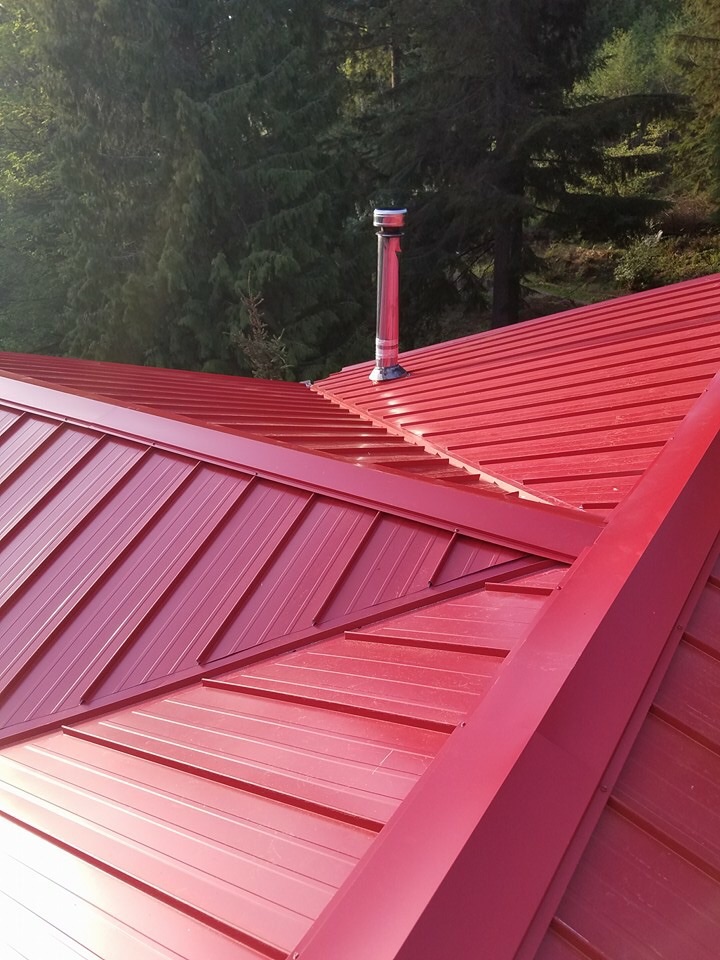 Products:
Nu Ray Metal Series 5000 12 inch Pencil Ribbed Panels - Shown in Redi Red
Description:
This is a Issaquah Metal Roof Project where we installed a new metal roof. We used 26 gauge Standing Seam metal roof panels manufactured  Nu-Ray Metals out of Auburn, WA.  More specifically, we used  their Series 5000 12-inch, pencil ribbed snap lock roofing  panels.