Seattle Solar Roofing
by Pinnacle Roofing Professionals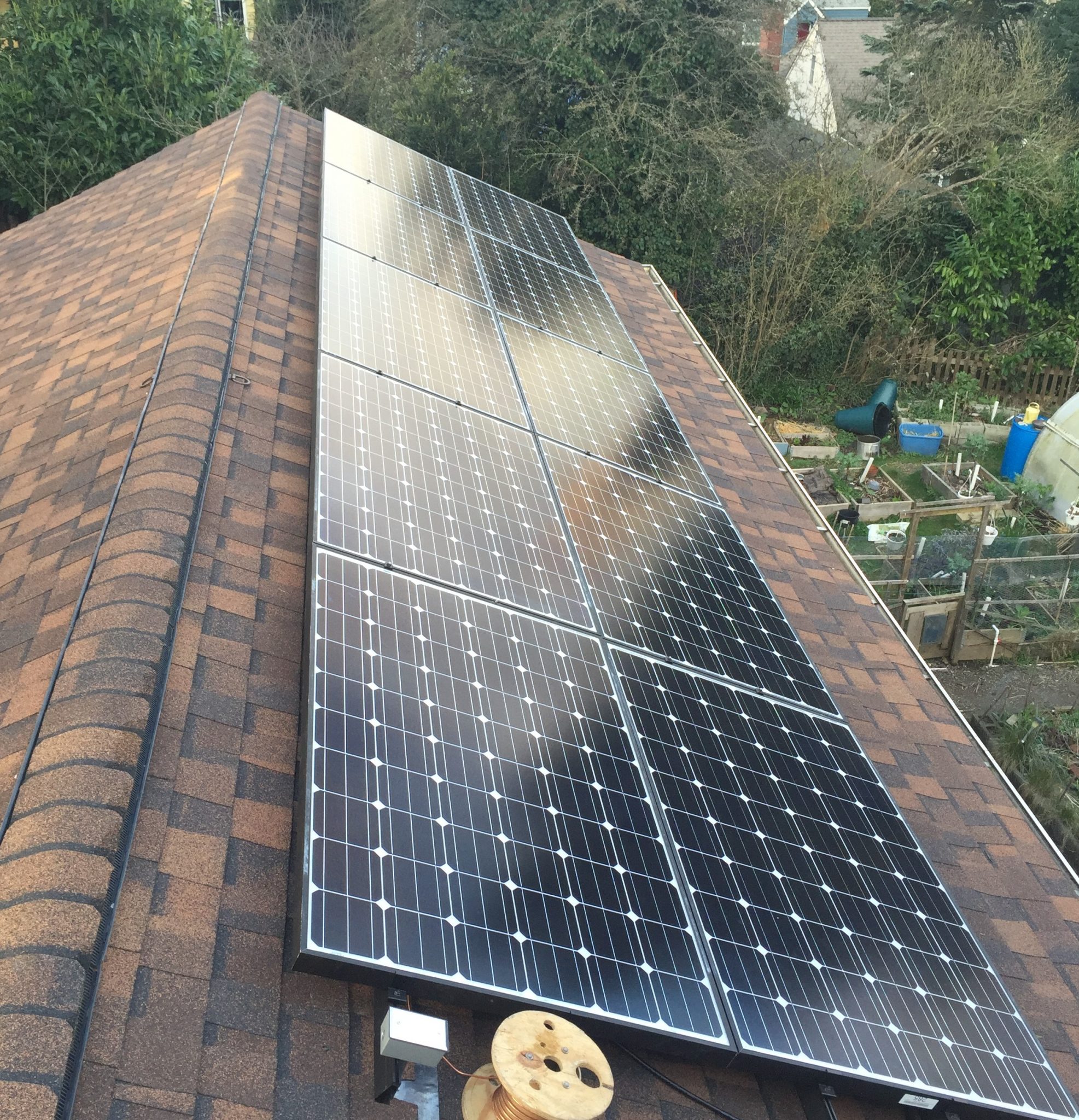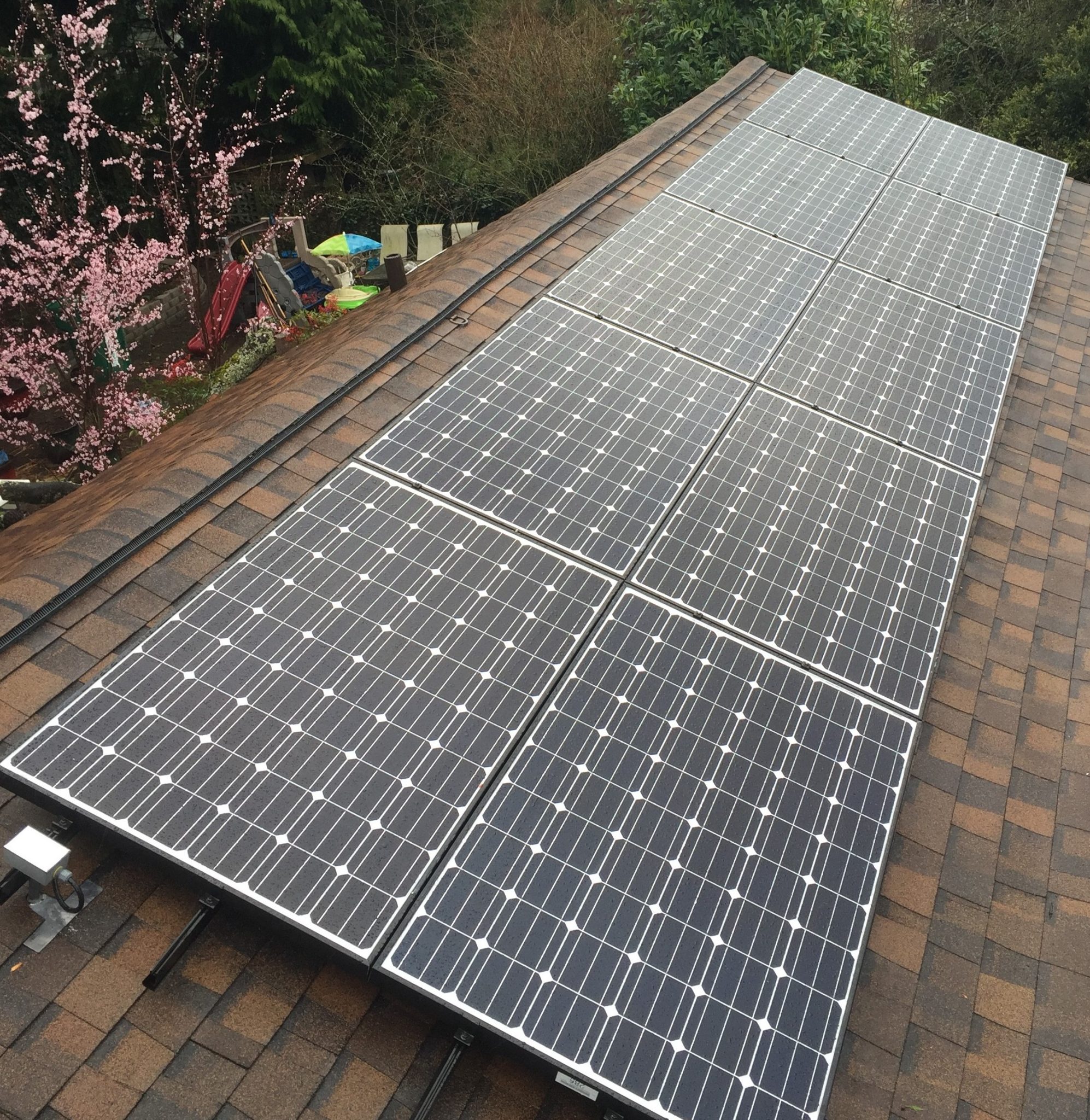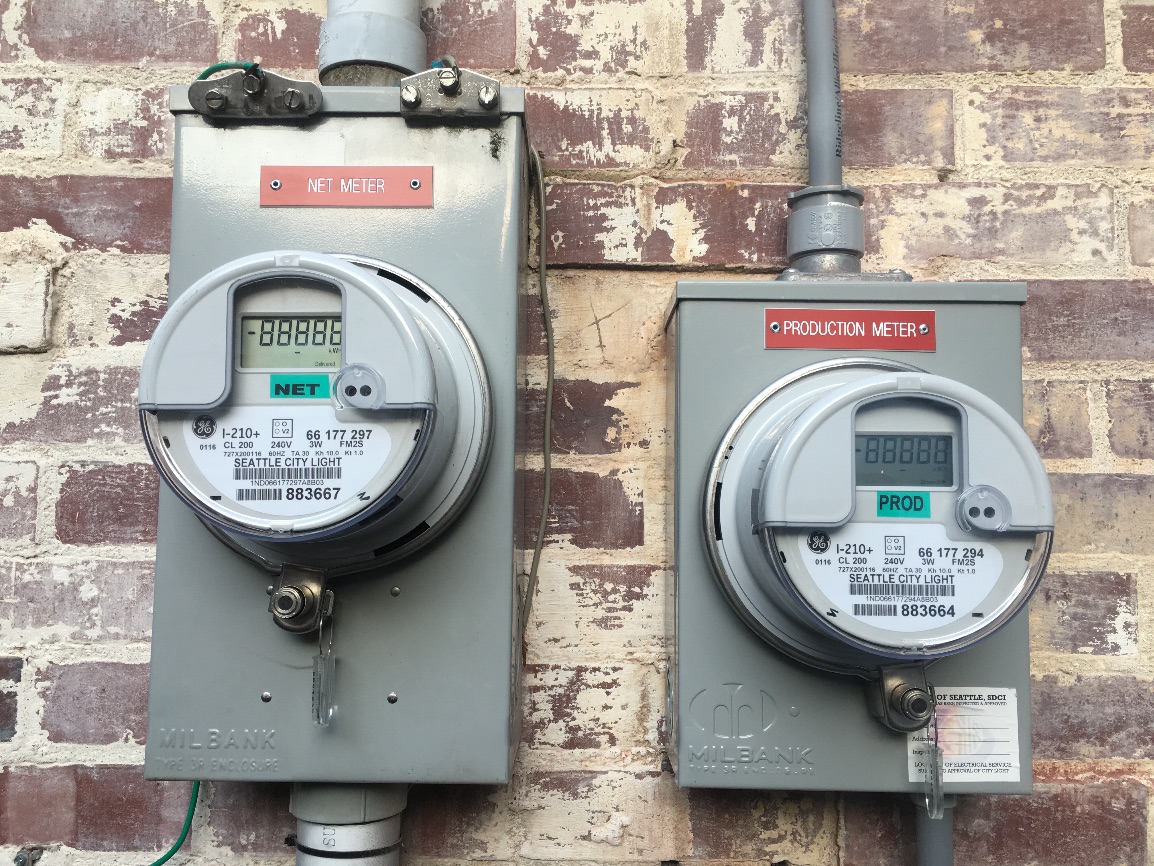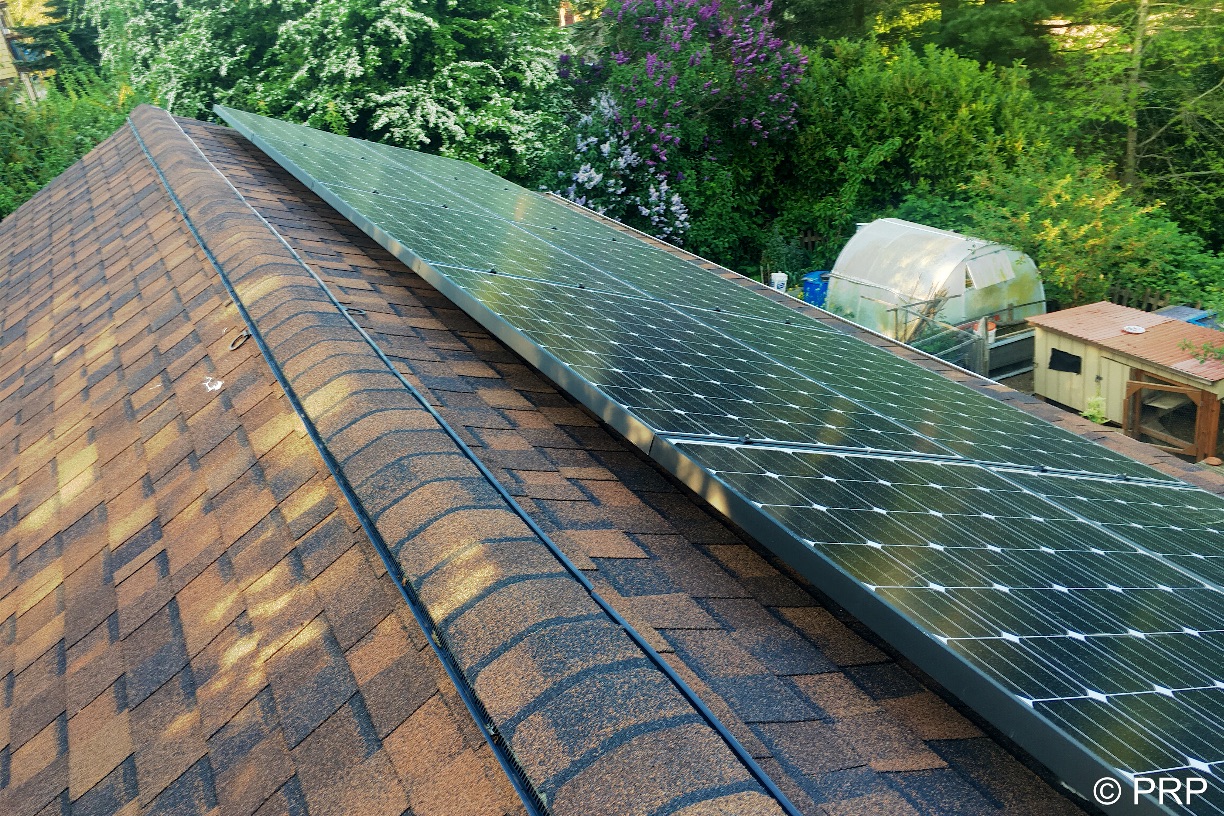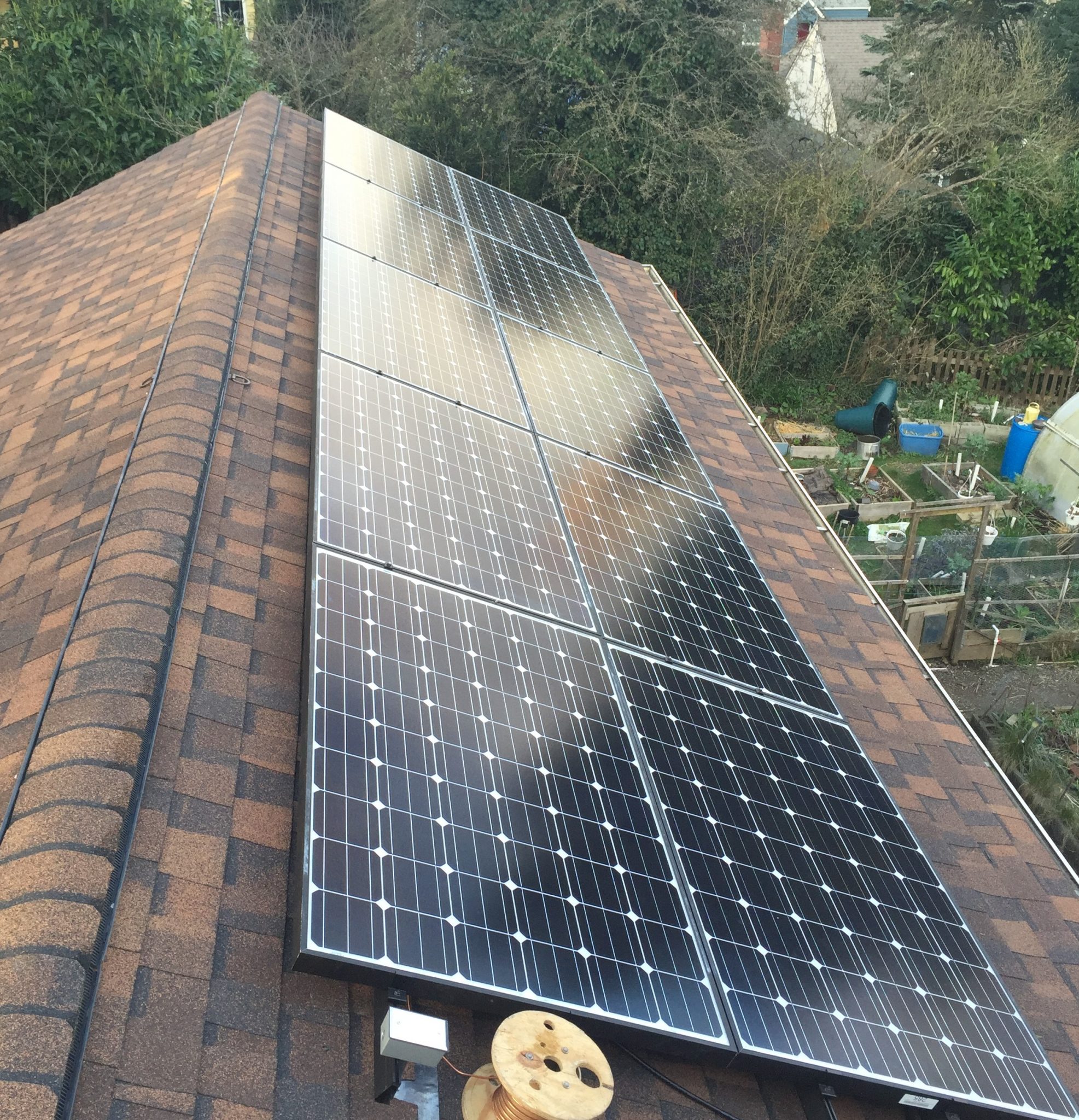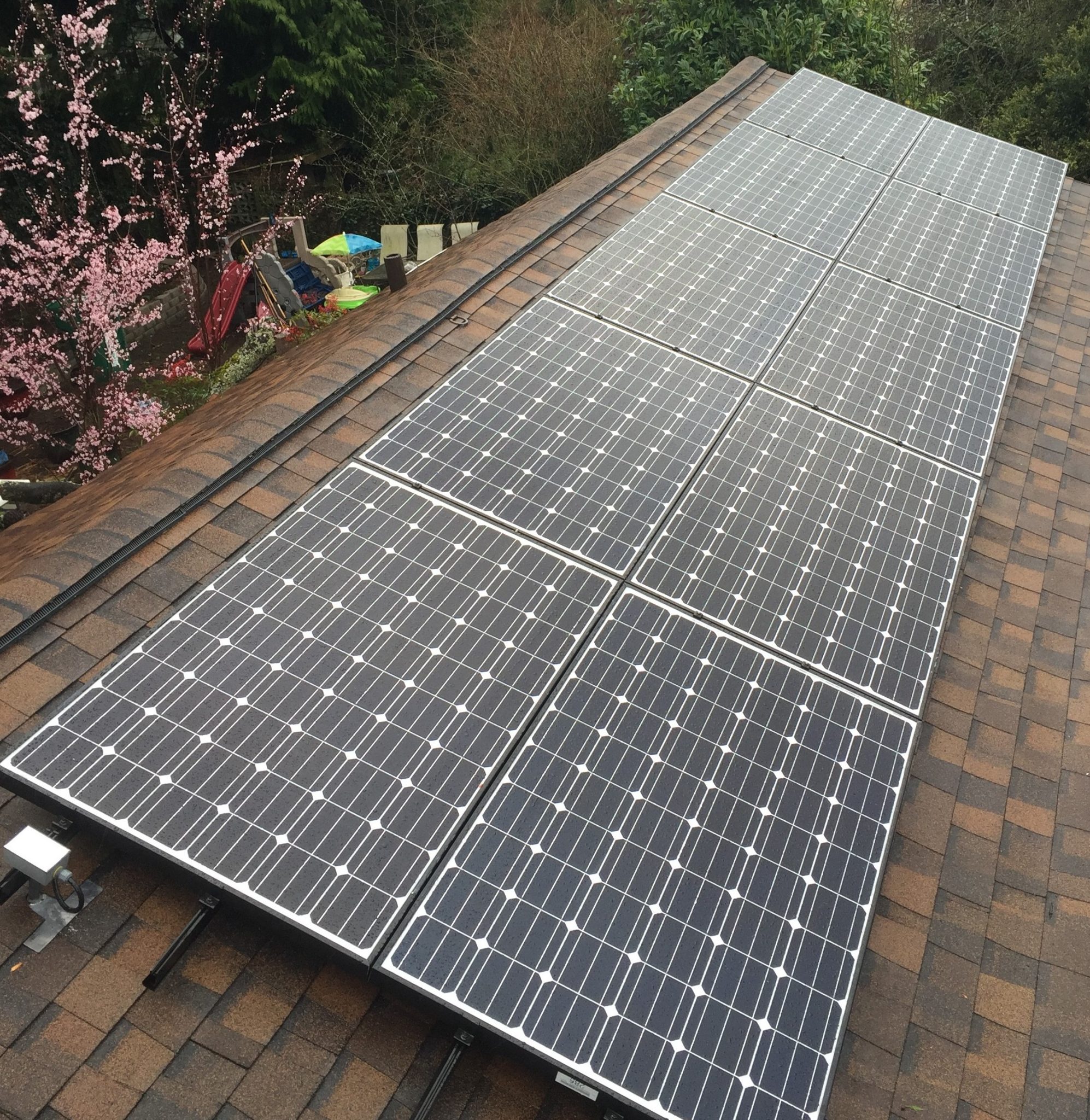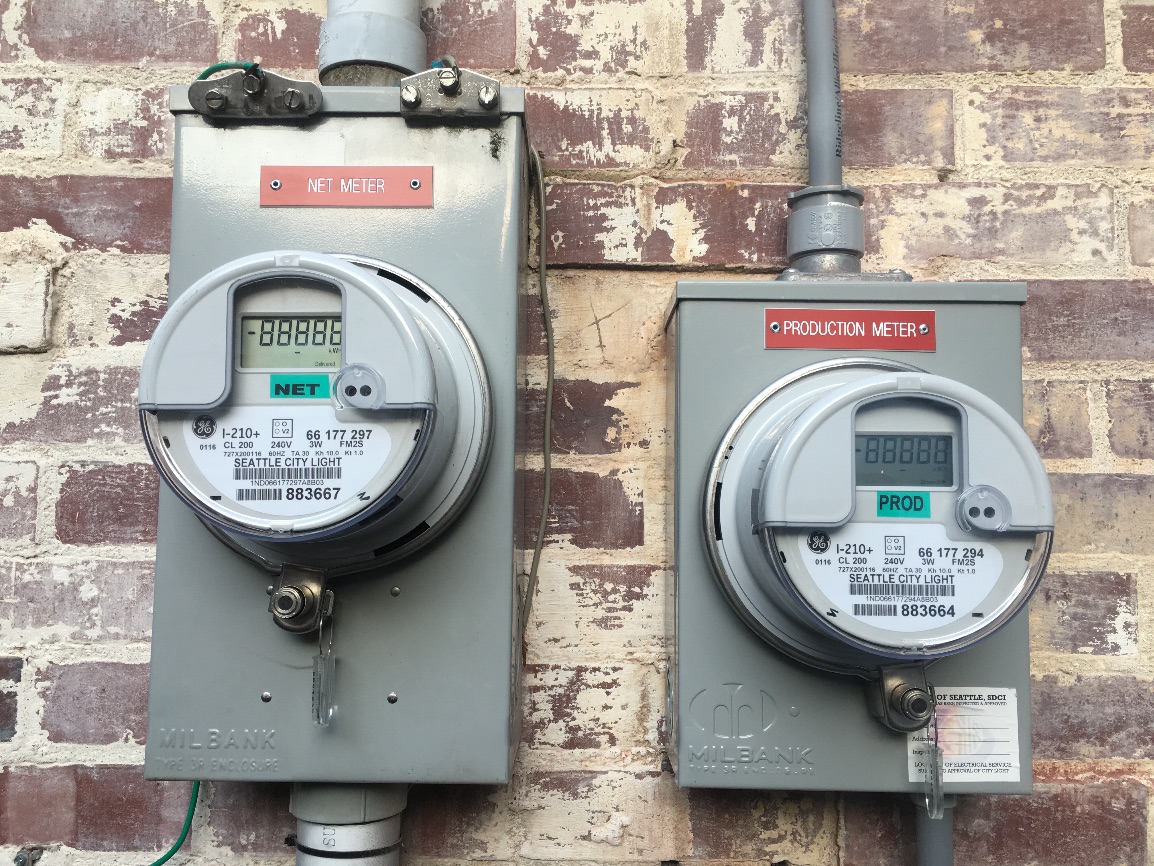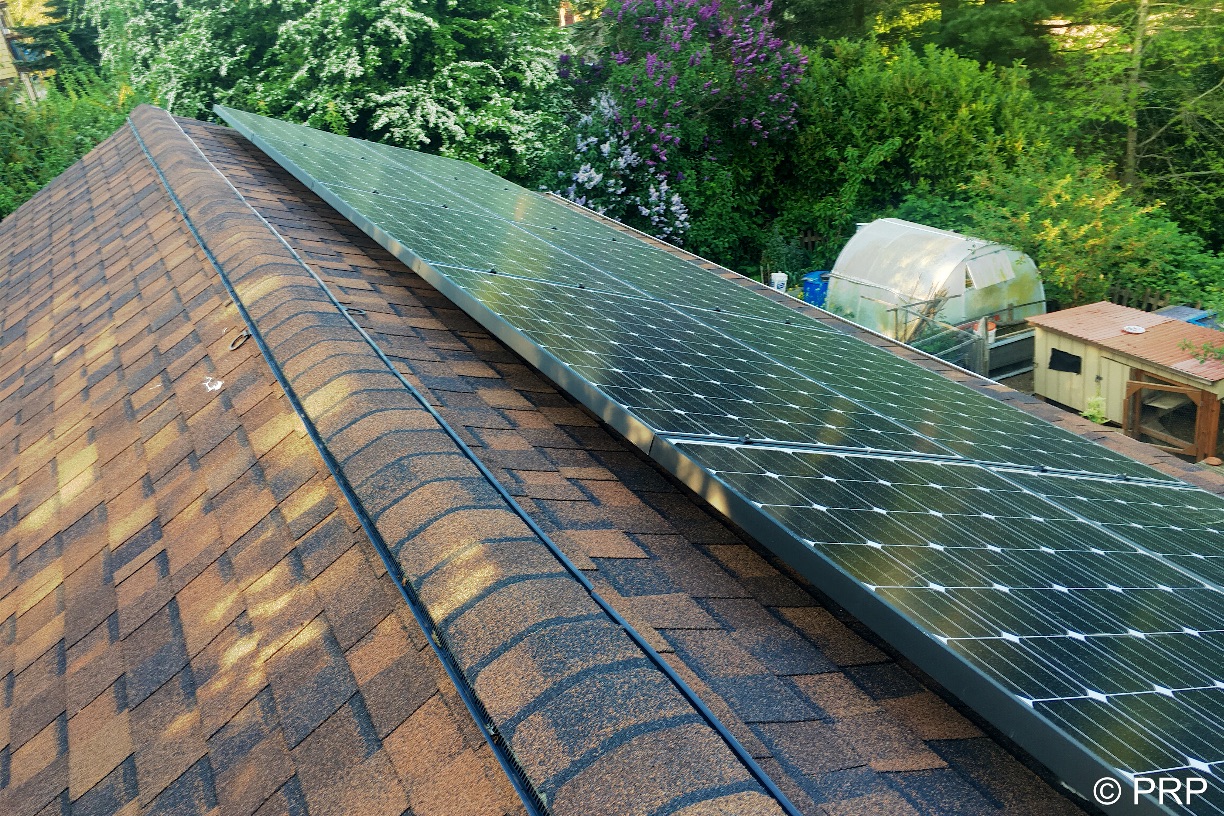 Please follow and like us: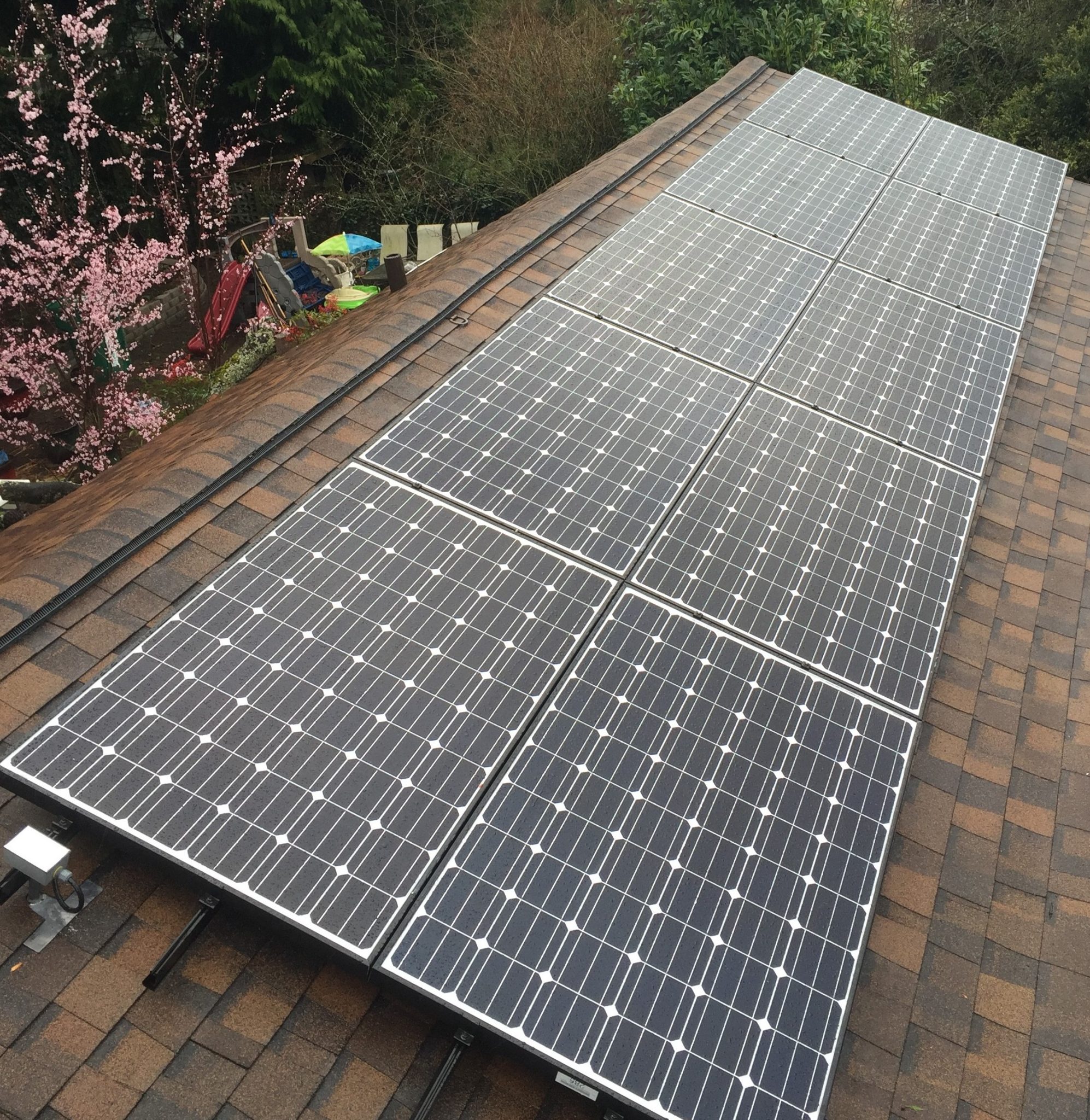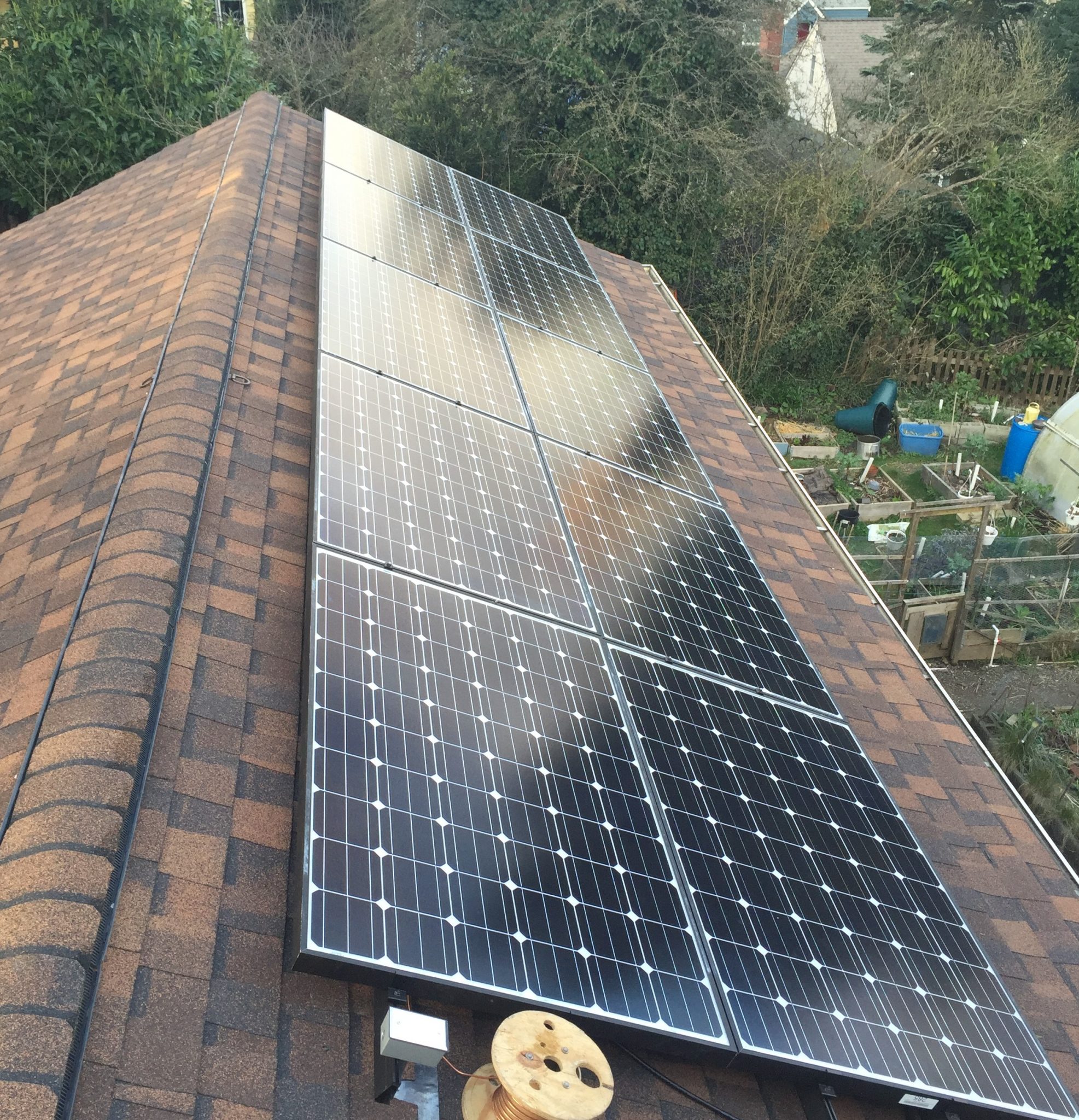 Products:
ITEK HE 285 Watt Modules, Blue Frog Micro-Inverters - QuickMount Standoff with Iron Ridge Rails - NorthGate SBS Shingles by CertainTeed
Description:
This is a small Seattle Solar Roofing project where we installed a 2.8kw solar system along with a new CertainTeed Nortgate SBS shingle roof in the Maple Leaf Neighborhood of North Seattle. We used WA made Itek 285 HE modules and Blue Frog Microinverters that qualify for the .54 per kilowatt production incentive. Call for your free in home solar consultation.