Queen Anne Roof & Solar Project
by Pinnacle Roofing Professionals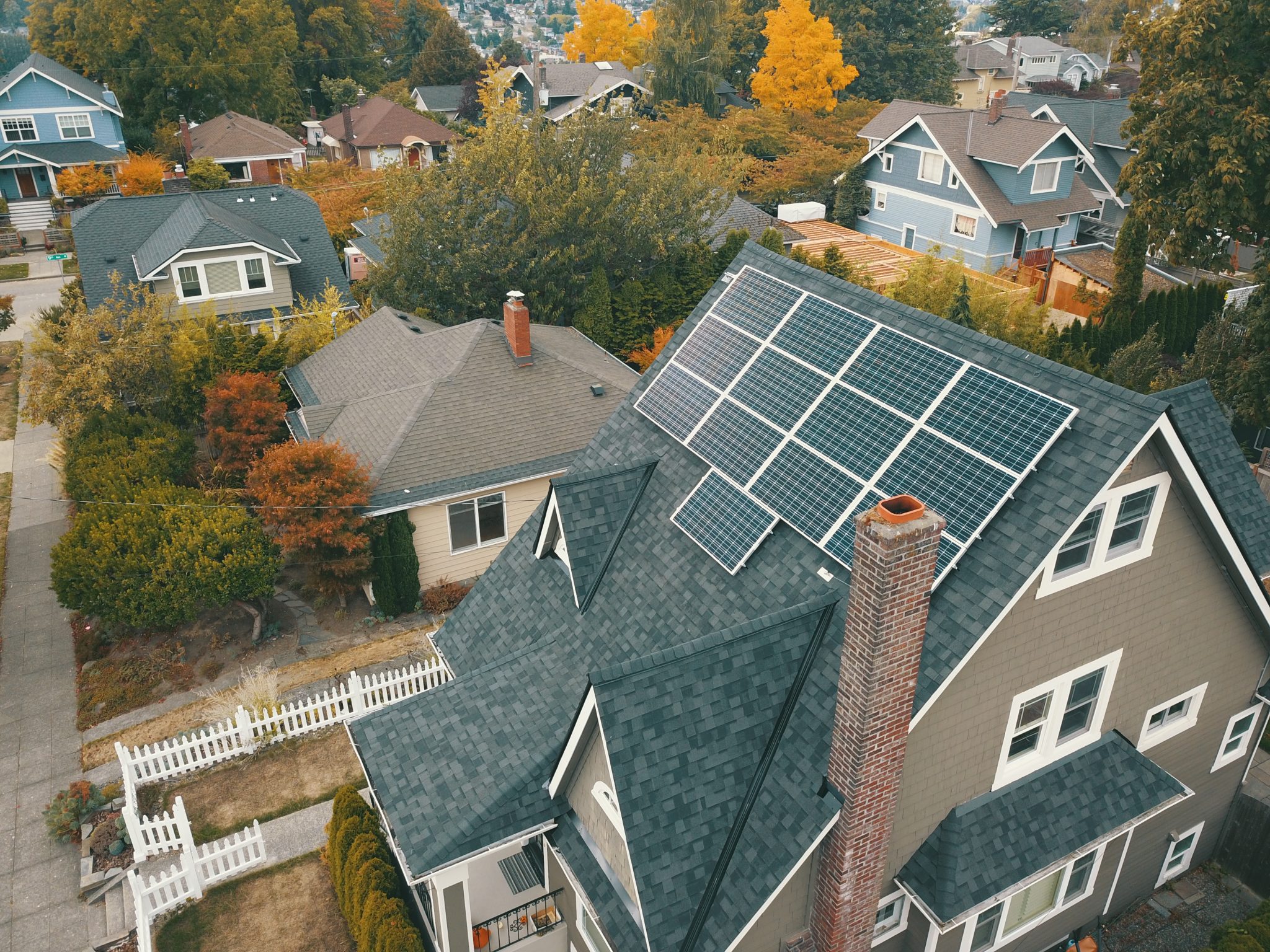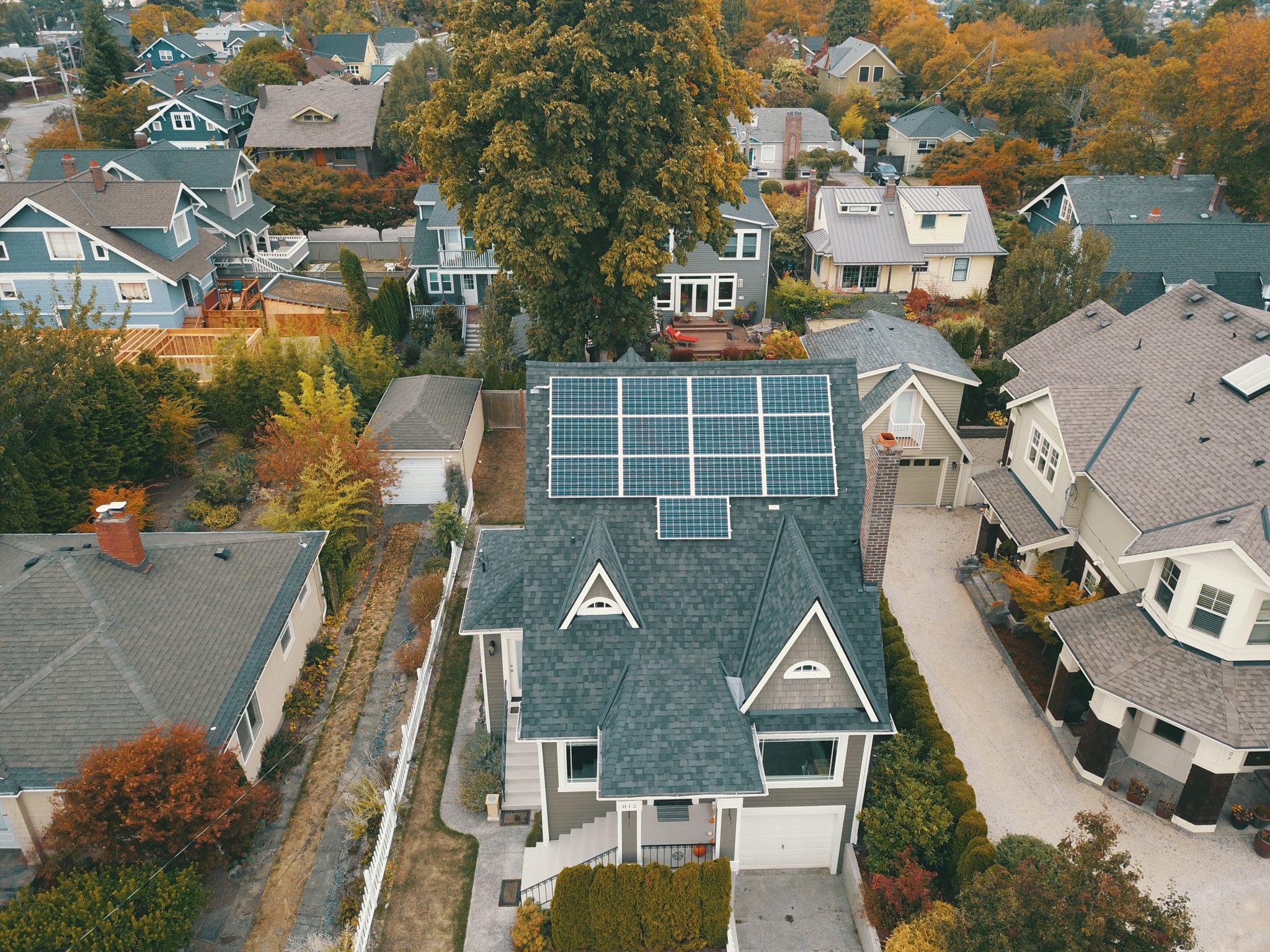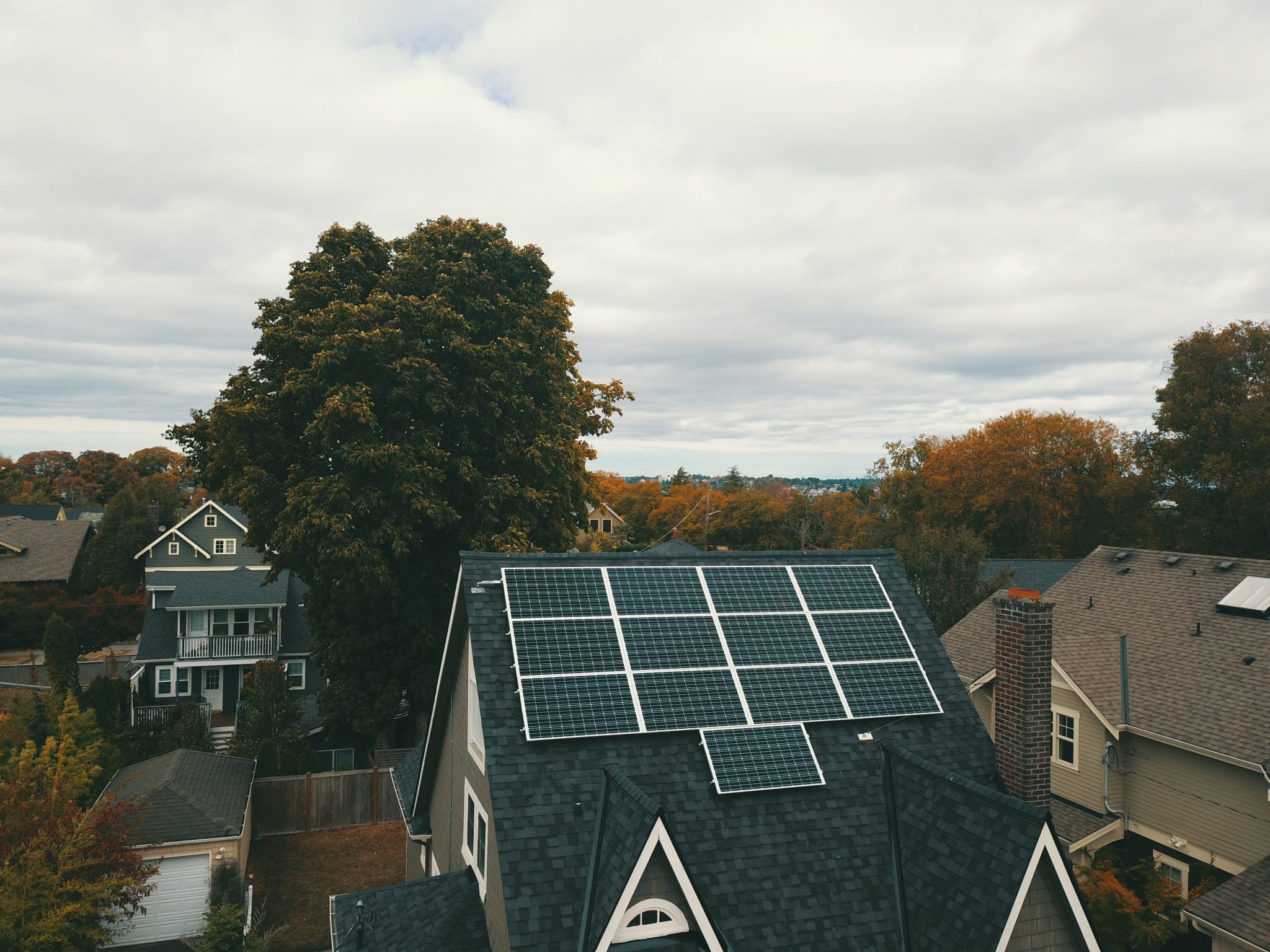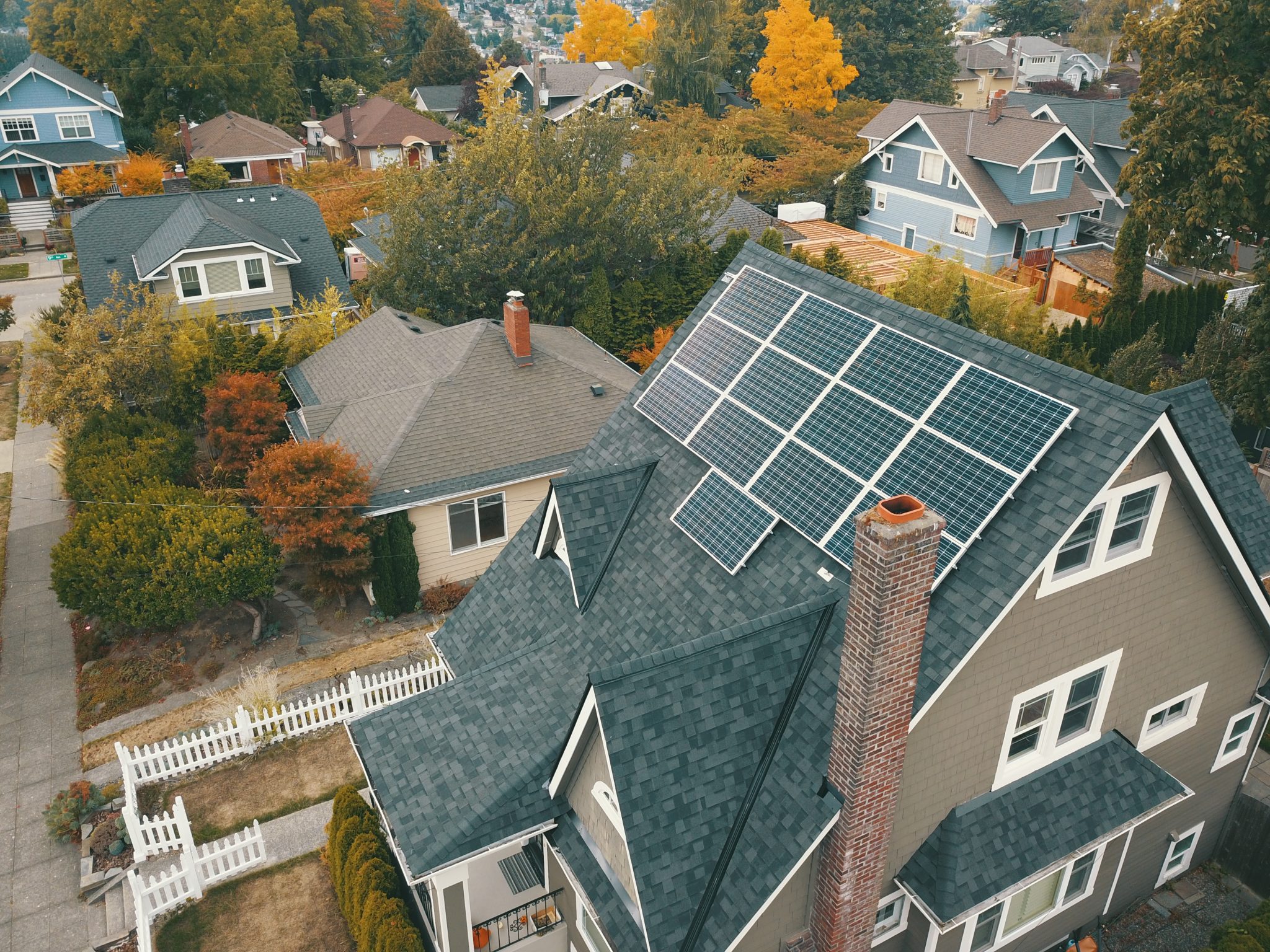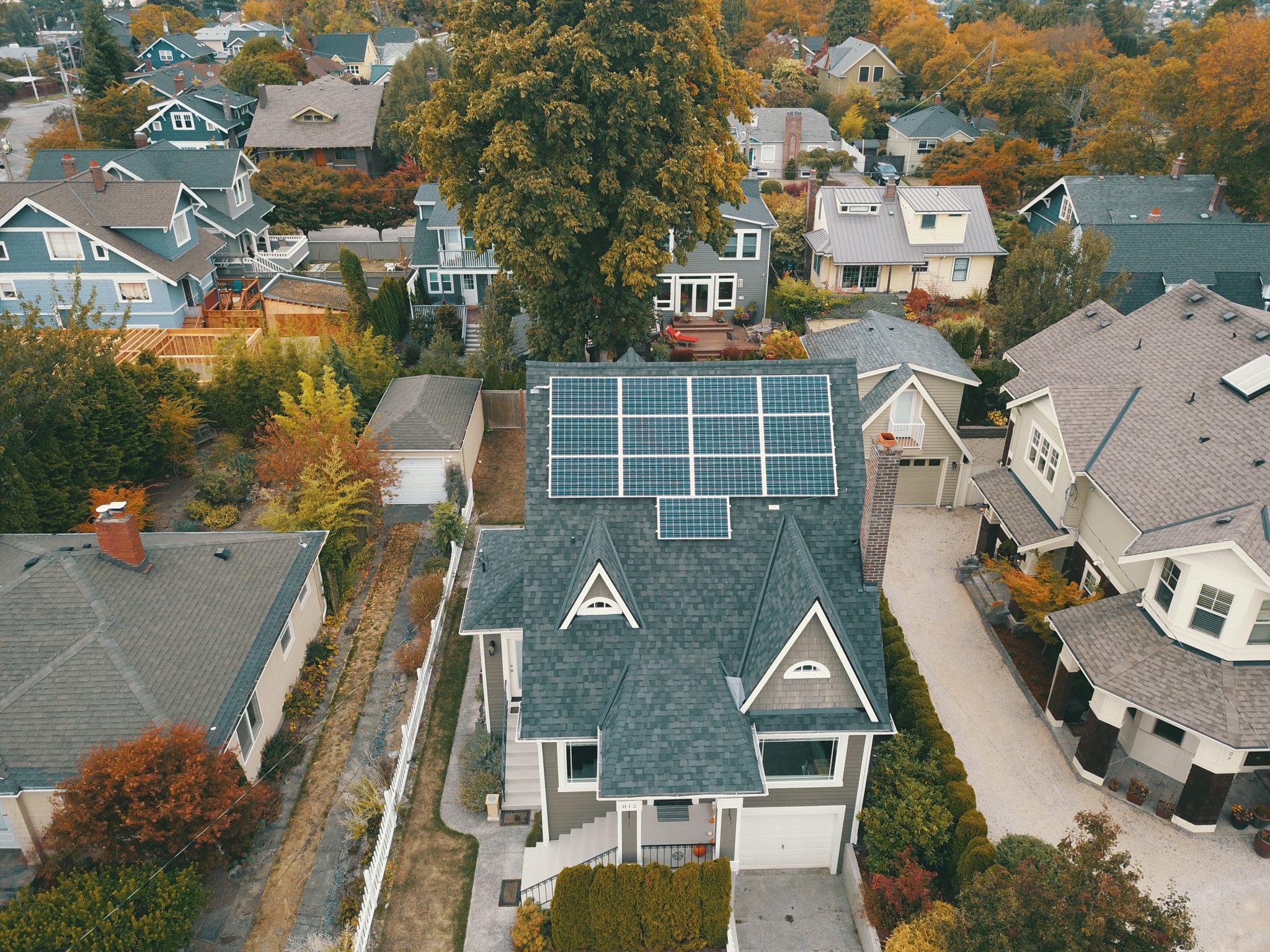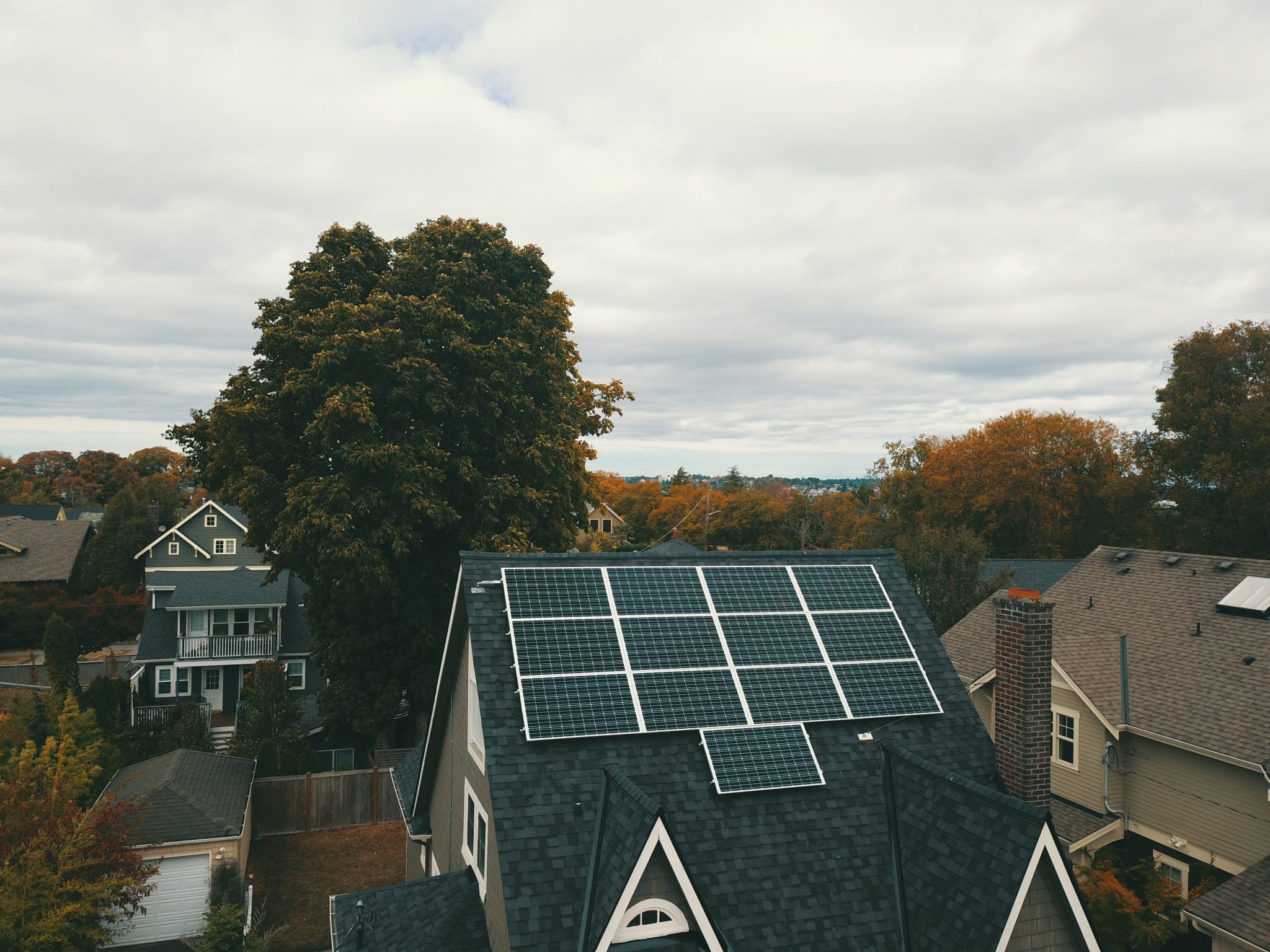 Please follow and like us: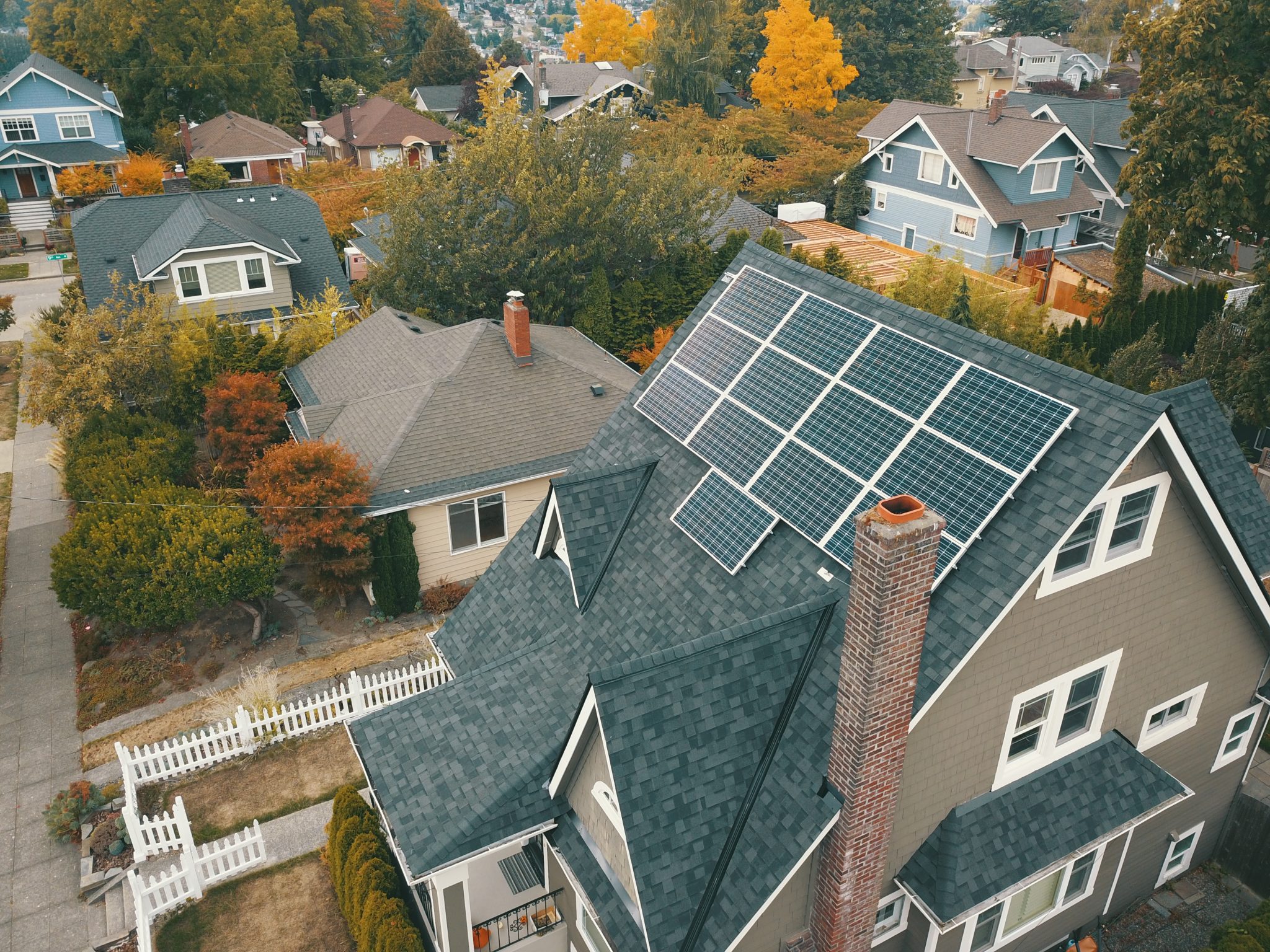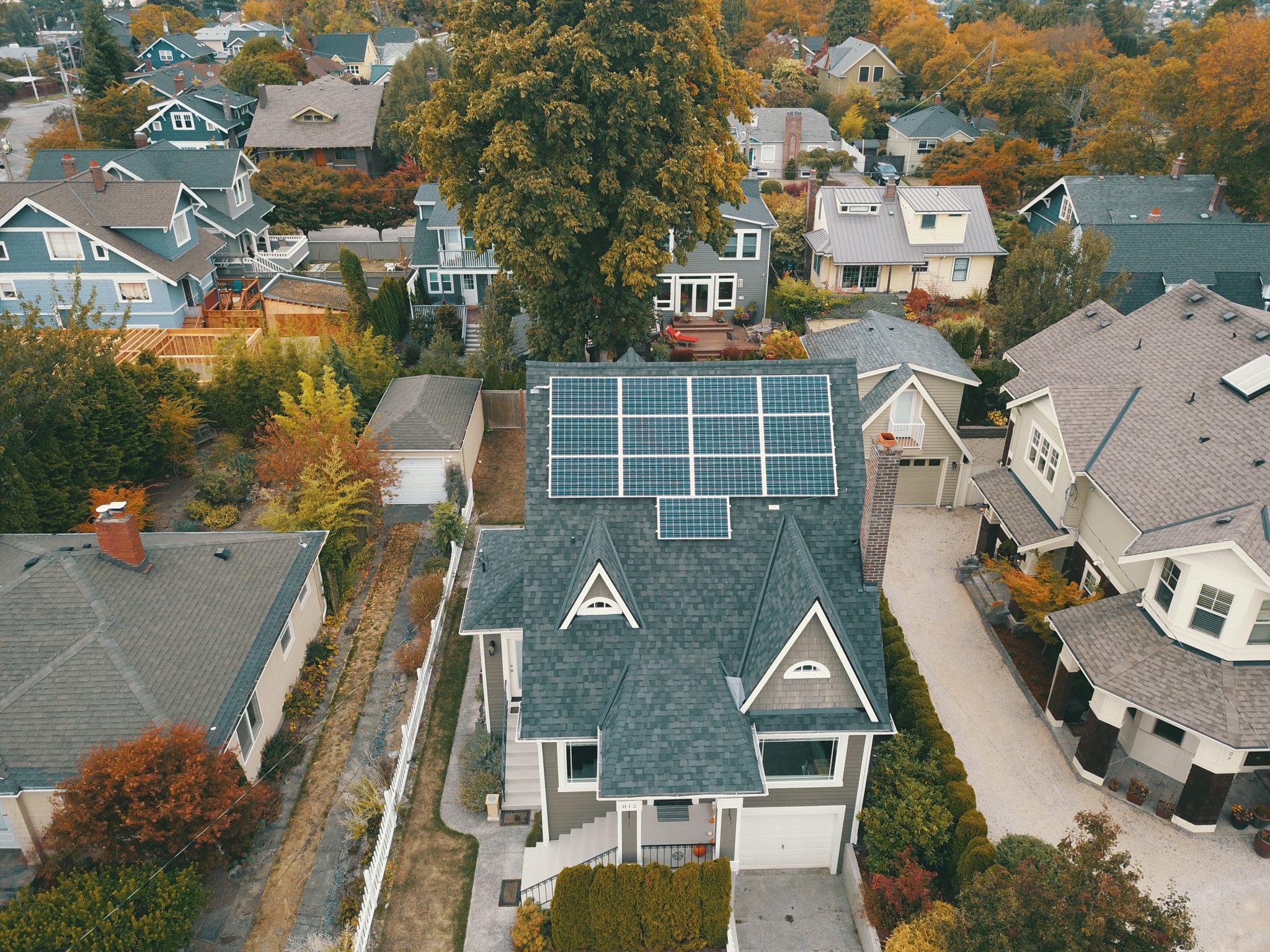 Products:
CertainTeed - Northgate Itek Energy Enphase Energy
Description:
Located on Queen Anne Hill in Seattle, this is one of our Queen Anne Roof & Solar Projects where we first installed new CertainTeed Roof System using Northgate SBS shingles to ensure the roof last as long as the solar system. Once the new roof was on we installed a 3.9kW grid tied solar system to this 12/12 pitched roof. We also removed a chimney that was no longer in use to allow for more usable roof space for the solar modules.