Seattle IB PVC Roof Project
by Pinnacle Roofing Professionals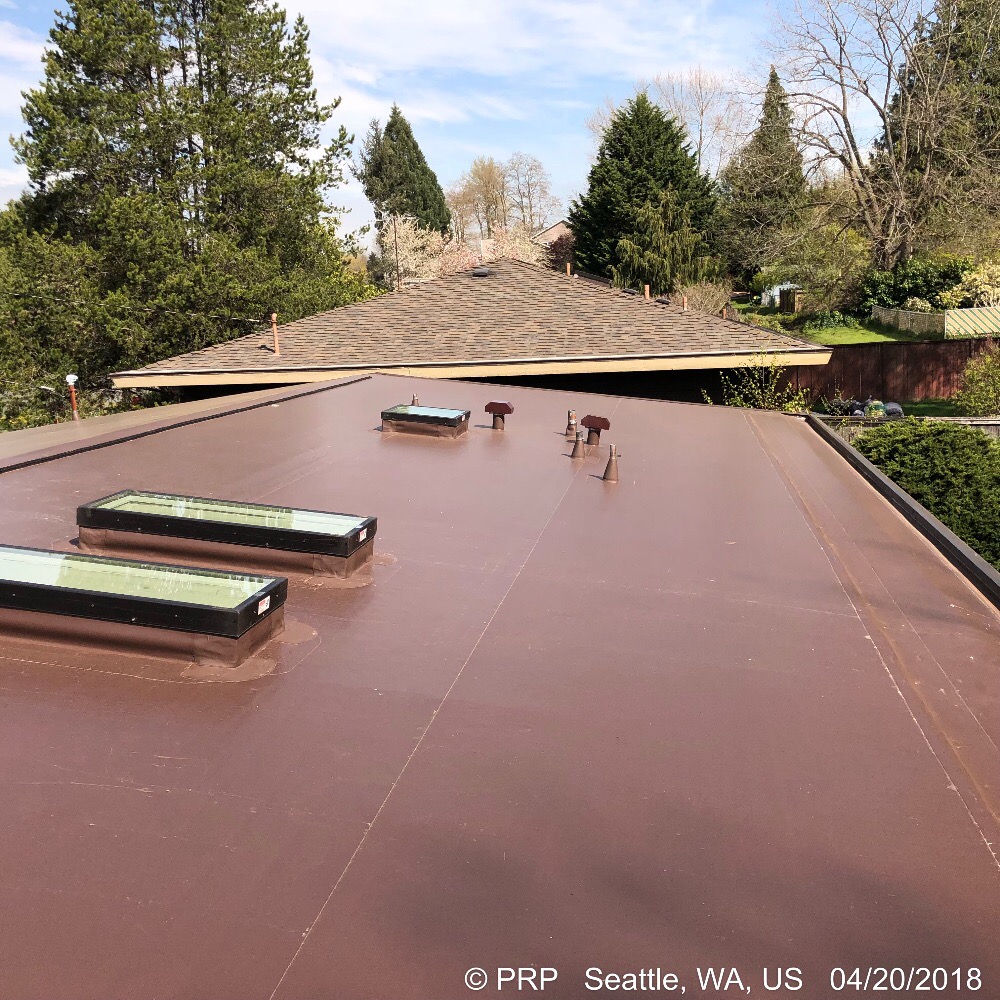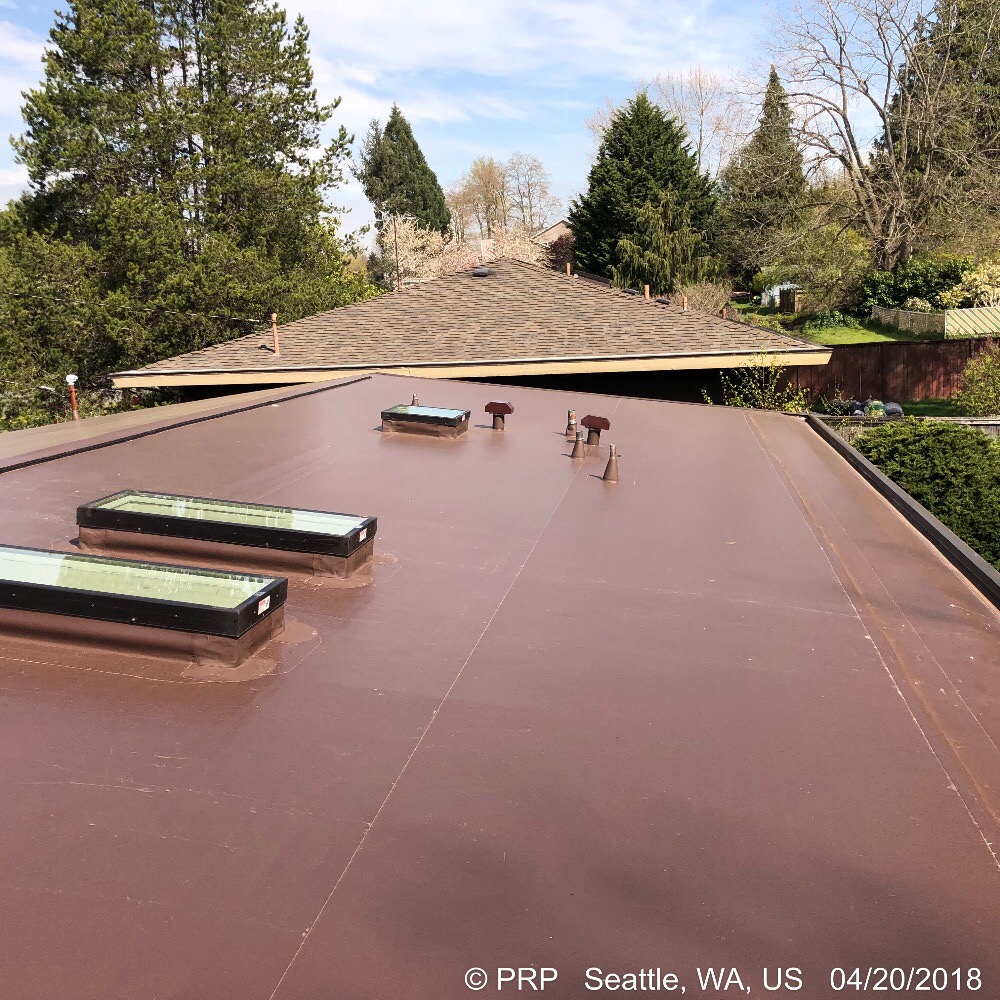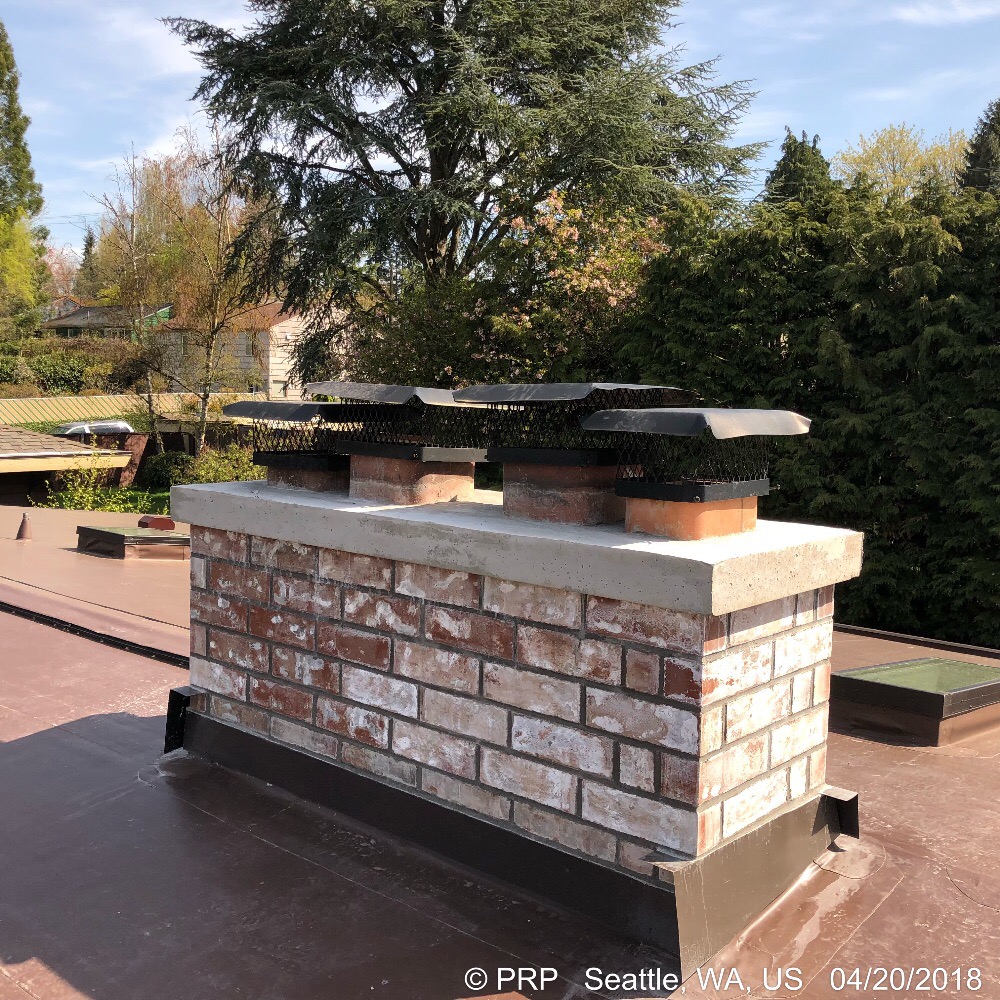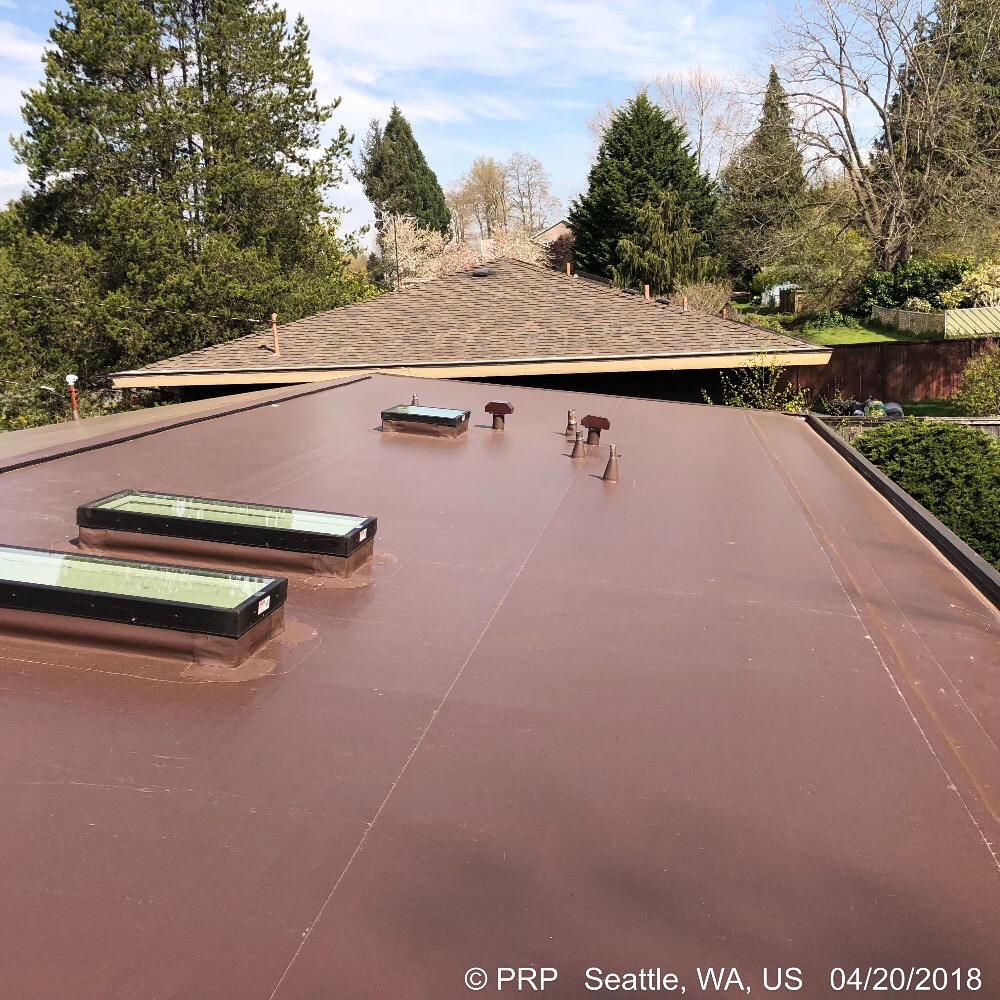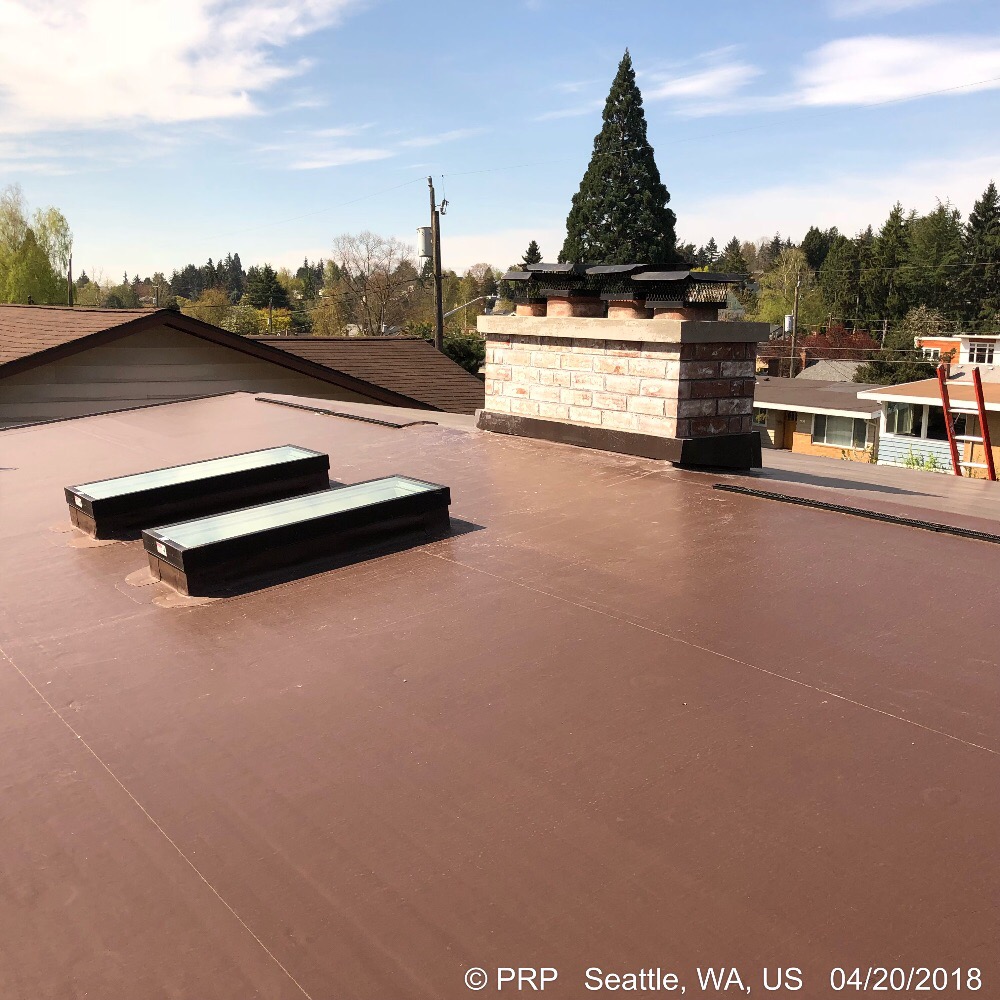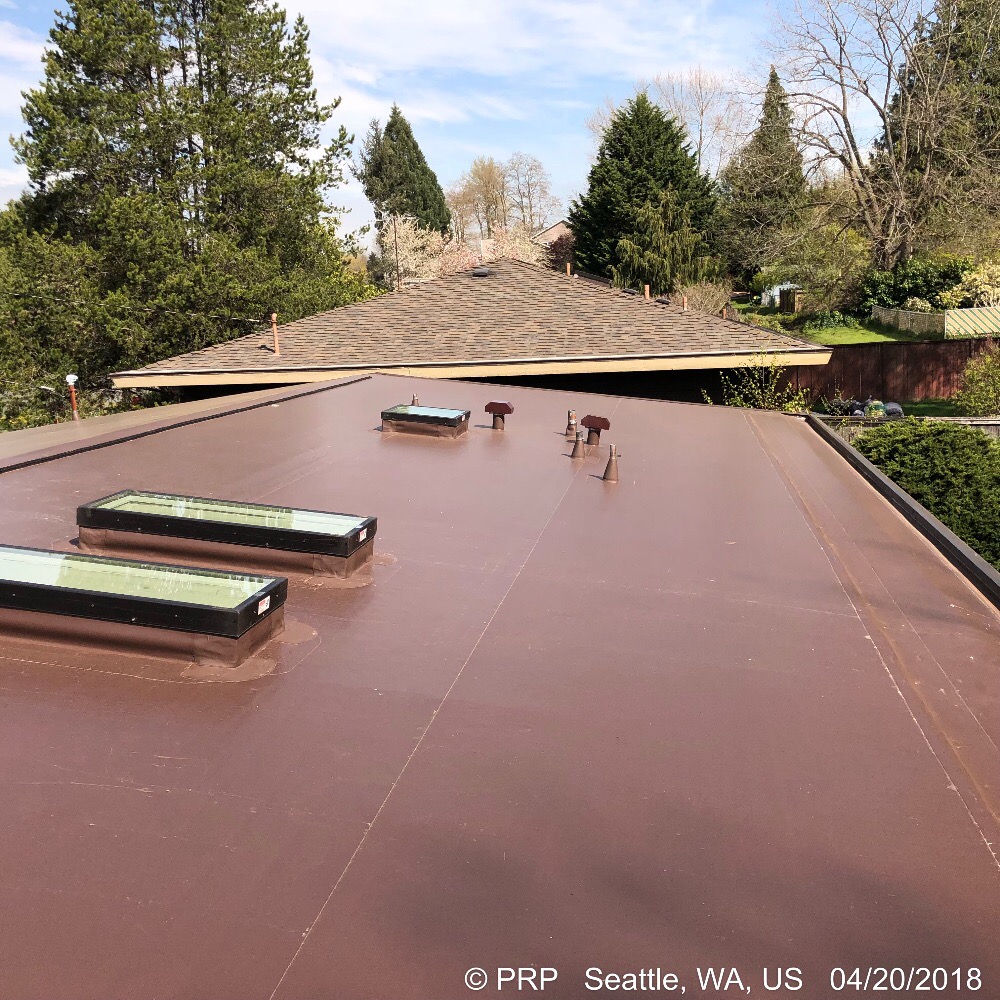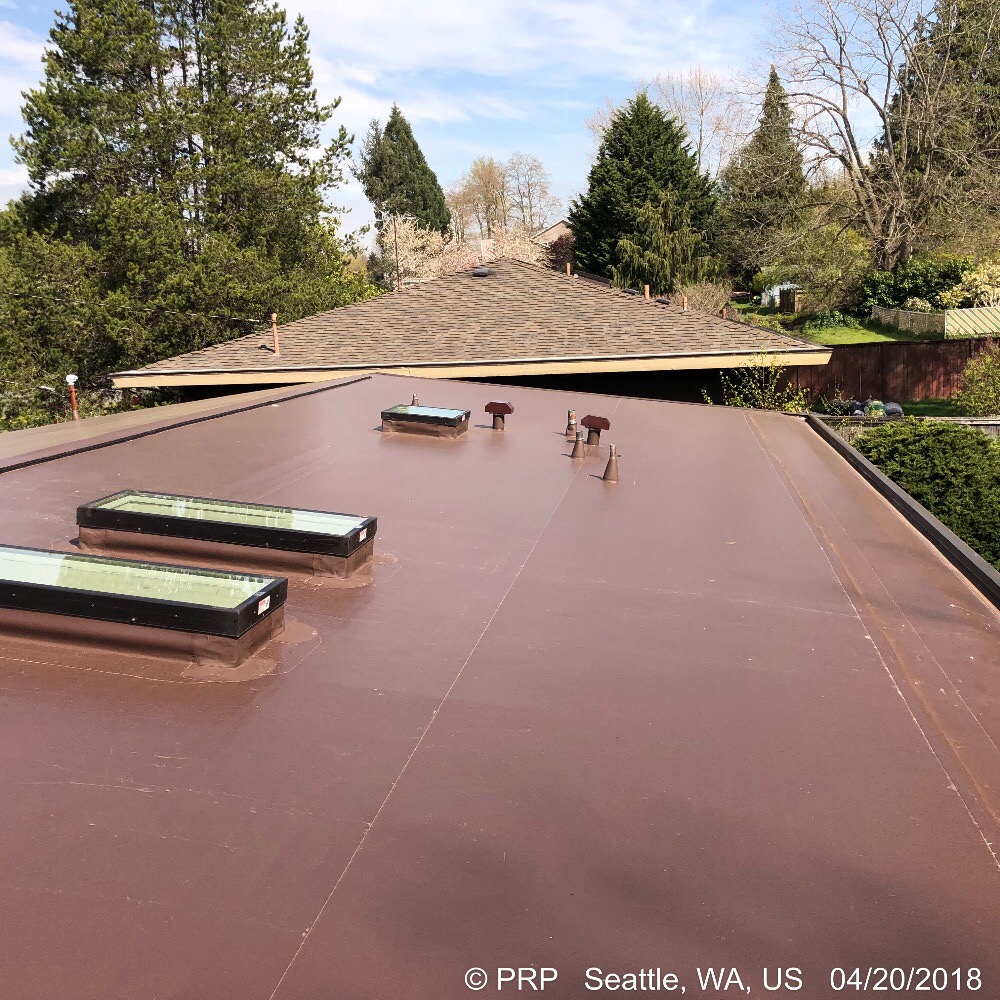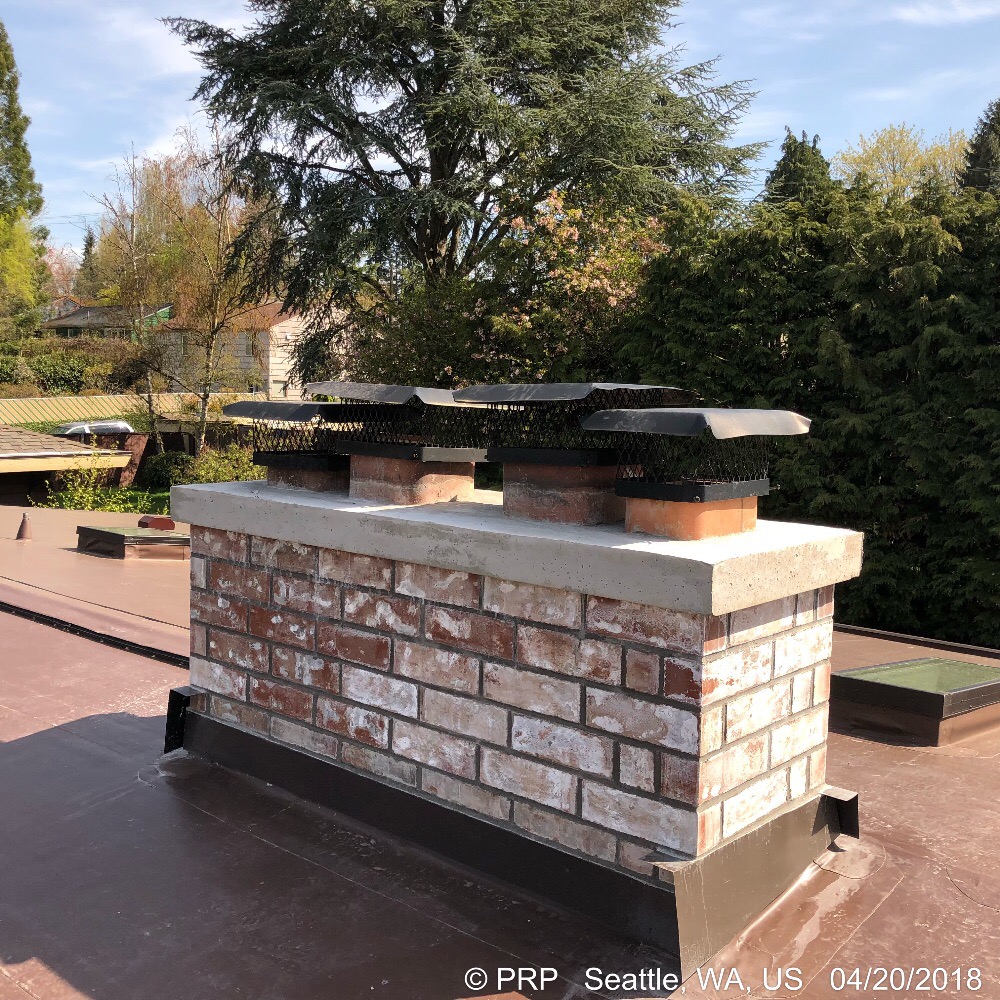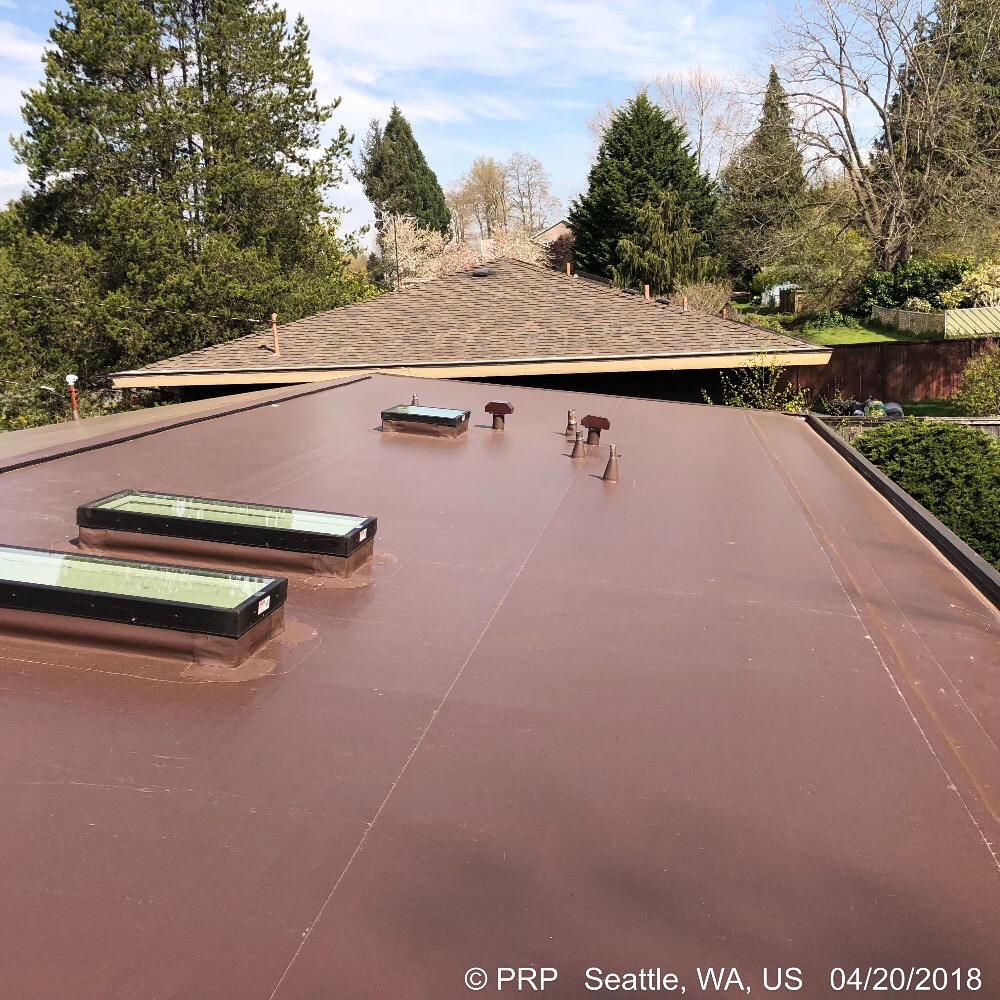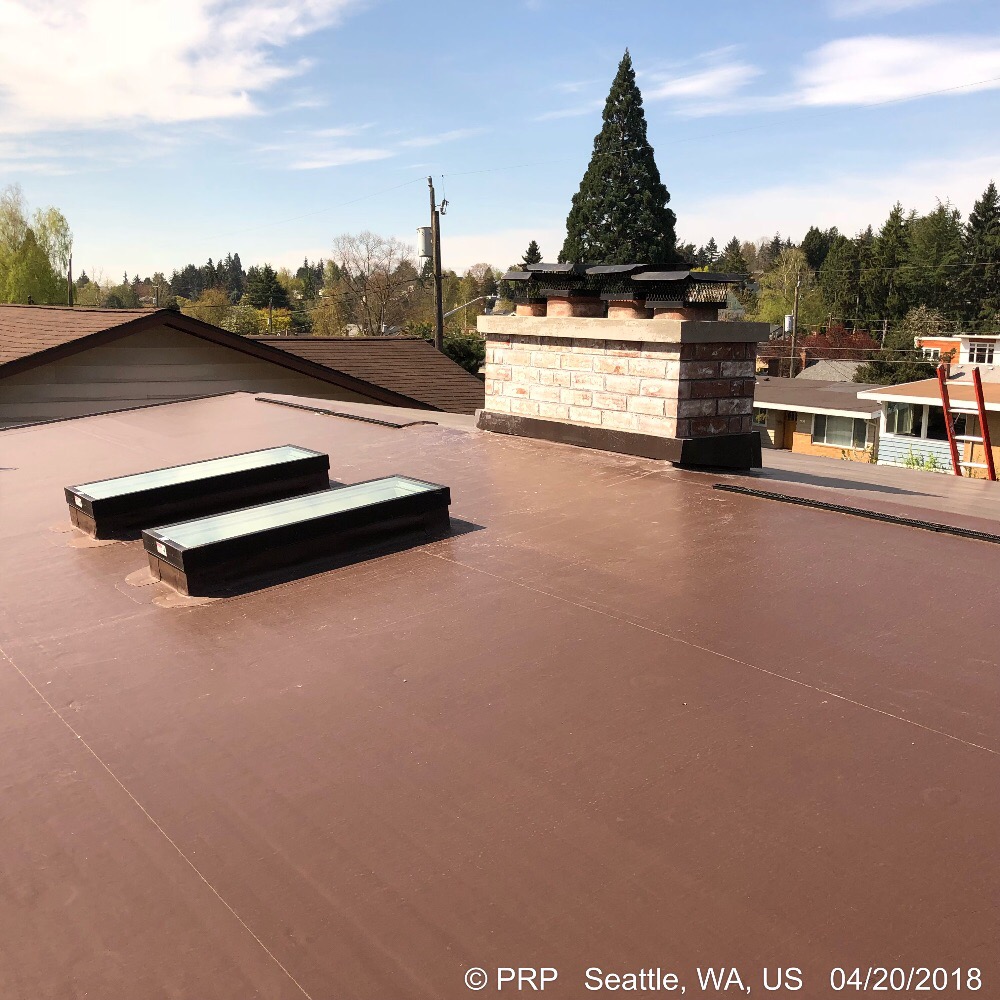 Please follow and like us: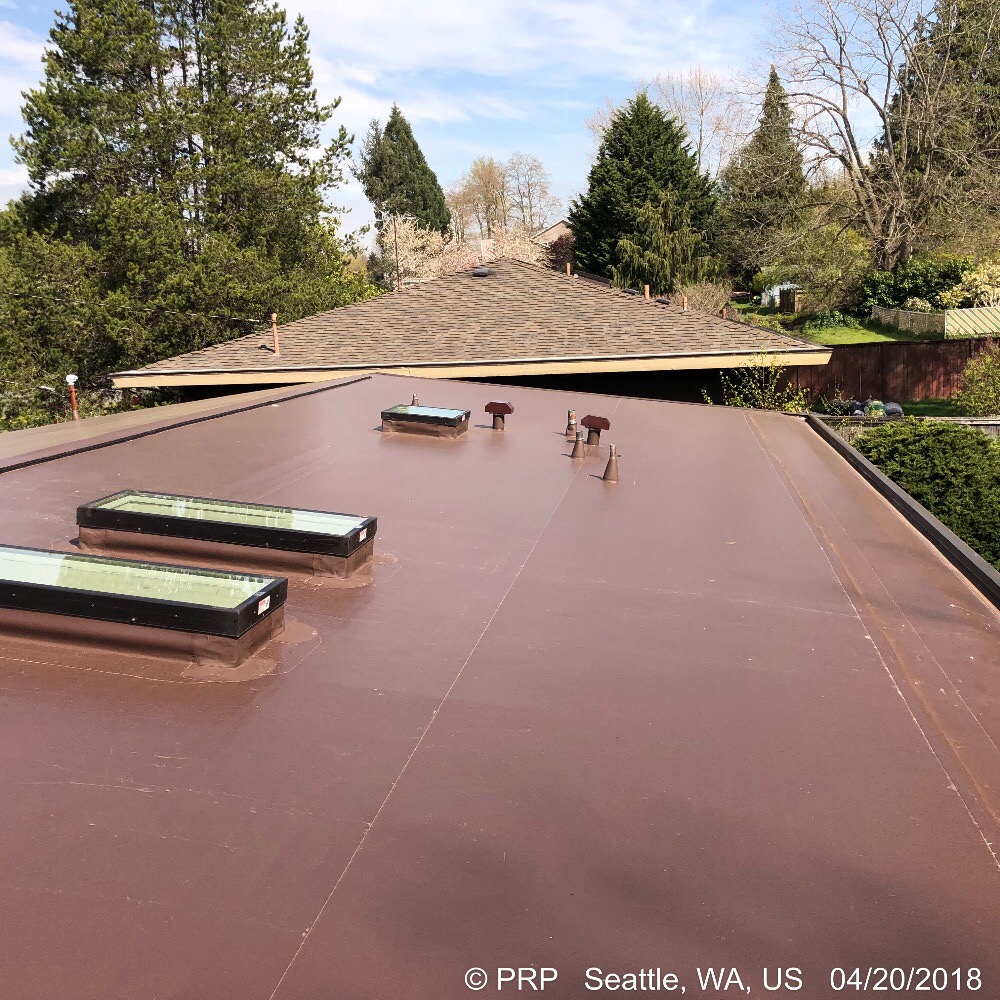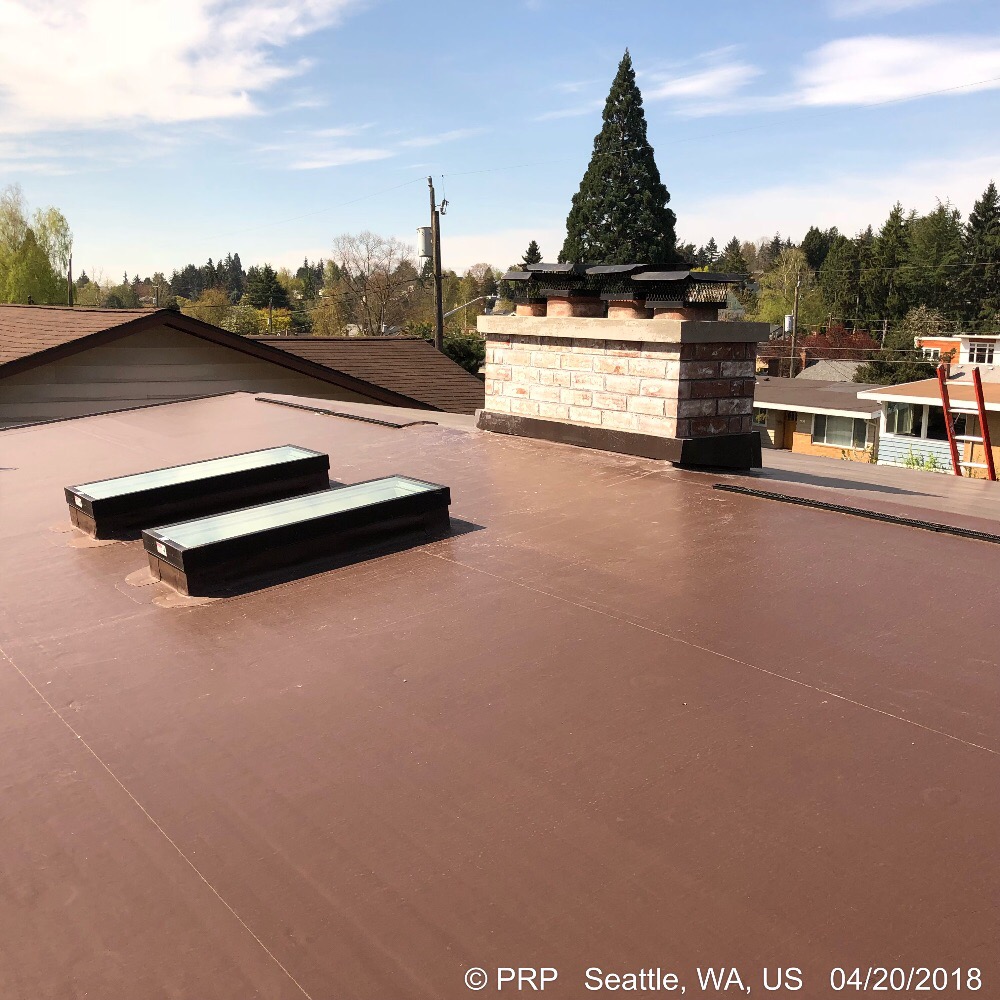 Products:
50 mil. PVC by IB Roof Systems (Shown in dark brown) Roxul Insulation Hunter Poly-ISo insulation board CrystaLite Skylights
Description:
This is a Seattle IB PVC Roof project located in North Seattle where we removed an old Torchdown roof system and installed a 50 mil. PVC membrane by
IB Roof Systems
. Once we removed all the roofing we discovered that the insulation was  original from when the home was built in 1963. Any R-Value the insulation once had was completely diminished. The owner elected to replace all the insulation using Roxul R-30 insulation batts. Because this was a low slope roof, this was the maximum size batt we could use and still have proper air flow in the roof cavity per code. Once the insulation was replaced, we installed all new roof sheathing using 1/2-CDX , we installed a 1.5-inch Poly-ISO board over the living space areas to keep the dew point out of the roof assembly. While the roof was off, we took the opportunity to install a new bathroom fan and (2) new skylights to add some much needed light into the home using skylights manufactured by
CrystaLite
. The new 50 mil. PVC membrane was fully adhered in the field and mechanically attached in the perimeter zones.  The owners elected to have their new roof covered by  IB Roof Systems 
NDL Warranty
which covers the complete roof system including the contractors workmanship. We also rebuilt the chimney from the roof line up to ensure a complete watertight roof system. Pinnacle Roofing Professionals has installed over 1.5 million square feet of IB's Superior PVC roof membrane. Need a new flat or low sloped roof? Call Pinnacle Roofing Professionals today! 206.919.3538. #SeattleIBPVCRoofs.