Broadmoor DaVinci Roof Project
by Pinnacle Roofing Professionals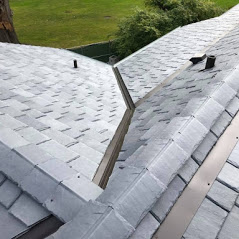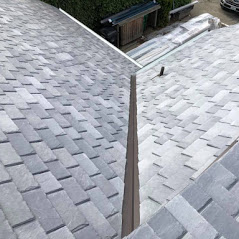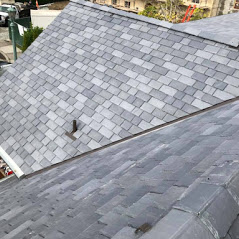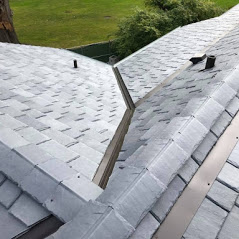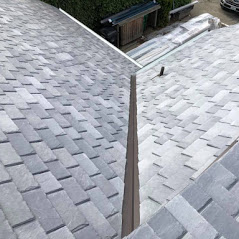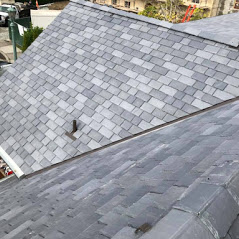 Please follow and like us: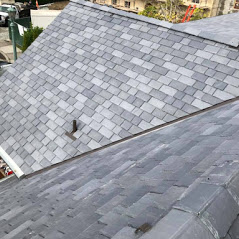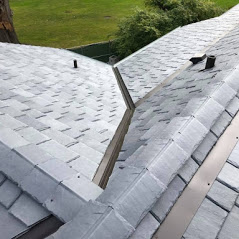 Products:
Imperial CCA treat Premium Heavy Shakes 80 mil. ChemGuard PVC (in built-in gutters)
Description:
When it was time for homeowners at the of this beautiful home in the Broadmoor neighborhood of Seattle to select new roofing materials, they looked for a product that would mimic the look of slate, but bring them advantages to protect their home and buildings from Mother Nature. After a comprehensive search, they determined that the Mutli-Width polymer slate tiles from DaVinci Roofscapes met their needs. This Broadmoor DaVinci Roof Project .