Shoreline Flat Roof Project
by Pinnacle Roofing Professionals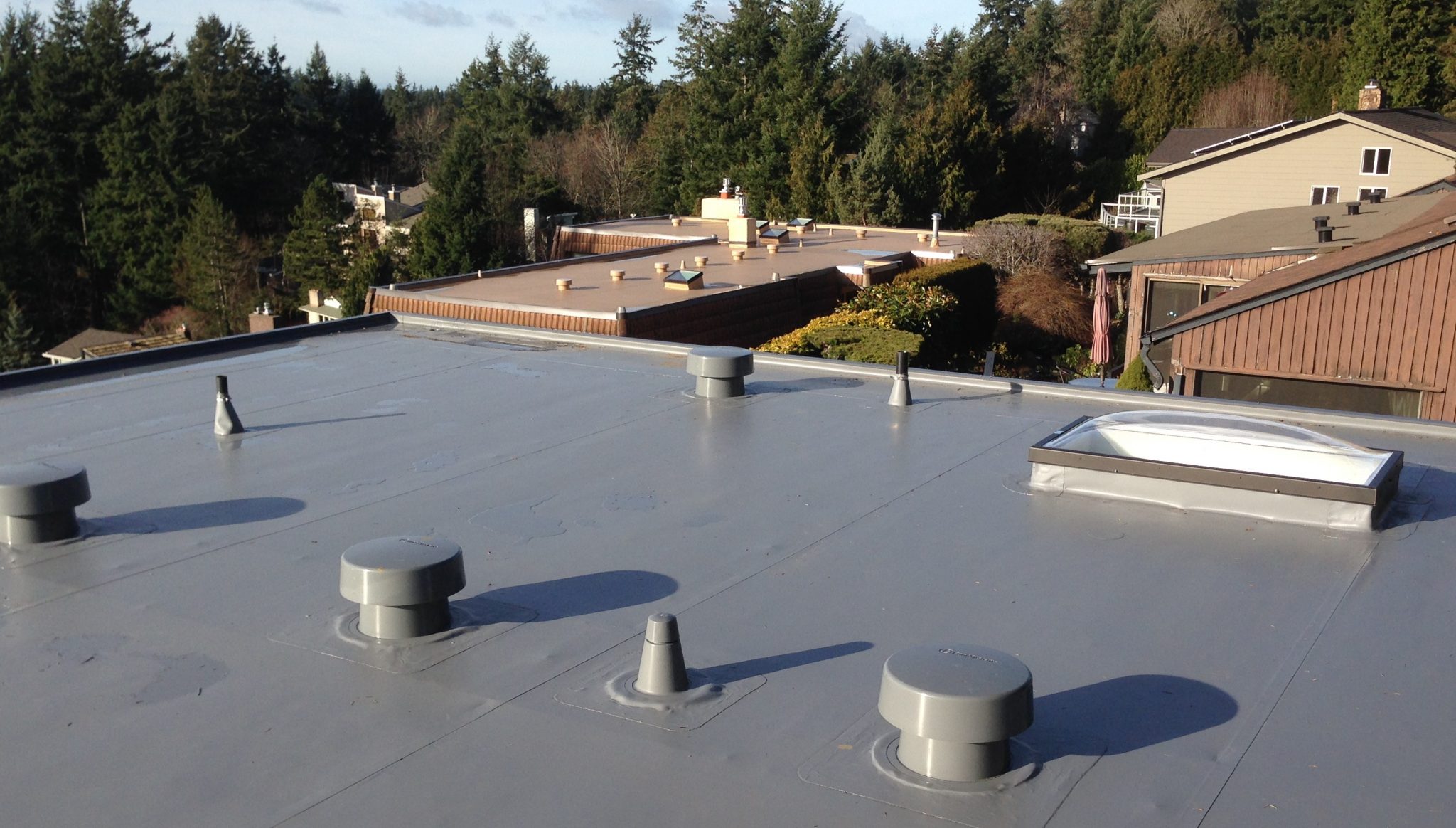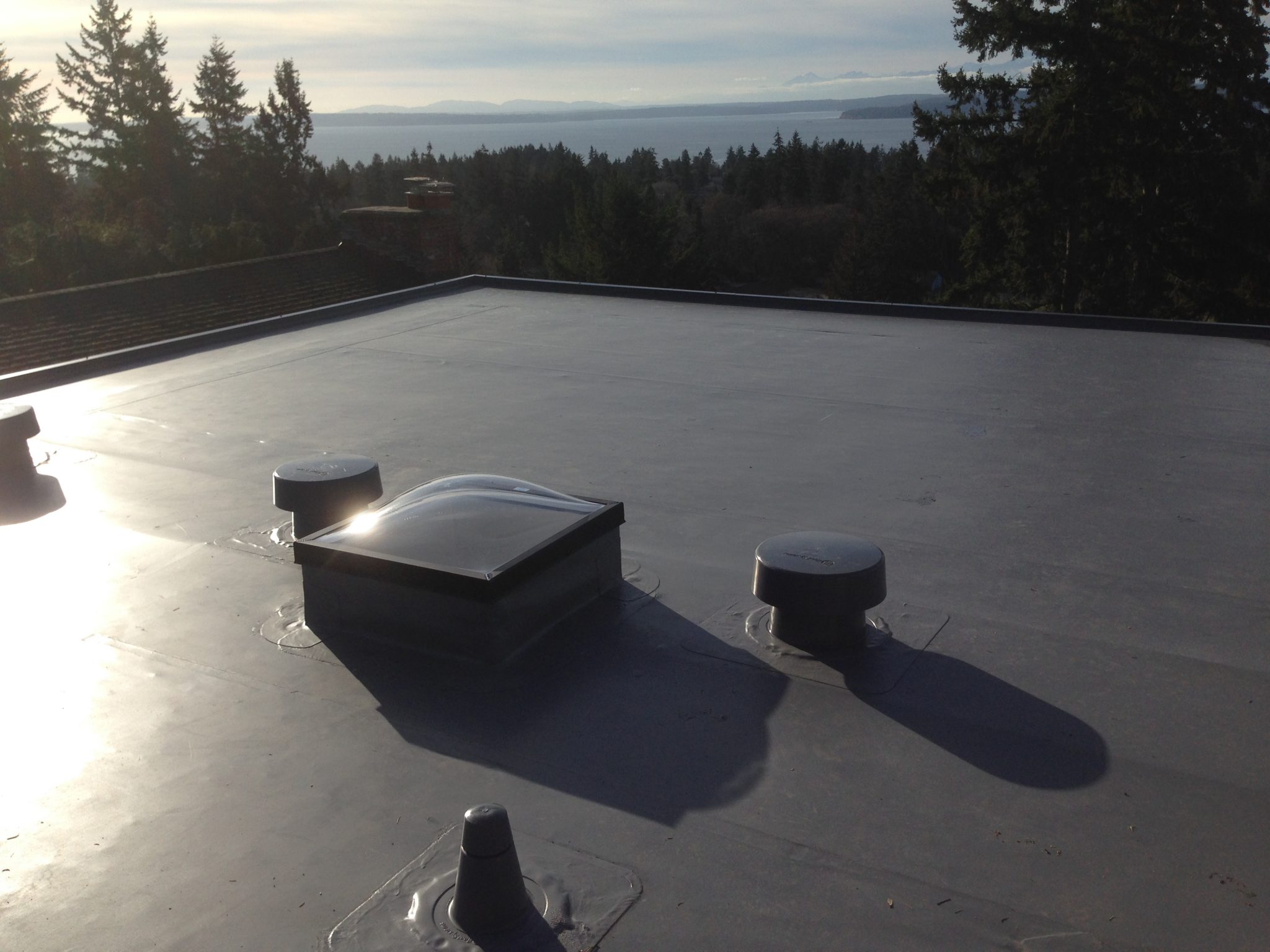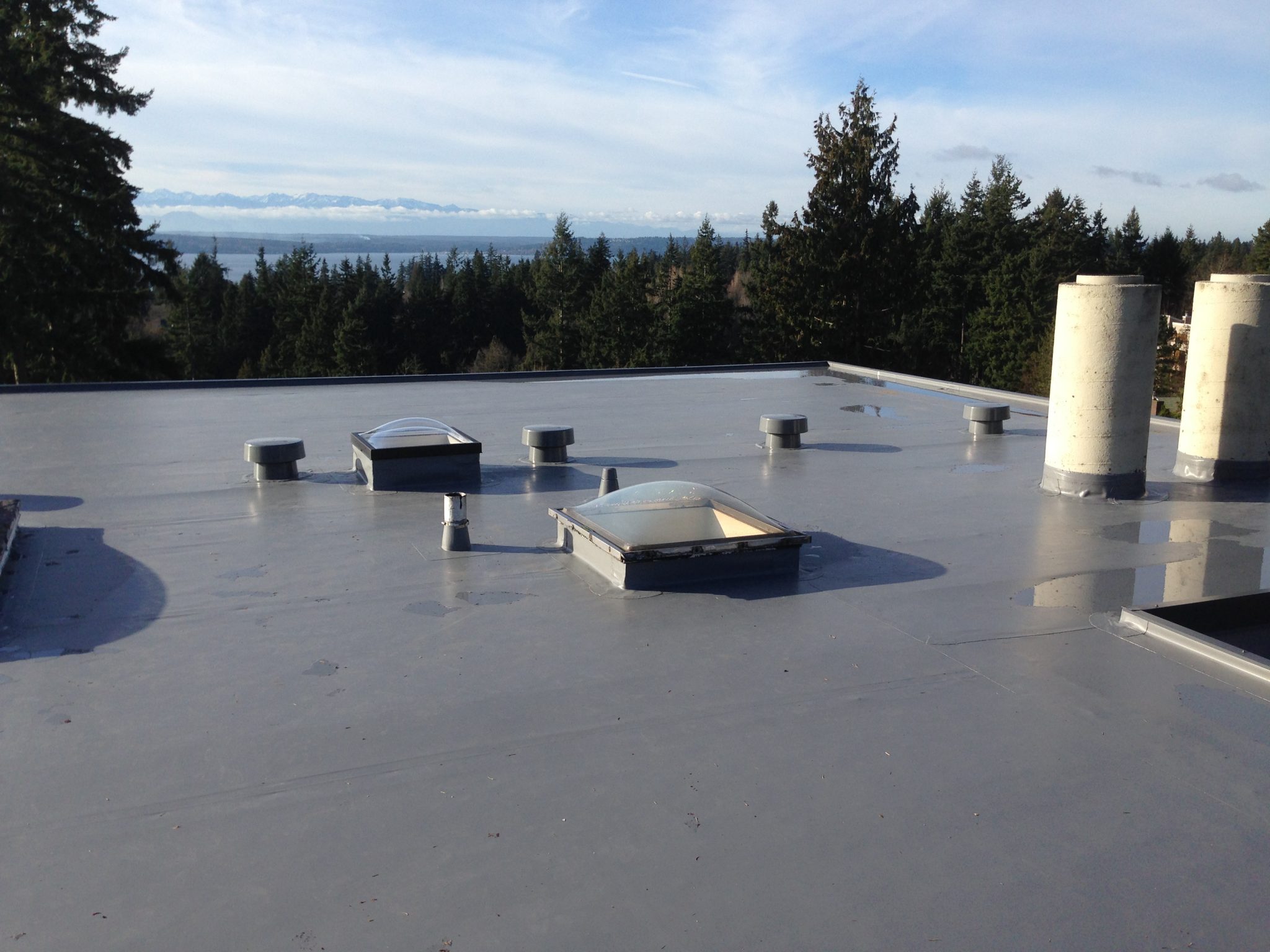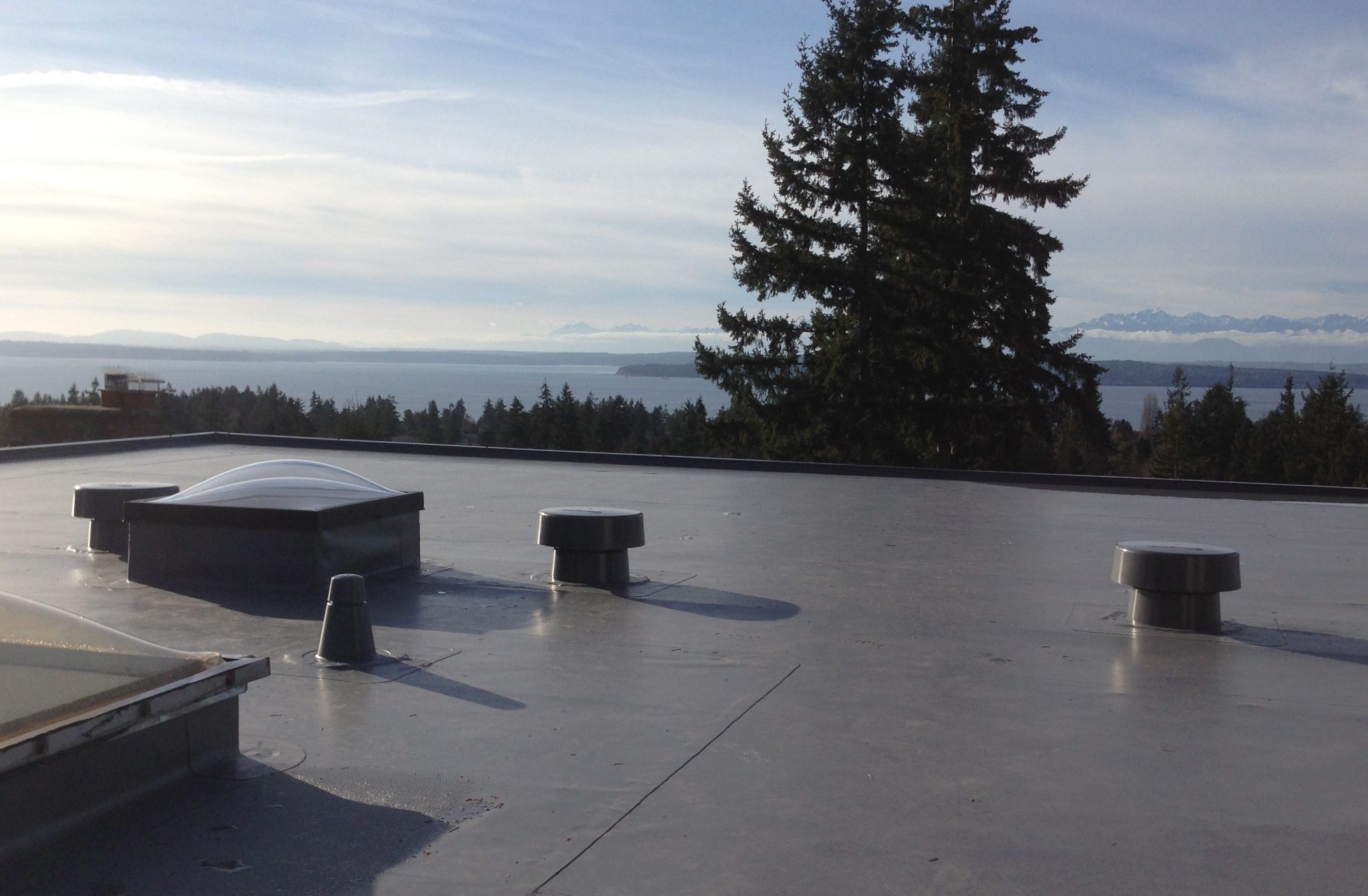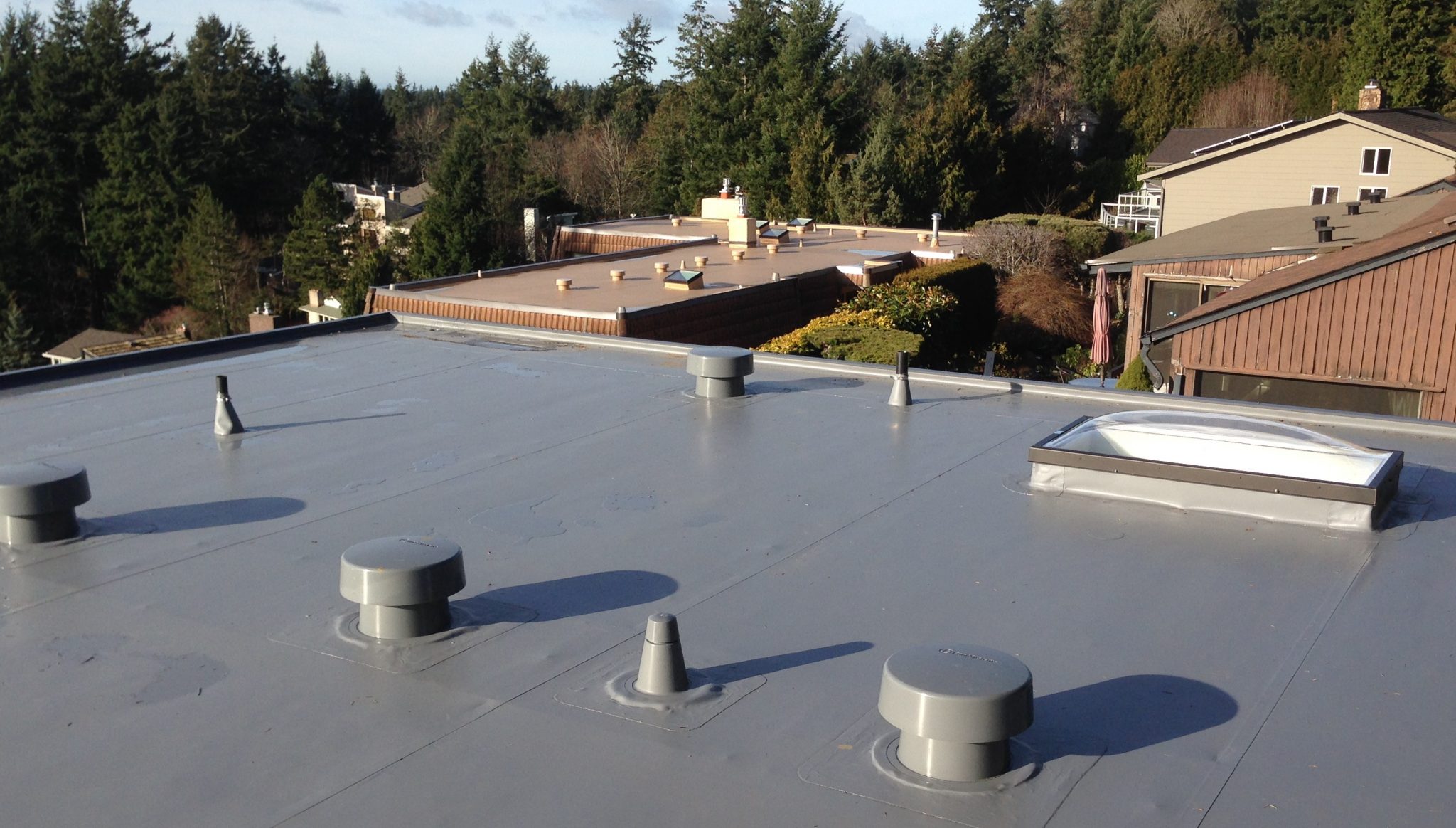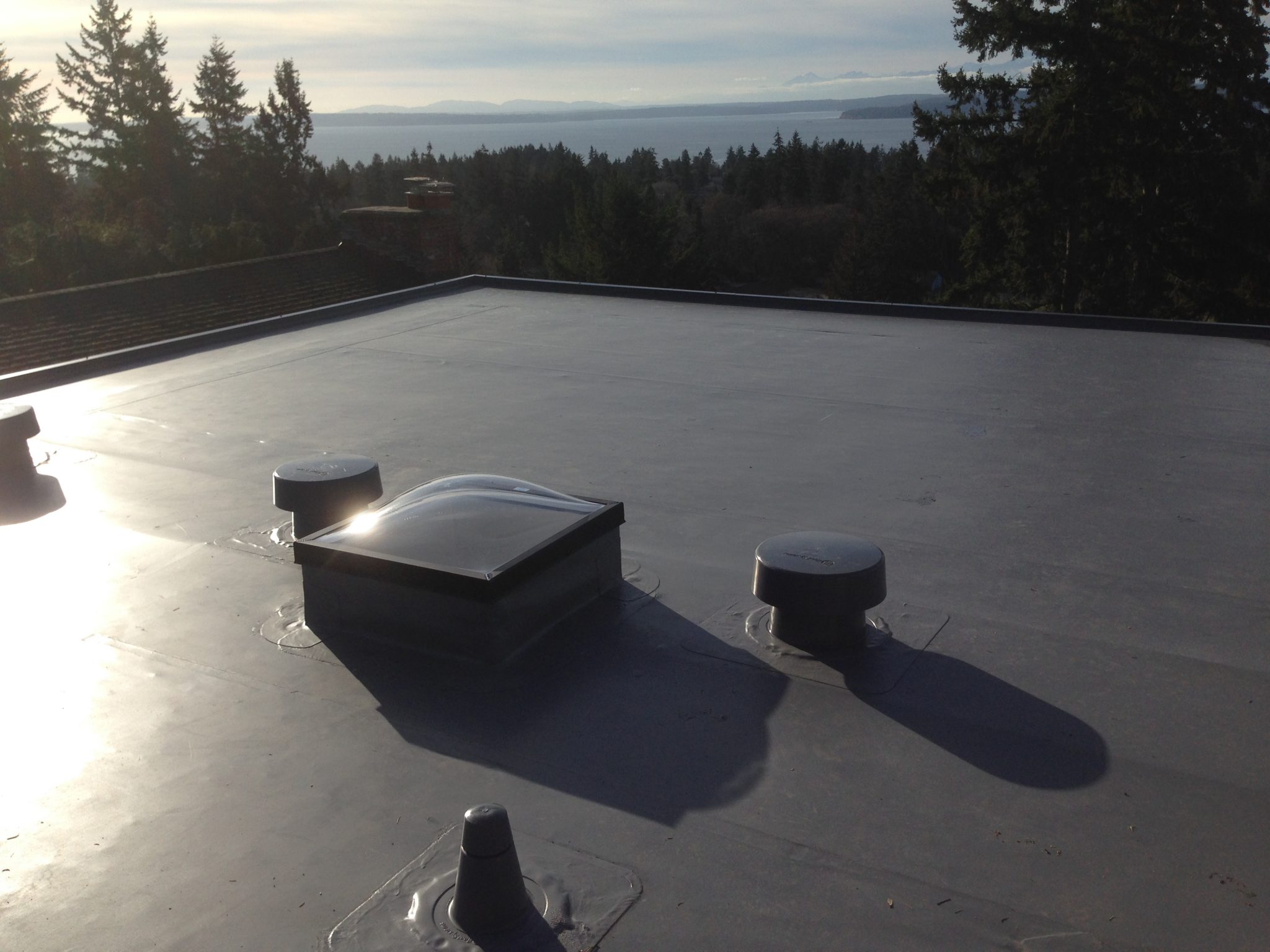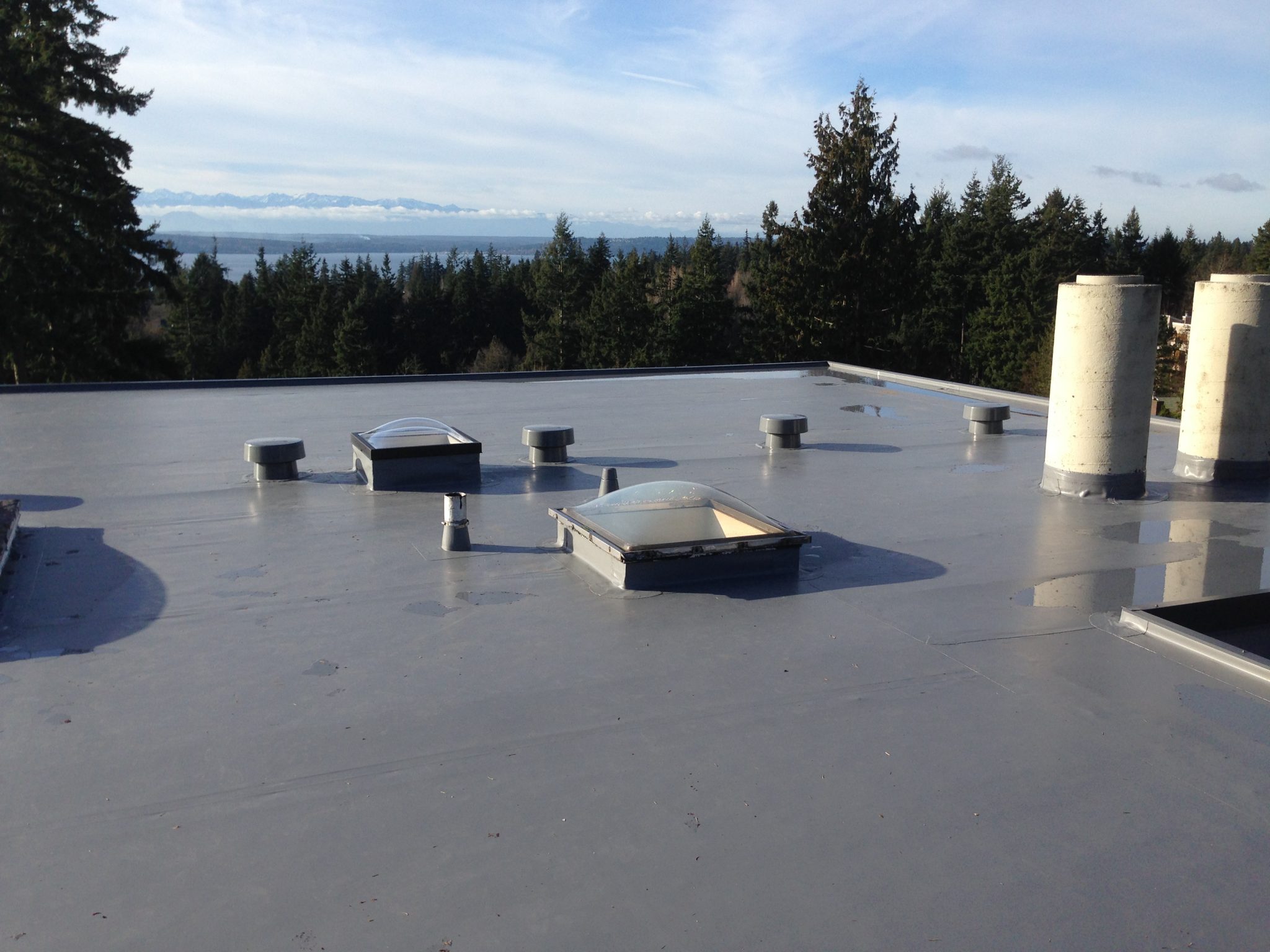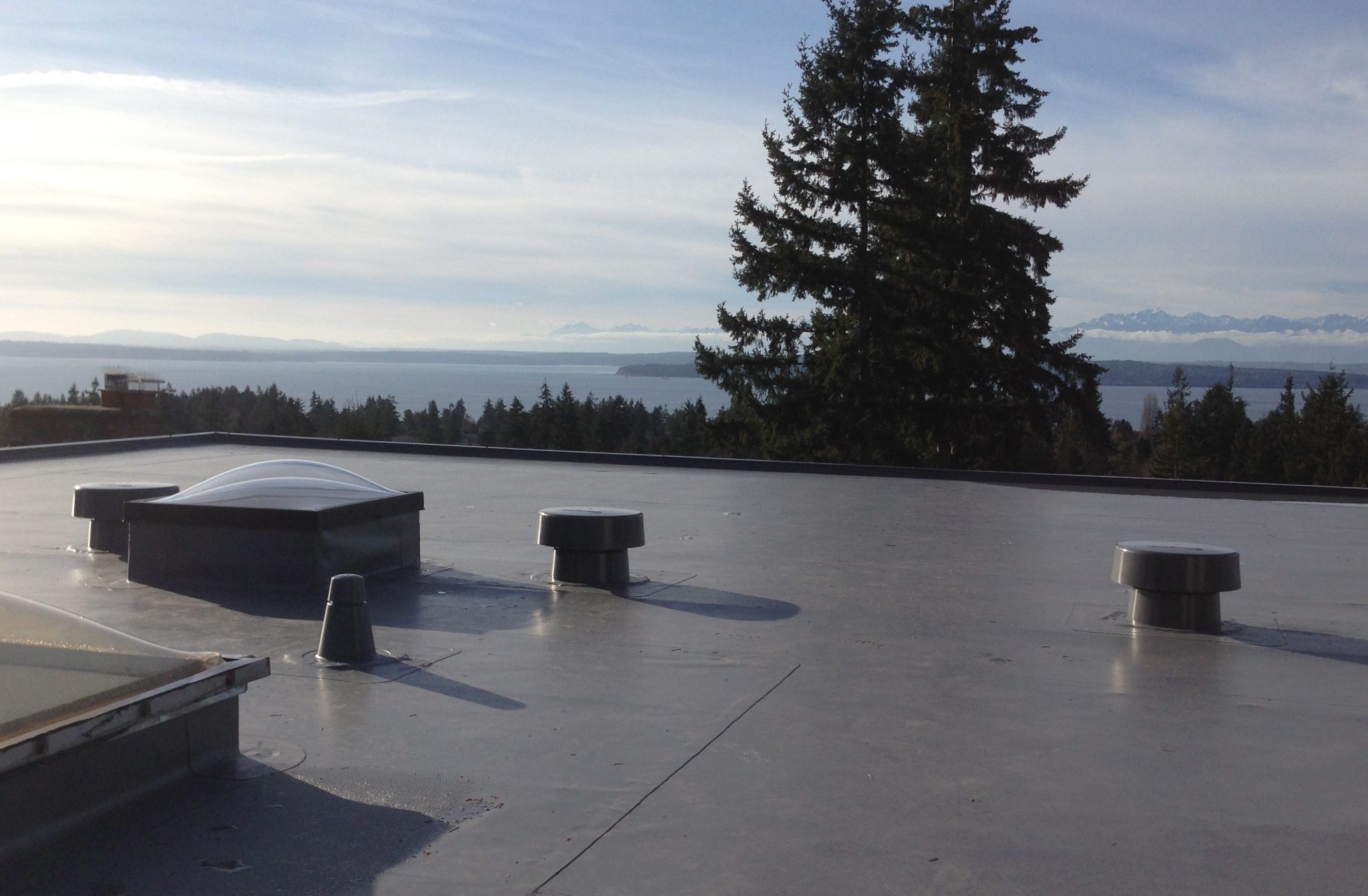 Please follow and like us: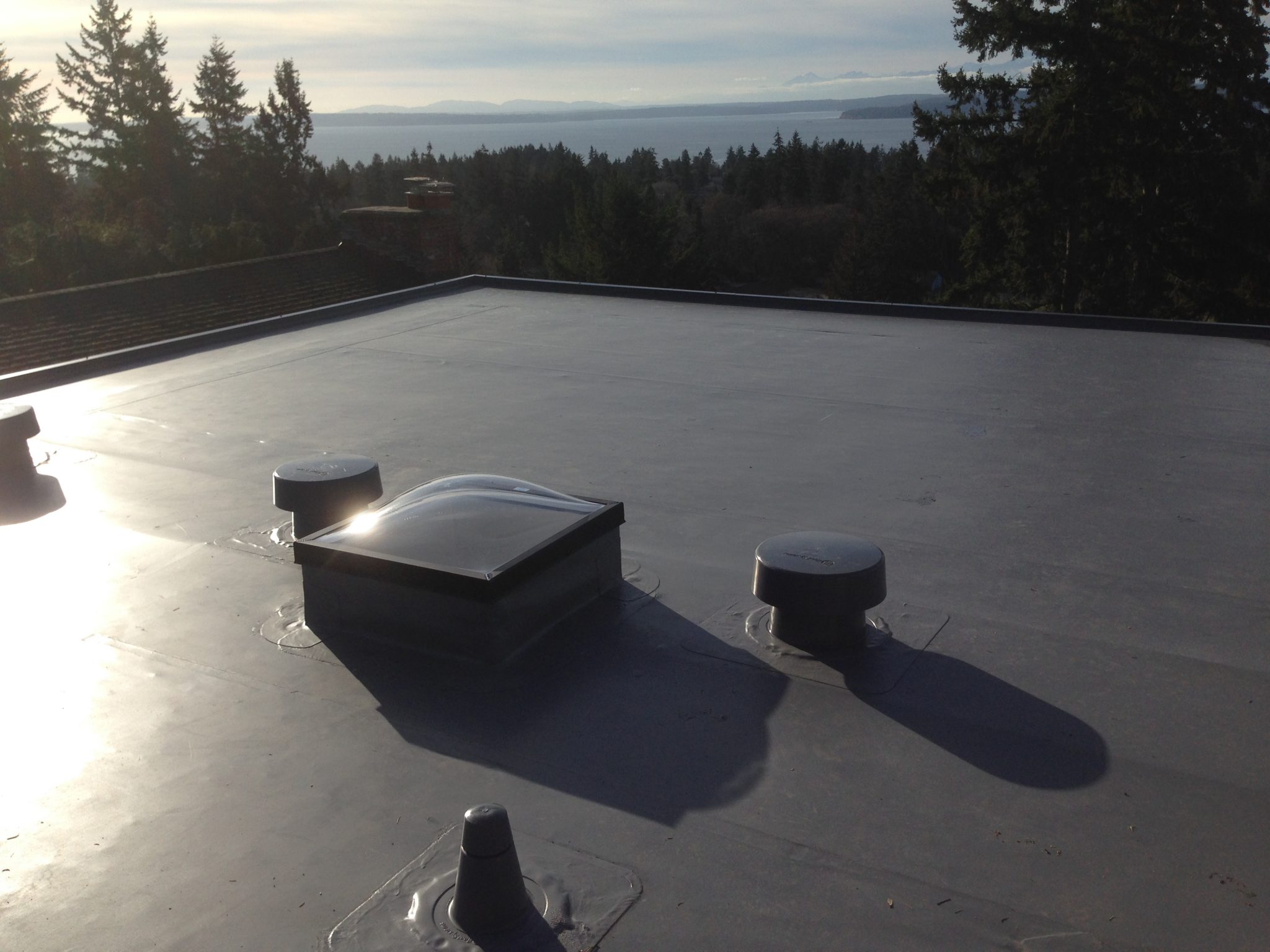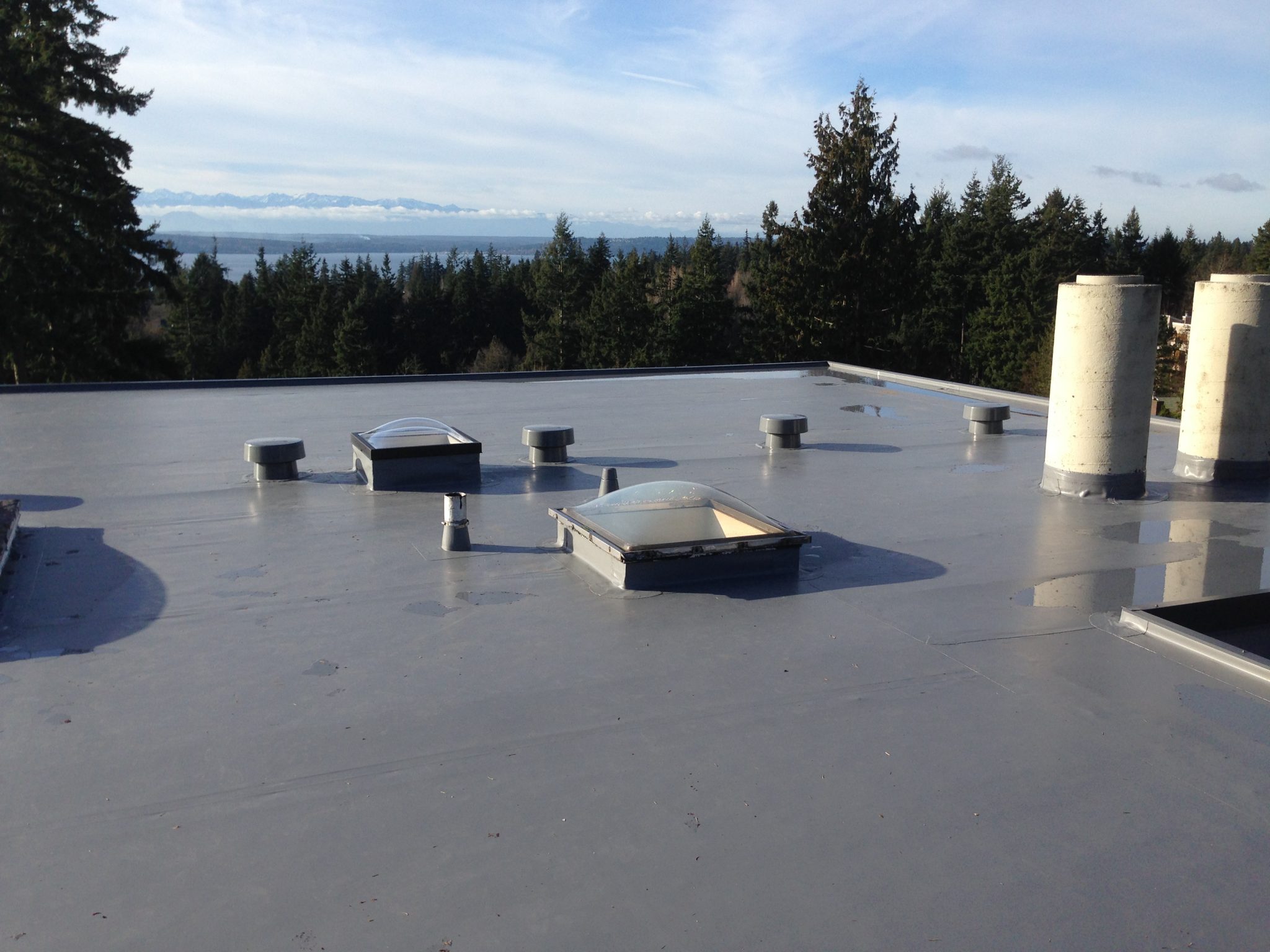 Products:
50 mil. PVC by IB Roof Systems. Shown in Gray. Skylights provided by CrystaLite.
Description:
This is a Shoreline Flat Roof Project where we removed an existing torchdown roof that had reached the end of its serviceable life. The customer chose to install a 50 mil. PVC membrane by
IB Roof Systems
(shown in gray). During construction significant ventilation issues were corrected to ensure there were no future issues with the roof assembly. This is very important when going from Torchdown to PVC.