Issaquah Shake Roof Project
by Pinnacle Roofing Professionals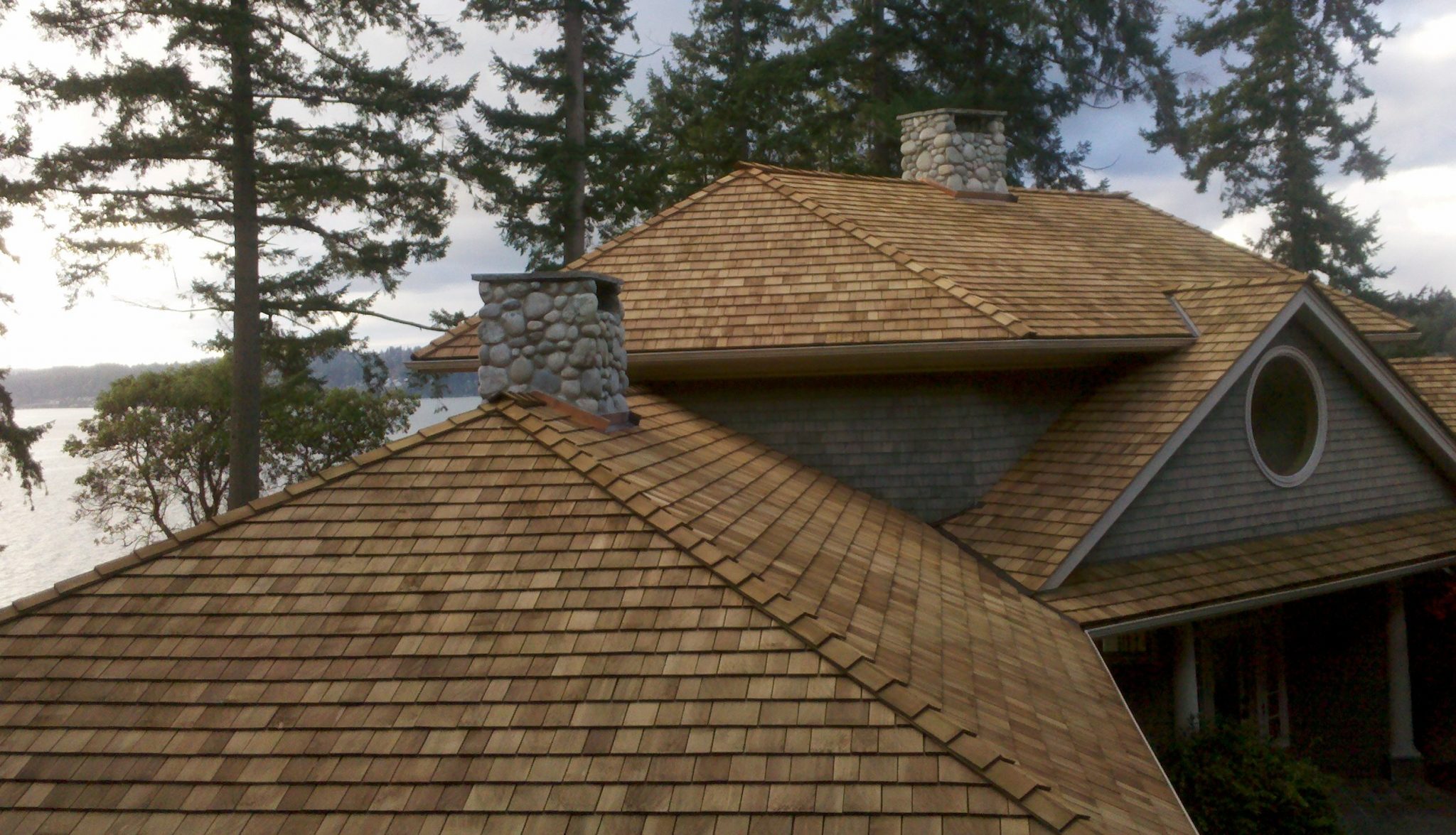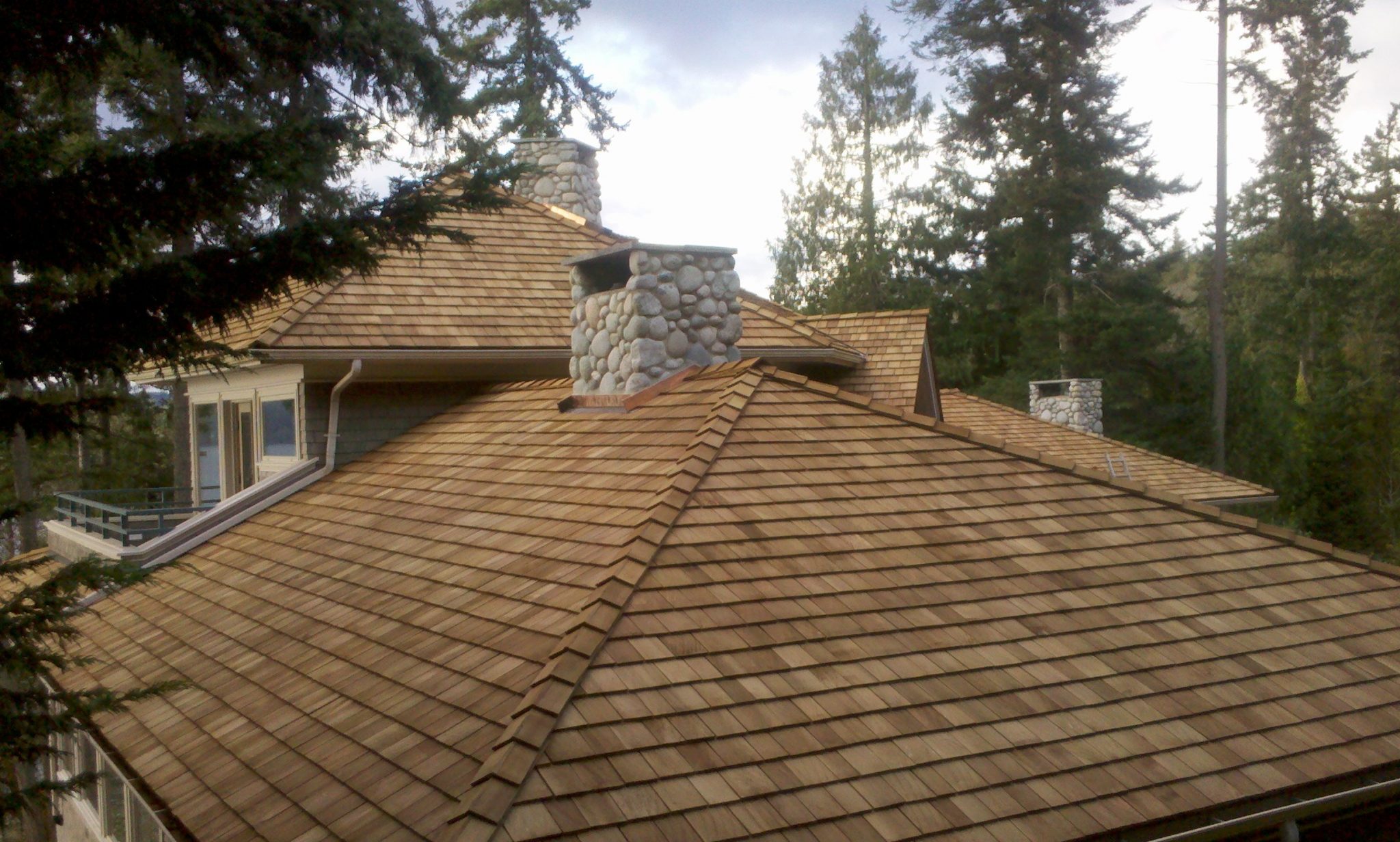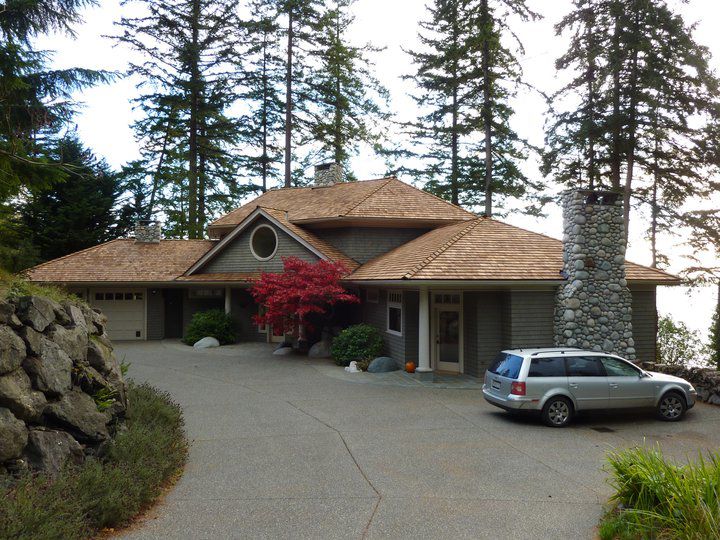 Imperial_Medium-Tapersawns_8-in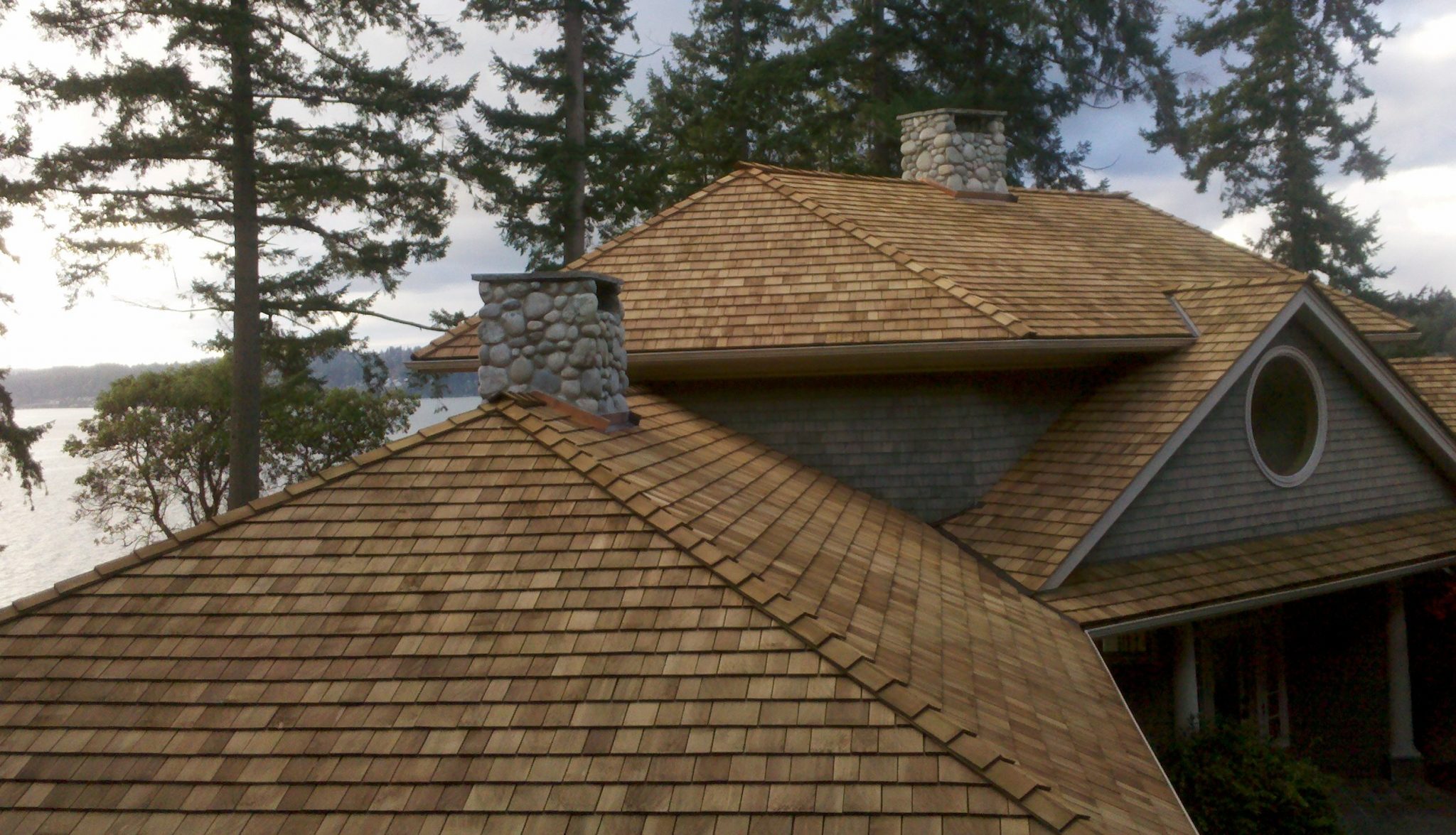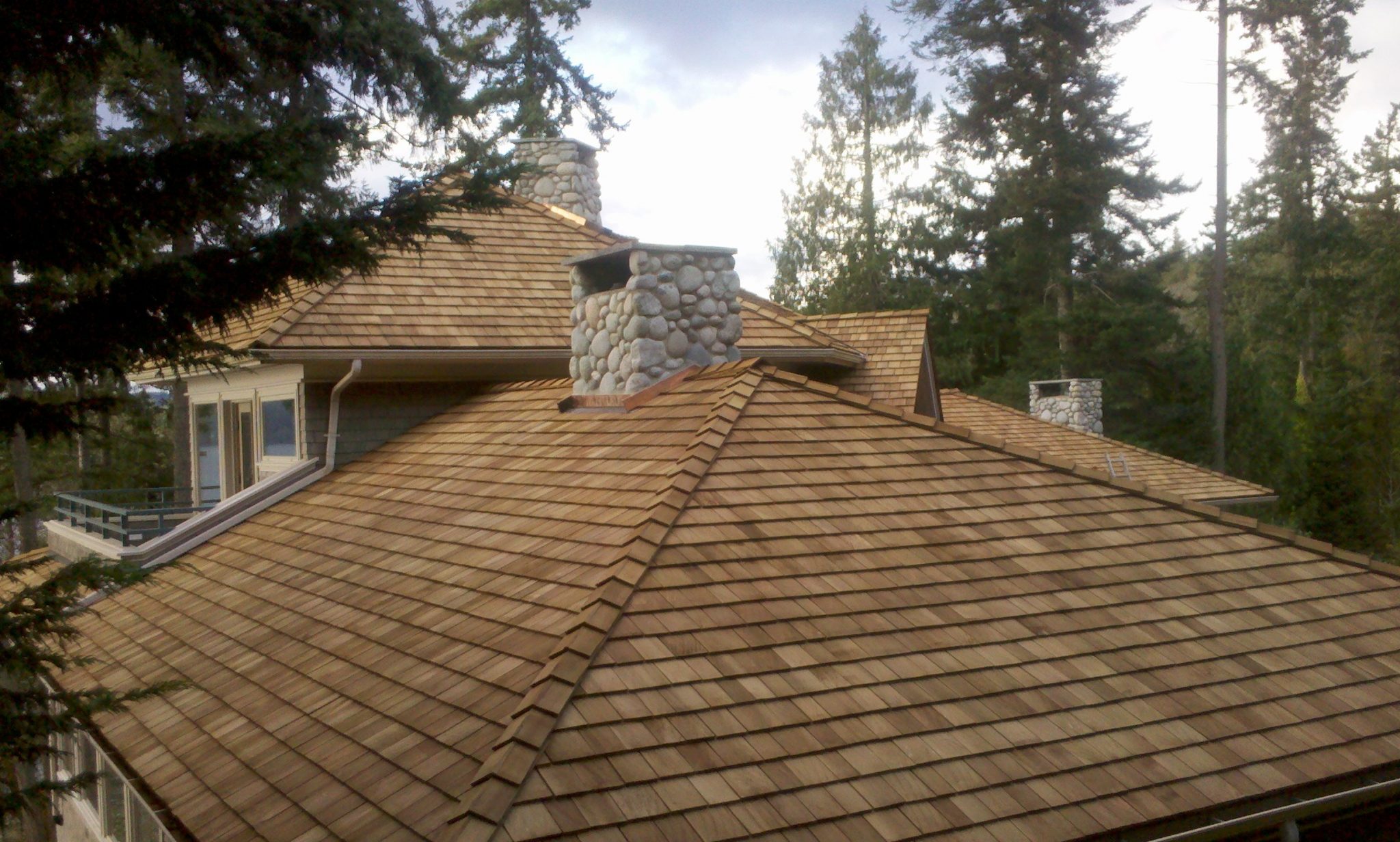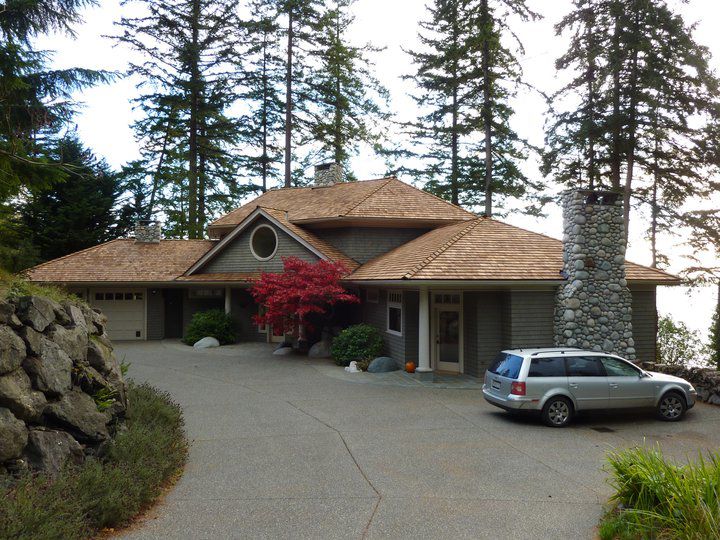 Please follow and like us:
Products:
Imperial Handsplit Heavy Shakes. Hunter H-Shield Nail Base Insulation board.
Description:
The is a cedar shake roof project located in Kirkland where we removed an old shake roof that had reached the ends of its life. The substrate was 2x6 tongue and groove cardecking therefore Rigid Insulation board was needed. We installed 4-inches H-Shield Nail Base insulation board by Hunter Panels. H-Shield NB is a rigid roof insulation composite panel composed of a closed cell polyisocyanurate foam core. We used 4-inch panels bonded to 5/8-in CDX plywood. Because we raised the reveal of the roof, we had to install new fascia. We used used 2x10 fascia boards.