Ballard Solar PV Project
by Pinnacle Roofing Professionals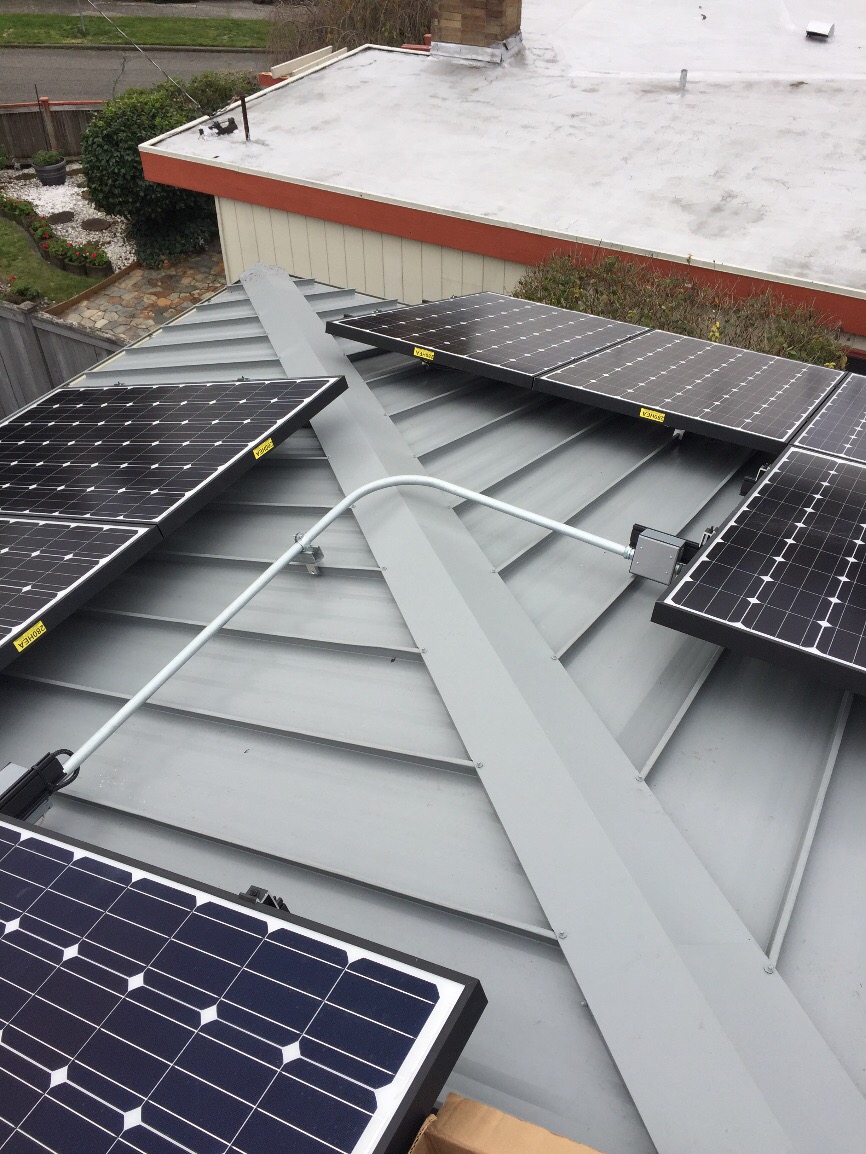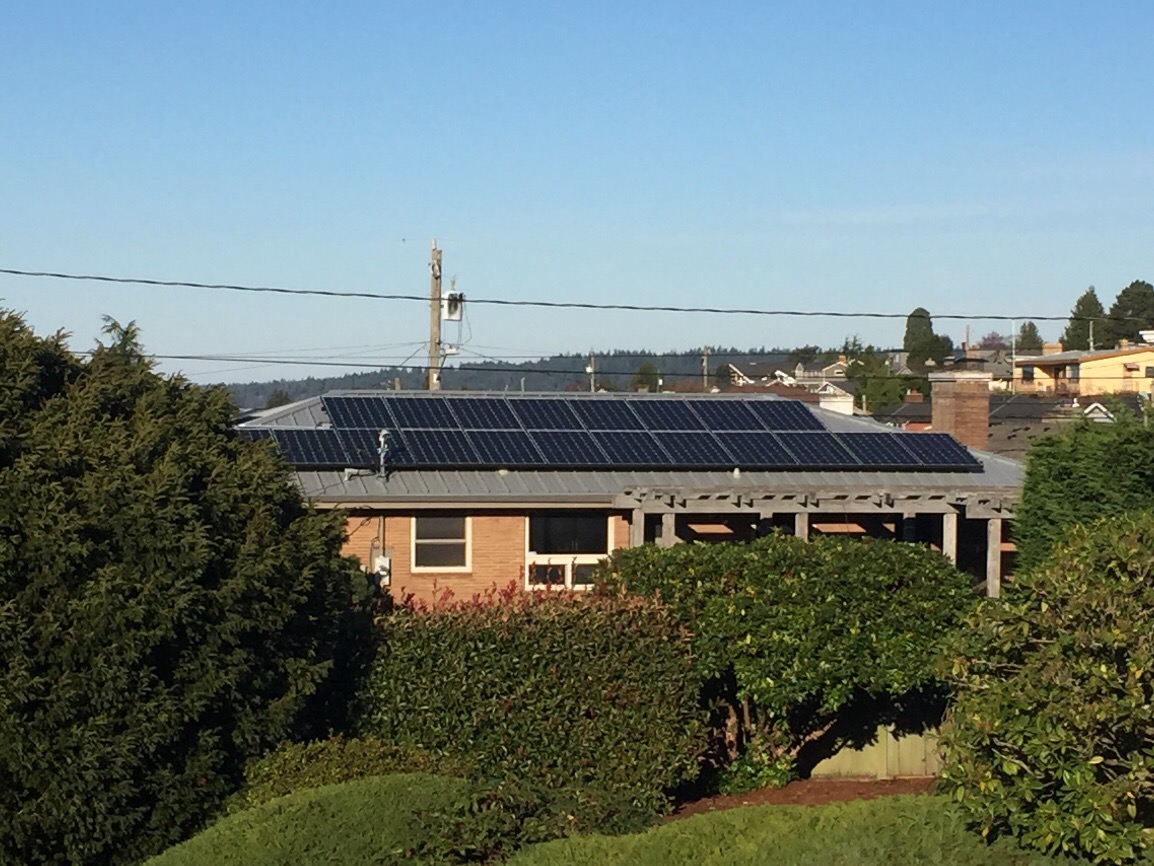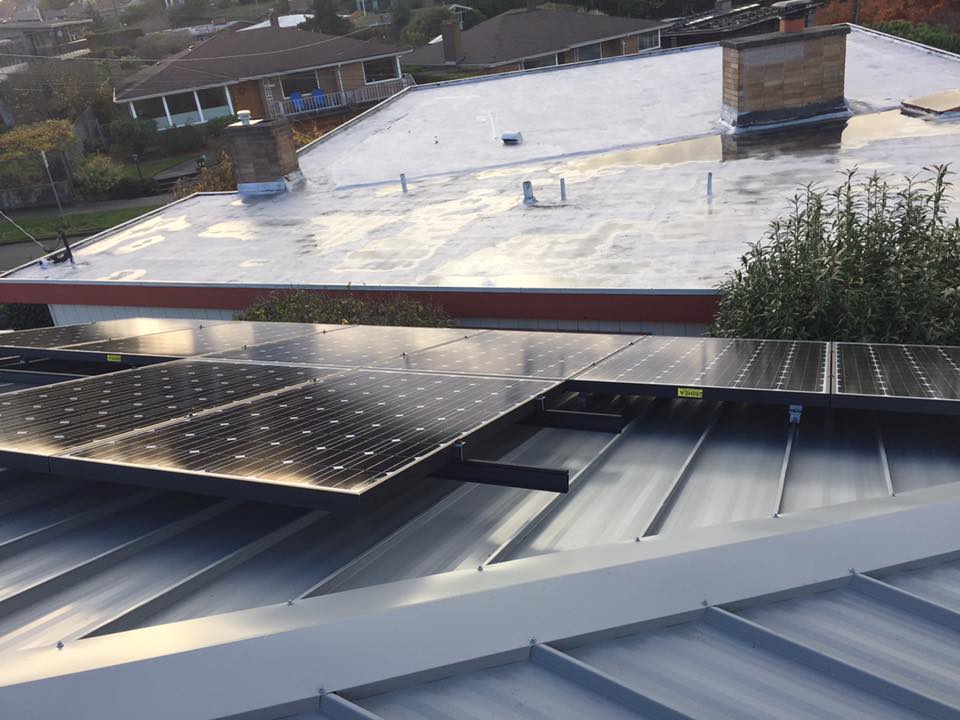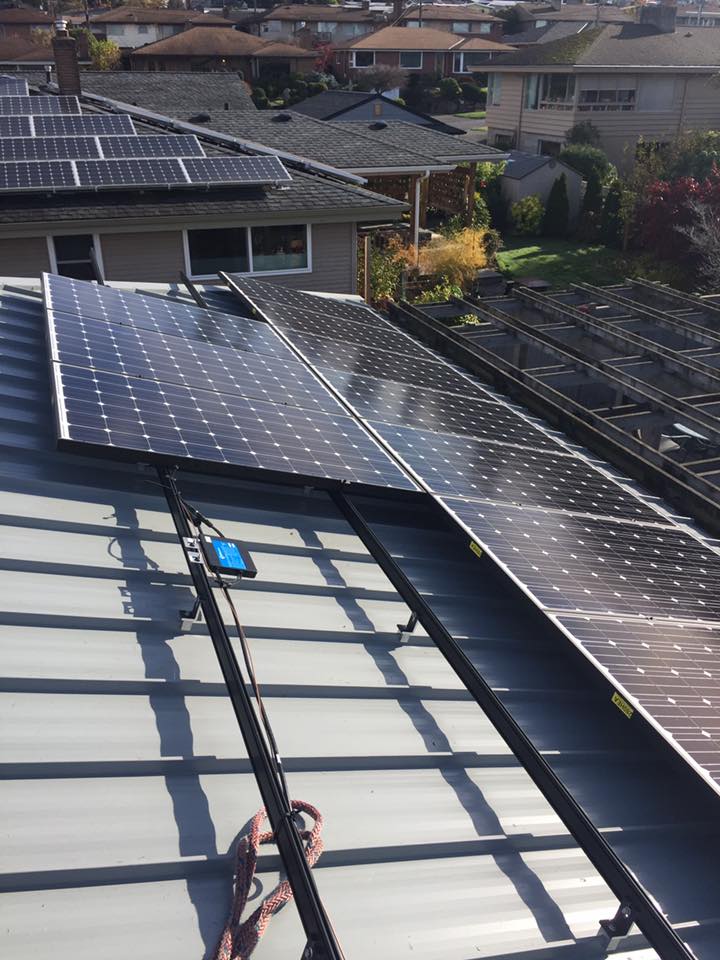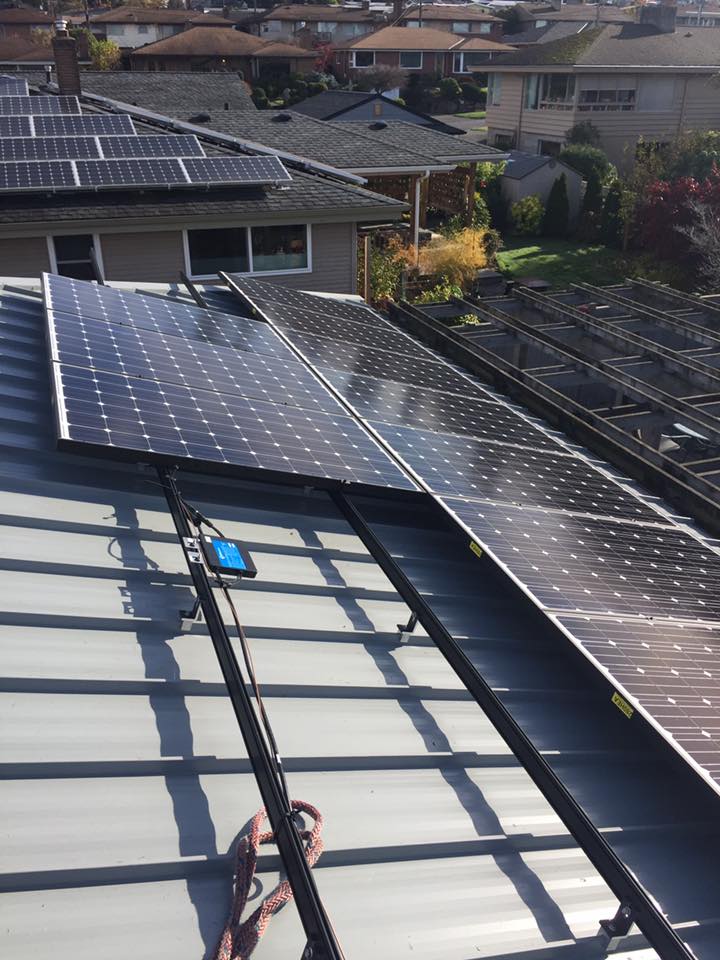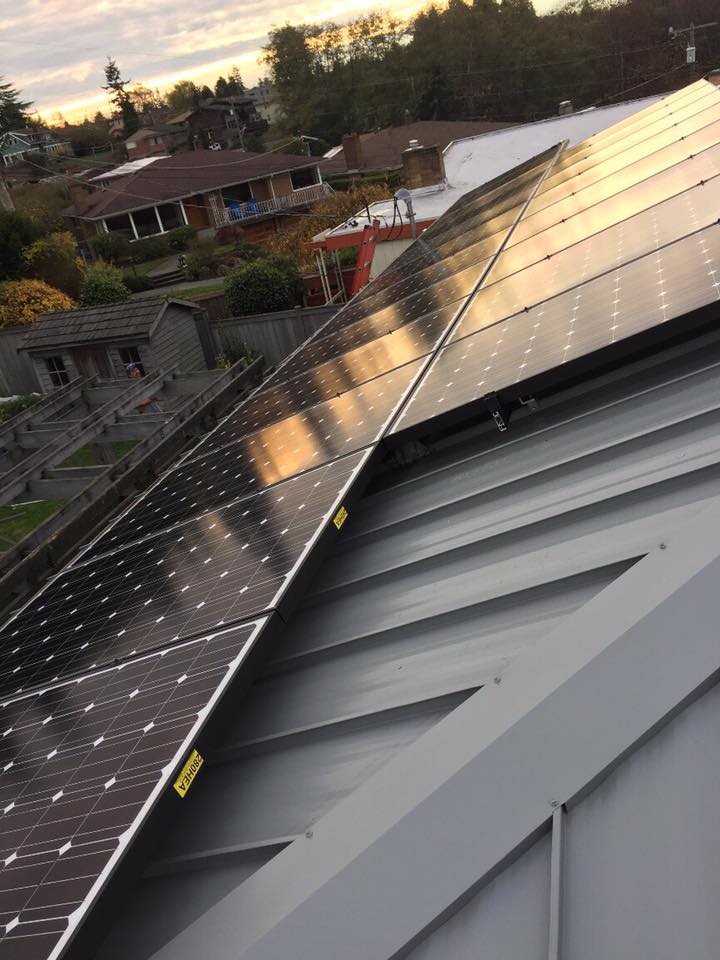 14963356_1265431046811552_9161656780052394419_n
15027654_1265431013478222_9063627618744893521_n
15027654_1265431013478222_9063627618744893521_n
15056313_1265620286792628_6051781983009031813_n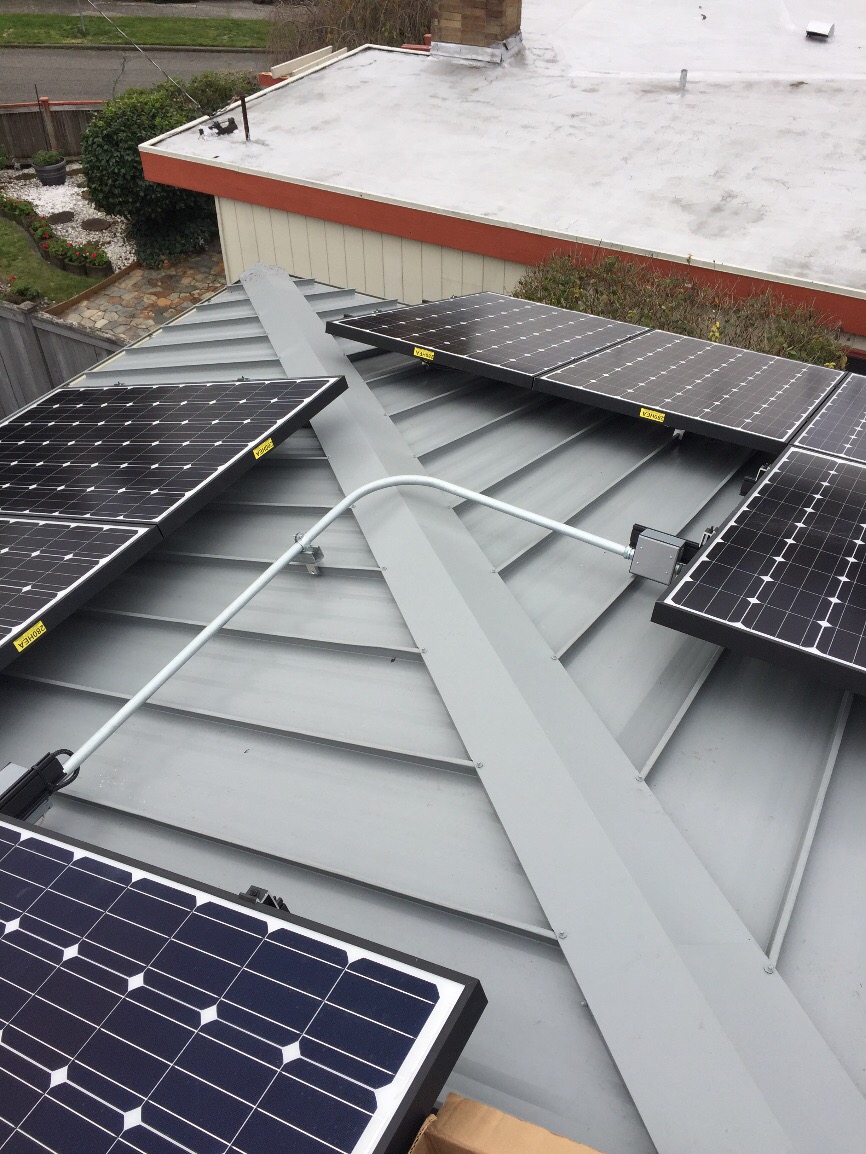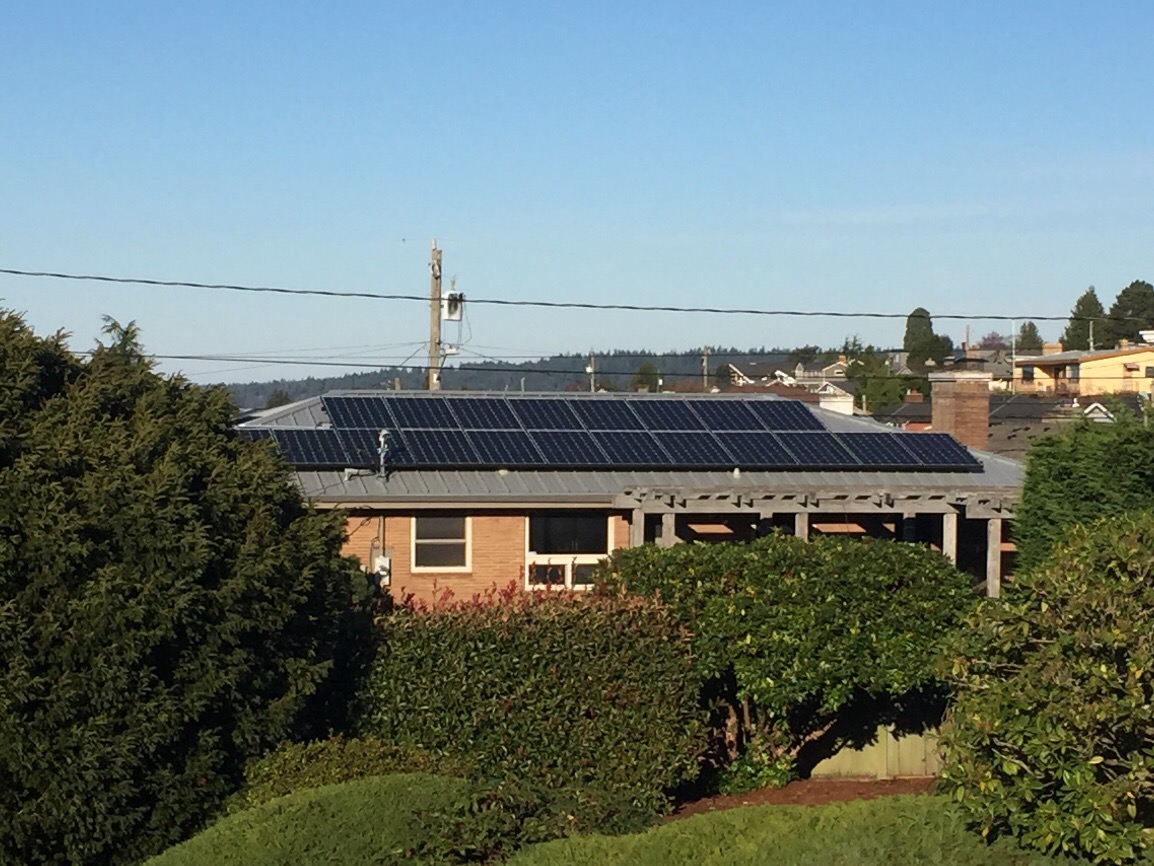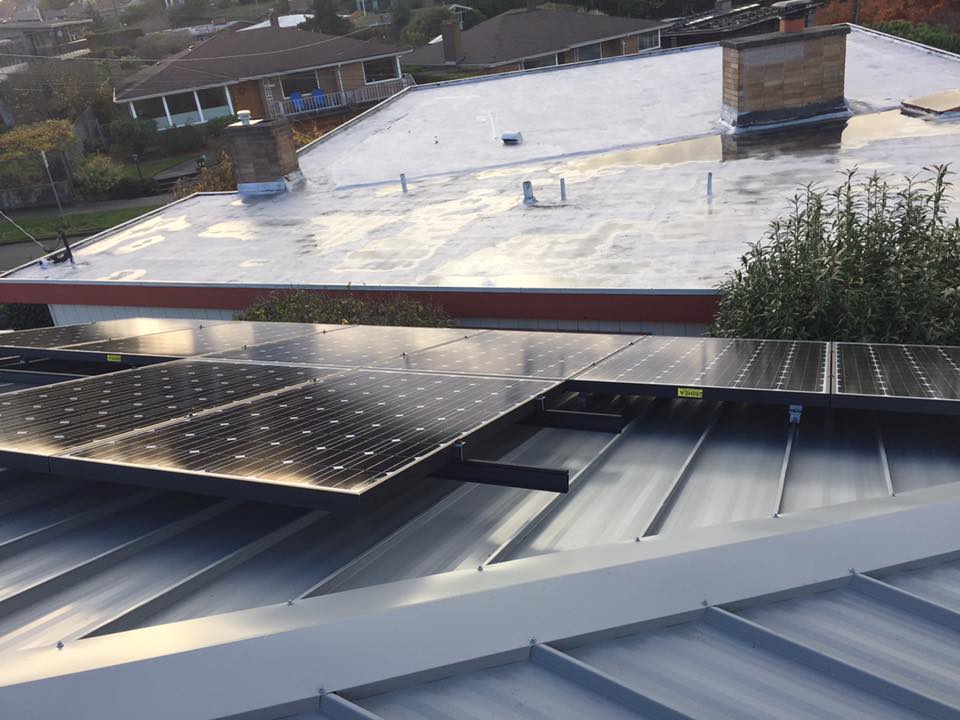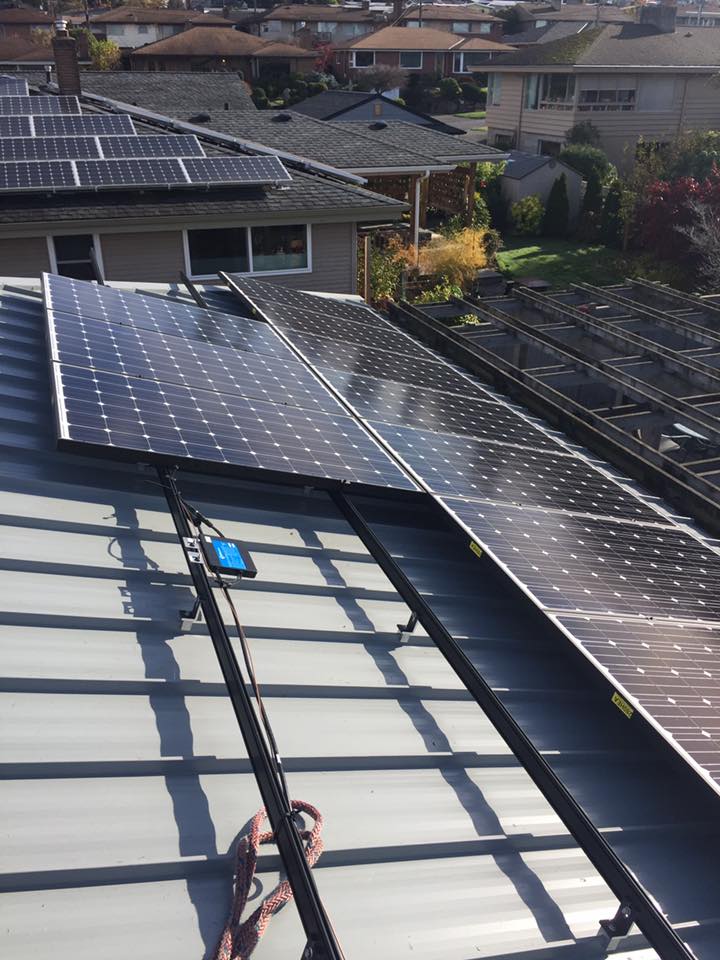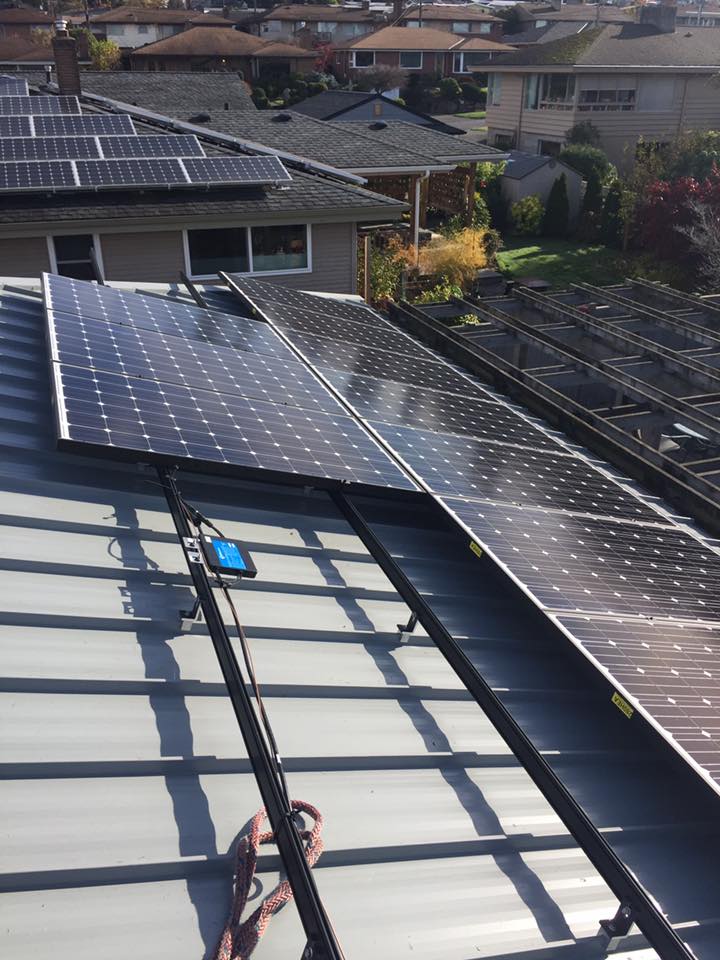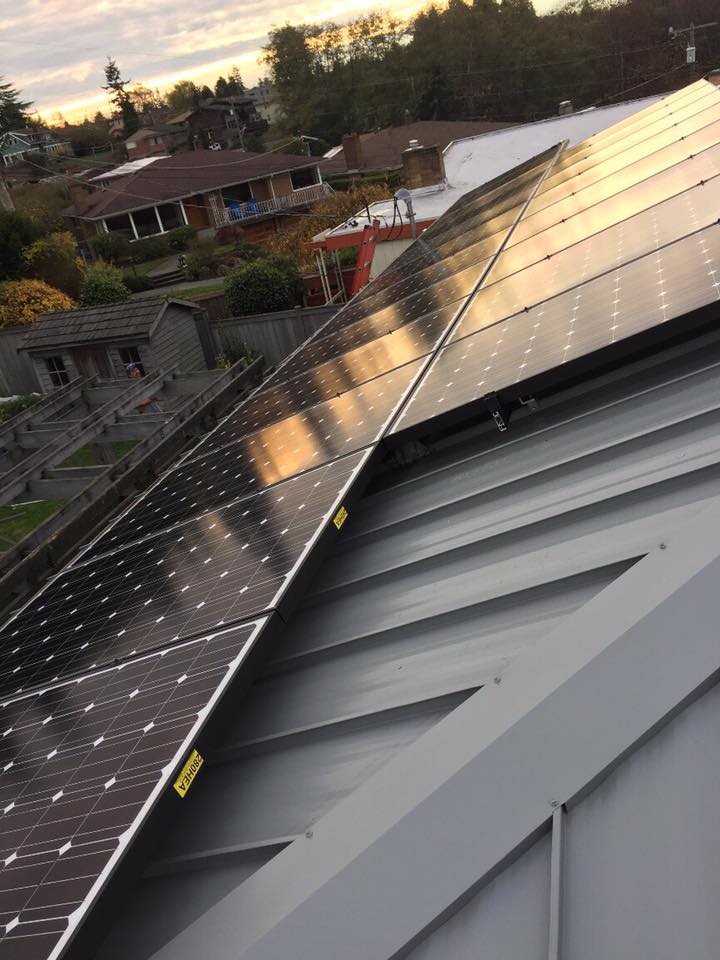 Please follow and like us: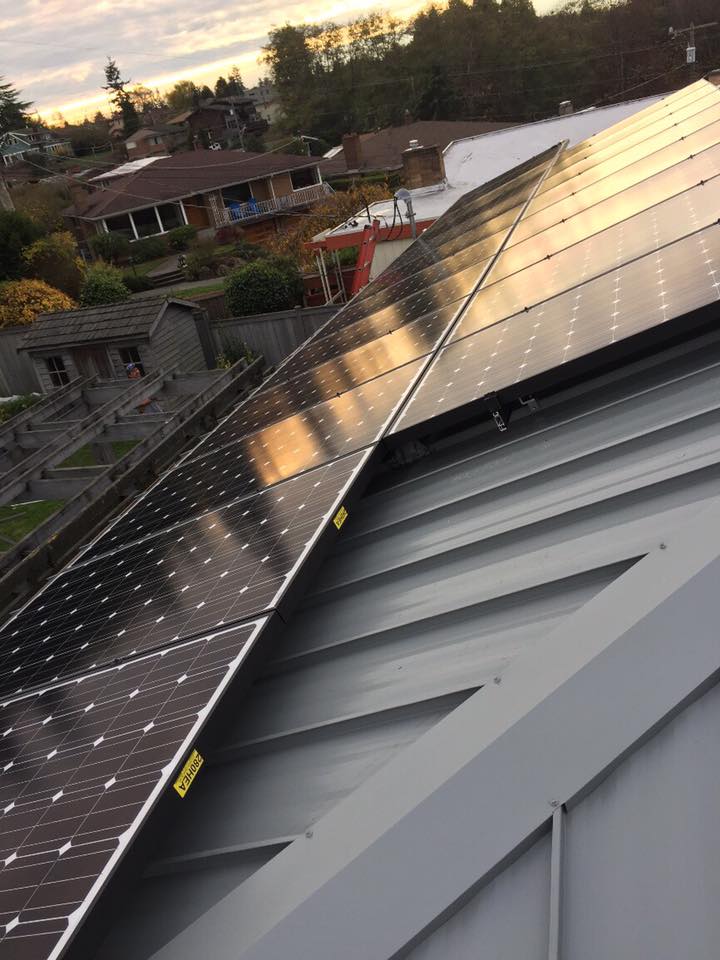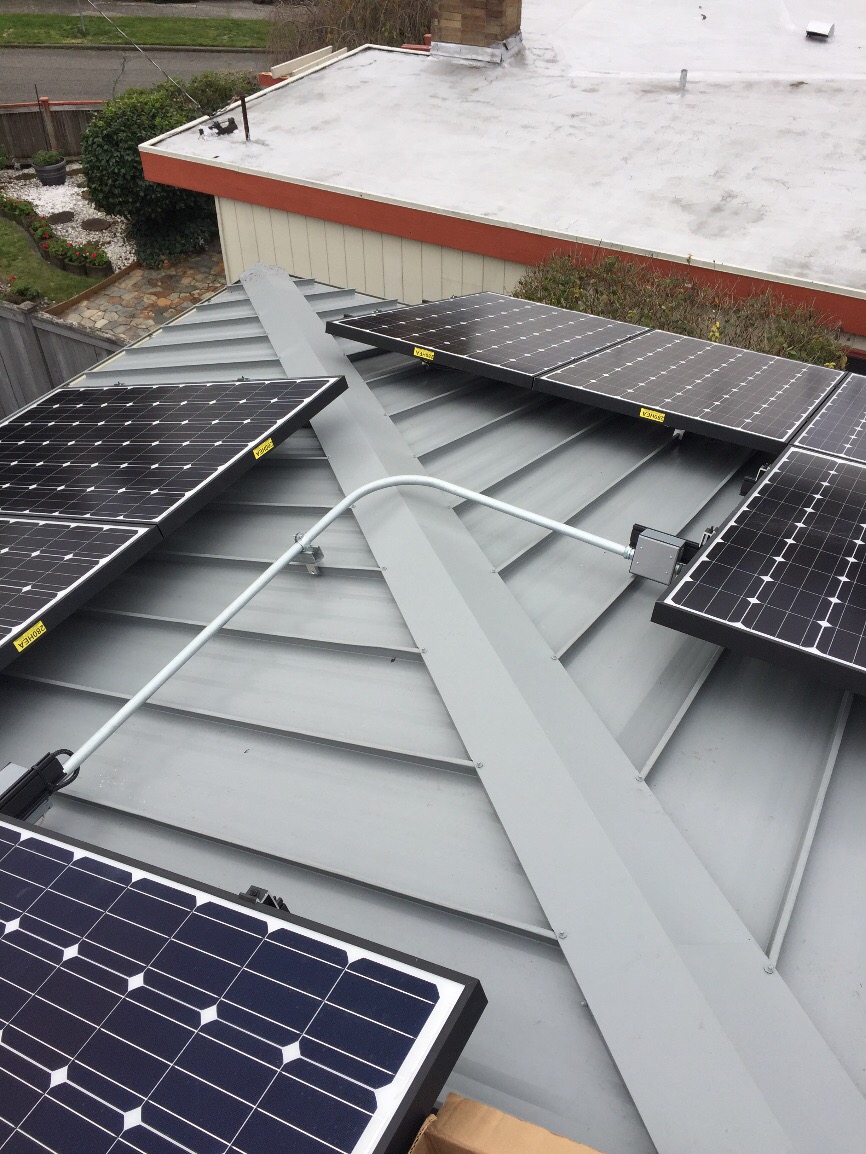 Products:
Nu-Ray Standing Seam Metal Roofing (26-gauge, shown in Old Town Gray) Itek 280 HE PV Modules Blue Frog Micro-Inverters
Description:
This is a Ballard Solar PV Project where we installed a 7.8kw PV Solar System in the Ballard area of Seattle. First we replaced the old roof with a new using a Series 2000 panel by Nu-Ray metals. The solar system consists of Itek Energy modules with Blue Frog Micro-Inverters. This system is Grid tied and equipped with online monitoring. We used
S-5 clamps
to avoid penetrating the new metal roof and voiding the metal roof warranty. Considering solar? Choose a contractor that specializes in both roof and solar.
#
onecontractor
#
onewarranty
#
umbrellawarrantycoverage
.